Your source for the latest smart home news, along with expert advice on all things home cinema and automation.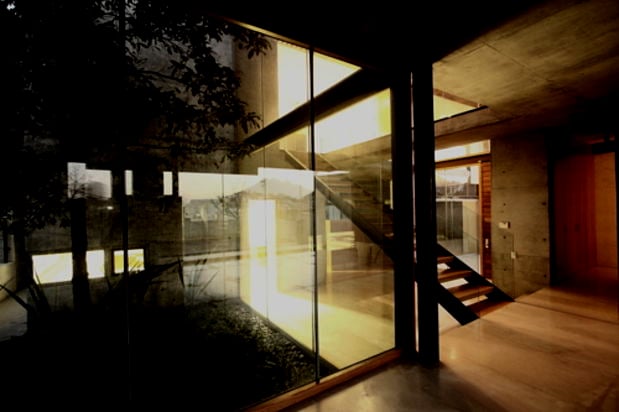 25 Oct 2016
Home Automation Installation
There has been much to be proud of here at Pro Install AV as of late. First up, we are thrilled to announce the launch of our brand new website.
Fully redesigned, the new-look proinstallav.co.uk is packed with all the information you could possibly need to help you plan your own smart home automation installation. Read More
---