The Future is Now: How Future-Proofing Your Home Automation Installation Could Save You Thousands
08 Mar 2019
Home Automation Installation
According to new reports from leading research firm ABI Research, spending on smart home technology will grow by more than 50% within the next three years, taking the global market from an already sizeable USD 53 billion to an unprecedented USD 123 billion.
Though the numbers are impressive, they're by no means surprising.
Figures indicate that as many as 1 in 6 of us now owns a smart speaker device, with ABI's research suggesting that such a number is growing to grow exponentially by 2022.
The way we use

technology in our homes is changing

, meaning many of our current devices could be obsolete within a few years.

Future-proofing our homes

now could prevent that, saving us a small fortune in the process.
It isn't just an influx of new Amazon Echo that will contribute to the large-scale growth of the smart home industry.
Leading home automation installers agree that, as time goes on, more and more money will be spent on simply trying to keep up.
Indeed, as the race to create better, smarter technology gets ever faster, many homeowners are likely to find that their current setup becomes outdated, if not entirely obsolete.
The result is that people could end up spending increasing amounts not just on updating smart devices themselves, but on upgrading the very infrastructure that allows such devices to play such an integral part in modern living.
But look:
It doesn't have to be this way.
With a little planning and a little future-proofing, you could end up saving thousands on your home automation installation over the next several years.
All this, of course, begs one very important question:
What is future proofing?
Future-proofing

your home: Preparing for changes in the future by

taking action now to ensure

we can effortlessly adapt to advances in

technology

.
In its most basic sense, future-proofing means planning and ensuring that you and your home are ready for the wealth of changes to the way we live our lives that are set to come this way in the months and years ahead.

It means anticipating, as much as possible, what those changes might be and taking the necessary steps to be able to effortlessly adapt to them.
For existing homeowners, that might mean making a few small changes now to avoid having to make lots of big changes later,
But for those in the property development game, our home automation installers recommend building future-proofing into your existing plans.
Why you should future proof your new home before it's built?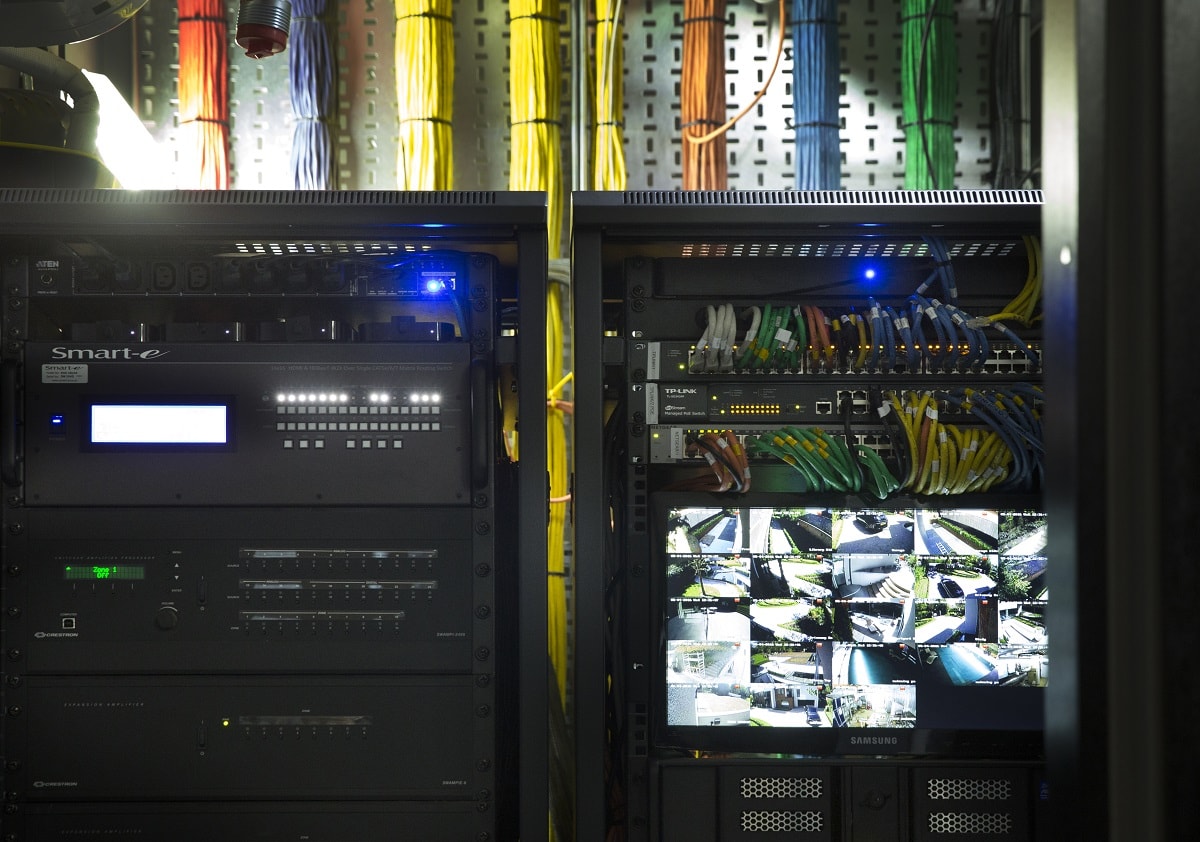 Increasing numbers of new home-buyers expect 'walk-in-working' services like

broadband, home automation

and

smart heating control

, meaning property developers can

increase the value of their homes

by installing these services from the start.
Back in 2013, a Sky Broadcasting survey revealed that 81% of 18-34-year-olds were happy to wait seven days for a digital TV installation when moving into their first home.
Years later, the landscape is very different.
Many of the property developers we work with here at Pro Install AV tell us that most young people expect a 'walk-in-working' home, complete with running the Internet, digital TV and phone services.
In the next couple of years, we can expect such homes to come with even more pre-installed services such as smart speaker solutions, home automation systems and smart heating and lighting controls.
So, if you're going to create a property development that potential buyers can see as their 'forever home,' it simply makes good financial sense to create one they can view as a solid, long-term investment, without those buyers having to reinvest more money down the line just to keep up with advances in technology.

Hot Trends for future proofing your home
So far, so good, but what can you do to start future-proofing your home automation installation to save you thousands in the years ahead?
Here are just a few of our suggestions:
1.    Make your home smarter
Smart home automation

is fast becoming the norm, meaning it pays to prepare our homes for

new technology

sooner rather than later.
Smart speakers, intelligent lighting control, and smart home security may all be a luxury now, but in the years ahead, they're going to become commonplace in our homes, and most of the household appliances we buy (everything from our TV to our fridge/freezer) are going to be designed to work with such devices.
As such, now is the perfect time to speak to your home automation specialists about what you can do now to create the necessary home infrastructure you're going to need shortly.
Bespoke smart home systems can be designed to suit most budgets and will save you money in the future as you eliminate the need to invest in all new systems to get your day-to-day appliances working.
2.    Prepare your Entertainment Area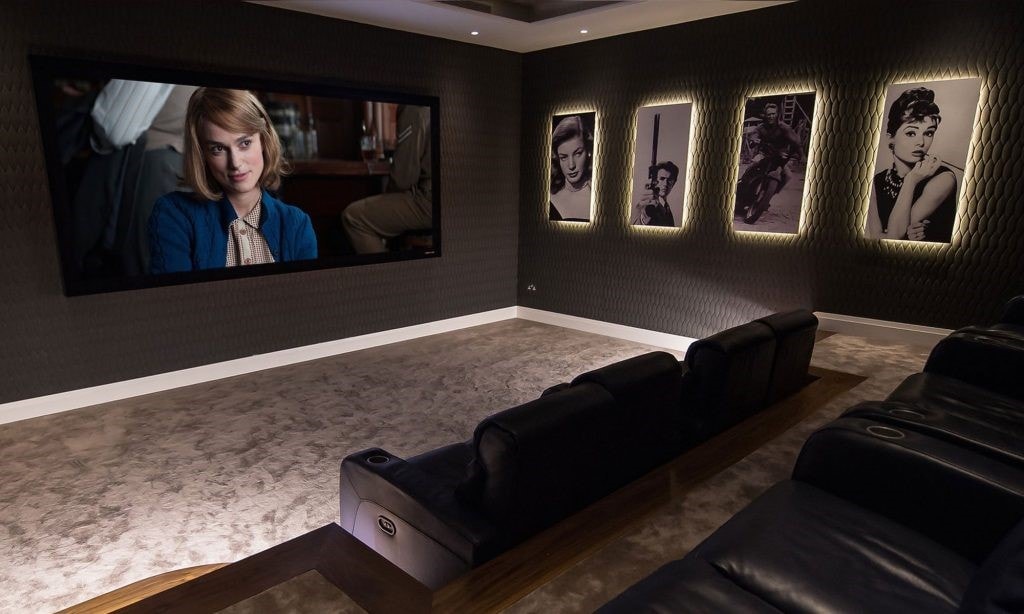 Though we're currently in an age where almost everything is 'wireless,' the sheer power of next-generation entertainment technology is going to require some serious wiring.
As such, take a look at the main entertainment areas in your home and prepare for the future by adding wiring conduits that will allow you to integrate future technology.

3.    Prepare for Internet Downtime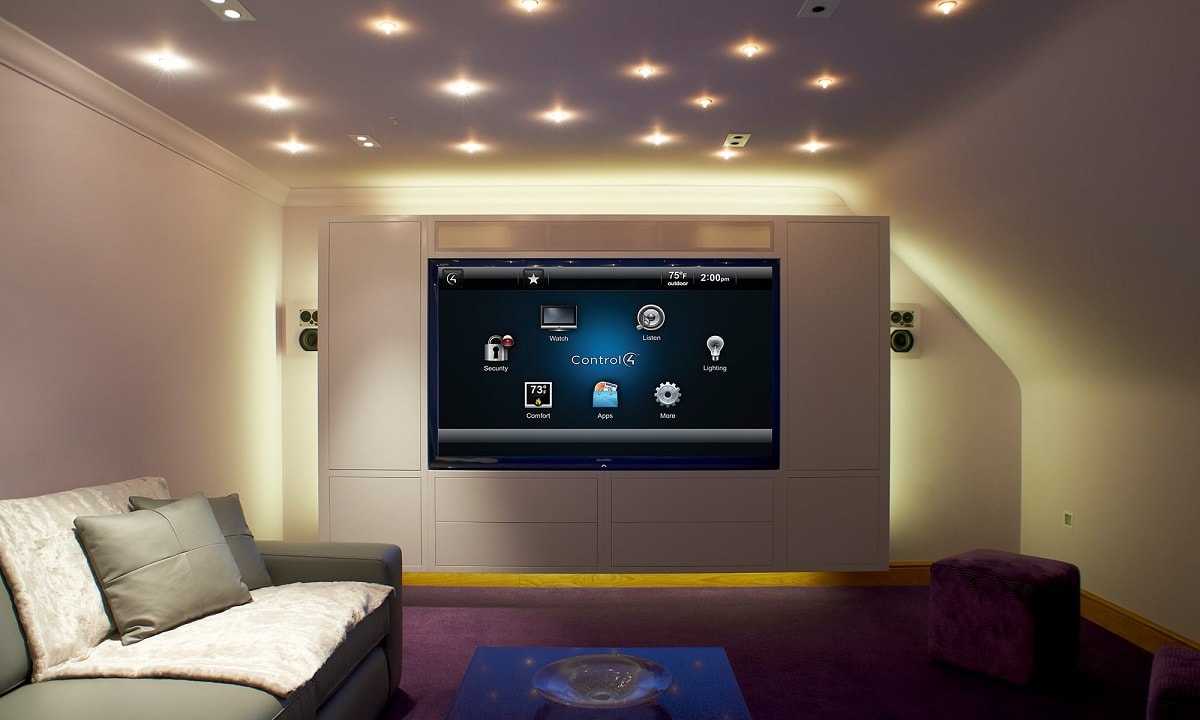 A

strong internet connection

will be as essential to modern living as working electricity in the next few years, so make plans to avoid

disastrous Internet downtime

.
When the Internet goes down in your home today, it can be a bit irksome. If it goes down in a few years, however, it could be a disaster.
Everything from your home entertainment system to your heating and lighting may well depend on a solid WiFi, so it pays to be prepared.
Consider investing in VPN (Virtual Private Network) services like Speedify, which combine all of your WiFi, 3G, 4G, and mobile phones together to create one solid Internet connection, so that even if your main home WiFi hub goes down, you still have enough to keep the lights on.
4.  Make energy efficient improvements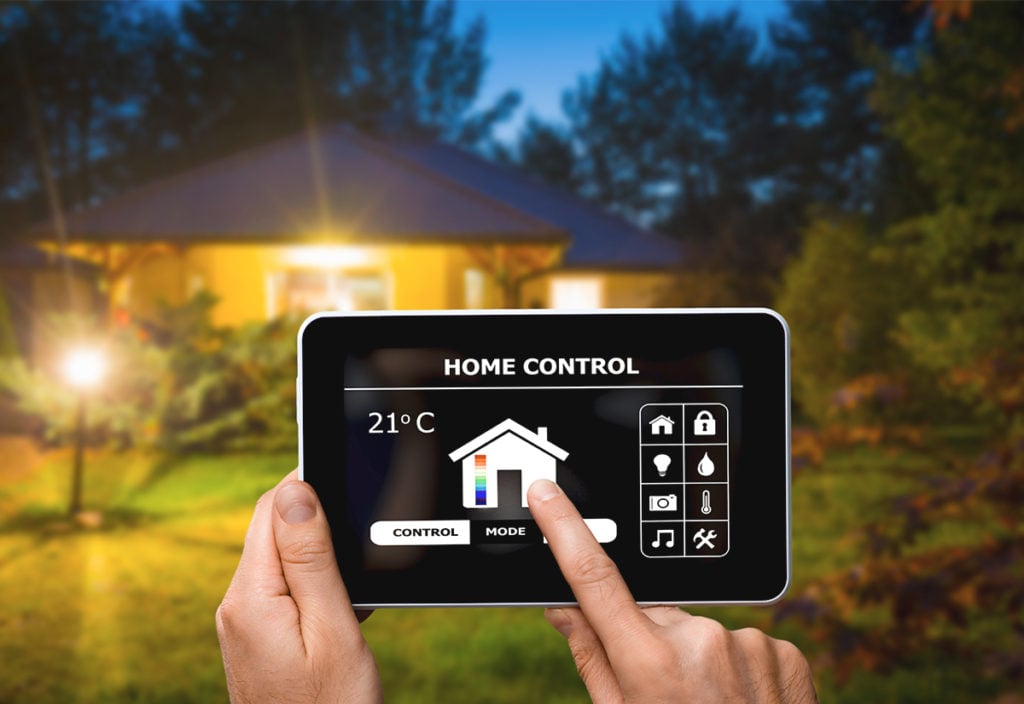 Going green

with your home automation system will mean you enjoy

long-term savings

on your home energy bills,

offsetting the initial cost

of replacing your technology.
In the short-term, you may find yourself spending what seems like a tidy sum on replacing your home energy appliances with more eco-friendly options, but that initial investment will be more than offset by the long-term savings you'll make.
Smart thermostats, blind and curtain control, and smarter kitchen appliances can all be used to help you use up less energy in your home, meaning long-term savings on your energy bills and an increase in the value of your home.
That's not to mention that you'll be doing your bit to save the environment, which is always a good thing.
5.  Ensure that all the cabling is in place to allow your incoming services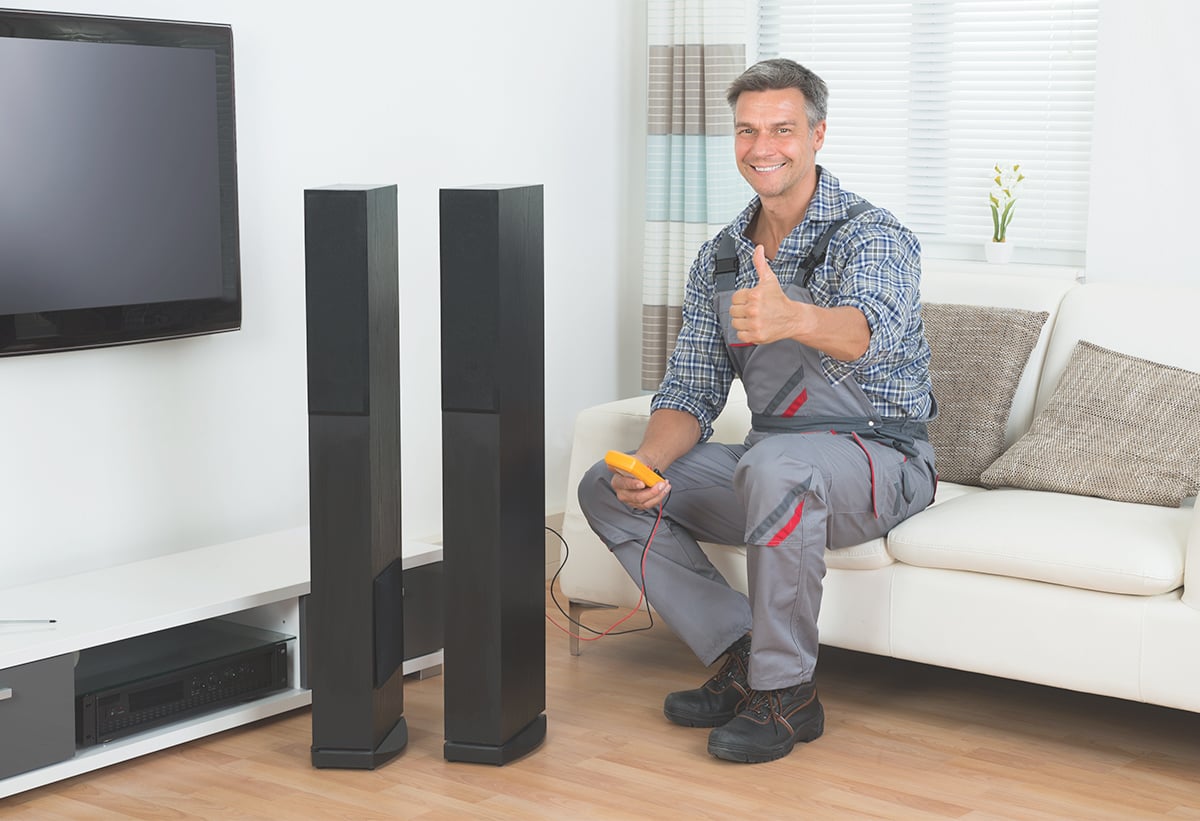 Though we've touched on integrating wiring conduits to allow for music, video and data to be distributed to your entertainment areas, that isn't the only place where building a good cabling infrastructure will prove useful in your home.
Whether you're working on a new-build or simply remodelling, consider investing in solid, good quality cabling that will help power your Wireless network, connect all of your smart devices, and serve as the backbone of your home automation system.
To be effective, home automation cabling should not be positioned near electric cables and light transformers to avoid electromagnetic interference, and should not be bent, stretched or kinked, as these can all lead to poorer performance.
Not sure where to start with building a solid, future-proof cabling infrastructure for your home? Pro Install AV can help.
Contact us online today for a free, no-obligation quote on all of our home automation installation services, or to talk to us about your home automation future-proofing needs, call us now on +44(0)20 7096 0078.