Smart Home Security Gadgets Worth Considering
07 Apr 2023
Home Security
Home security is a number one priority for many people. That said, some homes are more at risk thanks to the location and whether a property is a ground-floor flat. Choosing the right smart home security installation goes a long way in protecting your home while at the same time providing peace of mind when you're not there.
So, the first thing you should do is find the right security system to fit your needs and budget!
Investing in the right home security system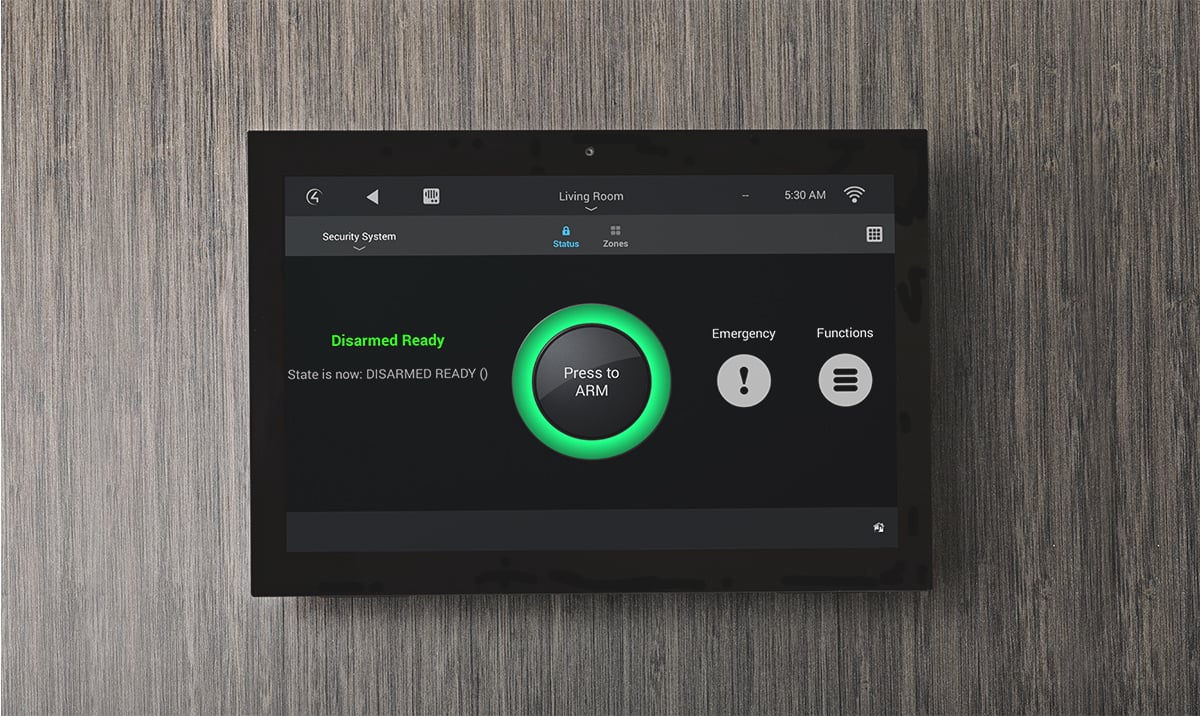 Whether your property is a ground floor flat or other types of home, choosing cameras, sensors and alarms helps keep you and your possessions safe. You could opt to install extra sensors at every entry point which provides more peace of mind.
Plus, installing intelligent home CCTV is well worth considering. Or you could choose professional monitoring provided by a security specialist.
So, let's take a look at some smart home security gadgets and intelligent home security systems that could enhance the security in your home.
Window protection
Ground floor windows are vulnerable entry points which need extra attention. Locking windows is a great idea but installing glass break sensors add that extra layer of security. Plus, placing a motion sensor close to a window is also worth considering.
The great thing about smart motion sensors is they only pick up human heat signatures so if you've got pets, there's little risk of having to deal with false alarms!
Moreover, smart sensors don't just detect movement in your home. They can also detect other things like the temperature inside your home and outside too. You'll soon know if a window is open and whether the air quality in your home is good or not.
Video Doorbell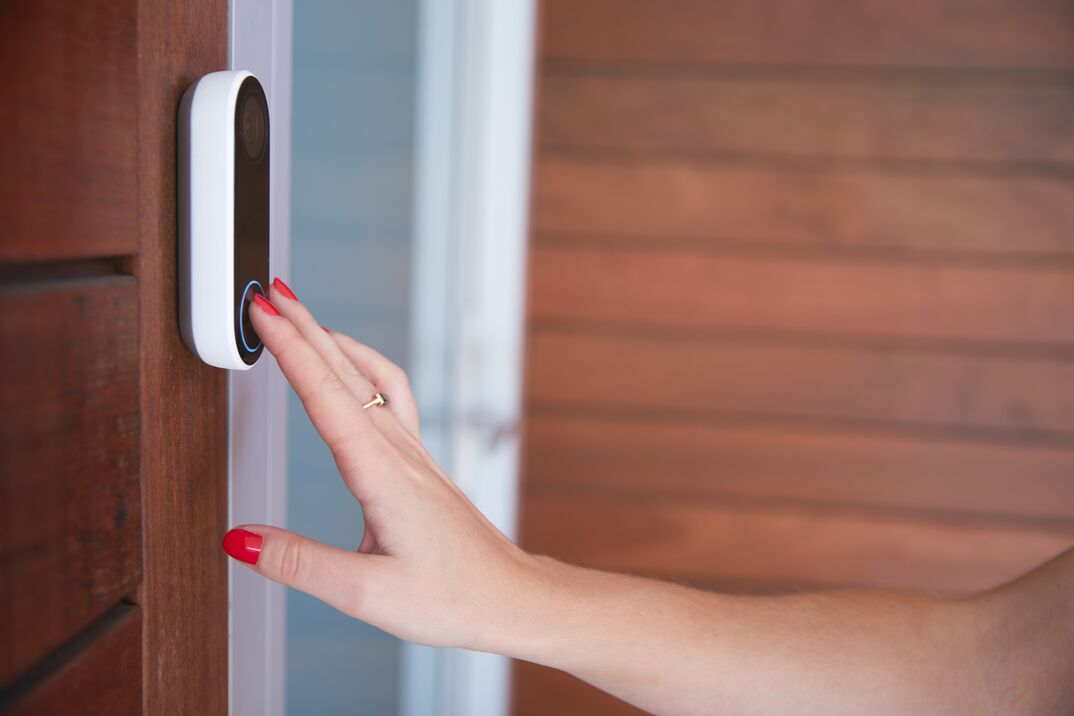 Video doorbells allow you to see who is outside which reduces the risk of opening a door to an intruder. Another huge advantage of installing a video doorbell is that it lets you see who's outside your door even when you're not at home.
Another great feature is that you can track any deliveries you're expecting which reduces the risk of anything being stolen!
Make out someone is at home
An intruder will think twice before breaking into a home when they think someone is there. Intelligent home security systems let you turn the lighting on at specific times.
It's the perfect solution to schedule when your lights come and go off whether indoors or outdoors. Plus, there's a large selection to choose from whether you opt for plug-in devices, digital, Wifi or part of a smart security system.
Below you'll find some home security gadgets worth considering if you want to install a little extra security in your home.
Ring doorbell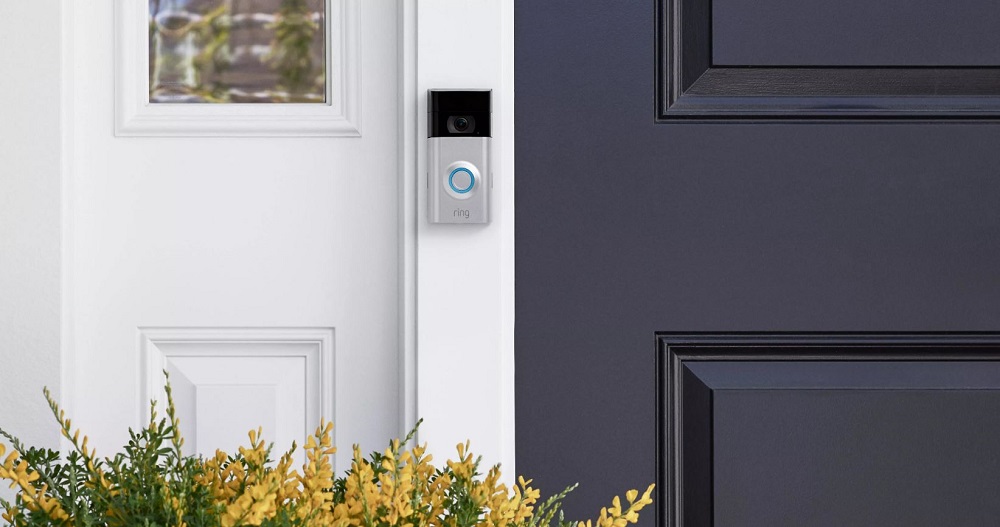 Ring video doorbells are easy to install thanks to their rechargeable battery feature. That said, you could opt to have the doorbell wired in if you prefer.
Another great feature is that you can see and talk to anyone outside your door via a mobile app. Plus, it has motion detection and infrared night vision adding to the doorbell's usefulness.
There's also an option to add 'Ring Protection' which has a host of other features including the ability to record conversations and other things.
Google Nest Cam
Google Nest Cams can be installed inside or outside your home as they're weatherproof. Much like the Ring Video Doorbell, they're easy to install as they are battery powered.
A Nest Cam provides you with 24/7 security and a two-way mic system. Plus there's a 130-degree field of vision. On top of this, you get 3 hours of free cloud storage and if you opt for a paid plan, facial recognition is another useful feature.
Arlo Pro 4 wireless camera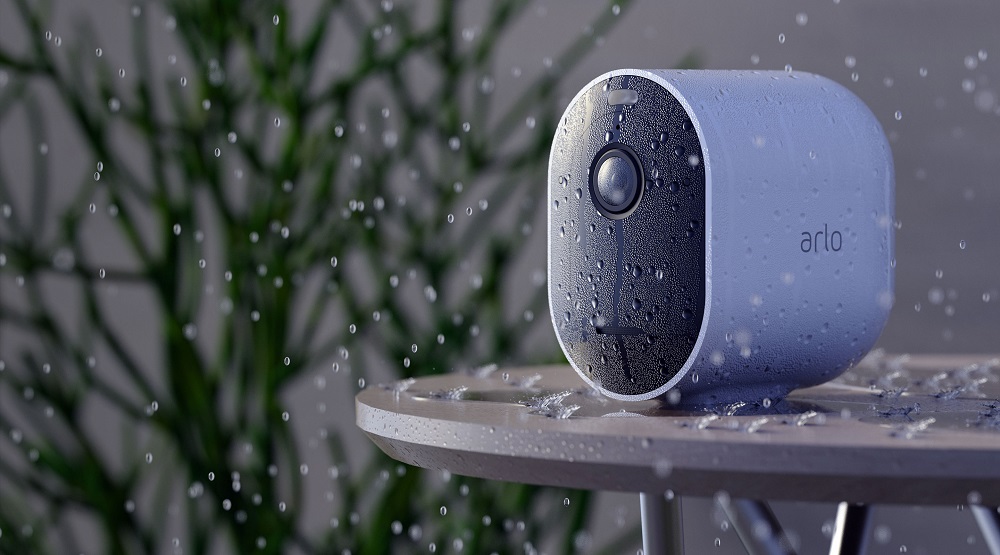 The Arlo Pro 4 is another smart security camera that's worth considering whether you'd like to install one indoors or outdoors. You get a 160° field of view with a 12x zoom feature with the Arlo Pro 4.
Plus, it has the following:
A built-in siren
A spotlight
Two-way audio
Samsung SmartThings Multipurpose Sensor
Samsung SmartThings multipurpose sensors are useful because you can use them on doors, windows and even drawers! It also tells you what the temperature is around the area they've been placed.
You'll receive an alert on your phone advising you of what's going on. But what's really great about the sensors is the automation linking and various technologies you can add to the sensors which makes them a popular choice.
British Gas Hive Window or Door Sensor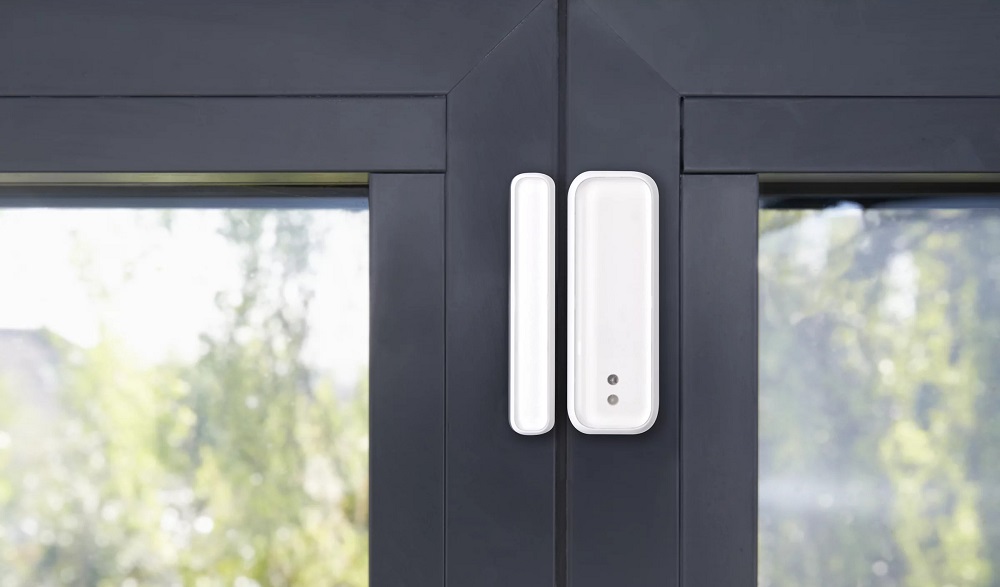 Hive Window or Door Sensors are part of British Gas' Hive intelligent home security systems which includes other things like Hive Smart Thermostat to name but one.
The sensors work off a central hub rather than linking to a tablet or smartphone which adds to the overall cost though.
Philips Hue Smart Motion Sensors
The one downside to these sensors is that they only work with a Philips Hue smart light set. But because they work so well, and because they are reasonably priced, they are a popular choice.
You can place the sensors anywhere you like as they operate via two AAA batteries. Plus you can combine as many sensors as you like.
They are also energy-saving because you can have lights turn on automatically when people are at home and off when everyone is out!
Eve Motion
Even Motion sensors are part of Eve Systems' smart home range. They are easy to set up and use, but the downside is they only work on Apple's Homekit. Plus the sensors rely on a 4th-generation Apple TV or an Apple HomePod to send alerts.
Lastly, securing your home the smart way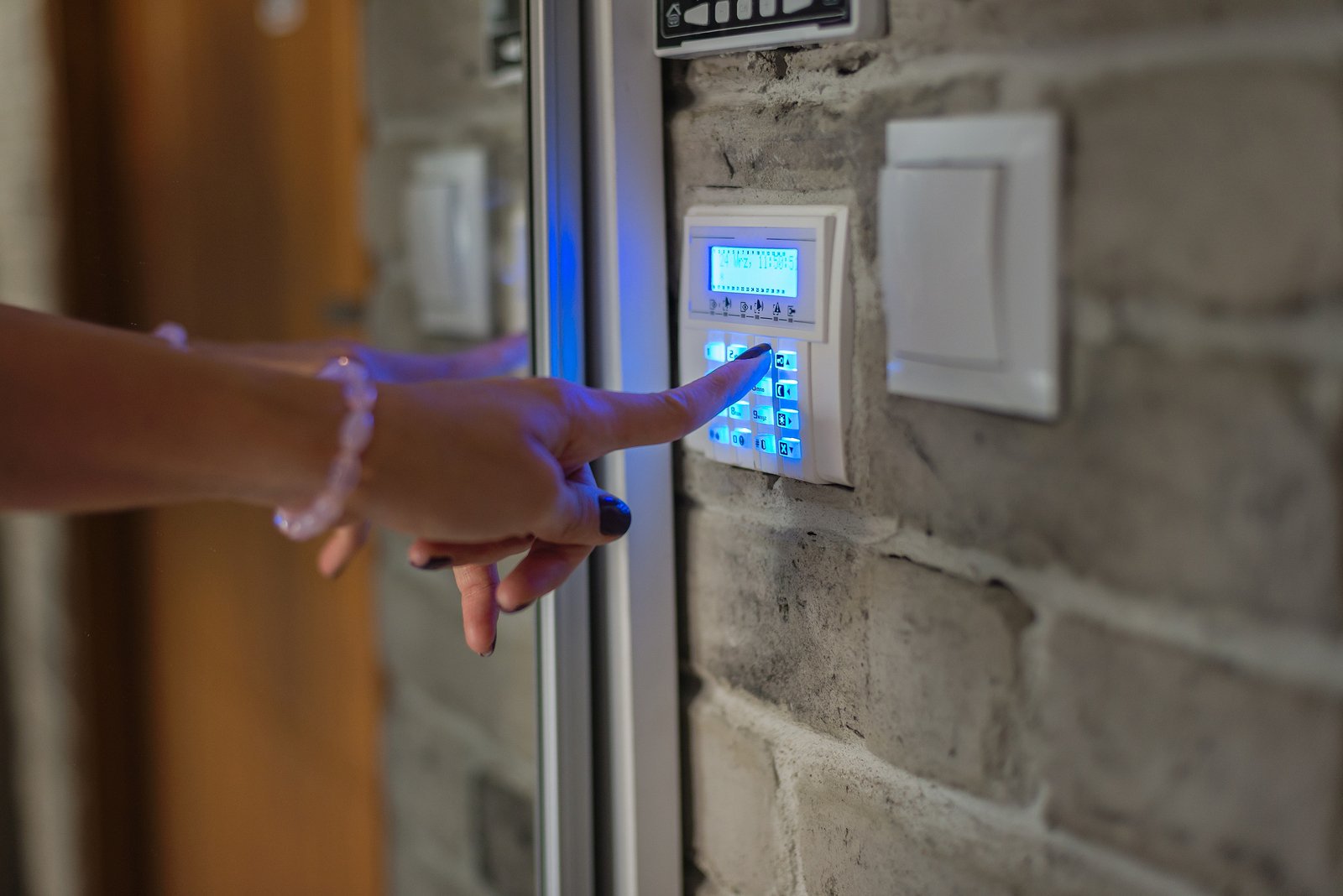 Protecting a home is so much easier these days with a great range of smart security devices to choose from. That said, it can be a little confusing which is where our home security installation and maintenance specialists come into their own.
Get in touch today and one of our award-winning home automation advisers can answer any questions you have about securing your home the smart way.