Top Smart Home Maintenance Tips to Keep Your Technology Working During Covid-19
23 Apr 2020
Smart Technology
Covid-19 has dramatically changed the way many of us live and work, and here at Pro Install AV, we're no different. As a public utility, we remain committed to service delivery at a time when connectivity is so critical to so many.
Yet nothing matters more to us than the safety of our valued customers and employers which is why, in-line with current government guidance, we're currently postponing new smart home installation projects until it's safe to start work and providing our usual high-standards of customer support via phone and email only. 
Of course, we're far from the only ones staying home and staying safe right now. Up and down the country, millions of us are doing our part to thwart this global pandemic by staying indoors.
In 2017, experts predicted 50% of people would be working from home by 2020, but under the current circumstances, a far greater number of people are adjusting to remote working as a new normal, and that's not to mention the number of people currently furloughed.
Whatever the case may be for you that means spending a lot more time using your smart home technology.
Why Smart Home Maintenance Matters During Covid-19
Whether you're passing away your self-isolation by making the most of your home cinema set-up or using your home automation system to create the perfect work from home set-up, all that extra use means you're going to need that technology to remain in good condition.
If something breaks or stops performing as it should, our experts won't be able to get out and help you unless we can do it remotely, but we can offer our expert advice to help you manage your smart home system without our help.
So while our expert maintenance and support team can't come out to your home right now, we can offer the next best thing:
Top tips and advice on how to keep your technology in excellent working order the Covid-19 lockdown.
1. Update Drivers and Software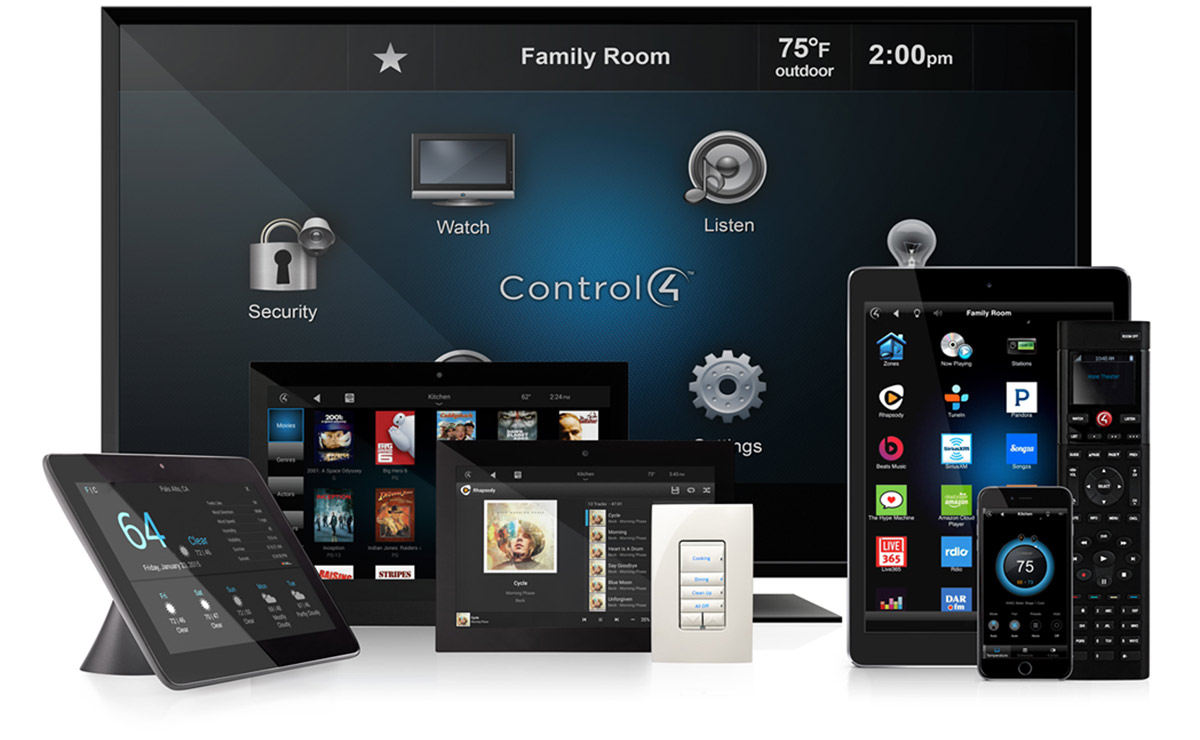 Out-of-date drivers and software programs are one of the biggest causes of problems with smart home technology. Fortunately, they're also the easiest problem to solve.
In the case that your technology is so old that the manufacturers have stopped supporting it, it may be time to upgrade your technology. Talk to Pro Install AV about how we can help with that.
If you only do one thing as a result of reading this article – go through all of your technology and check that the drivers are up-to-date.
2. Manage Your Heating and Ventilation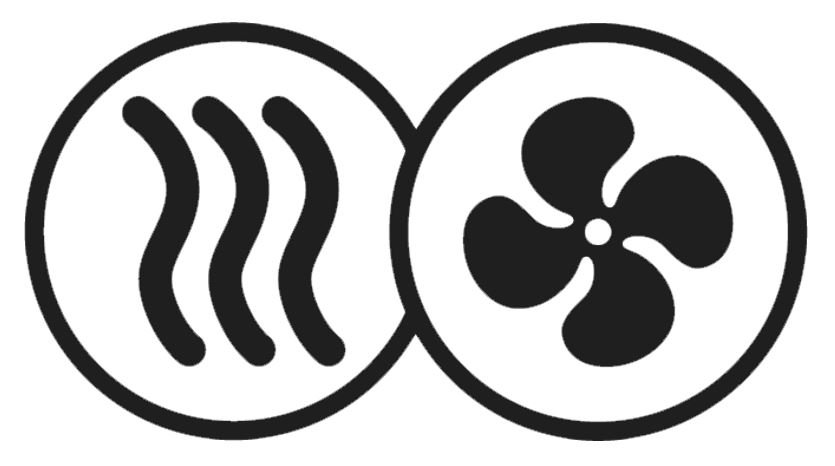 Another major cause of hardware problems is that they become overheated, either through excessive use or simply because of inadequate temperature and ventilation controls. You can manage this by placing equipment in the coolest parts of the room where possible and installing adequate air conditioning.
3. Thoroughly Clean Your Hardware
Another way that poor ventilation leads to problems is that there's nowhere for dust that gathers in your room to go, so it settles on your hardware and leads to failures.
As such, now is a useful time to clean everything up.
4. Replace Rechargeable Batteries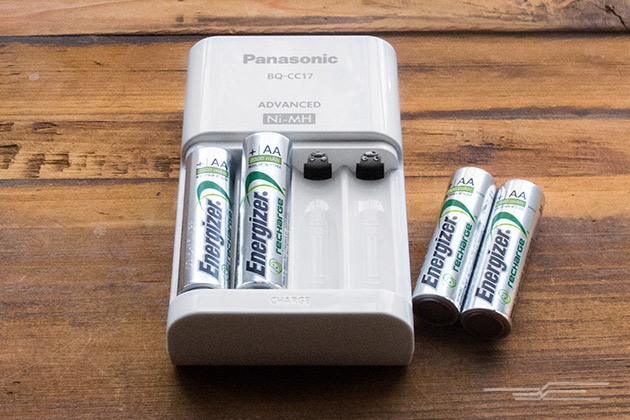 Even rechargeable batteries aren't meant to last forever.
If you're using batteries to power your remotes and smart home devices, there's always a chance that all that extra use may cause them to expire permanently, so consider preparing for the long-time indoors by ordering new batteries.
5. Check Your Cables/Connectivity Abilities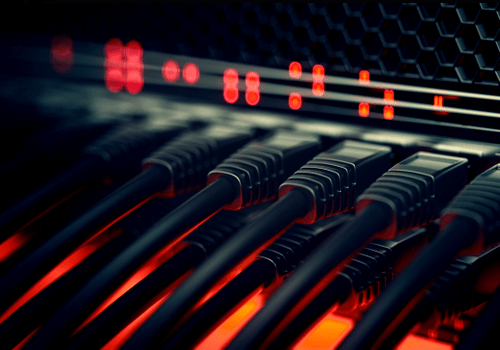 Even the strongest of AV cables can become damaged over the years, and a faulty cable can pull your entire system offline, so go through, check them, and replace where necessary,
6. Talk to the Experts about Remote Support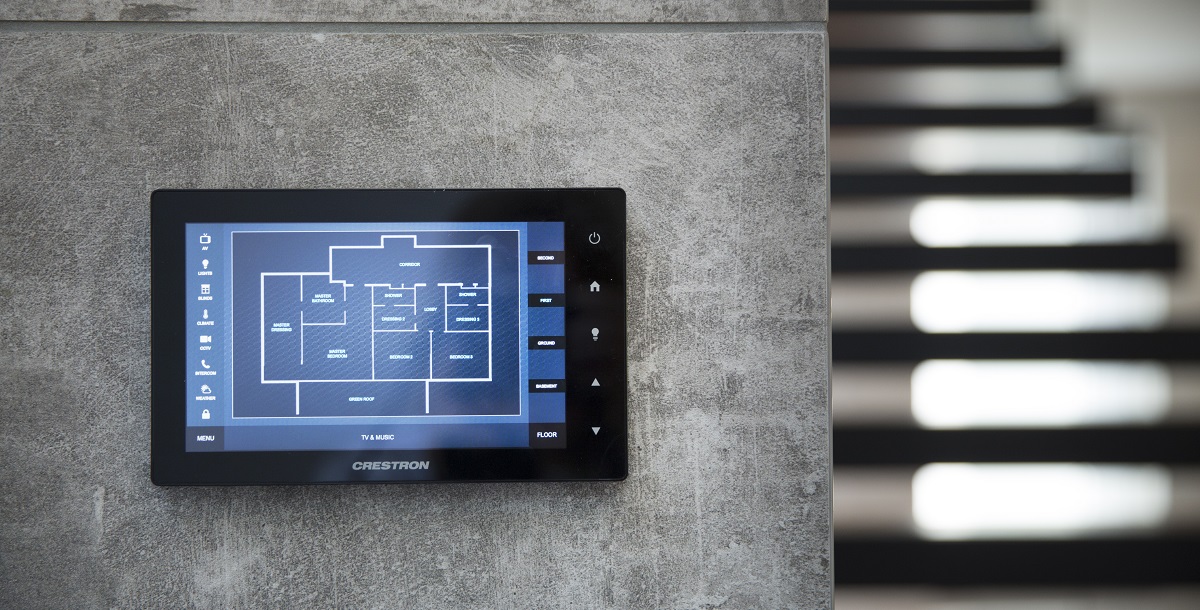 You can do everything you can to keep your system in excellent condition, but you may still run into problems. That's where Pro Install AV can help.
Though we're working from home right now, we're still working hard to support our customers remotely.
Right now, at Pro Install AV, we're prioritising essential repairs of: 
Security
Cameras
Networking systems
Need remote support for your smart home system? Contact Pro Install AV online today or call us now on +44(0)20 7096 0078.