Why 4K UHD Is the Future of Modern Home Cinema Design
14 May 2018
Home Cinema
4K Ultra HD is here to stay, but what exactly is it, and why is everybody heralding it as the future of home entertainment?
Here, London home cinema installers Pro Install AV take an in-depth look at the 4K revolution and explain why this game-changing technology is having such a major influence on modern home cinema design.
So, What Exactly is 4K UHD?
You might have heard it called 4K Ultra HD, 4K High Definition, or something along those lines.
Whatever you call it, it essentially means the same thing:
The next generation of HD viewing.
Remember when you got your first HD TV – how crisp, clear and vibrant the picture quality was? 4K takes that to a whole new level by ramping up the pixels from those you'd find on a typical HD set.
At Pro Install AV, we've seen such an increase in demand for 4K UHD over the past two years that it isn't hard to imagine a time when it's as much a standard component of home cinema design as in-wall speakers and smart lighting.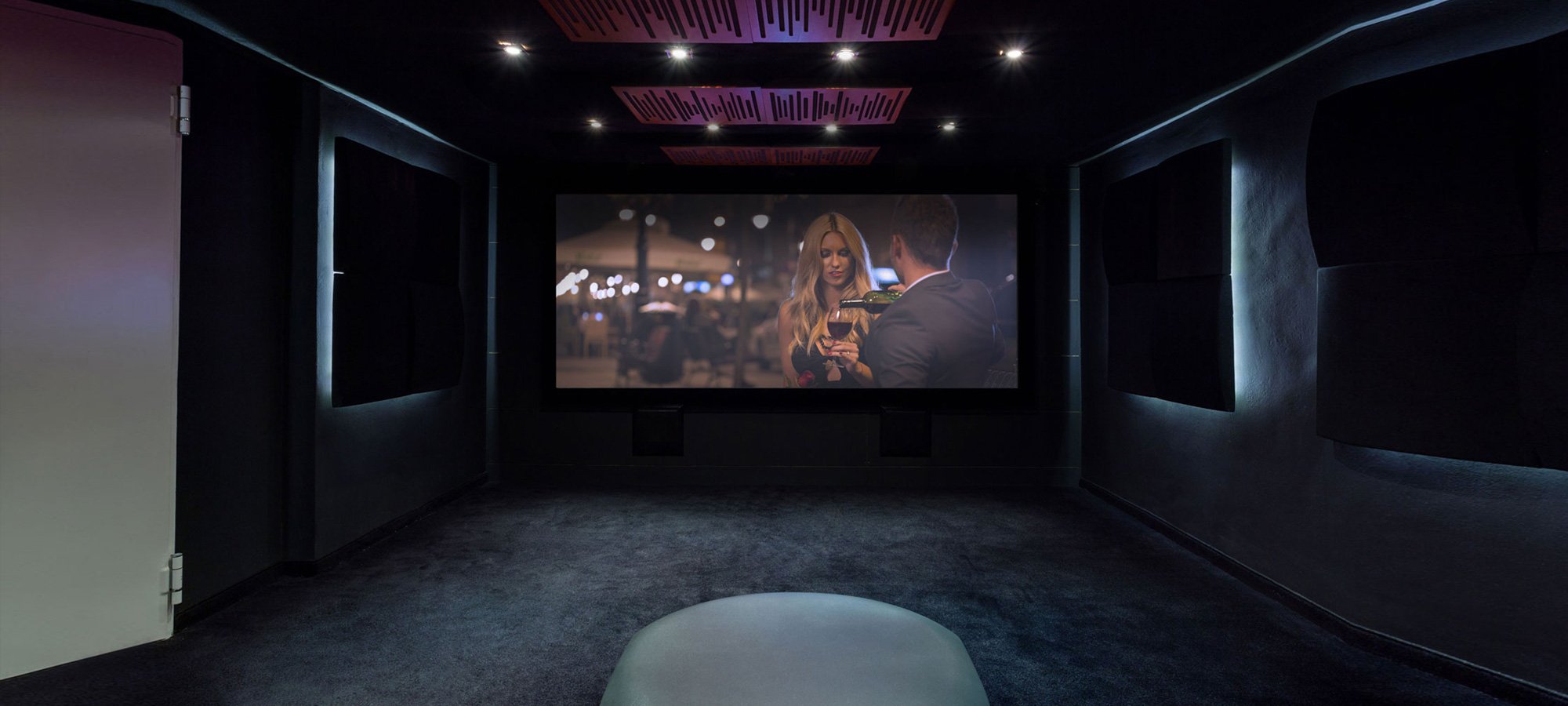 What Resolution is 4K HD?
Technically, 4K boasts a resolution of 4096 pixels by 2160 pixels. Yet in order to make that work on the standard picture format of 16:9, it had to be adjusted to 3840 pixels x 2160 pixels. This is four times as many pixels as you'll find on your standard 1080p screen.
By comparison, that's only slightly less than the 4,096 pixels x 2,160 pixels resolution that you'll find at your nearest multiplex. So, when we talk about 4K bringing that big screen experience into your own home, we're not kidding!
What Do All Those Extra Pixels Do?
Exactly what you'd expect them to do – enable you to enjoy your favourite movies and TV shows in crisper, clearer, sharper detail, taking the picture quality to a standard you've never seen before.
Hasn't 4K Been Around for a While? How Can It Be The Future of Home Cinema?
Whilst it's true that 4K technology has been around for a couple of years now, it's also true that it used to be the reserve of the ultra-rich.
4K TVs and media players were incredibly expensive, whilst the range of 4K content actually produced was minimal at best.
Over the past 12 to 18 months, however, things have changed.
Though we're still some way off widespread adoption of 4K technology (experts suggest 50% of homes will have them by next year), systems are becoming increasingly more affordable, resulting in more and more home homeowners building them into their home cinema installations.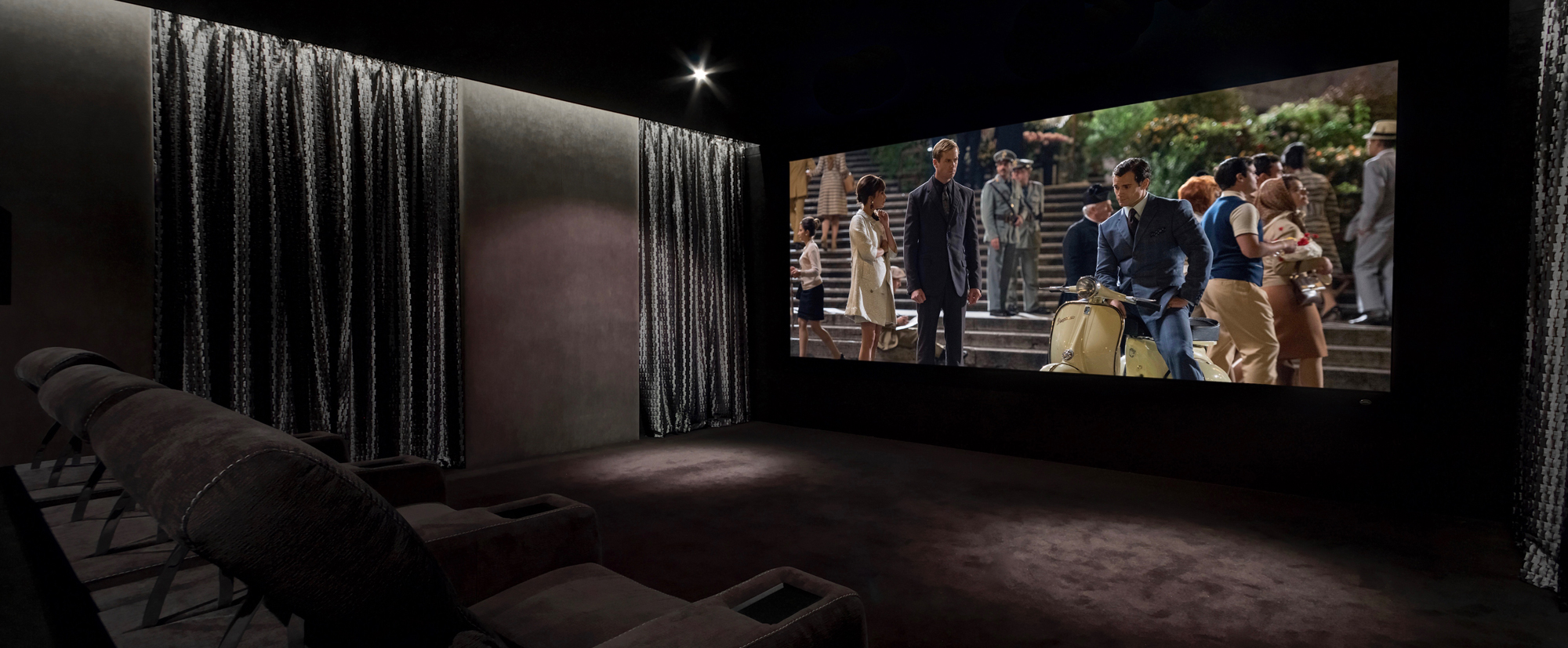 What About 4K Content?
At present, one of the major things holding 4K back is the lack of content created that can benefit from the advanced technology.
The good news is that things aren't going to stay this way for very long.
In fact, if there's any major reason why we say 4K is the future of modern home cinema rather than a standard part of current designs, it's that more content is definitely on its way.
Though you may not have realised it if you don't already have the technology, popular streaming service Netflix first introduced 4K content four years ago, with House of Cards breaking new ground as the service's first 4K TV show.
Since then, hit series like Stranger Things, Daredevil and Black Mirror have all been made available in the format.
Not to be outdone, the company's main competitor, Amazon Prime has also been pouring out 4K content, as have Hollywood studios, who have been working on releasing many of your favourites on Ultra HD blu-rays, making ultra HD blu-ray players an essential part of any modern home cinema design.
And that's just for starters.
Expect more and more content to stream forth over the coming months, making not only blu-ray players, but screens and 4K media sources a vital part of the home entertainment experience.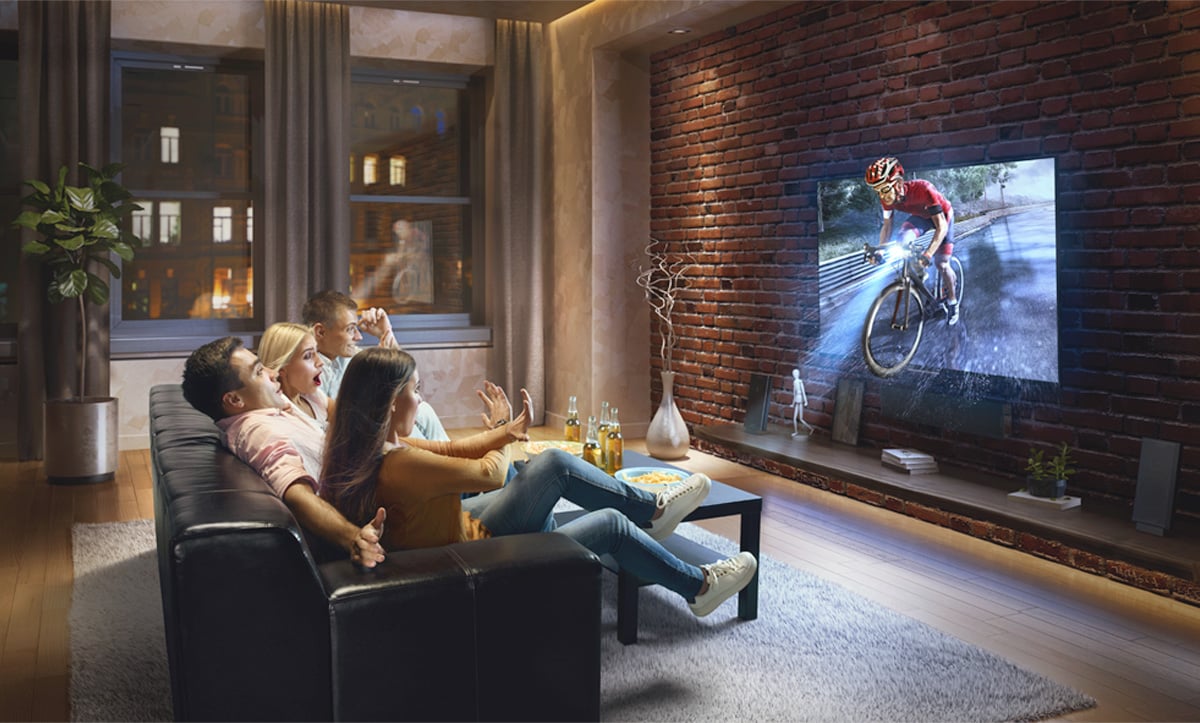 How The 4K Revolution Is Influencing Modern Home Cinema Design
In our experience, there are typically two major types of home cinema design:
A complete renovation of an entire room into one dedicated solely to media viewing
Integrating home cinema features into an existing living space.
With the latter, it used to be the case that many homeowners would keep their existing screens and simply combine them with media servers, content sources and additional touches like smart lighting.
Lately, however, we've found that our clients frequently want us to upgrade their technology to 4K devices. Meanwhile, many of our recent dedicated home cinema room projects have all been built with a 4K-first approach, in other words, starting with 4K technology and designing a space that allows for maximum enjoyment of this next-generation technology.

Ready to join the 4K revolution? Not sure if now is the right time to upgrade your existing home entertainment system? Get the expert advice you need by talking to London home cinema installers Pro Install AV.

Contact us online today to arrange your free consultation, or call now on +44(0)20 7096 0078.