Why Now is the Perfect Time To Upgrade Your Smart Home Security System
20 Jun 2018
Home Security
You've waited a long, long time for radiant sunshine and bright blue skies of summer to finally arrive. So, now that they're finally here, the only thing on your mind is getting outdoors to enjoy it, leaving your worries, and your technology, far behind.
Yet Having worked with countless homeowners to install state-of-the-art bespoke home security solutions, we often find that the summer months provide the opportune moment to upgrade, update, and replace hardware and software, ensuring that your system is prepared for the rest of year.
Here, our London home security installers explain why now is the perfect opportunity to give your system the care and attention it needs to keep performing at its optimum best.
You're Off on That Long Summer Holiday
Day in, day out, your home security installation keeps on working to keep your home and your loved ones safe whilst you're at work, running errands, or simply making the most of life.
So far, it's served its purpose well and you've encountered few, if any problems, but you haven't yet had to rely on that system as much as when you're out of the country for two or three weeks on that long overdue summer holiday.
So if there's ever a time to ensure your system is working perfectly, now is it.
Even if you're not planning a vacation until later in the summer, taking care of upgrades as soon as possible gives you all the time you need to ensure the work is carried out before you go away.
For complete peace of mind, you may want to consider upgrading to next-generation security cameras that you can check in on from anywhere at any time simply by using an app on your smartphone.
And, of course, if you haven't already, now is the perfect time to ensure that smoke and intruder alarms are properly set up to alert you if anything goes wrong, even when you're away.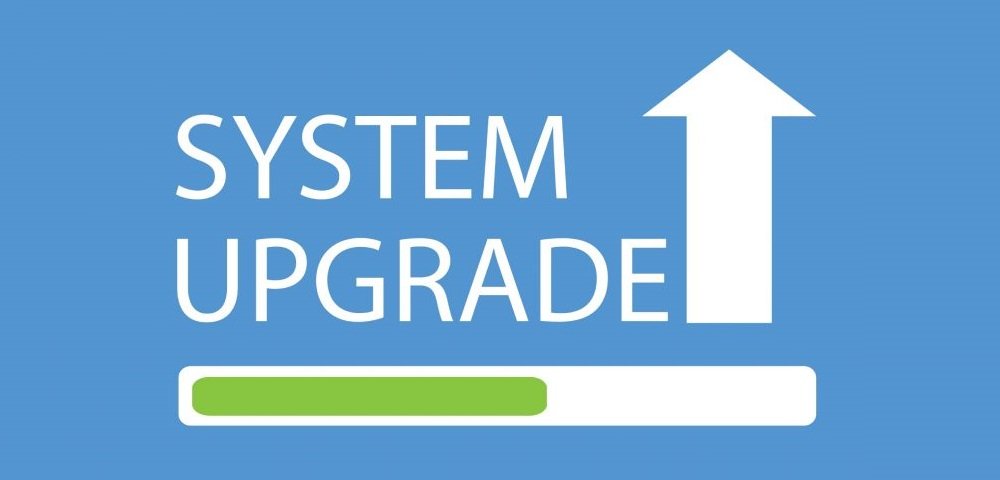 Carry Out Essential Home Security System Upgrades Before the Winter Months
Summer may have only just arrived, but it won't be long before those long, dark nights start drawing in again.
It's at that point that your home security installation really comes into its own, keeping your family and your valuable property safe throughout the winter months.
By our estimation, that gives you approximately ten or eleven weeks to really get a head start on home security upgrades.
Over the next few weeks, you can begin looking into switching to motion-sensor lighting or just smart lighting control inside the home to create simulated occupancy scenes to deter intruders.
Now might also be the perfect time to talk to your home security specialists about improving access control, adding an extra layer of protection for you and your family.
Take Advantage of Competitive Pricing and Better Deals on Home Security Equipment
Whilst those in the know are getting a head start on home security by upgrading in the summer months, most people don't even begin to think about it until later in the year.
The result is a simple case of supply and demand – with the cost of next-generation security equipment gradually increasing the further away from the summer you go.
With that in mind, getting the best deal on upgrading your system means taking advantage of some of the lower-priced packages available throughout the summer months.
That applies not only to the equipment itself, but to expert installation services and ongoing support and maintenance packages designed to ensure that your security continues to provide complete peace of mind and protection right the year round.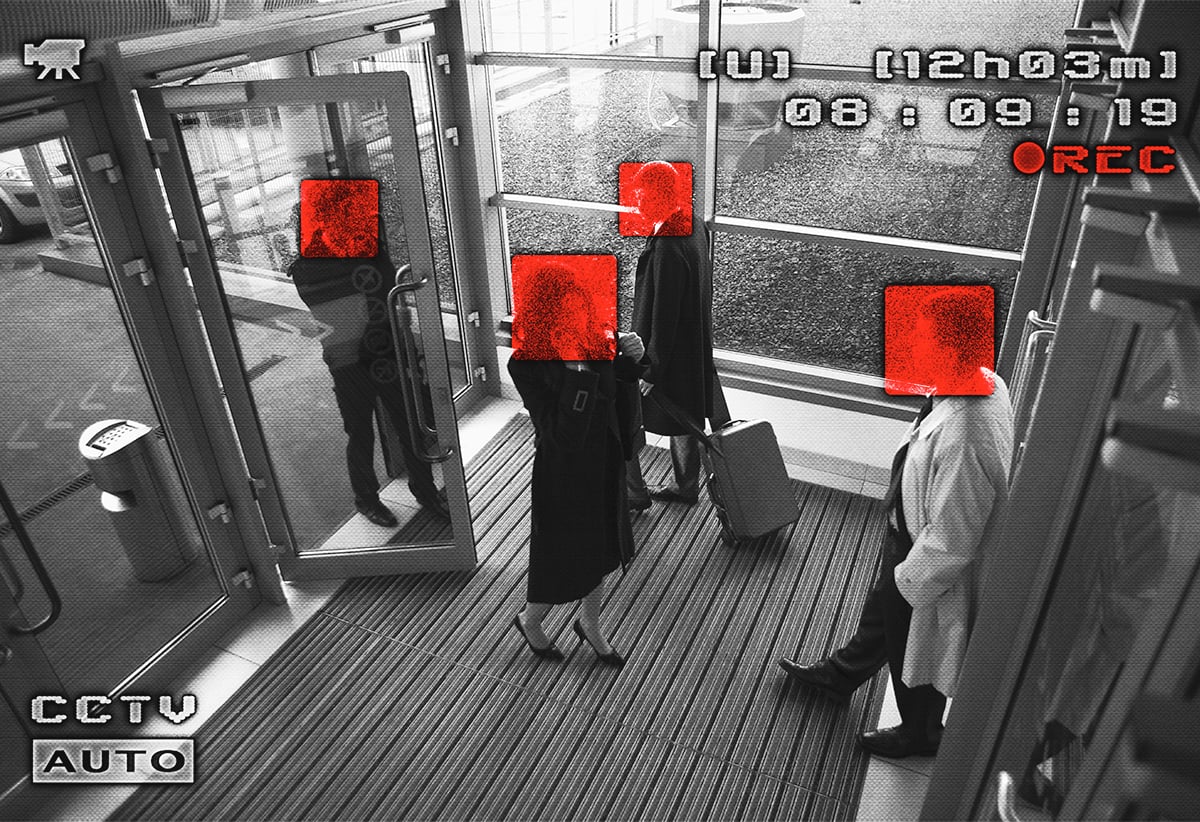 Working with Professional Installers on Your Home Security Upgrade
Whatever kind of upgrades you do decide to take out this summer, ensure they're carried out by official SSAIB-certified Professionals.
As the leading industry body for home security installation, working with an SSAIB-certified installer ensures your system is fitted, tested, and performs to the highest standards, and that it comes directly from a company you can trust.
To find out how much you could save, or for expert advice on upgrading your home security system this summer, talk to Pro Install AV. Contact us online today or call now +44(0)20 7096 0078