Set the Perfect Scene for Any Occasion with Intelligent Lighting Control from London's Top Lutron Dealer
25 Oct 2017
Lutron
Remember the days when setting the scene for a romantic dinner meant hours experimenting to find just the right number of candles and just the right level of intensity on the dining room dimmer?
That's before we mention the challenges involved in creating the perfect ambiance once the two of you snuggled up on the sofa for a cuddle and a movie.
Those of you who have already taken the step to investing in intelligent lighting control will already know how much easier is now that you can do all that -and much more- at the touch of the button with intelligent lighting control.
For those of you who haven't yet made the upgrade, you're in for a treat.
Here, Pro Install AV, the top Lutron Dealer in London explain just how simple it is to transform the look of your home and create the perfect scene for any occasion with Lutron's state-of-the-art smart lighting systems.
Bespoke Lighting From Your Local Lutron HomeWorks Dealer
Lutron are world leaders in intelligent lighting control, with their award-winning HomeWorks range earning critical acclaim for their advanced features, functionality and flexibility, making them the perfect smart lighting system for any sized property.
When you work with your Lutron dealer, they'll combine this remarkable technology with their own expertise to design a stunning bespoke system that is completely tailored to your home, your family, and your lifestyle.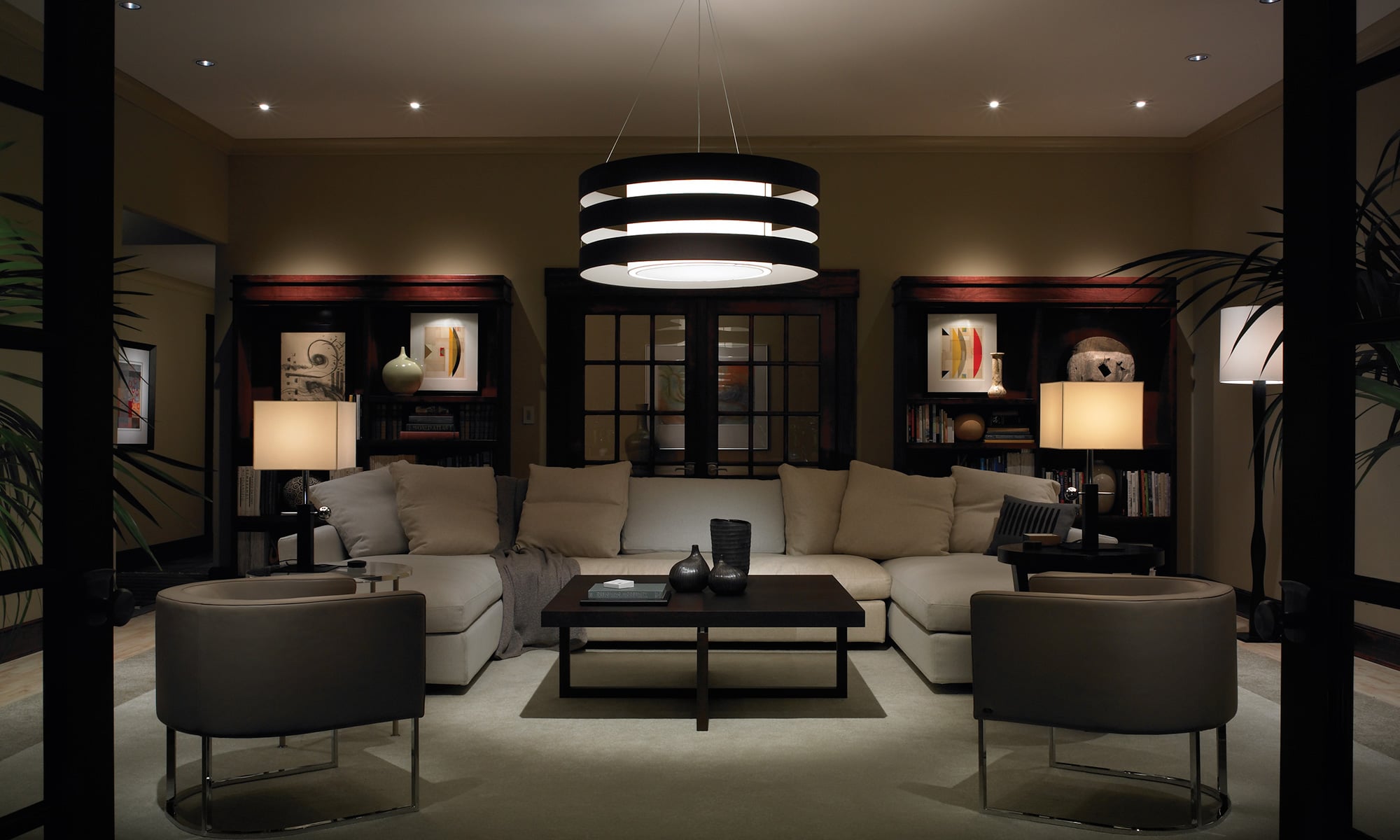 From Dazzling Beauty to Understated Elegance
Of course, you don't have to be planning a romantic evening for two to really make the most of a Lutron installation.
From a relaxing night in with a good book to a big family celebration, your intelligent lighting control system can help create the perfect environment for any occasion.
The best part?
You can even save scenes you use regularly and load them up at the touch of a button.
Define Your Style
Got the boys coming round every Sunday to watch the big game?
Girls night in every Friday?
Whatever the scenario may be, you'll already know just how you like the room to look. So wouldn't it be easier if you didn't have to waste precious time programming each light every single time?
The good news, is that when you talk to your London Lutron dealer about installing smart lighting in your home, you no longer have to.
Create the lighting scenes you want just once and save them into your Lutron Homeworks system. Then, the next time you want that scene, just press a single button and each light will adjust itself to exactly the way you like it.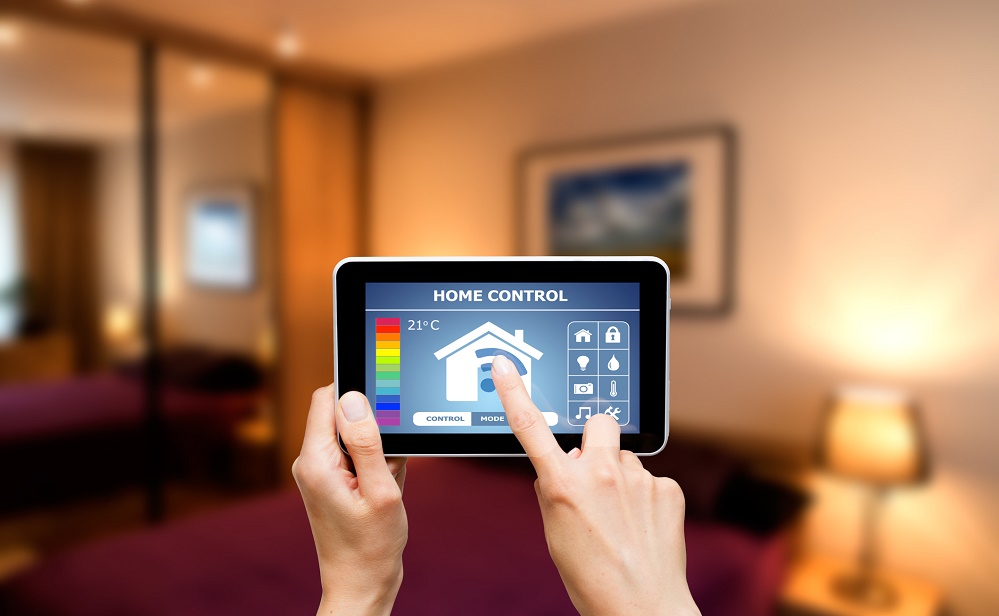 Combine Your Lutron Installation With Other Smart Home Products for Advanced Automation
If you were impressed by the ability to load your favourite lighting scenes at the click of a button, just wait until you see what happens when your Lutron HomeWorks dealer integrates your lighting with other home automation systems.
You could, for example, combine Lutron with a home entertainment system so that your cinema screen lowers from the ceiling, your movie loads up, and your lights fade, all with one click.
You could even program a scene which automatically turns on your hallway lights, plays your favourite music, and turns the heating on the moment you walk through the door after a long day's work.
How's that for style?
To find out more about how you can set the perfect scene for any occasion with the very latest in intelligent lighting control, talk to your London Lutron dealer today. Contact Pro Install AV online, or call us now on +44(0)20 7096 0078.