5 Home Automation Products Compatible with Amazon Alexa
26 Apr 2018
Home Automation
It's no secret that Amazon have made a huge impact on the home automation market in an impressively short amount of time, making products like the Echo and its baby sister, the Echo Dot, the quintessential must-have gadget of the last few years.
At Pro Install Av, the one thing we love the most about Amazon's game-changing smart home technology is that Alexa, the voice-controlled personal assistant at the heart of the Amazon Echo, is fully compatible with scores of leading home automation products, meaning you can use it to create a fully integrated, state-of-the-art smart home all managed by the power of your voice.
Here, we look at the top five home automation products compatible with Amazon Alexa, and explore how each one can help you not only make the most of your Amazon Echo device, but out of your entire home.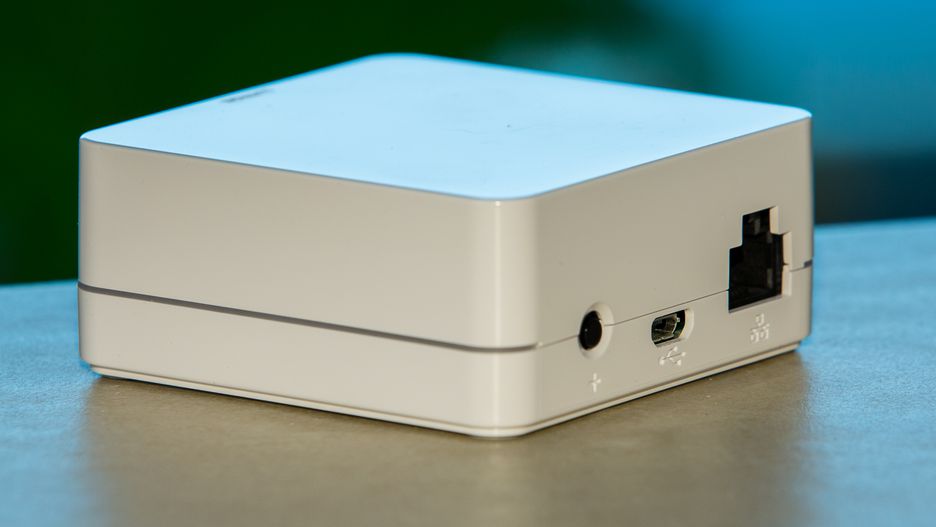 Lutron Connect
Pioneers in intelligent lighting control, Lutron have long-since changed the game for home lighting with their innovative Lutron HomeWorks QS and Lutron RadioRA2 systems.
Both products make it possible for homeowners to control lights, shades, and even the temperature from the click of a button, and even combine multiple controls into pre-set scenes so that you could, for example, create the perfect lighting scene for watching a movie or enjoying a romantic dinner for two.
Previously, all of this was done via a control panel, but by connecting HomeWorks QS or RadioRA2 to Alexa via Lutron Connect, you can now control your home's entire lighting and temperature controls just using your voice.
That means that you simply say can just say "Turn on movie scene" or "turn on dinner scene" to load up the pre-set lighting configurations for those occasions.
You can also tell Alexa to turn your lights on or off, to dim them or brighten them, or set them to a specific intensity, such as by saying "Set the living room lights to 70 percent."
How's that for a bright idea?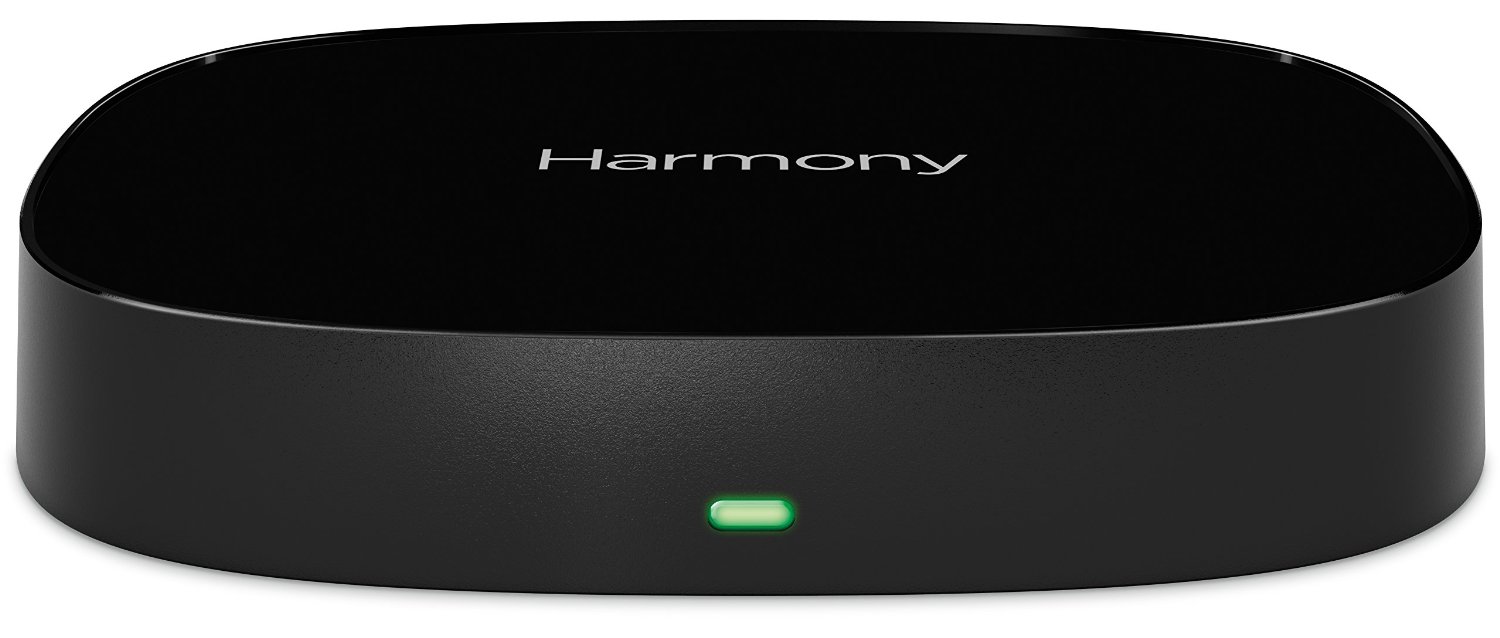 Logitech Harmony Home Hub
The Logitech Harmony Home Hub is of our favourite home entertainment gadgets of the last several years.
Used on its own, the hub offers complete control over your home entertainment from an iPhone or Android smartphone app, transforming your device into a one-size-fits-all universal remote control for your movie collection, television package, streaming media services, and even your game console.
Logitech boast that the Harmony Hub is compatible with 27,000 entertainment and smart home devices, and it's now compatible with Alexa, too.
Plug an Amazon Echo into the back of your Hub and enjoy voice-powered control over your favourite movies, music, shows and games.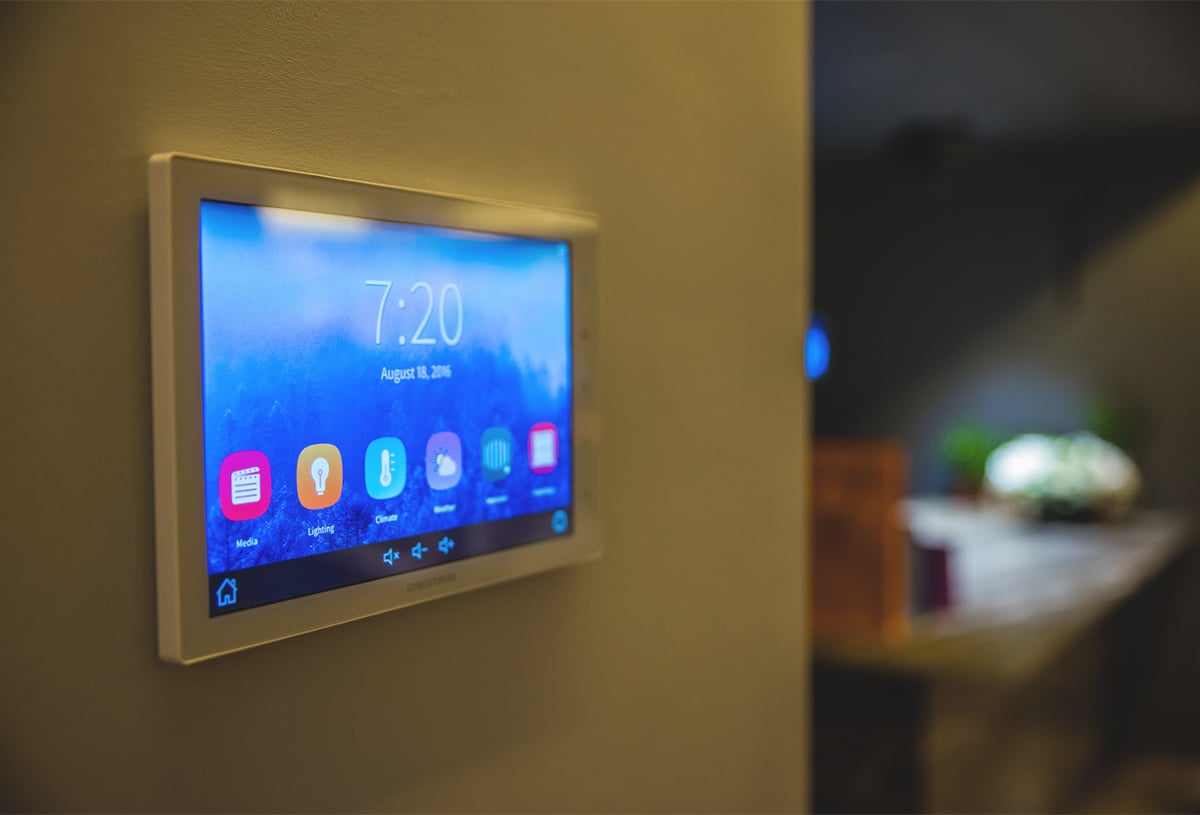 Crestron Home Automation Control System
The leading choice for home automation installations among scores of UK homeowners, Crestron have spent over 50 years pioneering and perfecting smart home control, making it possible to manage everything from next-generation energy management solutions to intelligent lighting, integrated AV and home cinema systems, all from a single, user-friendly interface.
Now, Crestron have taken their commitment to innovation one step further by joining forces with Alexa to make complete home control even easier.
Using your voice, you can now tell your Crestron system to do anything from loading a pre-set event such as lowering the lights and firing up your media server at the same time to changing the thermostat settings.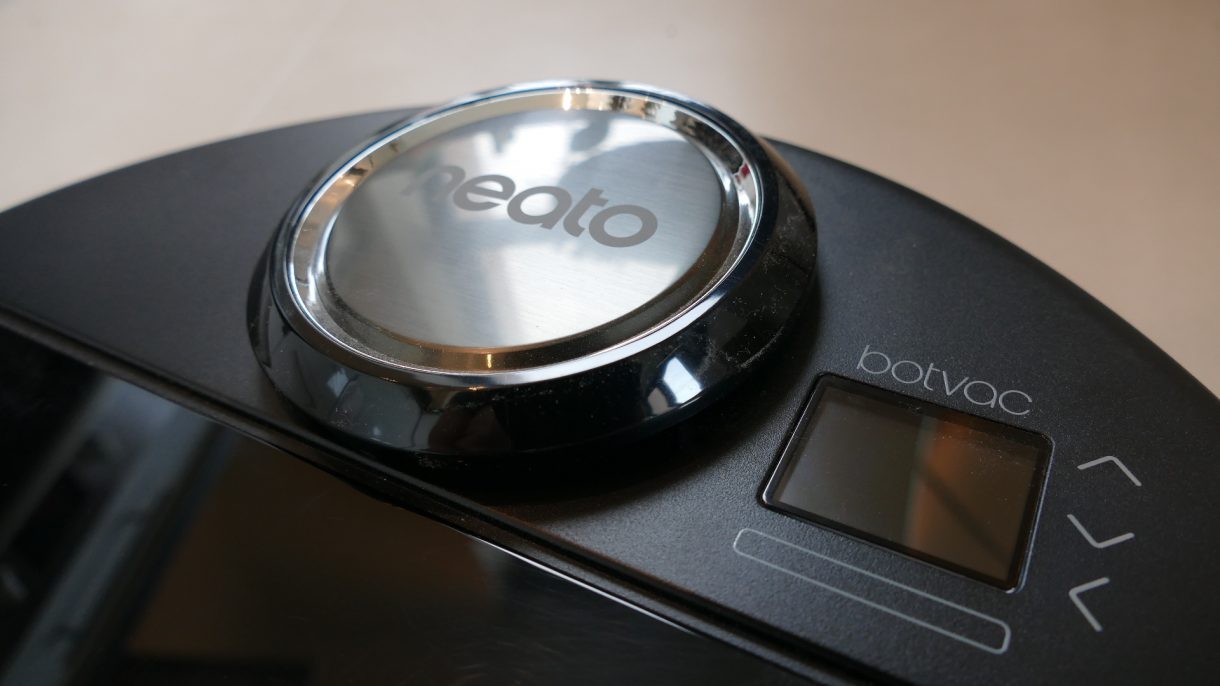 Neato Botvac Connected
Alexa, tell Neato to start cleaning." There's nothing more satisfying in life than being able to have clean, dust and debris-free floors without having to lift a finger. Neato's Botvac Connected offers this, and has Alexa support so you can tell it to start, stop, pause or resume cleaning whenever you like.
Sure, home automation installations may be able to do all kinds of wonderful things that make our lives that little bit more enjoyable, but when it comes to making them easier, nothing competes with the Neato Botvac Connected, a smart vacuum cleaner that sweeps up dust and debris with the best of them.
No, the Botvac Connected isn't the only robot cleaner on the market, but for our money, it's certainly one of the best, especially as its one of the few that successfully connects to your WiFi.
This means it can be effortlessly connected to Alexa, allowing you to tell your new vacuum to start, pause, resume, and stop cleaning without needing a remote or an app.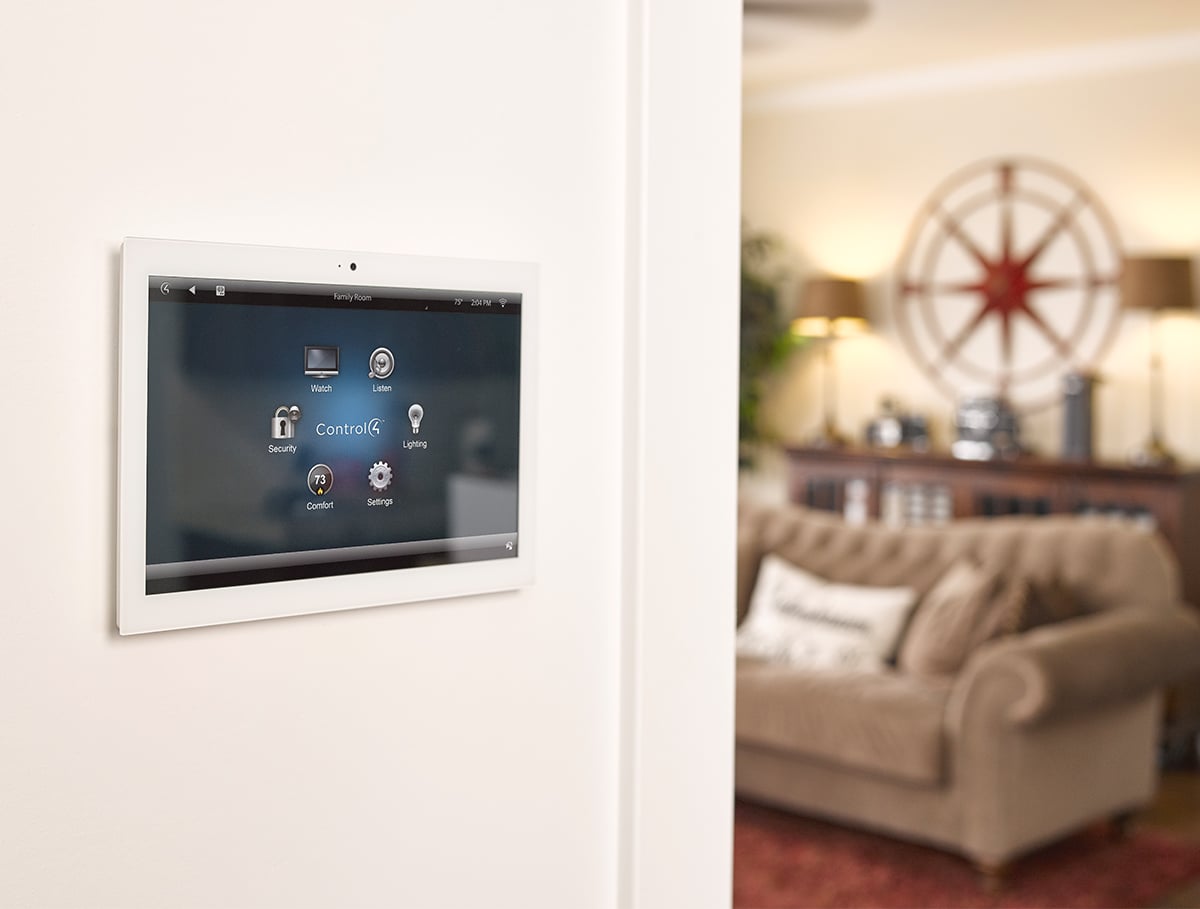 Control4 Home Automation
Creston may rule the roost when it comes to home automation installations, but don't count Control4 out of the running just yet.
A firm favourite among those looking for high-end home control at entry-level pricing, Control4 have also carved out a sizeable niche for themselves as the go-to system of choice for managing multi-room AV and bespoke home cinema installations.
Hook an Amazon Echo up to a Control4 system with a Control4 4Sight subscription, and you have voice-activated control over media servers, screens and projectors, as well as audio systems and lighting, including the ability to combine all of the above so that simply saying "Load movie mode" sets everything out exactly the way you like it.
Ready to take control of your entire home using only your voice? Talk to Pro Install AV for expert advice on integrating Amazon Alexa with your favourite home automation products. Contact us online today, or call now on +44(0)20 7096 0078.