5 Must-Have Home Automation Gadgets No Smart Home Owner Should Be Without
30 Jan 2018
Home Automation
From managing your home energy usage to playing your favourite movies and even keeping the place tidy, there isn't much you can't do with smart home technology these days.
As we move into a brand new year, London home automation installers Pro Install AV look at the five most essential, must-have gadgets no smart-home owner should do without in 2018.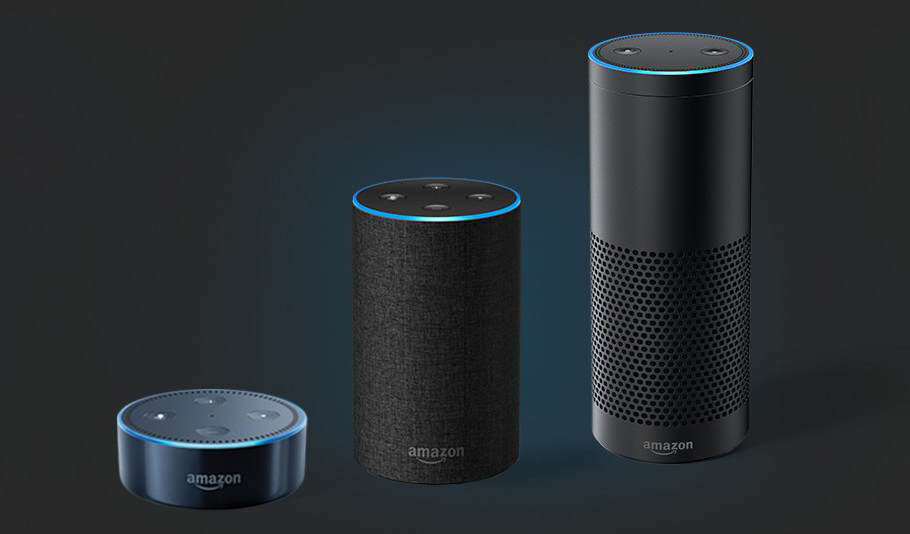 Amazon Echo
Powered by Alexa, Amazon's voice-controlled home assistant has been the talk of the tech world in 2017, and for good reason.
Despite some stiff competition from the likes of Google Home and Apple's new HomePod device, Echo remains, hands down, the smart speaker to beat.
Effortlessly integrated into most home automation installations, the device works flawlessly with major brands like Crestron and Control4, and proves to be excellent at controlling just about any smart device in your home using only your voice.
Plus, the second generation Echo also comes with interchangeable skins so that you can choose a design that perfectly complements the interior design of your home.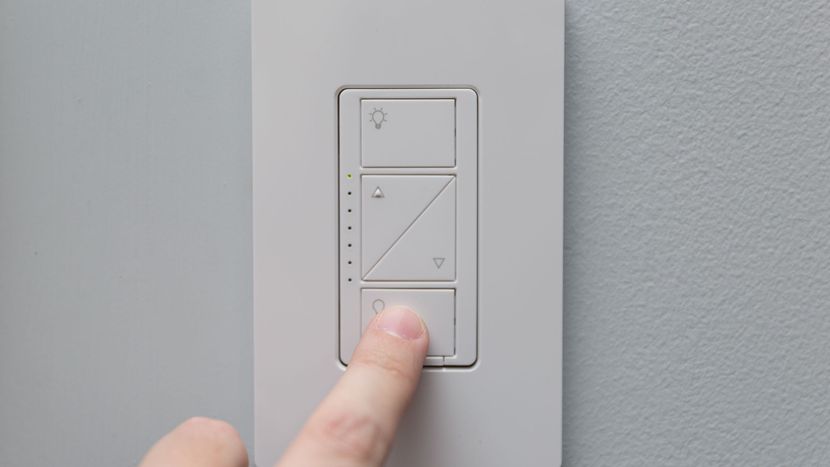 Lutron Caseta In-Wall Wireless Smart Lighting Kit
As the leading Lutron dealer in London, Pro Install AV have been lucky enough to get up close and personal with the brand new Caseta In-wall smart lighting kits on several occasions in the past year, and can't rate them highly enough.
Described by consumer technology blog Cnet as "the best smart light switches money can buy," these very-easy-to-use lighting controls don't just look good when they're integrated into your home, they also do a remarkable job of making any room look stunning, with a vast array of options designed to help you set the perfect scene whatever the occasion.
Plus, they're highly compatible with other home automation installation products and apps, from the popular IFTTT (If This Then That) to Apple HomeKit, and yes, Amazon Alexa.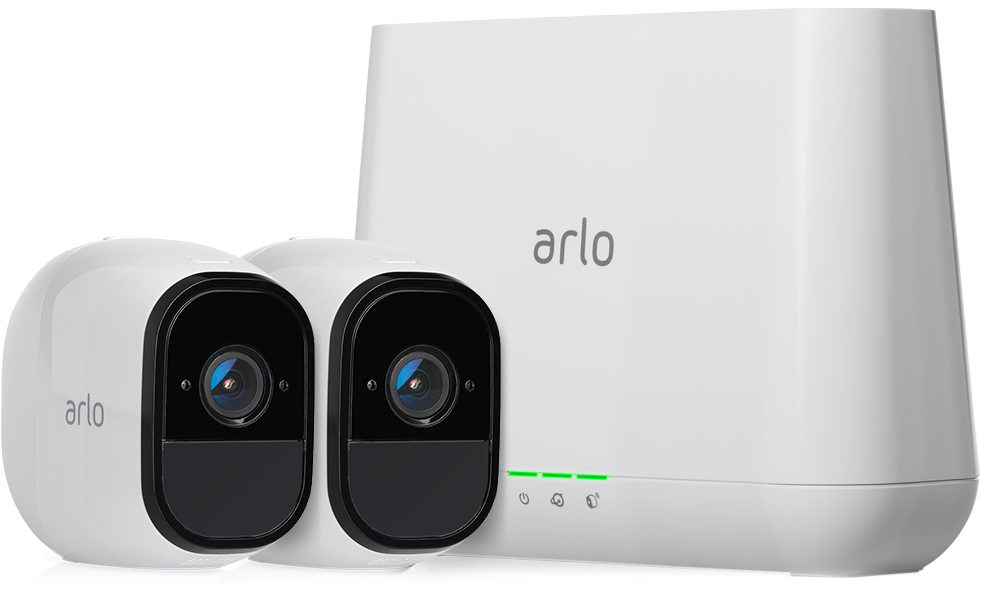 Netgear Arlo Pro 2 Security Cameras
Just about every tech blog on the net rates Netgear's Arlo Pro surveillance cameras as among this year's best, and having worked with them in our own home security installations, we're hardly surprised.
From crystal clear 1080p video quality to powerful motion detectors with just the right level of sensitivity, these cameras aren't just exceptional in their own right, they prove to be a very worthy addition to a complete addition to a wider smart home system.
As London Lutron dealers, Pro Install AV have seen the Arlo Pro 2 connected to a Lutron smart lighting system to turn on outdoor lights when the cameras detect movement outside, and also with Crestron and Control4 AV systems to deliver sharp video feeds onto any display in the home.
Best of all? They come with a week's worth of free cloud storage so you can access camera footage from anywhere at any time.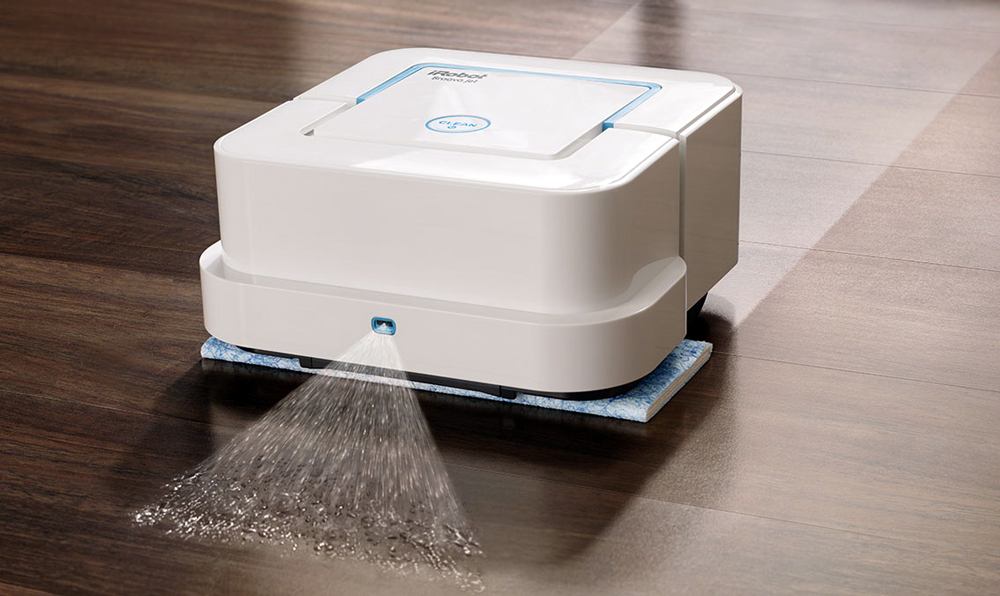 iRobot Braava Jet 240
When we said there isn't much you can't do with home automation technology these days, we really meant it.
Take the Braava Jet 240 for example, a multi-purpose floor cleaner that not only saves you the hassle of breaking out the mop and vacuum cleaner, but often does a better job at cleaning floor surfaces in kitchens, bathrooms, and similar areas than any of us are capable of doing so by hand.
Smart vacuums proved to be a big hit throughout 2017, and their appeal only seems set to grow further throughout 2018, but few devices we've seen handle not only the vacuuming, but mopping and deep cleaning too, making this one our choice for the year's must-have smart cleaning device.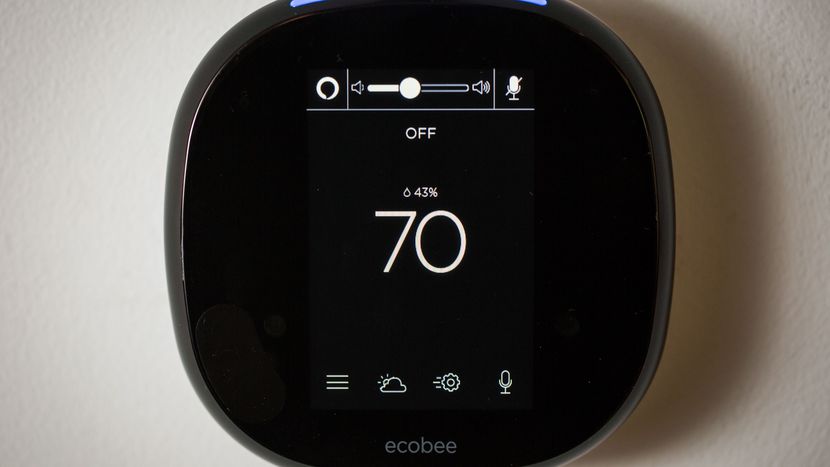 Ecobee4 Smart Thermostat
Like many of the smart home gadgets on our list today, the Ecobee has been almost universally praised as the very best of its type, and Pro Install AV are happy to declare ourselves big fans too.
With its smooth, stylish design and cool, minimalist interface, this outstanding smart thermostat certainly looks the part, but don't be mistaken for believing this one is all style and no substance.
The whole device is highly programmable and comes with a range of customisable features that allow you to do everything from checking the current temperature of your home -even if you're miles away- to pre-setting specific scenes, such as loading the heating when you get home from work or making things nice and cool in your home gymnasium.
That said, the excellent remote temperature and motion sensors do a fantastic job of ensuring your entire home is always has the right temperature and the right time for the right occasion, not only keeping you and yours comfortable, but helping you to dramatically reduce your energy bills.
Explore the next generation of smart home gadgets with Pro Install AV, the leading home automation installers in London. Contact us online today to find out more about integrating smart technology into your property, or call us now on +44(0)20 7096 0078.