5 New Year's Resolutions Every Home Automation Owner Needs to make
13 Dec 2017
Home Automation
Let's be honest, since you first invested in a home automation installation, your life has become better than ever.
Thanks to automatic, energy-saving devices, state-of-the-art home technology, and customised, pre-programmed scenes,' you're sleeping better, eating better, and living better, all whilst making significant savings on day-to-day utility bills.
So when it comes to making your New Year's resolutions, the usual list of pledges people make at this time of year simply doesn't apply.
You don't need to commit to saving more money, living a healthier lifestyle, or freeing up more time to spend with your loved ones – your home automation installation already enables you to do all of that, and then some.
This, of course, leaves just one question:
 What will you resolve to do differently in 2018?
Here, London home automation installers Pro Install AV list the top five New Year's resolutions you could be making right now that will help your property to help you live an even better, healthier, and wealthier life in 2018 and beyond.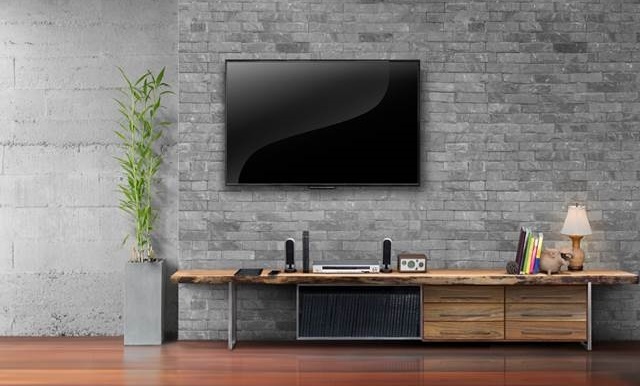 Take Care of Essential AV Maintenance
If you haven't already, pause for a moment to read our recent post Why Investing in AV Maintenance for Your Home Should Be Top of Your New Year's Resolutions List.

Don't have time for that right now?  Don't worry about it, here's the condensed version:
Over the next twelve months, Audio Visual experts are predicting big things from the next generation of home entertainment solutions, particularly as it pertains to the quality of the sights and sounds we enjoy in our homes.
In other words – just when you thought that glorious music coming from your multi-room AV installation couldn't sound any sharper or clearer, it's going to in 2018.
Not only that, but if you thought that stunning HD quality video screen delivered the very pinnacle of home entertainment, then guess again:
Industry-leading AV specialists are already pushing the limits of what's possible with video quality to a whole new level.
So, if you're going to experience the very best sound and vision in your home, you may need to invest in specialist AV maintenance services, making sure that your home technology is ready to handle the next level of AV quality standards.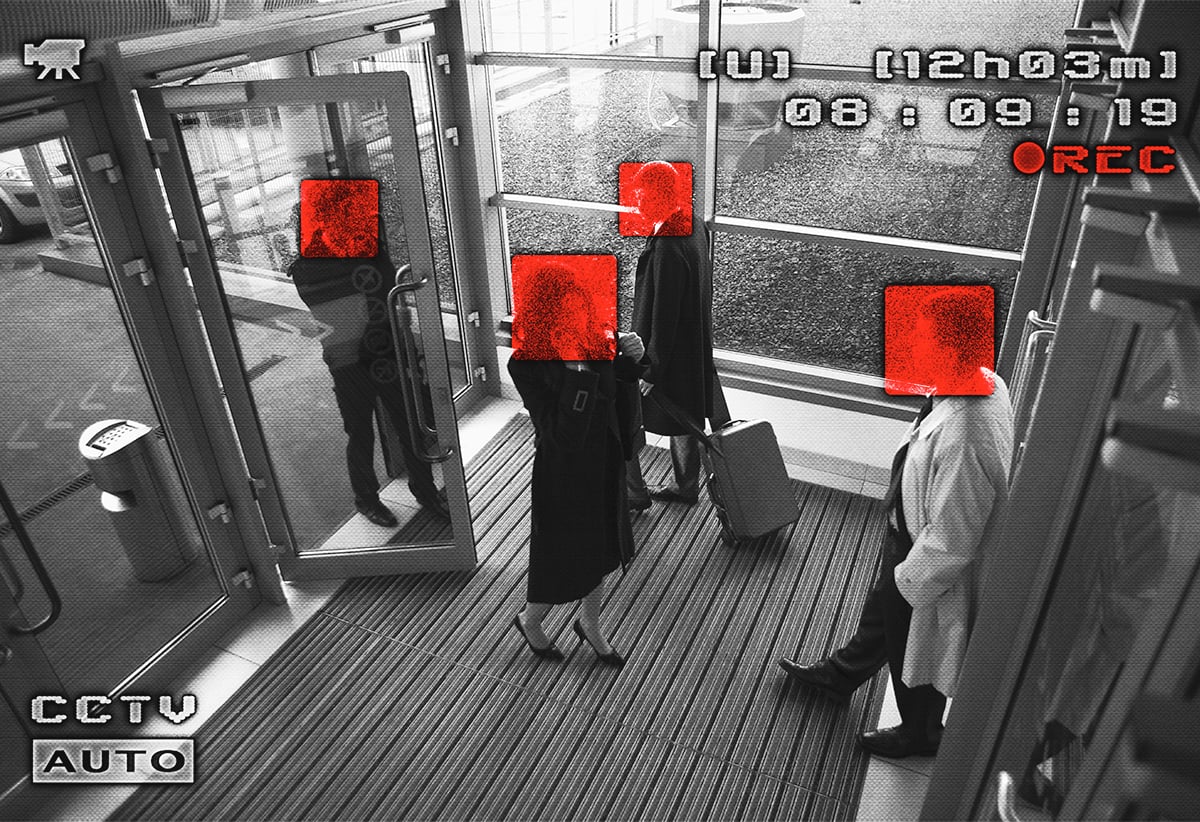 Improve Your Home Security
If you only commit to making one smart home related New Year's resolution this year, our London home automation specialists recommend making it this one.
After all, there's nothing more important to you -and to us- than the safety of you and your loved ones.
Ensure your whole family (not to mention your precious, priceless possessions) are well-protected right the year round by taking the time to invest in a full service and maintenance of your current home security system – guaranteeing that it's in full working order.
Don't have the latest CCTV systems, access-control solutions or alarms integrated into your property?
Do yourself and resolve to invest in installation or upgrades before 2018 is through.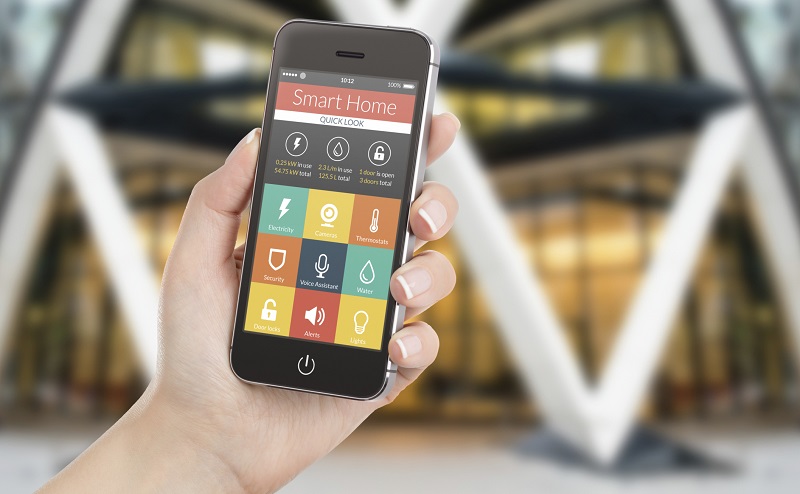 Take Home Automation into the Great Outdoors
With the cold, dark winter nights upon us, summer may seem like a million years away, but it will be here before you know it, and when it arrives, you'll want to make the most of it.
Which is why now is the perfect time to start looking at how you could expand your current home automation installation out into your garden and other outdoor spaces.
Talk to your London home automation installers, and they'll be able to advise you on the best way to connect your multi-room AV system to beautiful outdoor speakers that blend in effortlessly with the design and layout of your space, how to use your automation system to control outdoor lights for those late-summer get-togethers, or even how you could use cutting-edge home technology to ensure a beautiful lawn all summer long, without having to lift a finger.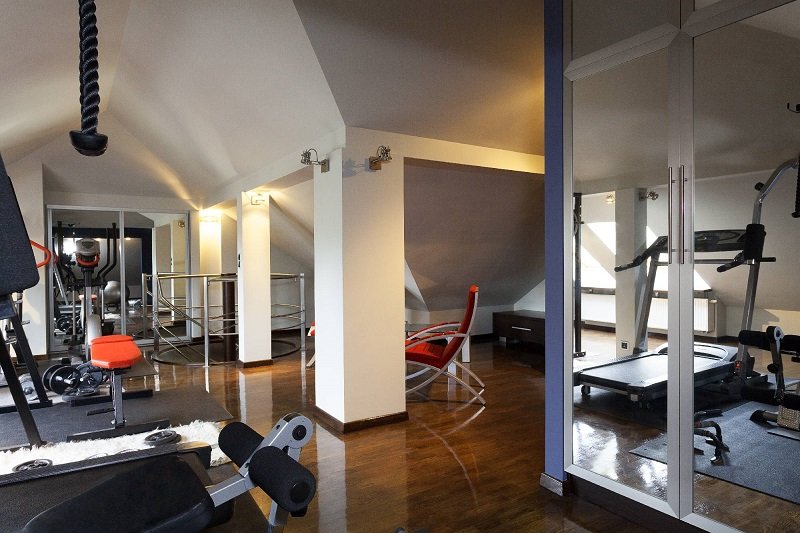 Beef Up Your Home Gym With The Latest Home Automation Solutions
OK, we get it – you're already fit and healthy, so the typical New Year's resolutions about shedding pounds or dropping a jean size aren't necessary.
Yet just because you're already in great shape, that doesn't mean you're about to rest on your laurels, or even on your finely-sculpted abs.
You've already set new fitness goals for 2018, so why not achieve them with added style and convenience by integrating smart technology into your gym.
In the coming weeks, we'll be writing in more detail about how our London home automation installers can help you turbocharge your workouts by adding the latest technology to your exercise space.
Can't wait til then? Why not start now by considering how intelligent lighting control, multi-room AV installations and cutting-edge health and fitness technology can help you really make the most of your home gym sessions.
Explore How Smart Home Automation Can Make Your World Even Better in 2018
You've already seen how connected devices and the Internet of Things can improve your home and your lifestyle, but are you really using home automation to its full potential?
In 2018, why not discover what you can really do with smart home technology by talking to Pro Install AV about how to do even more with your devices?
After all, home automation may have made a big positive difference to your life so far, but just imagine how much better things could be if you could push the boundaries of what's possible with modern technology even further.
Explore a whole new world of home automation with Pro Install AV. Contact us online today to arrange your free, no obligation consultation, or talk to our experts directly by calling now on +44(0)20 7096 0078.