Building Contractors: How an Audio Visual Consultant Can Help You Win That Next Big Contract
15 Aug 2017
Audio Visual
As an experienced building contractor, you've seen a lot of changes in your industry, especially when it comes to the kind demands your clients are making of you.
With smart home technology continuing to evolve, you find client requirements are becoming more and more sophisticated, and you either lack the expertise, time, or manpower to complete tasks like AV installation.
As such, you end up losing out on those bigger contracts.
To compete, it seems like you may need to hire a full-time team, or at least train your existing team – but let's face it:
That is expensive. Besides, you would rather focus on doing what you do best and leave the rest to someone else.
That's where partnering with an audio visual consultant can make all the difference.
By combining their existing expertise with yours, a trained specialist makes it easy and affordable to win those big contracts.
How? By empowering you to offer world class audio visual installations that impress clients, wow your end-clients, and implement cost savings for all for both you and your client.
Here are three ways that an AV consultant can help you in that big contract: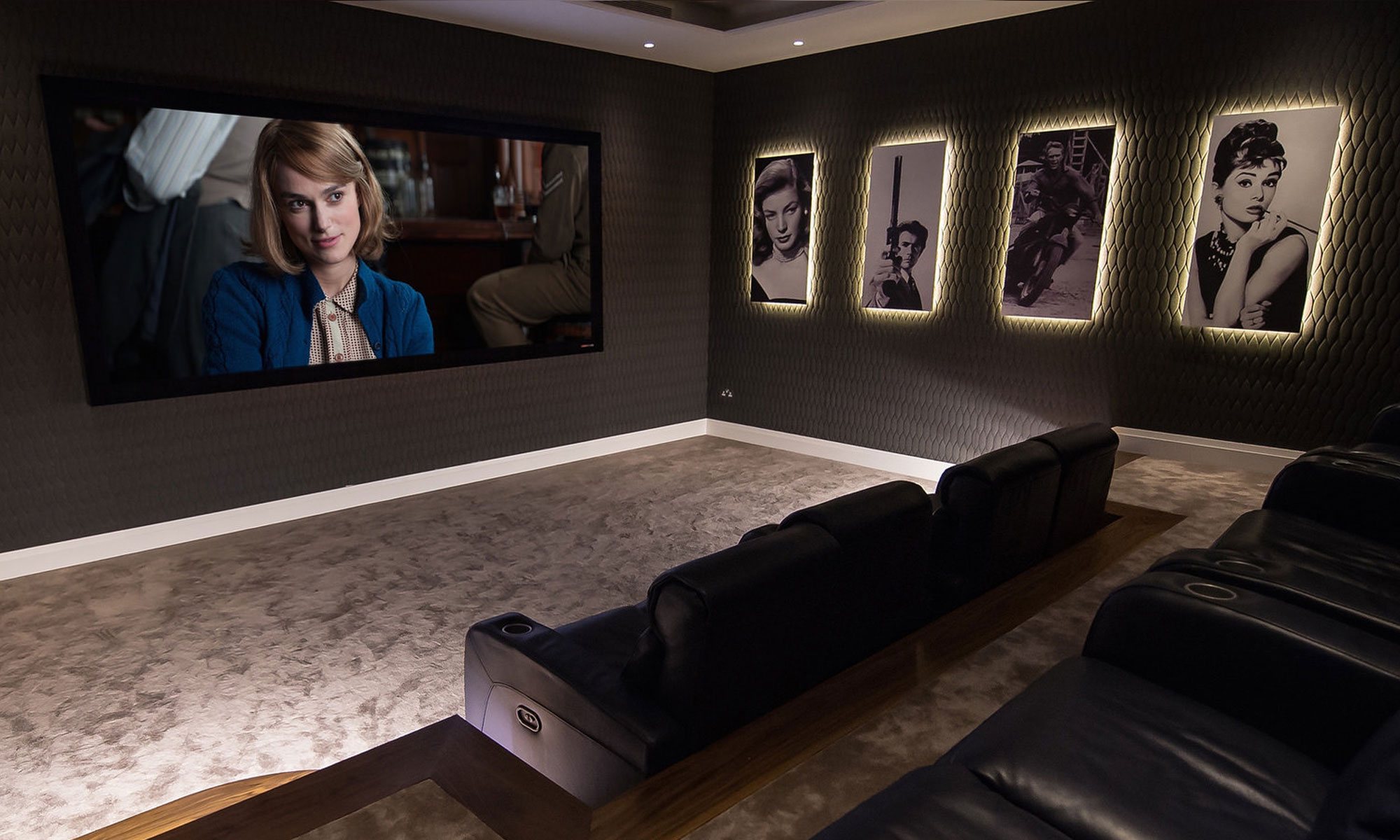 Working With World Class Brands to Create Stunning Bespoke AV Installations
Going it alone, you're faced with -at best- making an educated guess as to which products are best suited to your AV installation. Even if you do get some advice on which brands will help you create the perfect system, you're still left paying the full market rate, putting your overall estimated costs at a premium, and potentially putting off your potential client.
Working with an AV consultant, you'll have expert insights on which products to use to create truly incredible, bespoke AV solutions, and much more besides.
You'll also have access to the expertise needed to design those solutions in such a way that they really impress clients by adding that all-important touch of luxury, convenience and style to the finished project.
Cutting the Cost of Home AV Without Cutting Corners
Having an AV consultant to advise on which brands to use for your installation does much more than guarantee the kind of first class quality that is guaranteed to impress clients; it also helps to lower your AV installation costs.
Top consultants develop unique partnerships with a range of top brands, a relationship which ultimately means you get a better deal on the technology you need.
Including those savings in your contract bid can go a long way in guaranteeing that big job comes your way.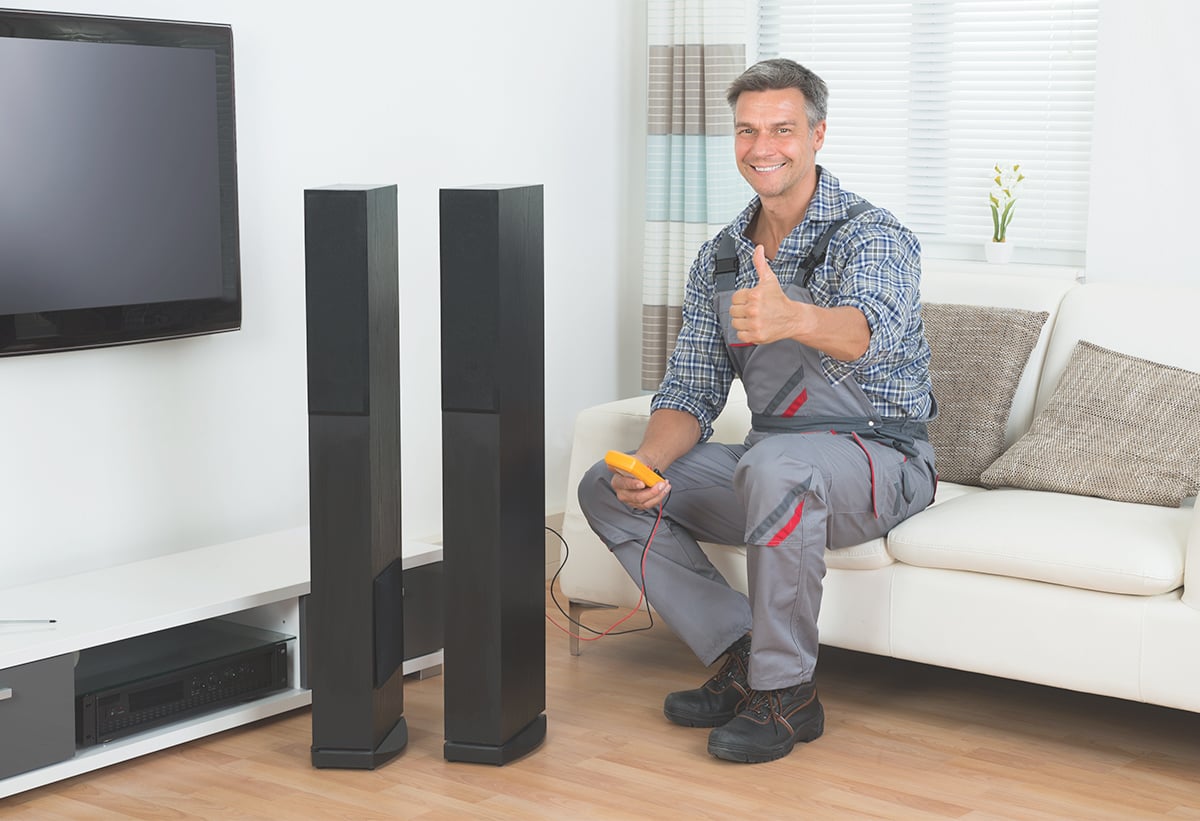 Peace of Mind and Value for Money With Ongoing Support Contracts
Of course, partnering with a top audio visual consultant to carry out a quality installation is all well and good, but what happens once your contract is over, the work is done, and the end clients finally move into that new property?
To really make the most out of that new av installation, those end-clients are likely to need a little support, especially when it comes to tailoring their system to suit their individual needs. That's not to mention those times when things unexpectedly go wrong.
Here's the good news:
Your AV consultant can offer optional, ongoing support packages which provide peace of mind and hands-on assistance for clients, significantly increase the value of your proposal, and finally empower you to win those big contracts you've previously been missing out on.
Building contractor in need of support from a top audio visual consultant? Find out more about partnership opportunities with Pro Install AV by contacting us online, or call now on +44(0)20 7096 0078.