CEDIA Accreditation: Why it Pays to Know Your Smart Home Installers are Fully Accredited
03 Jul 2018
Home Automation
There's no mistaking it – the home automation industry is in the middle of it's biggest boom periods in years, bringing with it a whole new generation of smart home installers. Yet when it comes to adding state-of-the-art luxury to your home, how do you really know that the smart home company you're working with is one you can trust?

Fuelled by the runaway success of home assistants such as the best-selling Amazon Echo, not to mention major advancements in world-class home automation products from the likes of Crestron and Control4, more homeowners than ever before are switching on to the smart generation.
Day in, day out, they're replacing old, outdated technology with next-generation solutions like intelligent lighting control, smart home security and multi-room audio systems, all of which require a certain level of technical expertise to install properly.
Seeking to capitalise on the smart home boom, a proliferation of new smart home installers have flooded the market as of late. Though whilst they might all make some big promises, they can't all necessarily guarantee the level of quality and care that you both expect and deserve.
Having been in business for over a decade, Pro Install AV are always mindful to remind homeowners that whilst having more installation companies to choose from may mean more competitive pricing (and thus more value for your money), it also means that there's a greater risk of choosing a company who are more concerned with making a quick payday than with helping you enjoy state-of-the-art luxury in your home.
So, how do you know that the home automation installation company you've hired can really be relied upon to do a good job at the right price?
Simple: You look for a CEDIA-accredited installer.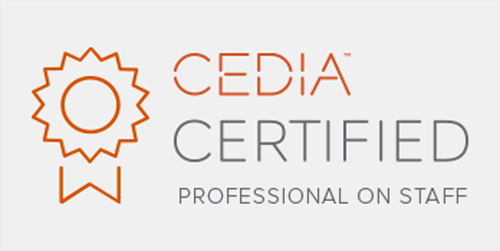 CEDIA Accreditation: Recognition From the Smart Home Industry's Leading Authority
CEDIA (Custom Electronic Design & Installation Association) is the globally-recognised trade association and standard-bearer for quality in home automation.
Paving the way for the industry as a whole, the association delivers cutting-edge education, certification and intelligence to over 3,700 designers, manufacturers and installers of home technology.
Here, we look at just a few reasons why it pays to know that the home automation installer you're thinking of working with is a fully-certified CEDIA member.
Committed to the Highest Standards of Quality and Service
CEDIA membership isn't a guarantee for any organisation.
In order to pass the application process, prospective members must prove that every job they work on is carried out to the very highest standards of quality, care, and customer service.
So, no matter whether you're investing in bespoke home cinema design, intelligent lighting control or a complete smart-home makeover, working with a CEDIA accredited installer means you enjoy the peace of mind that comes from knowing you're working with the best in the industry.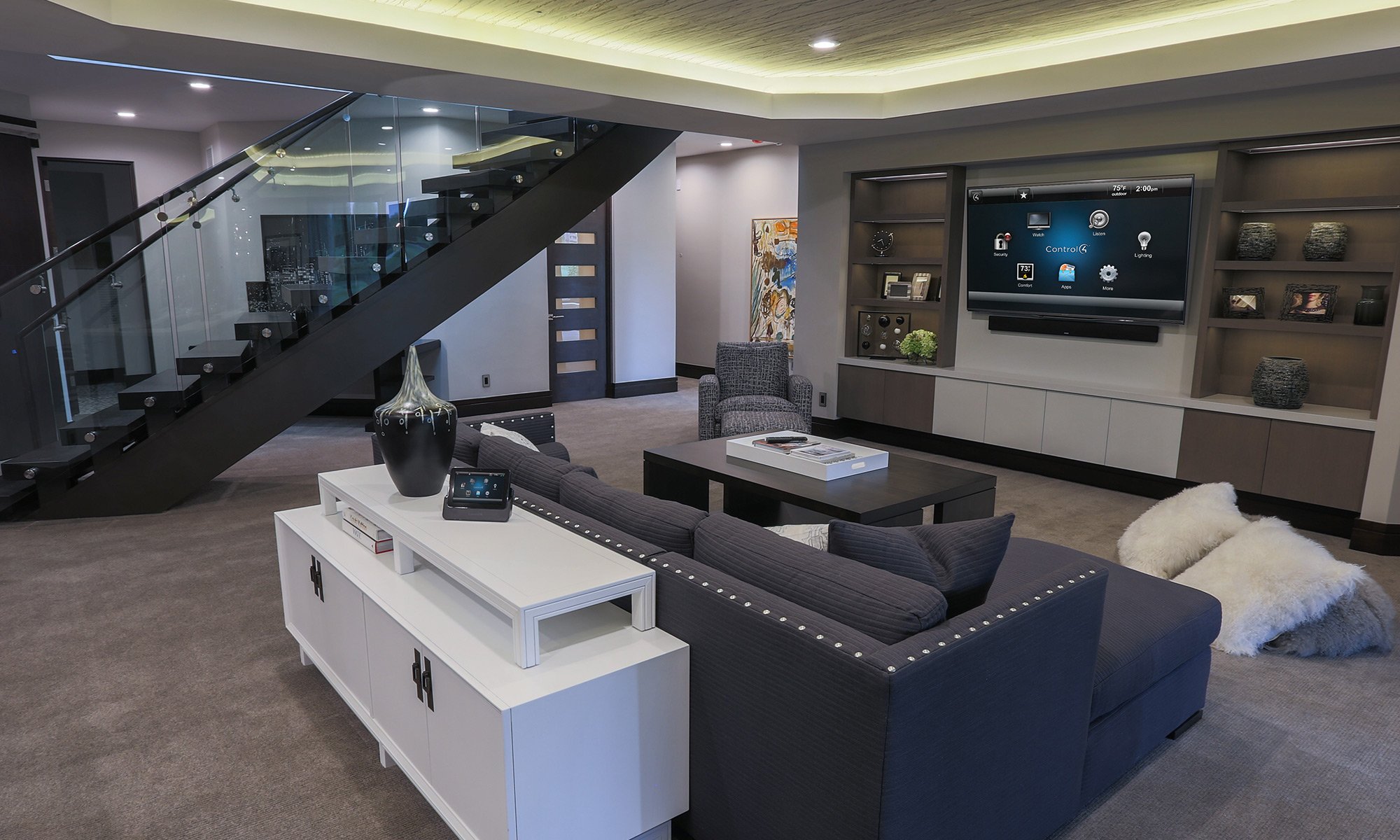 A Reputable, Reliable Name You Can Depend on
Think about the last time you invited a plumber, electrician or builder into your home. Didn't you take the time to first check that they were approved by at least one regulatory body or trade association?
After all, with "Builders From Hell" style television shows warning us regularly about the number of cowboys and chancers out to make a quick buck at your expense, nobody could blame you for being extra cautious.
Yet if you wouldn't let a tradesman into your home without first checking their credentials, why would you invite a home automation expert in without doing the same thing?
In order to retain their accreditation, CEDIA members must adhere to a stringent code of ethics and professional standards.
So, when you hire one, you do so safe in the knowledge that you're not only hiring a company with industry recognition, but a company you can truly trust to do what they say they're going to do and complete your project on time and on budget.
Your Pick From the Best in the Industry
Simply by adhering to CEDIA's strict standards, its members prove that when you work with them, you're working with some of the best in the industry. Yet wouldn't it be nice if there was a way you could take your pick from the absolute best of the best?
Here's the good news:
There is.
Every year, the annual CEDIA awards recognise excellence in all aspects of smart technology design, manufacturing and installation. As such, when you work with a CEDIA Award-winning installation specialist, you know you're working with a company who are just a cut above even the best in the business.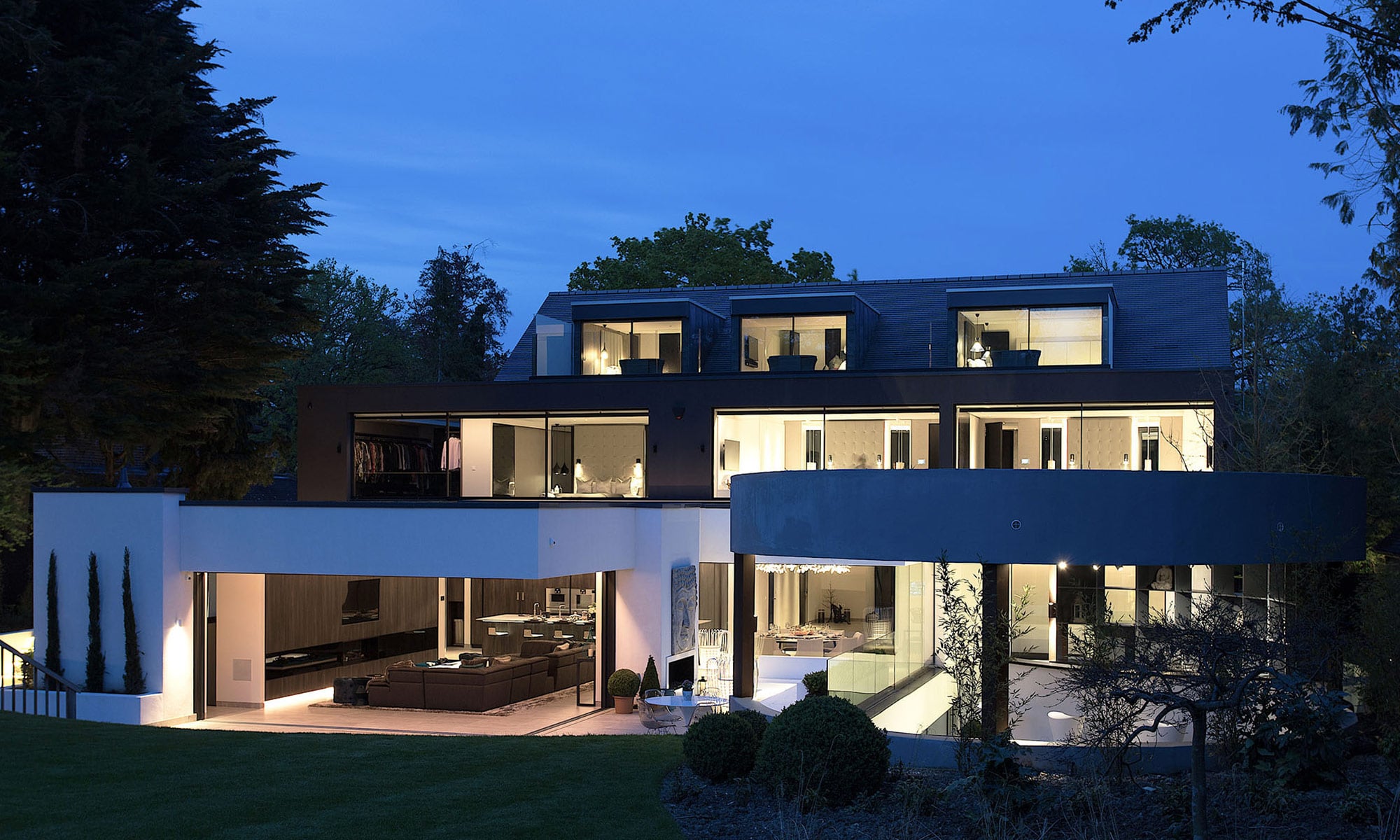 Industry-Leading Expertise into the Latest Next-Generation Technology
Perhaps the biggest appeal of CEDIA membership for home automation professionals is the organisation's commitment to delivering world-class training and education programmes, ensuring that it's members remain at the very forefront of smart home technology.
As such, when you're working with a CEDIA approved smart home installer, you know you're working with a highly knowledgeable specialist at the very top of their game.
As such, they'll be able to advise you on which products and systems will provide the most value for your money and how to really make the most of the latest innovations in home technology.
Fully accredited by CEDIA, Pro Install AV's award-winning home automation installers remain at the very forefront of our industry, always ready to help you and your loved ones make the most of the very latest innovations in smart home technology.

To ensure your next project is carried out by an installation specialist you can trust, talk to us online today, or call now on +44(0)20 7096 0078.