Control4 Merges with SnapAV for Better Smart Home Integration
16 Oct 2019
Smart Technology
Two major smart home industry leaders have joined forces to help home automation installers like Pro Install AV deliver better service and even more state-of-the-art solutions for our customers.
Earlier this year, SnapV, a leading manufacturer of AV surveillance, networking and remote management products for professional integrators announced that they had merged with Control4, one of the world's most popular brands of smart home automation systems and next-generation home AV solutions.
The move has been heralded as an overwhelmingly positive one by industry insiders who see the Control4/SnapAV partnership as a great step forward in making cutting edge home automation more accessible and affordable for all.
But what exactly will happen as a result of the two companies coming together?
Here, our home automation and multi-room AV specialists explain exactly how the merger will impact our business and how that, in turn, will make a difference to homeowners like you.
Home automation and AV integration specialists Control4 have merged with SnapAV, a leading provider of remote management and smart technology solutions. The partnership helps Control4 installers like Pro Install AV deliver better products and better service for our customers.
What the Move Means for Your Smart Home Automation Installers?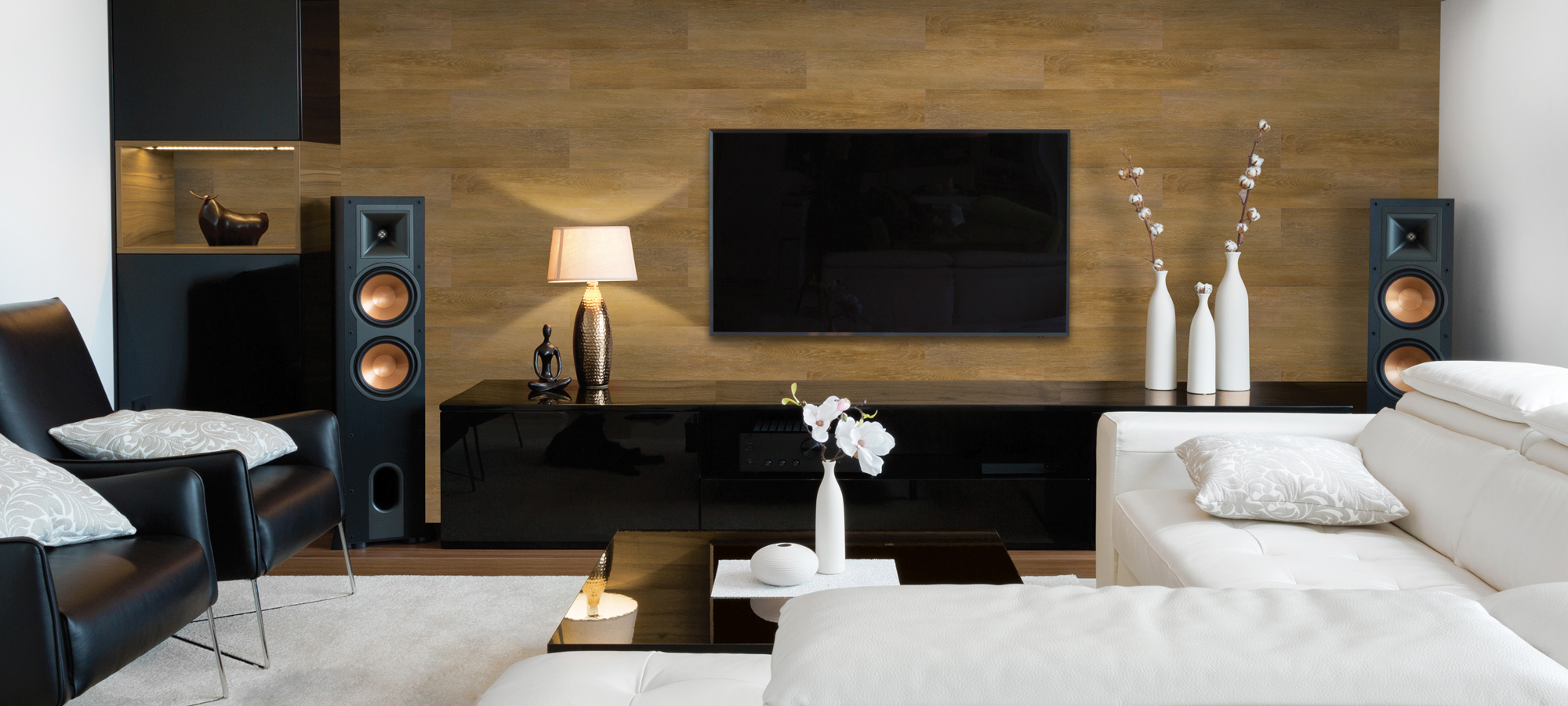 In a joint press statement issued at the time of the merger, Control4 and SnapAV declared that, by coming together, home automation installers would now have access to a "one-stop-shop" of bespoke smart "smart-home, control and automation solutions."
This means that, whereas before, Control4 dealers like us would have to source products from multiple vendors and spend more time integrating everything into one complete custom home automation system, we can now combine more products from the same brand.
Everything from multi-room AV and world-class home entertainment to state-of-the-art smart security, heating and lighting control, and home monitoring can all be provided by the same brand.
This not only saves significant time when it comes to the design and integration of smart home technology but also saves significant costs as well.
By joining forces, Control4 and SnapAV allow dealers like us to access a wider variety of products at better prices, and improve the efficiency with which we design and install our smart home systems, all of which means we can provide better value for homeowners.
What the Merger Means for Homeowners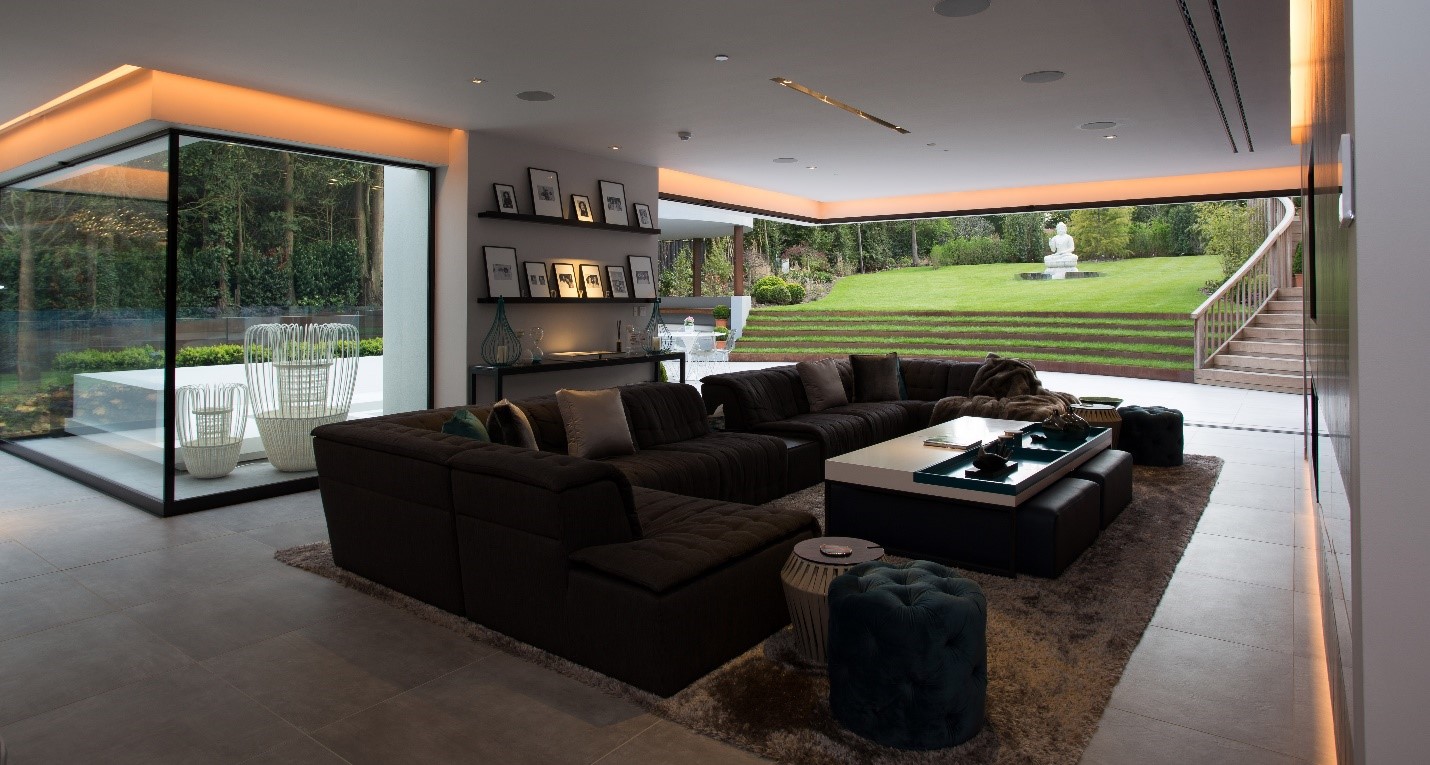 What this ultimately means for you is that if you're considering your first smart home automation installer, there's never been a better time to contact a Control4 dealer than right now.
The merging of SnapAV and Control4 means your Control4 dealer can now source more products at better prices directly from a single supplier.
As such, able to offer you smart home automation prices which represent even better value for money than before.
Yet that's just for starters.
Working with an authorised Control4 dealer means you'll also be among the first to take advantage of the latest innovations in smart home technology, not to mention having better access to quality maintenance and support so that you can enjoy the peace of mind in knowing your technology will perform at its optimum best for years to come.
What should you expect as a result of this merger?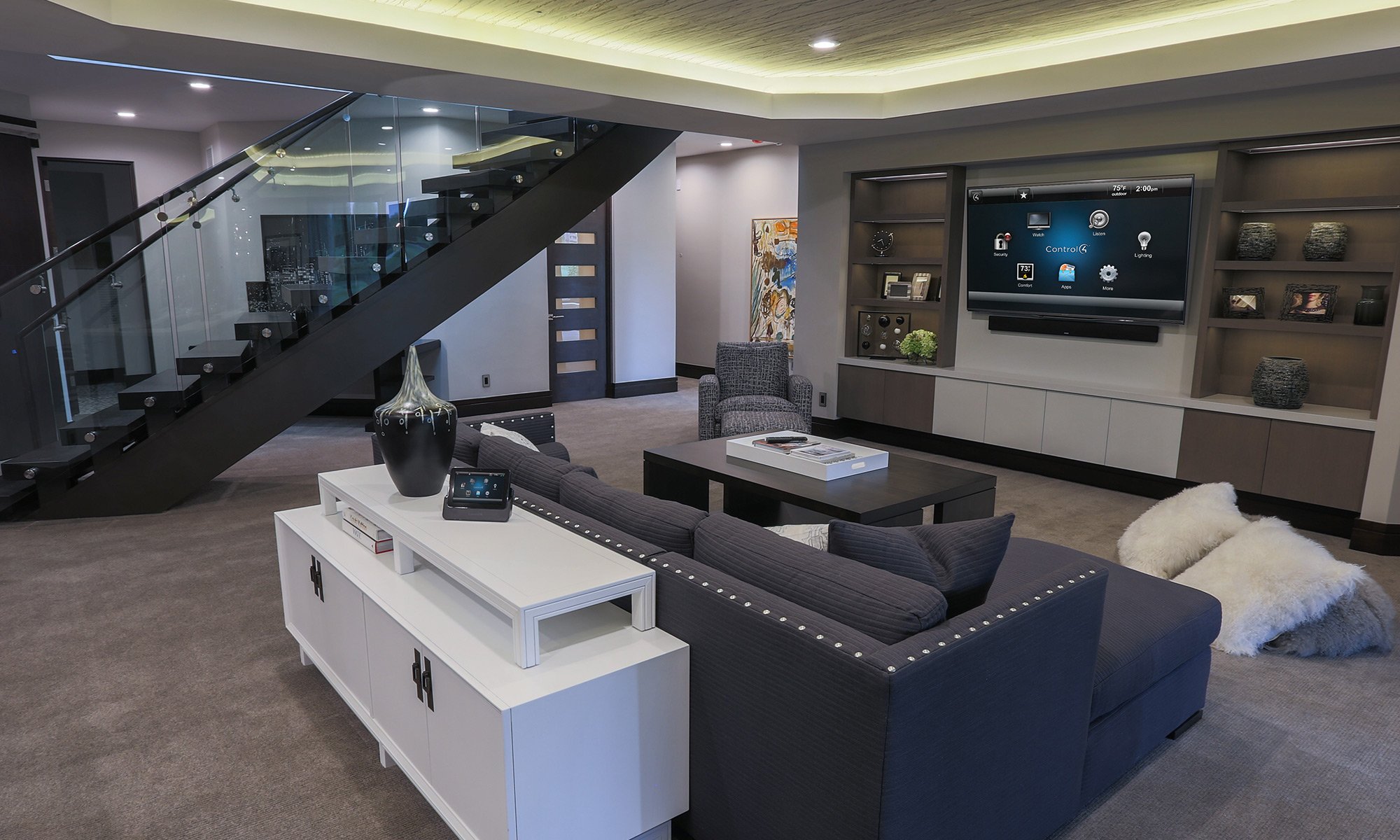 If you're already an existing Pro Install AV customer, then you shouldn't expect to see any significant changes to the way we serve you, at least not in the short term.
Going forward, you can still rely on our team to provide you with all the same best-in-class home technology and outstanding customer service that you've come to expect from us.
Becoming an authorised Control4 dealer means that companies like ours have to meet rigorous requirements and deliver all of our work to impeccably high standards.
Control4 assures us that those standards have not changed, so you can be sure that when you work with us, you receive a service that is nothing less than exceptional.
Yet that doesn't mean there won't be improvements.
As a direct result of the new partnership, you can also expect to see:
Improved choice and innovation
Moving forward, we expect to be able to offer you even more innovative products designed to enhance the way you experience your home.
Easy access to everything you need
Whether it's security, entertainment, or home energy management, we're proud to offer an extensive catalogue of products designed to suit every household need, all with speedy delivery and expert installation.
Award-winning support
We already specialise in providing our customers with unbeatable customer support. Now, we have the backing of two award-winning service teams who are on hand to help us help you make the most of your home technology.
Continued discounts and programs
Control4 insist that they'll be making their already outstanding programs even better in the near future, but for now, you can trust that you'll continue to enjoy home automation installations that represent the absolute best value for your hard-earned money.
Despite the merger, Control4 will continue to hold their authorised dealers to the highest of standards so that customers ensure they're getting nothing less than excellent service and industry-leading technology.
Why Choose Control4?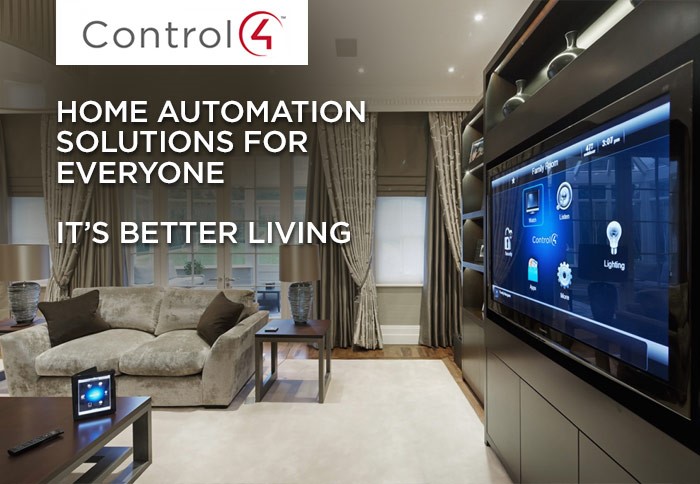 Of course, while the SnapAV/Control4 merger is exciting news, we know that Control4 are not the only choice you have when it comes to integrating smart technology into your home.
So why choose this particular brand over another big name like Crestron?
In our reckoning, there are three key reasons why Control4 may be the best home automation brand for your home.
1. Best entry-level home automation system
There's no denying the fact that the best home automation systems can come with a pretty hefty price tag attached.
It's for that reason that many homeowners with a modest budget first get in touch with their local London Control4 dealers.
They know that while the brand continues to deliver unrivalled performance and innovation, their affordable pricing makes them a good fit for anyone who needs to keep a close eye on their wallet.
2. Complete Control Over Your Entire Home
Even more so now than before, Control4 are one of the most versatile and adaptable smart home brands on the market.
Their home automation systems are compatible with over 2,000 different products from third-party brands, while their own technology can help you manage multiple home energy, entertainment and security devices all from a single control panel.
3. Award-Winning AV Integration
Of course, what really sets Control4 apart is their focus on high-end home entertainment.
Their multi-room AV solutions have won countless industry awards, making them the go-to choice if you're planning on adding a home cinema room or another type of next-generation entertainment set-up in your home.
The opportunity to enjoy world-class technology and AV integration at entry-level pricing is one of the main reasons why so many homeowners choose a Control4 system.
What Can Your Control4 Dealers Do For You?
To be honest, there isn't much a Control4 dealer *can't* do for you when it comes to setting up smart technology in your home.
At your initial consultation, we'll take the time to get to know you, your needs, desires and requirements.
We'll then get to work on designing a system that perfectly meets all of those wishes and requirements. No matter what you need your home automation system to do, we'll come up with an attractive, affordable solution that's tailored to your exact needs.
We'll make our recommendations on the best brands to use so that you enjoy maximum value for your money and, when you're completely happy with your proposed system, we'll set to work on installing it on your property.
Post-installation, our experts will take the time to show you exactly how everything works. We'll even offer you dedicated after-sales maintenance and support services so that, if something goes wrong, you can always get the help you need when you need it most.
Ready to make the most of your home with a world-class home automation system? Talk to your London Control4 dealer today. Contact us online to arrange a free consultation, or call and speak to our team now on +44(0)20 7096 0078.