Why Control4 is the Perfect Smart Home System for Homeowners on a Budget
07 Mar 2018
Control4
From the rising popularity of smart speakers like the Amazon Echo to the elaborate, all-singing, all-dancing smart home systems that attract rave reviews and viral-level shares on blogs and social media, home automation is everywhere you turn as of late.
So it's no wonder that you find yourself spending every spare moment idly daydreaming about turning your own home into an integrated wonderland of world-class technology.
You'd turn that daydream into a reality too if it wasn't for one major detail:
Typical smart home costs are usually way beyond your budget.

Sure, you've found some home technology that seems to be within your price range, but it also seems to be a step down from the kind of premium quality you know exists, and you're simply not prepared to compromise.
If only there was a way to enjoy all the benefits of a world-class smart home system at a budget you can afford.
Here's the good news:
There is, and it's called Control4.
Here, London home automation installers Pro Install AV introduce explain why this industry-leading brand is perfect for any homeowner looking for the perfect combination of cutting-edge technology and affordable pricing.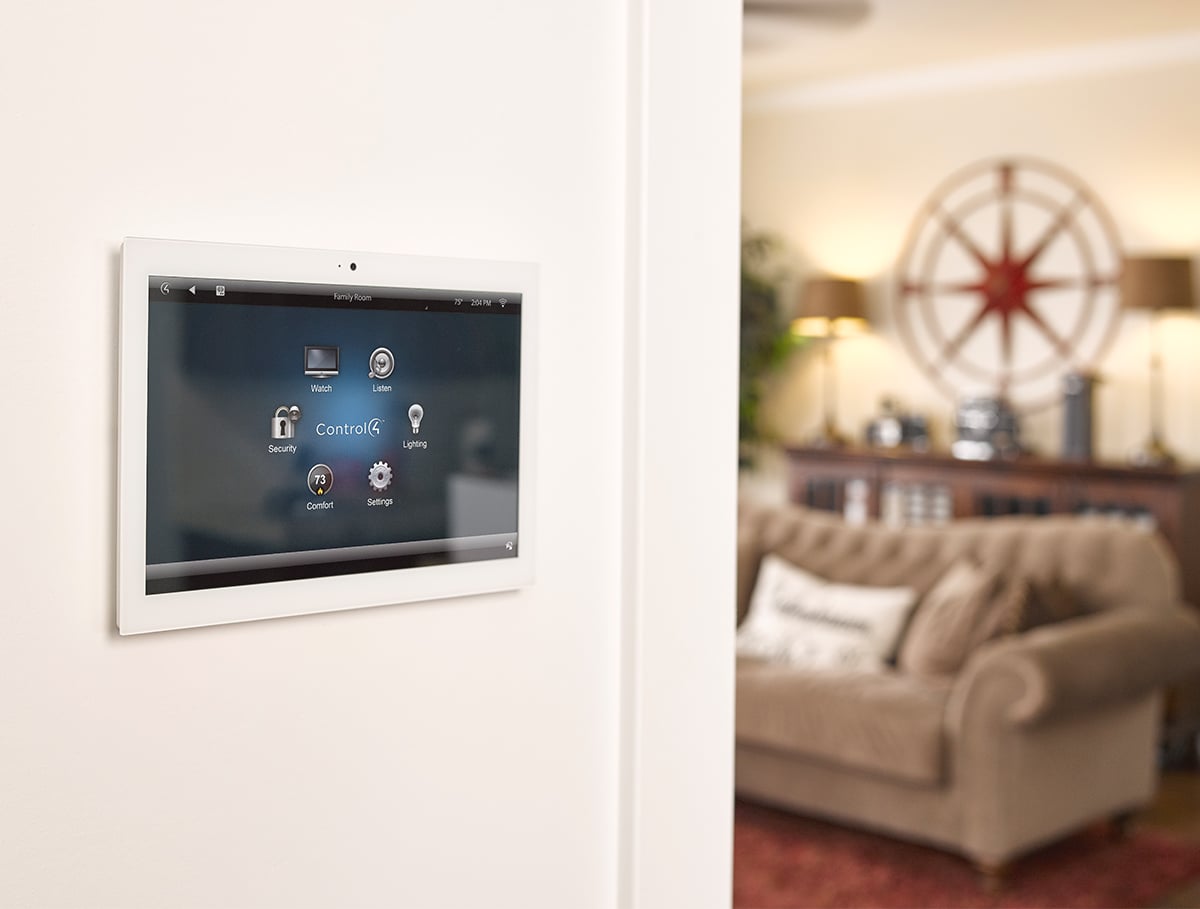 Complete Control Over Your Entire Home
If there's one reason more than any other why London Control4 dealers find themselves in such high demand among those looking to buy their first smart home system, it's this:
Versatility.
From energy management and intelligent light control to home cinema, security, and everything in between, no other entry-level home automation system comes close to beating Control4 when it comes to the sheer number of ways to control every aspect of your home and your lifestyle.
Though the company don't offer as many stand-alone products as leading competitors like Crestron, they are compatible with almost 2,000 different products from other leading brands, meaning there isn't much they can't do.
Meanwhile, when it comes to what Control4 can do on its own, such as controlling multi-media installations (more of which later) and smart-lighting, it does so to a standard that few other systems at this price can match.
Not only does that save you the complications and excess costs of buying separate systems to manage different tasks (such as a Lutron system specifically for intelligent lighting control), it also means you enjoy the same premium quality as with other, more expensive brands, without needing an enormous budget.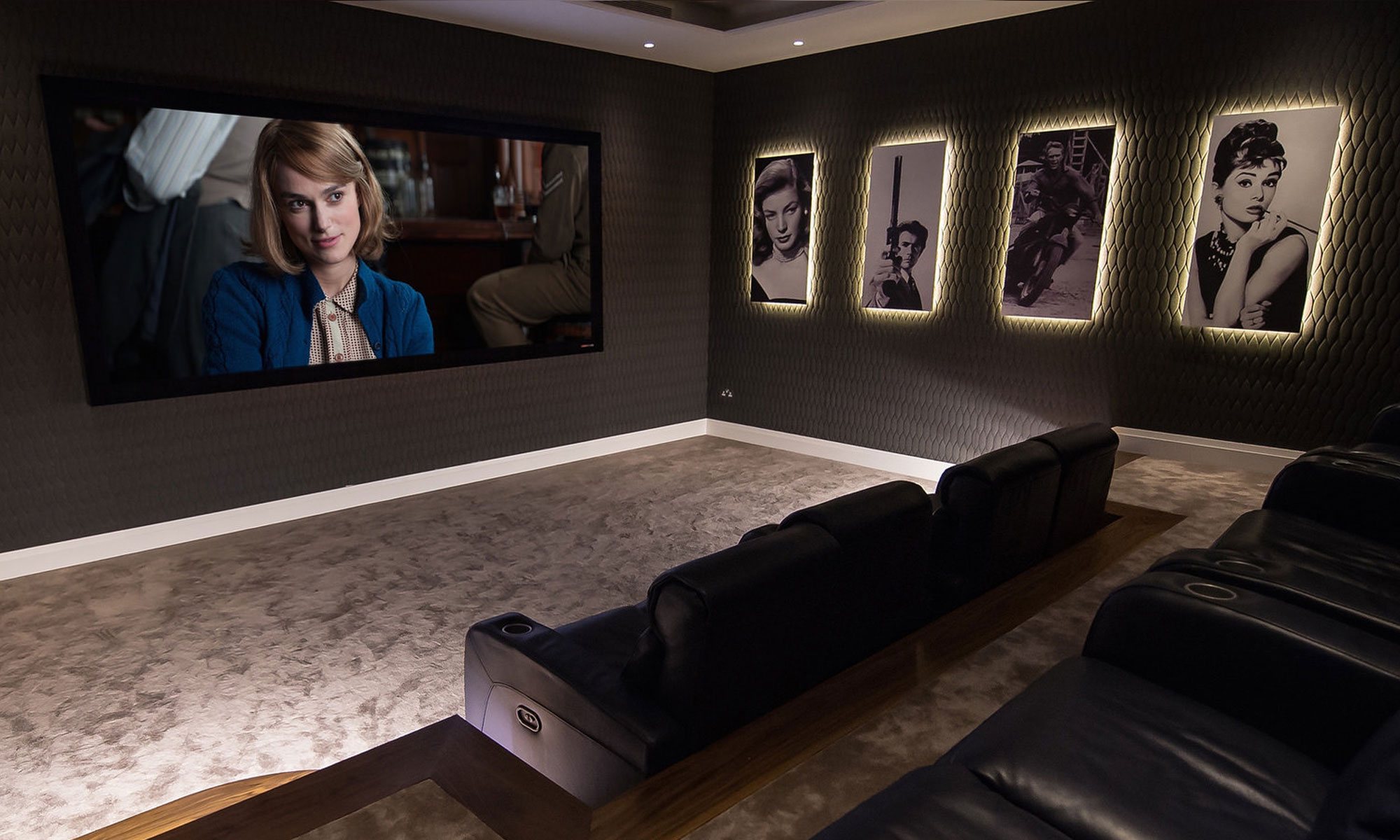 Award-Winning AV Integration
Audio visual installations are a focal point of most bespoke home automation systems, it's here where the brand really come into their own.
Thanks to effortless integration with world-class products and superior controls, Control4 home automation can be used to manage a home cinema room, a multi-room AV system, or any other type of cutting-edge home entertainment solution.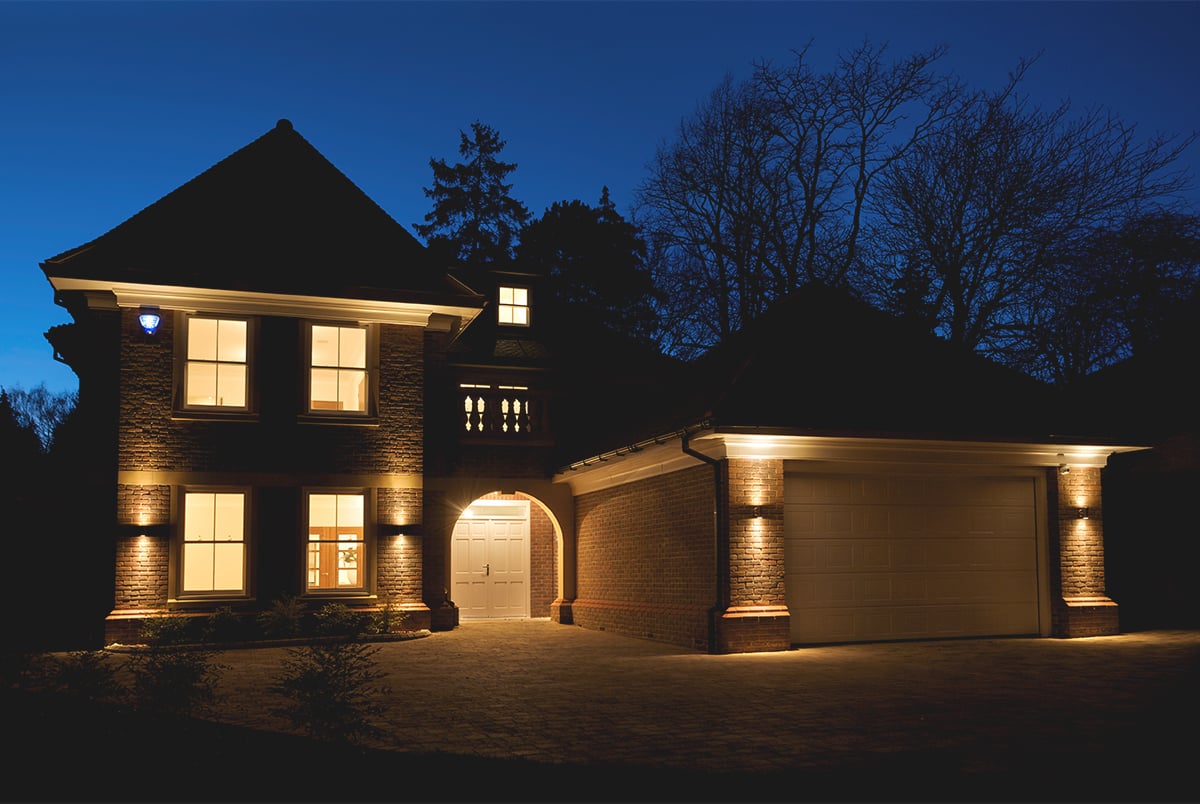 Save Money With an Energy Efficient Smart Home System
Talking to your London Control4 dealer is likely to reveal a surprising fact you simply hadn't considered before:
Investing in a new smart-home system is actually likely to save you money in the long-run.
By controlling your integrated lighting and shading control, and even operating a smart thermostat, Control4 empowers you to make better use of natural lighting and better manage how you heat and light your property.
Naturally, this means reducing your energy waste, leading not only to a cleaner, more eco-friendly home, but also lower energy bills.
It could even mean that, thanks to the savings you make on those bills, your home automation system ultimately pays for itself in the long-run.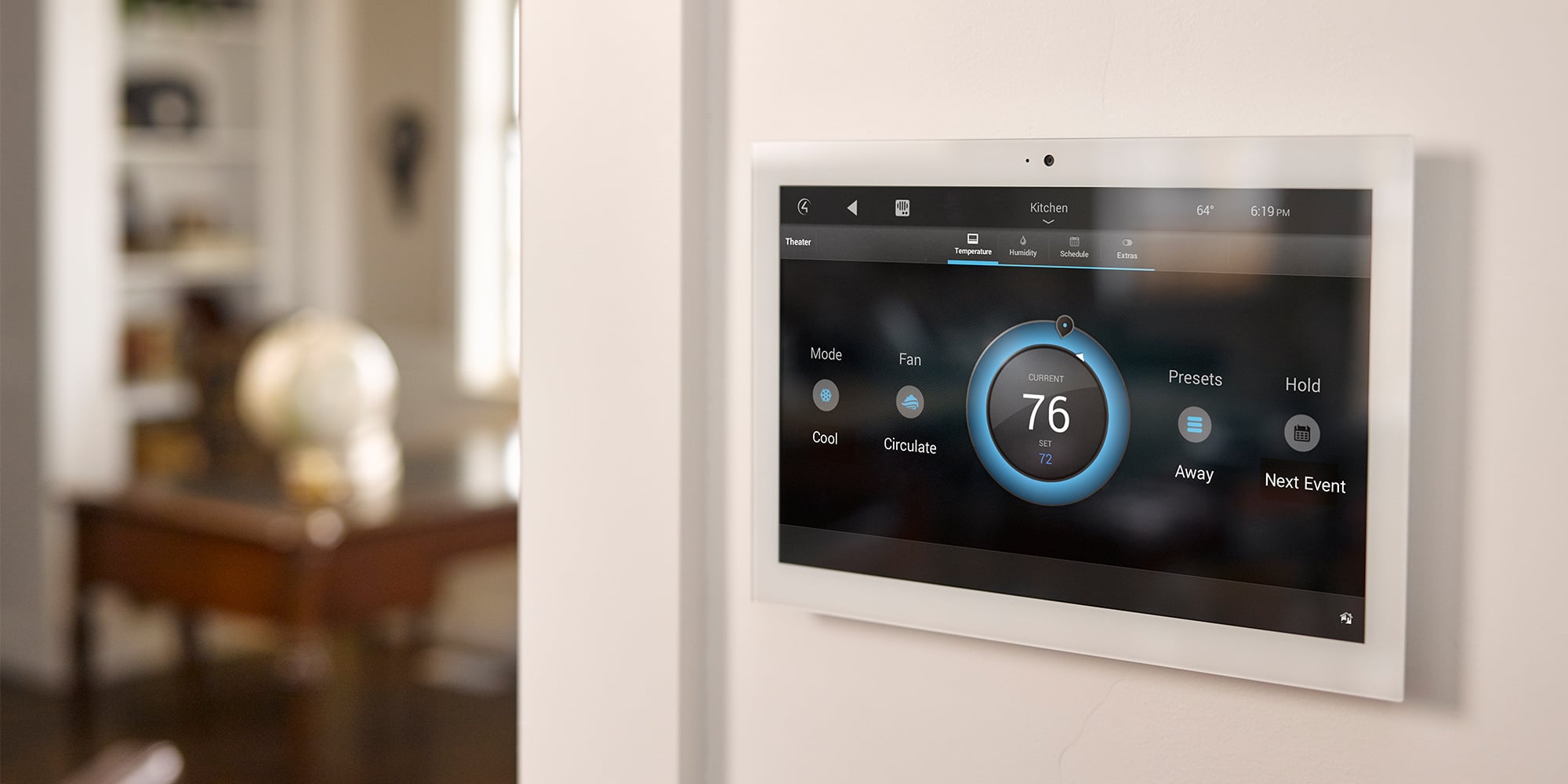 Fully-Compatible, Future-Proof Technology
Things can start to get pretty expensive when the ever-evolving nature of smart technology means you have to replace your existing system every year so just to keep up.
With Control4, that isn't an issue.
The combination of easy integration with almost 2,000 existing products, forwards-compatibility with newly-emerging technologies, and the latest innovations in future-proof design mean that your system is built to last.
So, even when new advancements in smart tech do come along (and they will) there's no need to shell out thousands upon thousands just to make use of them. Simply upgrade or add a new product and keep making the most of a system that continues to provide value for money for years after your initial investment.
Experience the very best in world-class smart home technology no matter what your budget. Contact Pro Install AV online today to explore your options, or to arrange a free consultation, call now on +44(0)20 7096 0078.