Crestron in London: What Happened at the 2019 Crestron Home Platform Event?
08 Nov 2019
Crestron
There are many reasons why Pro Install AV chose to partner with the Crestron brand:
They deliver quality smart home products that offer exceptional value for money.
They continually out-perform leading brands.
But more than anything else, if there's one reason above all others why we're proud to be certified Crestron dealers in London, it's that the brand is always pushing the boundaries of possibility in the smart home world, coming up with new, innovative solutions to make it even easier for smart home users to enjoy their home.
So, when the brand announced that they were heading to London to talk about their new OS 3 operating system, we naturally had to be there.
Here's what happened when Pro Install AV attended the 2019 Crestron Home Platform event.
As the leading Crestron dealer in London, Pro Install AV were delighted to be in attendance at the brand's recent launch event for the new OS 3 system.
Crestron Home OS 3 – NOW LIVE!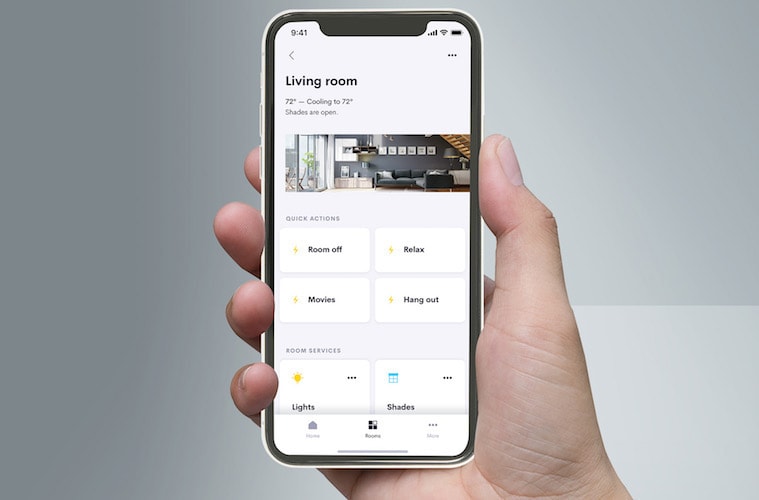 The event we attended began with an introduction from John Clancy, Vice President of Residential for Crestron who called Home OS 3 "The most exciting innovation in the 25 years I've been active in home automation."
Exploring the new system for ourselves, it wasn't long before we were sharing in Clancy's excitement.
The key emphasis here is on delivering the best user experience of any smart home system we've come across.
With a sleek, beautifully designed, and intuitive interface that is incredibly simple to use, Crestron Home OS 3 can be navigated effortlessly on both mobile devices and in-built Crestron TSW touch screens.
Yet perhaps the biggest selling point is that Crestron Home can be easily integrated into a fully bespoke Crestron system, ideal for clients who need a system tailored to their lifestyle.
With its sleek, intuitive interface, all new features and effortless navigation, OS 3 is guaranteed to change the way you enjoy your smart home for the better.
What are the changes from Pyng to Crestron Home?

The move to Crestron Home brought about several major upgraded features from the old Pyng system.
These include:
New processor
Crestron Home runs at lighting speeds and boasts a tremendous amount of processing power, putting Pyng to shame. As such, users need to upgrade to a new Crestron Home processor as the previous CP3-R system simply will no longer cut it.
Redesigned interface
Again, this was a highlight for us, and for lots of other people too. The Crestron Home interface is smooth, easy to navigate, and practically flawless.
Best of all, as Crestron dealers, we can now give you a complete demo of the system on our iPad when we visit you to talk about your smart home requirements.
All new flexibility
The new platform can be accessed remotely via your smart device, so even if you're away from home you can check in on your security system or turn the heating on so that your home is nicely warmed up when you get back.
Added power
Crestron Home serves as a one-stop solution for multi-room AV, smart lighting, and even home security. It's so powerful in fact that it can allow you to integrate just about any compatible smart home product to create a truly bespoke system.
Faster and more powerful than the old Pyng system, OS 3 requires a whole new processor in order to keep up with its remarkable performance power.
New Crestron Home Processor CP4-R different with CP3-R?

A key talking point at the Crestron Home launch event was the powerful new CP4-R processor.
Serving as the very core of OS 3, CP4-R boasts twice the amount of ram and runs at four times the speed of the old CP3-R system.
If you're still running Pyng OS 2, don't worry. Though CP4-R was purpose-built for the new platform, Crestron Pyng will still work just as well with it.
Designing a Smart Home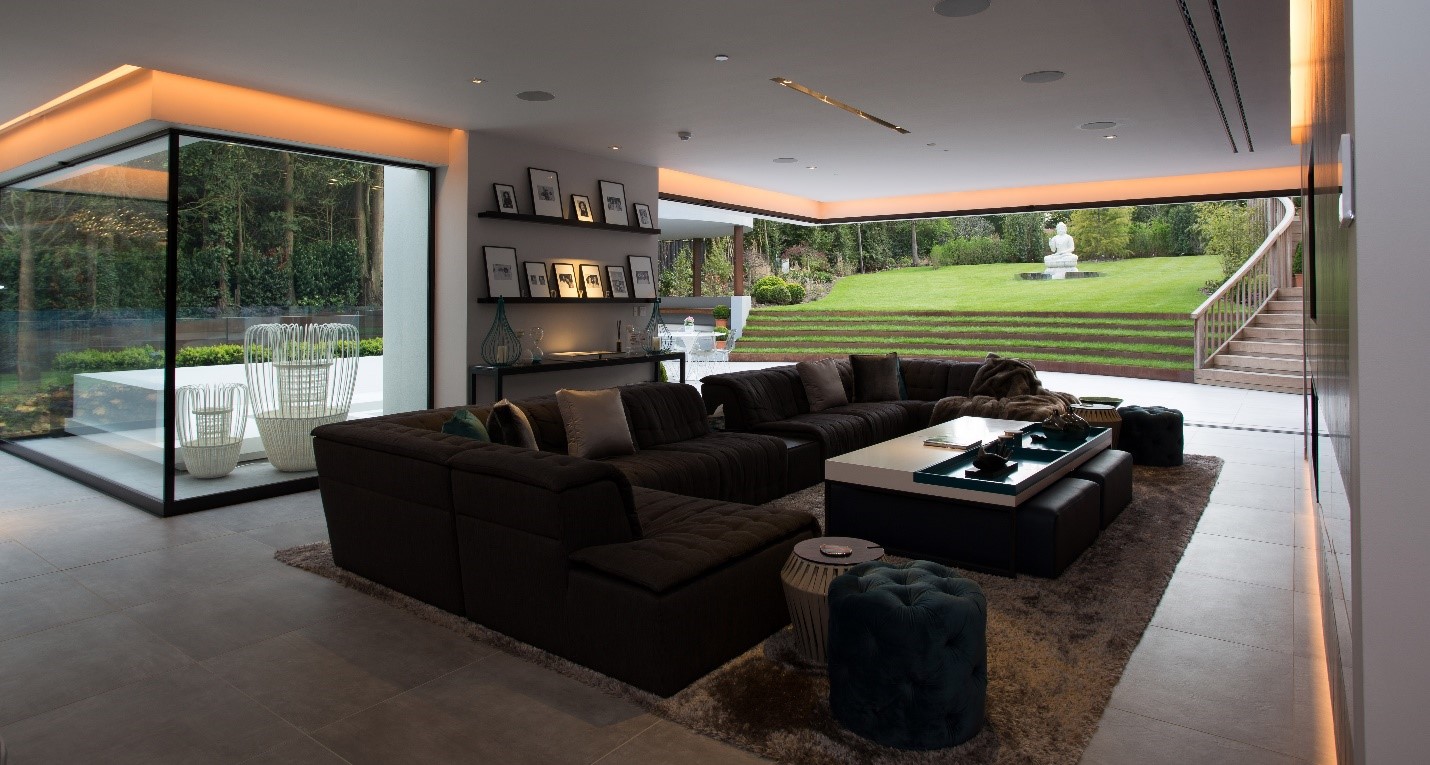 With the event introductions out of the way, Pro Install AV next attended a Crestron Home OS 3 Design class.
The main aim of the class was to demonstrate what a useful tool OS 3 can be in helping London Crestron dealers like us design and plan out home automation systems before integration.
Quality design lies at the heart of any successful smart home installation, so we were happy to see that OS 3 makes creating bespoke home automation systems even easier.
User Experience Matters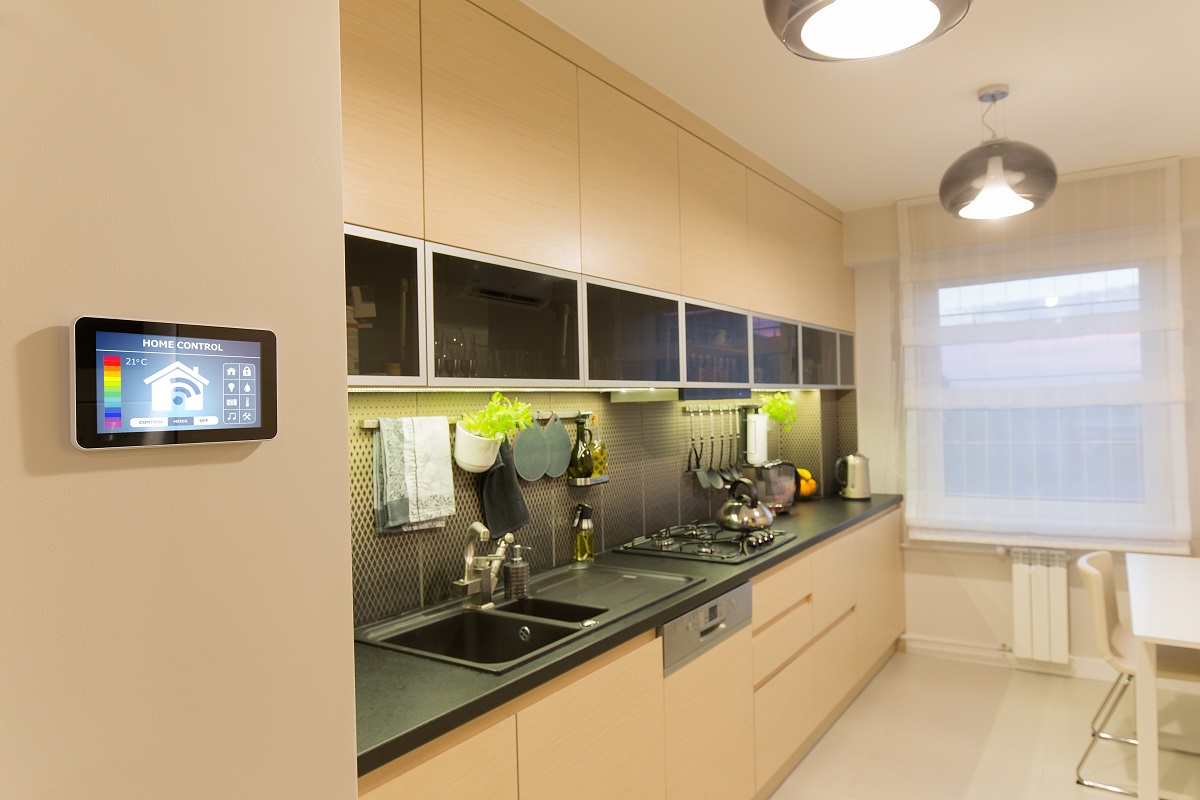 Finally, we were given an opportunity to get up close and personal with the new user interface of the OS 3, which makes it even easier than ever to control your entire world at the click of a button.
Apart from the much-heralded UI revamp, other key changes have been made which we can't wait to introduce to the homeowners we work with.
The main upgrade makes it much easier for end-users to change and customise scenes, meaning you'll no longer have to contact your Crestron dealer to do it for you.
We were also delighted to see that Creston home now boasts multi-home support, adding a whole new level of flexibility and performance capabilities which will continue to ensure Crestron remains ahead of the curve when it comes to smart home automation.

See how Crestron can transform the way you enjoy your home. Talk to your London Crestron dealers today for a free demonstration, or call us now on +44(0)20 7096 0078.