How Home Automation Can Protect Your Loved Ones
13 Sep 2017
Home Automation
Did you know that you can combine your smart home automation system with a top-of-the-range home security installation to provide round-the-clock protection for you and your loved ones?
Here, the expert home security installers at Pro Install AV explain just how easy it is.
Protecting What Truly Matters Most to You: Your Family
By now, we all know that a home automation system can do all kinds of wonderful things to transform the way we live, from delivering first class entertainment experiences in our very own home, to putting scores of household tasks on autopilot.
Yet as cool and convenient as all that is, let's be honest: It pales in importance to the one thing inside your home that truly matters the most to you:
The ones you love.
The good news is that keeping your family safe and looked after is neither as complicated nor as expensive as you may have first thought.
At Pro Install AV, we work with you to create a fully bespoke home security installation tailored to suit you, your family, and your home.
Below, we'll take a look at just some of the ways you can combine your existing home automation system with world class technology to protect your loved ones right around the clock.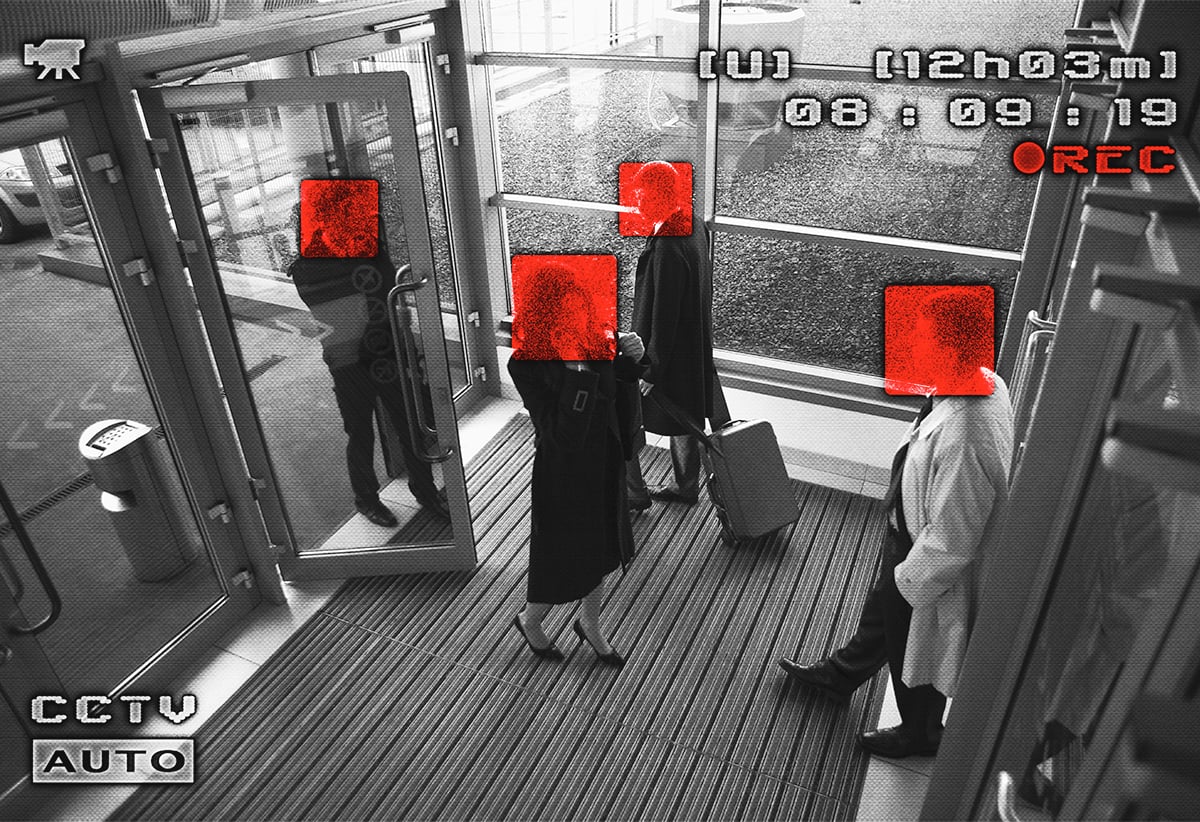 Smart Home CCTV Systems
The heart of any home security solution, today's CCTV cameras can be combined with home automation to offer 24/7 protection and monitoring for your home.
Thanks to the latest innovations in home technology, televisions and displays within your home can be set to turn automatically to your CCTV feeds whenever a car or a person approaches your home, so that you always know exactly what's going on outside your property.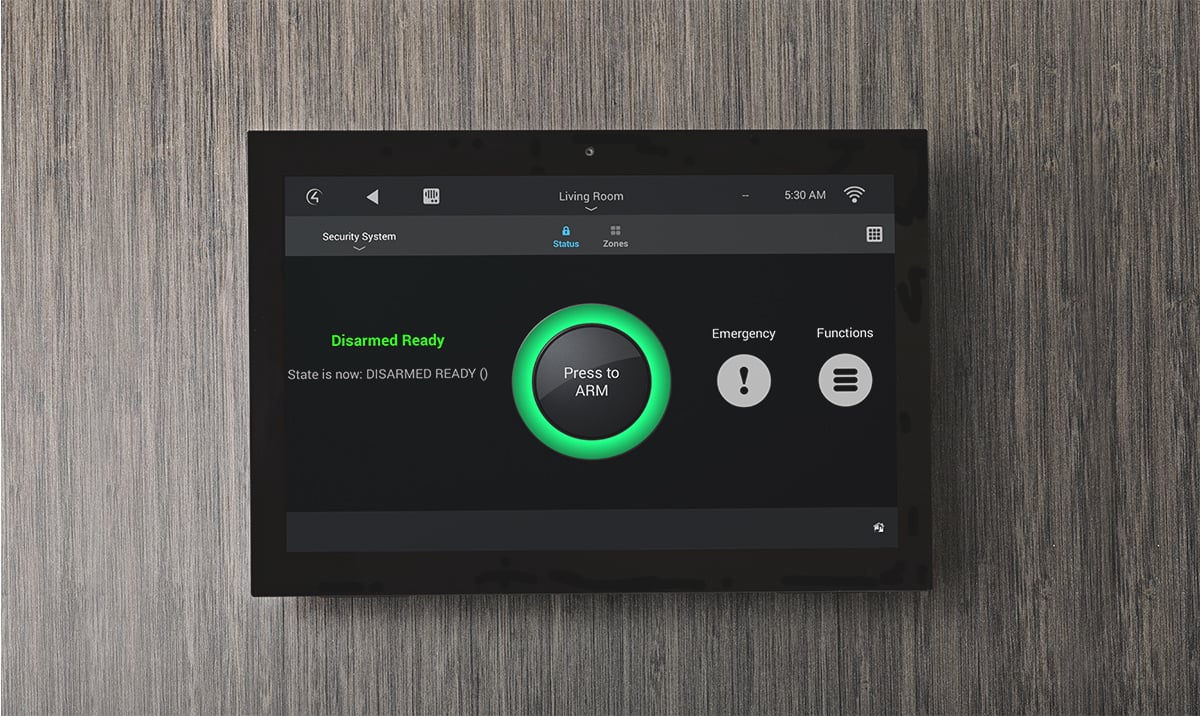 State-of-the-Art Alarm Systems
Designed and installed by highly-trained SSAIB-certified Professionals, your intruder alarm systems can even be set to trigger an automatic police response, offering greater peace of mind for you and your loved ones.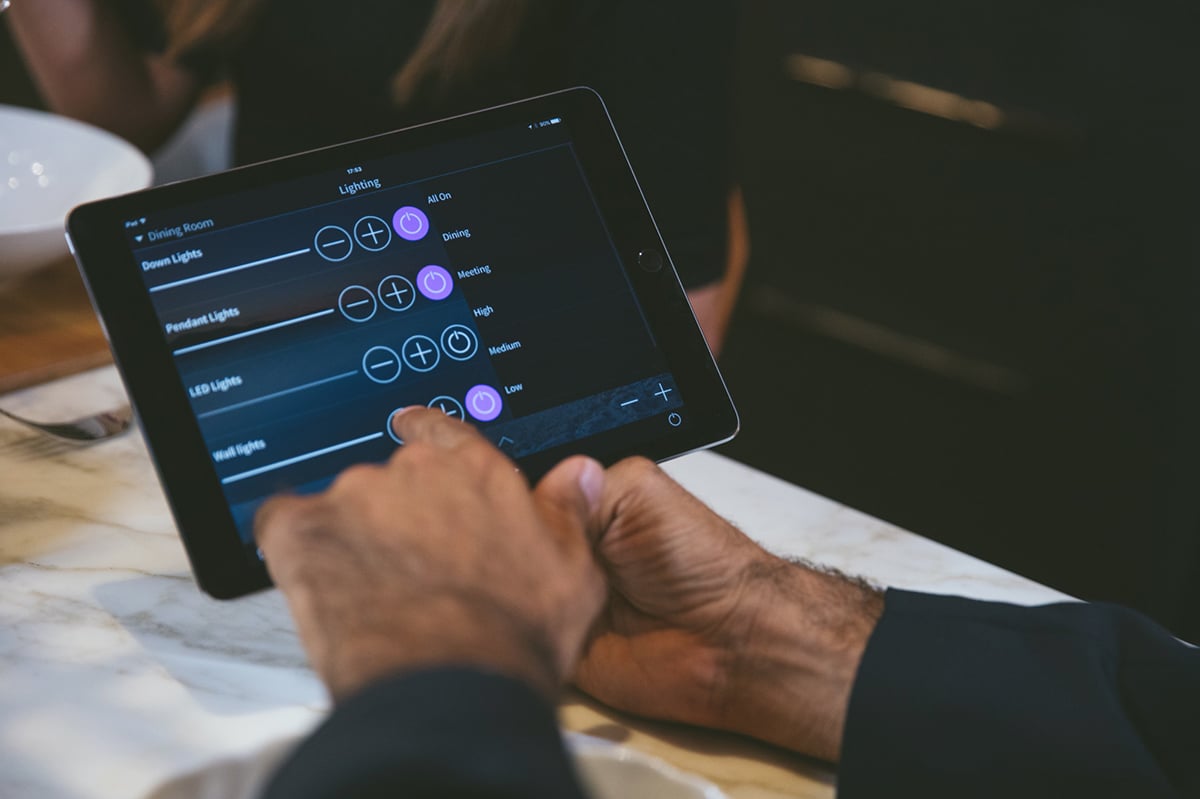 Home Security Combined With Intelligent Lighting Control
Did you know that you can use your existing home automation system to combine a smart lighting solution with a home security installation to add a solid first line of defence to your home?
Along with your CCTV system, lights can be programmed to automatically turn on when somebody approaches your home either on foot or by car, not only serving as a deterrent to would-be intruders but also to help you and your family feel safe when you arrive home on those dark winters evenings.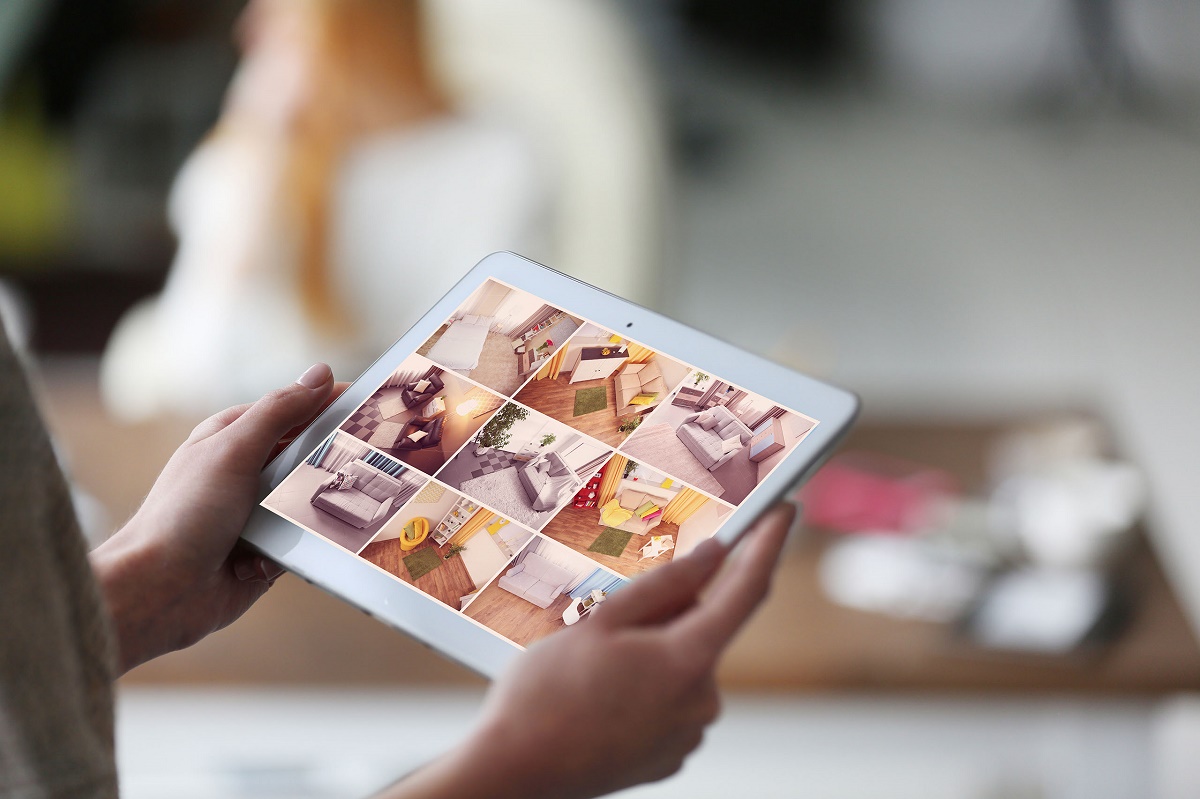 Put Your Home Security Installation to Work – Even When You're Not Home
As if that wasn't enough, your intelligent lighting control solution can even be used to create the impression that everybody's home, even when you're all out.
Known as simulated occupancy, you can use a smart home automation system to combine your intelligent lighting control, home security, and AV systems to replicate your routine automatically when you're out of the house.
This creates the illusion that your home is fully occupied, serving as a strong deterrent to opportunistic intruders.
Should that not prove enough, your AV can be set to blast an alarm or loud music at full volume and turn your lights up to full intensity in order to scare off burglars.
Complete Peace of Mind Wherever You Go
Speaking of taking complete control over your home security even when you're out of the house, all of Pro Install AV's cutting edge security solutions can be accessed anywhere, at any time, all via your smartphone, tablet, or desktop device.
That means that not only can you check in on your CCTV feeds from anywhere in the world, but that you can also load up a simulated occupancy setting or set the alarms if you're going to be home later than planned.
Worried that you forgot to lock the doors when you left the house? Don't be. Simply use the remote access technology included with your system to lock them, even after you've driven away.
To find out more about how easy it is to use home automation to keep your loved ones safe and well-protected right around the clock, talk to the professional, SSAIB-certified home security installers at Pro Install AV today. Contact us online, or call now on 020 7096 0078.