Intelligent Lighting Control Explained: A Complete Beginners Guide
14 Feb 2018
Intelligent Lighting
Today's smart lighting systems offer homeowners the complete freedom and flexibility to take control over how their home looks, feels, and even functions, but for many who are still using big, clunky switches to manage their lights manually, switching to intelligent lighting control can sometimes raise just as many questions as it answers.
That's why we're here.
As the leading Lutron certified dealers in London, Pro Install AV specialise in the design, installation, and ongoing maintenance of smart lighting solutions that help both homeowners and businesses to make the most of the latest innovations in lighting technology.
Today, we offer our answers to the most common questions we are asked about intelligent lighting control, and offer our expert advice on how it can work for you.
What is Intelligent Lighting Control?
First things first, we'd be remiss if we didn't point out that we're using the terms "intelligent lighting control" and "smart lighting" interchangeably throughout this article, so bear in mind that they're both referring to the same thing.
But what exactly is it?
In its most basic sense, intelligent lighting uses an interconnected series of lights and intuitive controls that regulate everything from the intensity of each individual light to its colour temperature, and even which light is turned on at the right time.
This enables homeowners to enjoy the complete freedom to choose exactly how their property looks at any given moment, resulting in a whole host of benefits.
Speaking of which…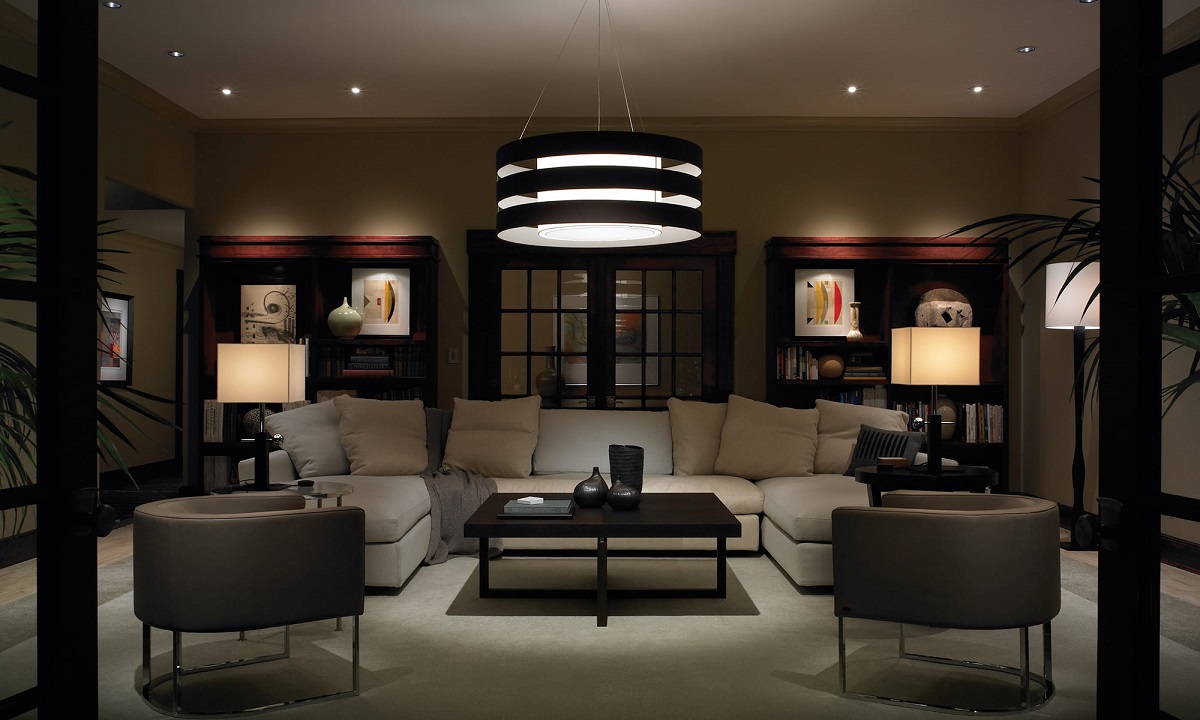 What Can Intelligent Lighting Control Do That My Regular Lights Can't?
Imagine a lighting system that automatically fades up in a morning to help you wake naturally from a peaceful night's sleep before gently fading down again as the day draws to a close.
Imagine arriving home on those dark, dreary nights to be greeted by lights which turn on as you enter your drive, creating a bright, warm welcome.
Intelligent lighting control makes that possible, but that's not all it does.
Your Lutron certified dealer can also show you how to pre-programme lighting scenes for any occasion, from a romantic dinner to a high-octane workout in your home gym, and relaxing movie night, or any occasion you can think of.
If you've already loaded a pre-designed scene but find it just isn't right, the easy-to-use apps, remote controls, and touch-screen wall panels make it easy to adjust your lighting as you go.
Is It True That Smart Lighting Can Cut the Cost of Energy Bills?
Absolutely.
Even when turned up to full brightness, the bulbs and dimmers used in modern intelligent lighting control utilise far less power than traditional light switch systems, with even the slightest of dimming resulting in energy savings of up to 40%.
Meanwhile, it's also possible to integrate systems like the groundbreaking Lutron HomeWorks with automated blinds and curtain control to make the most of natural lighting, reducing the amount of artificial lighting needed in the home.
The result is a significant reduction in home utility bills.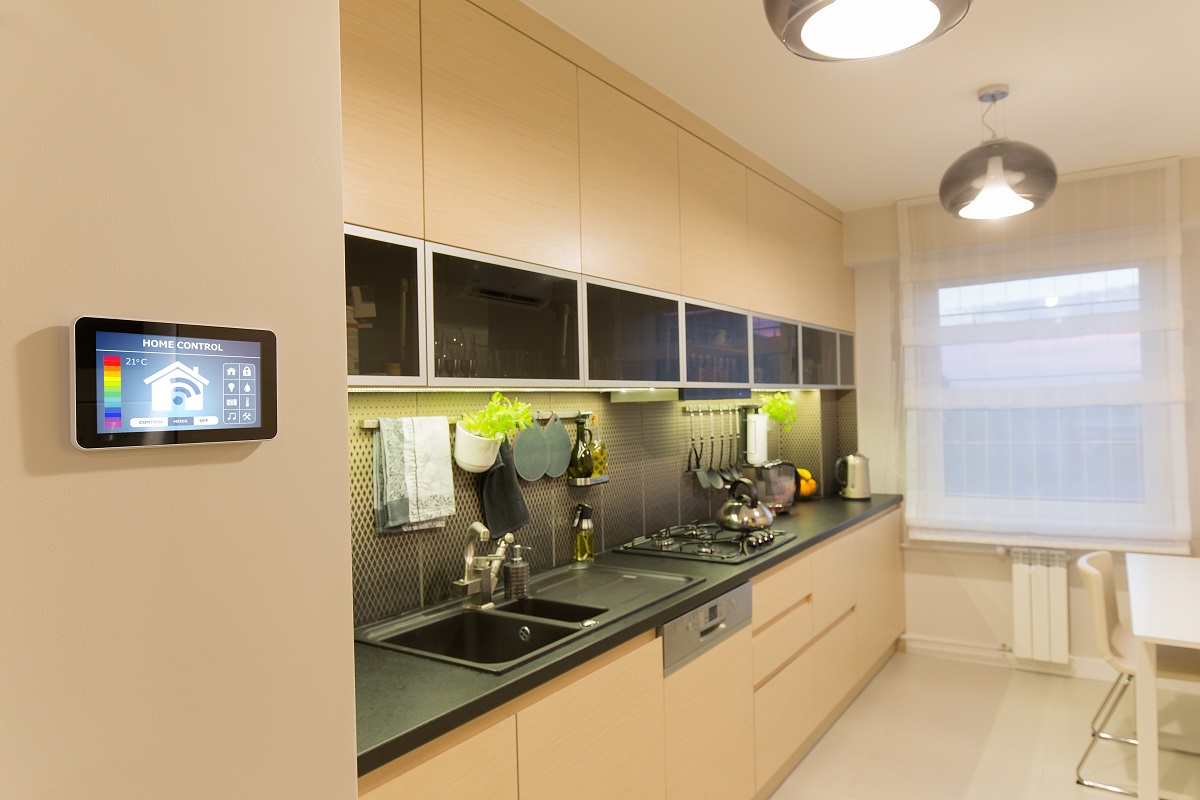 What Else Can Intelligent Lighting Control Do?
Integrated into your existing home security installation, smart lighting can also help keep you, your loved ones, and your most valuable possessions safe from intruders.
This could be by utilising occupancy sensors which keep the outside of your home well lit, and 'simulated occupancy' scenes which create the impression that somebody's home to deter intruders when everyone is out.
Combined with your fire alarm, smart lighting can also help guide you and your loved ones safely outside in case of emergency.
What are the Best Smart Lighting Systems to Invest in?
There are a number of leading brands on the market, with the likes of Philips Hue, Hive, and even home automation pioneers Crestron offering some very powerful and dynamic solutions.
That said, Pro Install AV chose to partner with Lutron because, in all our years of experience, we still haven't found a smart lighting system that can match them for quality, versatility, and efficiency.
The brand's Lutron Homeworks system can be fully customised to deliver state-of-the-art smart lighting in a single room, throughout your entire home, and even out into your garden. Meanwhile, innovative blind and curtain control systems can also be used to produce even greater energy savings by enabling you to make the most of the natural light outside your home.
All of this can be controlled through an app on your iPad or smartphone, or even integrated into your existing smart home control system to offer even greater flexibility and a whole new world of possibilities when it comes to taking control over your home.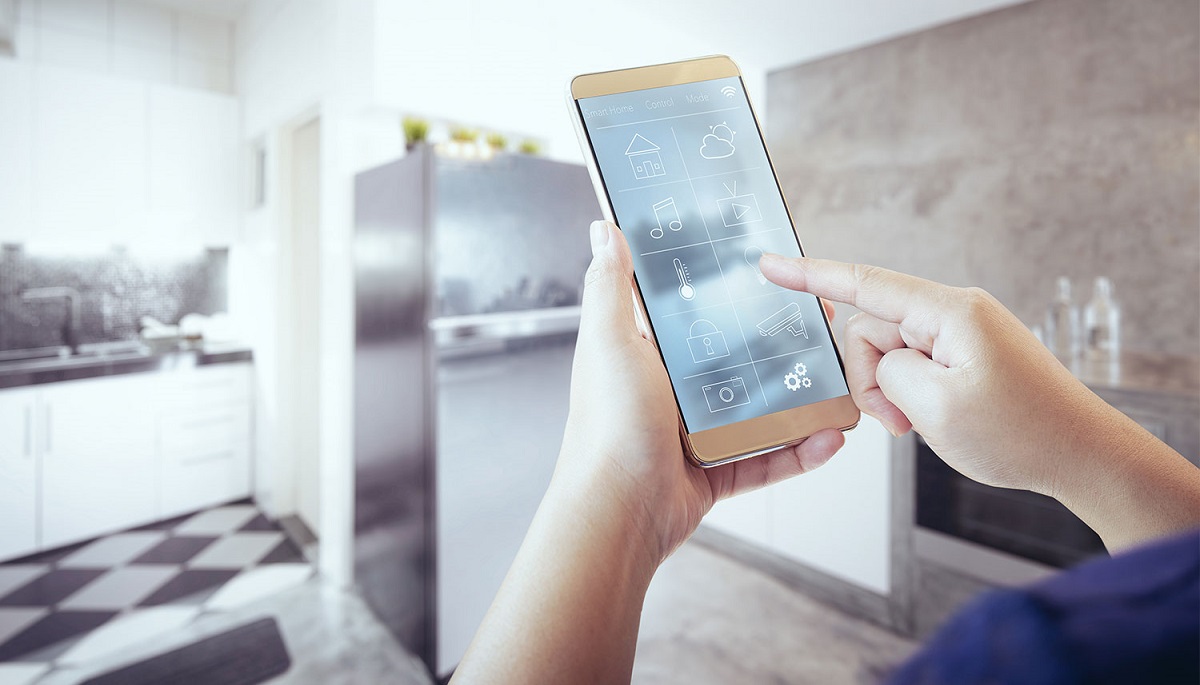 How Easy is it to Install Intelligent Lighting Control
Though it can be done, the easiest, quickest, and safest route is to work with a specialist home automation installer who can ensure your new smart lighting system is installed to a professional standard, that it functions flawlessly, and that you know exactly how to make the most of your new system.
Can Smart Lighting Be Used in a commercial Environment to?
Definitely.
Time and time again, studies have proven that ensuring the right amount of lighting in an office or commercial environment can have a significantly positive impact on employee morale and thus in turn workplace productivity.
At Pro Install AV, we're proud to have worked with scores of businesses across the UK in designing bespoke commercial lighting solutions for buildings of all shapes and sizes.
How Much Does Smart Lighting Control Cost?
Every home and every office is as different as the diverse and wholly unique needs of users, meaning no one-size-fits-all approach to smart lighting will do.
To ensure you get optimum value from a system that really meets your own individual needs, most London Lutron dealers will create a bespoke intelligent lighting control system designed just for you.
As such, prices do vary greatly, though the good news is that no matter what your needs or your budget, your lighting specialist can create a system that's perfectly suited.
Experience your home or office in a whole new light with smart lighting systems from Pro Install AV, London's top Lutron dealer. Contact us online today to arrange a free, no-obligation consultation, or call now on +44(0)20 7096 0078.