Is home automation worth the money?
18 Aug 2022
Home Automation
Is home automation installation worth the money? It's a question many homeowners ask. Although at one time, it was considered futuristic, today, home automation is not only commonplace but affordable too. In addition, you'll find that home automation installation changes how you view and use your property in the best light.
Smart home devices allow you to remotely control anything you want and when you want. Ultimately saving you money. In short, you'll recoup the cost of installing home automation in a relatively short time.
Keeping Your Home Safe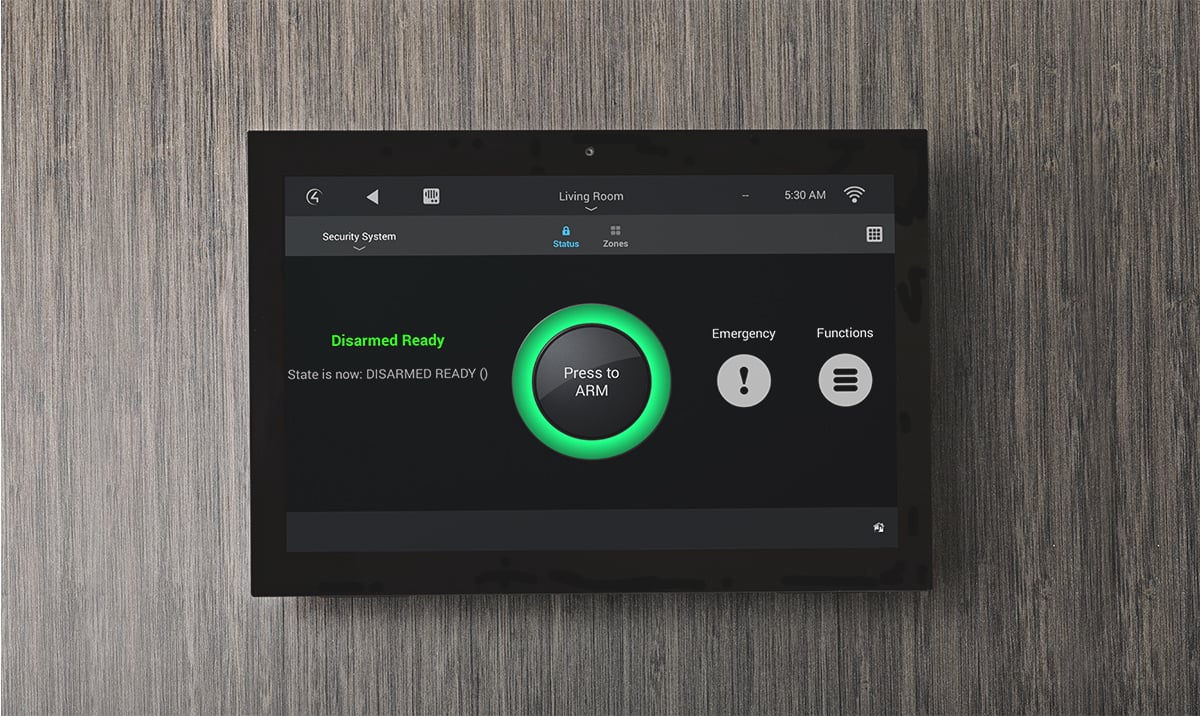 Then there's the safety factor to consider. Knowing you can keep an eye on your home from wherever you are is a real bonus. And it gives you peace of mind, especially when you're away, at work, or just out shopping.
There are some great money-saving smart devices around which, in the long run, could save you both time and money. This includes:
Smart Home Hubs
Smart Thermostats
Smart lightbulbs and sockets
Smart Door Entry Systems
If you are unsure where to start, I suggest you contact an CEDIA Accredited company. Their experts can walk you through the process from design right through to completion of your home automation installation.
Smart Home Hubs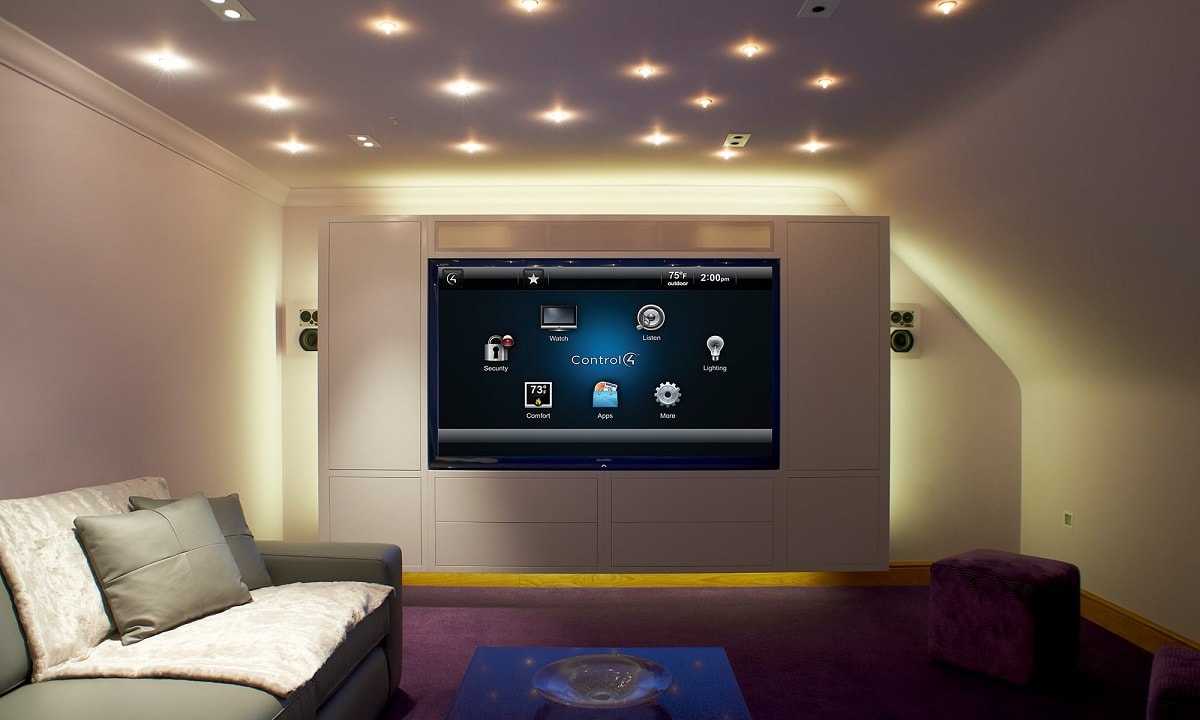 There's a great choice of Smart Home Hubs to choose from. This includes SmartThings, which is Samsung-owned or Aeotec's SmartThings Hub. The newest SmartThings provide versatility and support many smart devices, including Google Assistant and Alexa. In short, all connected devices are voice-controlled.
You can access all your chosen systems when you connect all your smart home devices to a hub from wherever you happen to be. Moreover, you can control them via your smart home app. In short, you can turn the lights and heating on when you please. It's a cost-effective way of keeping on top of energy bills.
Smart Thermostats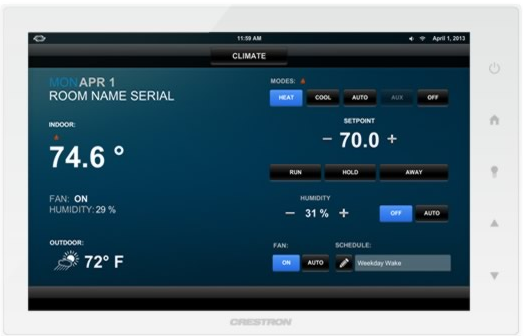 A Smart Thermostat connected to your Smart Home Hub is another essential when it comes to keeping on top of energy bills. A smart thermostat automatically turns your heating on and off. It ensures you're not heating an empty home because the device learns your habits!
The cost of the device is quickly recouped by the energy savings you make. Plus, you're doing something to save the planet by using less energy, something that's becoming more essential as time passes.
Smart lightbulbs and Smart Sockets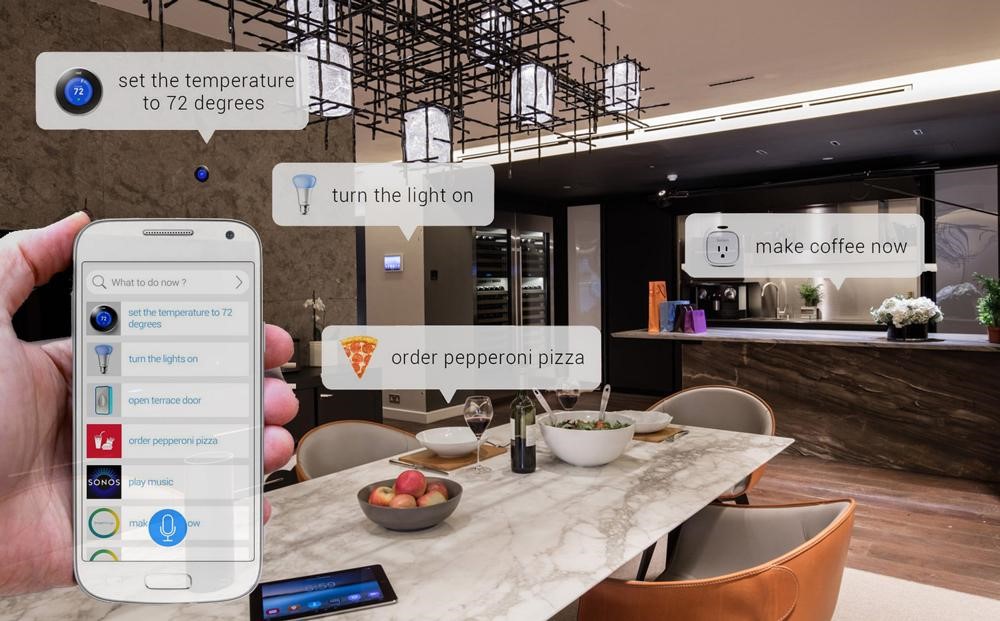 Investing in Smart lightbulbs and Smart Sockets is a great way to get started when considering home automation installations. Not only are they inexpensive, but smart sockets also effectively transform an appliance into a smart device! Plus, you can control a smart socket remotely via your phone or smart home hub.
The same is true of smart lightbulbs. You can control them remotely, which means you can turn lights on and off when you want. Plus, they have dimmer control, allowing you to set the mood in a room. No more forgetting to turn lights off when you leave home and having to return, which in itself saves you time and money!
Smart Door Entry Systems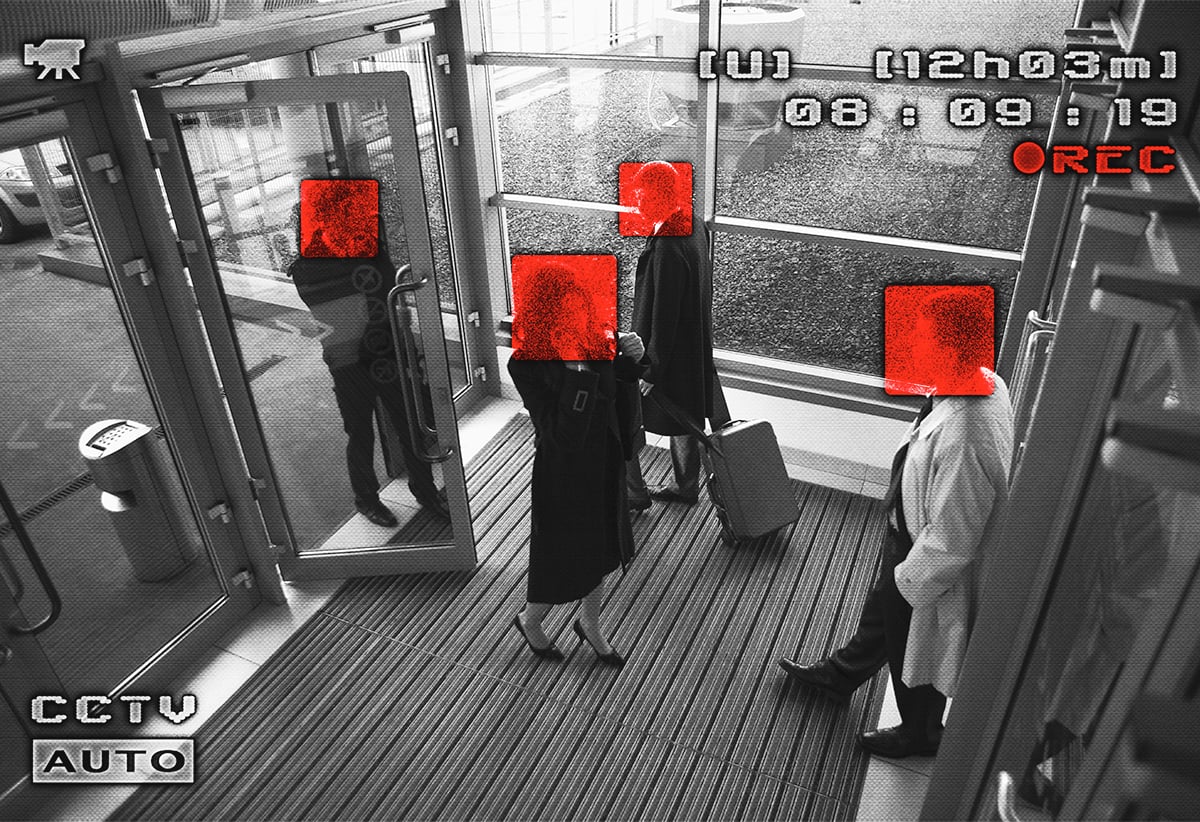 Protecting your home is vitally important. Smart Door Entry Systems add an essential layer of security. You can control Smart Locks and Doorbells remotely. No more searching for door keys for all your family members.
Smart Doorbells are a great security feature that allows you to view who is stopping in front of your home or coming to the door. Plus, they have a live stream video option and two-way communication. So they add that extra level of security to your property. Plus, home insurance providers look favourably at homes with this type of security. In short, you may find your home insurance premium is less than it was before you installed the smart devices!
To recap, smart door entry systems keep your home safe, plus having the smart devices installed means you save on your home insurance premiums.
So, is home automation installation really worth it?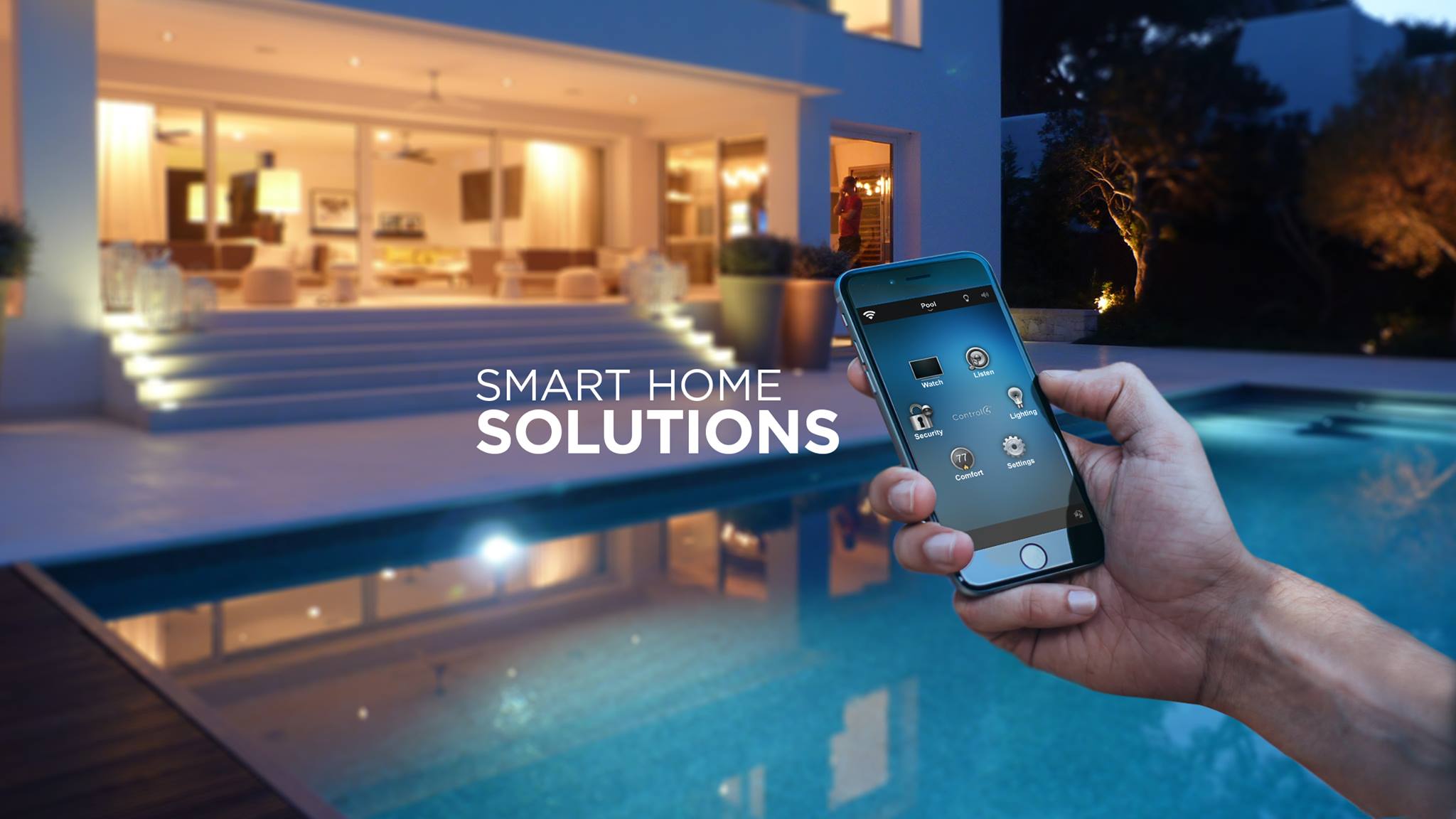 Smart homes make life easier for all concerned once a home automation installation is set up. In short, the cost and time spent creating a smart home may seem a lot, but it's well worth it when you consider the savings you make.
The best way to get started is to 'start small. Consider easy-to-install smart devices, to begin with. This includes things like Smart Plus and Smart Lightbulbs, which connect to existing outlets. Your smartphone controls the devices. So you don't have to get off the couch to turn the lights on or off!
Next, go up a level and install a smart display or voice-controlled speaker. This means you basically create basic home automation without spending a fortune. You'll quickly get used to how it makes your life that much easier. Plus, you'll enjoy the savings these smart gadgets make while knowing you're doing your bit for the planet.
Lastly, once you get used to living in a smart home, you'll soon be thinking about going the whole hog.
Once you've decided what you need, finding the right professionals to do the work means checking their credentials. I recommend you:
Contact a Control4 Authorised Gold Dealer
Check the company is CEDIA Accredited
Whether they're an authorised Creston Dealer
At Pro Install AV, we pride ourselves on having the expertise needed for home automation London. In addition, our team can provide essential advice when needed.
As award-winning home automation installers, we can tailor a system to suit your needs. No task is too big or small, and we're always here to answer questions and provide help and support.
Thanks for taking the time to read this post on home automation and whether it's worth it. Our team is happy to answer any questions you may have and would be happy to help with all aspects of the installation from start to finish!
Pro Install AV has the expertise to provide a first-class service in home automation installation. Please reach out to one of our top Lutron, Creston and Control4 accredited advisers on +44(0)2070960078.