Lutron Introduces the All-New Smart Away Feature for Better Lighting Control and Security
13 Mar 2020
Lutron
By now, it's no secret what a difference Lutron's game-changing intelligent lighting systems can make to the way we experience our homes.
Time and time again, smart home installers and homeowners alike have raved about how it can create beautiful scenes in any environment for any occasion, all while keeping home energy usage at an all-time low.
Yet for all the praise that Lutron gets, and for all the awards and recognition they receive, there's one benefit to installing their smart lighting systems that often gets overlooked:
Improving Home Security!

The company's advanced 'Smart Away' feature helps homeowners create a powerful intruder deterrent by randomly switching lights on and off to make it look like you're home, even if you're out for the evening.
Lutron's advanced 'Smart Away' feature is an invaluable tool which lets homeowners automate their simulated occupancy scenes, making it look as if everybody is home and thus making would-be intruders think twice about breaking into your home.
Why Home Security Matters No More Than Ever?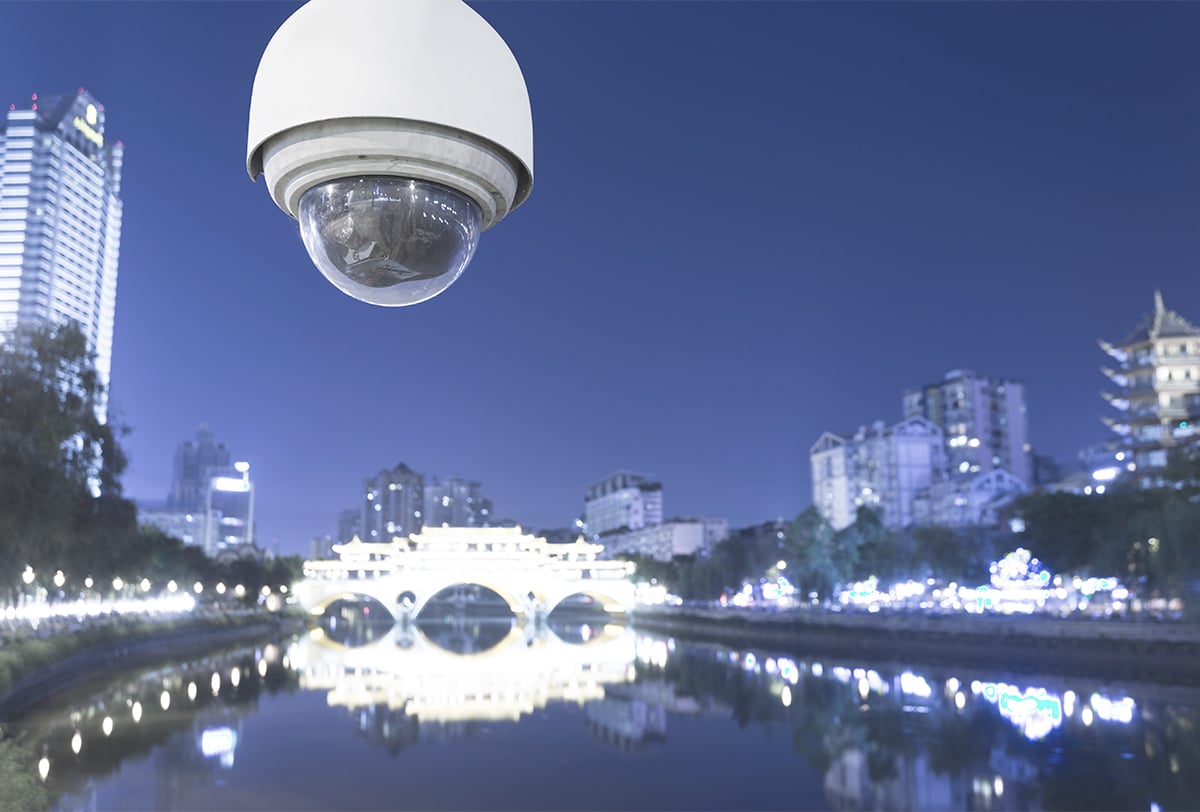 According to the Office for National Statistics, a home burglary takes place somewhere in the UK every eight seconds, with a typical break-in costing homeowners an average of £3050.
While that price tag alone can be enough to make you seriously consider upping your home security efforts, you also have to consider the damage it does to the peace of mind of you and your loved ones, something you simply cannot put a price on.
Even if you are not there at the time, a home break-in can be a traumatic experience, having the kind of negative psychological impact that some never fully recover from.
So, while protecting your prized possessions may be necessary, the real benefit of smart home security is that it helps you and your loved ones enjoy positive mental health.
How Lutron Smart-Away Helps With Home Security?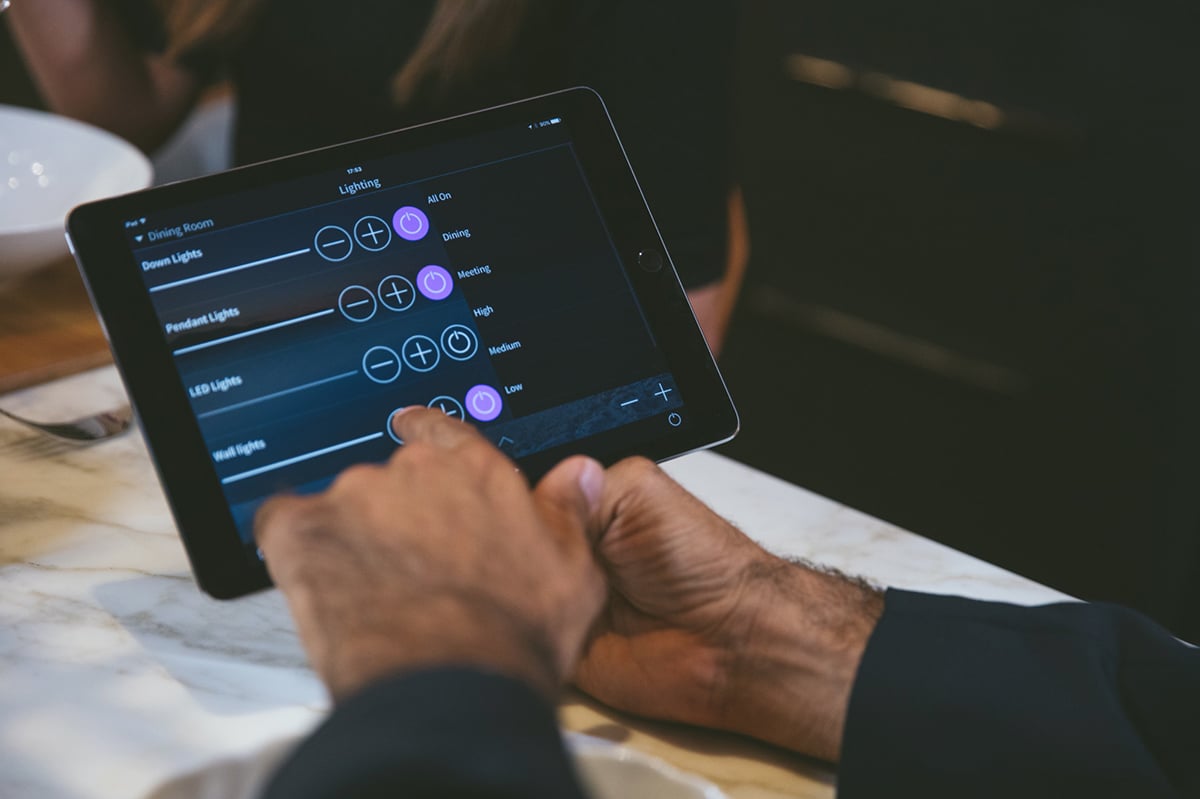 Did you know that approximately 60% of burglaries take place between the hours of 6 PM and 6 AM?
Lutron did, which is why they've created their smart-away feature to alter your light settings between 6 PM and 11 PM – making it look as though you and your family are enjoying a regular night at home before going to bed.
If you are regularly away from home at night time, then you can set this feature to come on automatically, but if you are away from home and your plans change keeping you out later than usual, then you can set it to come on using your smartphone app.
Though more burglaries are taking place in broad daylight than ever before, the typical hours of darkness remain the most popular times for opportunistic intruders to do their work. That's why Lutron Smart Away automatically fires up your simulated occupancy setting from early to late evening.
Top Tips for Combining Intelligent Lighting Control With Smart Home Security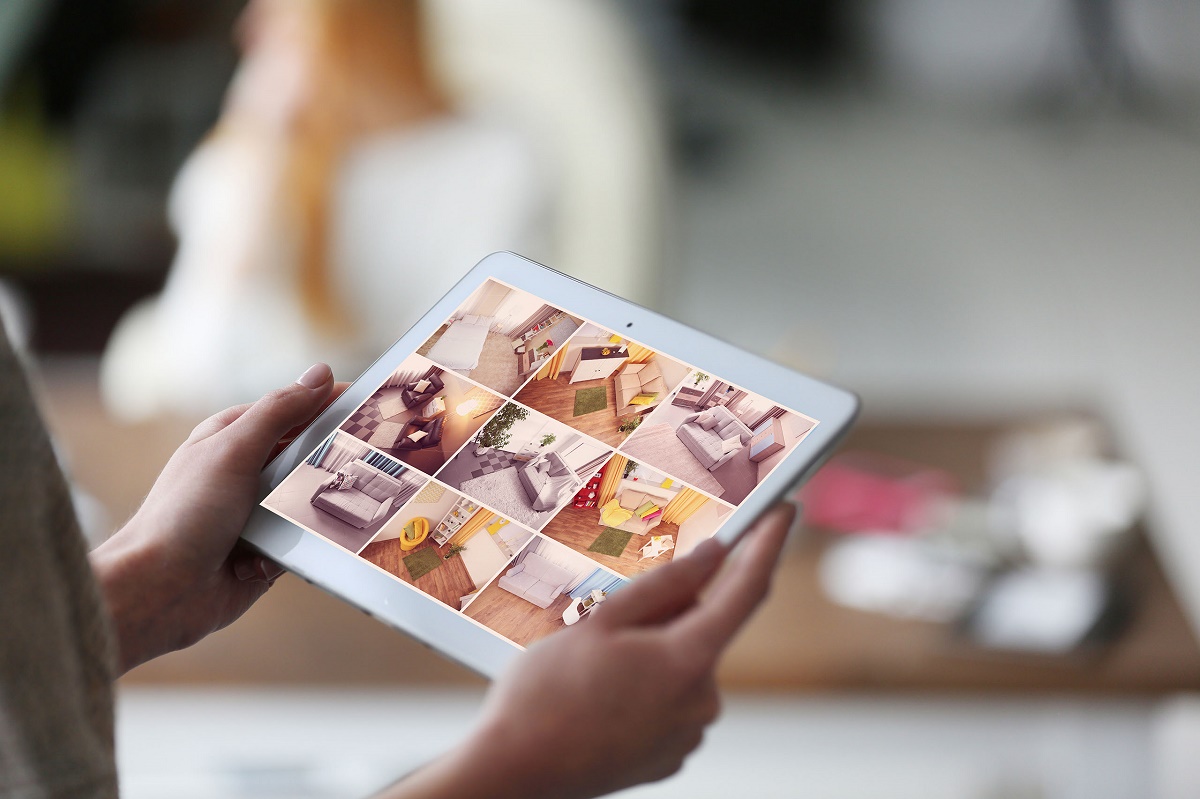 Simulated occupancy is not the only way that smart lighting control can help you improve your home security.
Experts recommend the following top tips for using modern home technology to keep you and your loved ones safe:
Combining different elements of your smart home set-up can be an easy and cost-effective way to add an extra layer of protection for you, your home, and your loved ones.
1.   Lights, Camera, Action!
Integrating your smart lighting system with your home security system can create some interesting and useful results, primarily when used to develop a bespoke scene via your home automation control system.
For example, you could create a scene in which your intruder alarm being triggered automatically causes all the lights in your house to flash on and off brightly. This draws attention to not only your property itself but also the intruders, scaring them off before they do any damage.
You could also add to this scene so that the activating event triggers a notification on your smartphone that you should check-in with your CCTV footage.
2.   Sensing Movement
If that sounds a little too advanced, you could always go down the simple route of having your smart home specialist integrate motion sensors into your home security set-up and connecting these to your smart lighting system.
That is why, when somebody approaches your property, the outdoor light flashes-on. This can prove incredibly helpful if you are home alone and are not expecting any visitors. As soon as the light goes on outside, you will be aware of it and can take a look at exactly who it is that is approaching.
3.   Stay Safe
On a similar note, you could create a scene so that those exterior lights turn on automatically as you leave your house and when you approach the property again after returning home from work so that you can leave the property safely.
According to experts, these approaches typically work better than using the usual fake CCTV cameras or the old leave-the-lights-on-247 trick, which can attract burglars if it's obvious what you're doing.
What's more, the best part is that you don't exactly need to be a tech whiz to make the most of this next-generation technology. While there are always smart home installation specialists on hand to help you with the more complicated elements, you may not ever need them.
Adding a smart plug to your standard socket, for example, can turn an everyday table lamp into a smart light that you can control with your phone, likewise with generic floodlights and anything else you might find invaluable in keeping your and your family safe.

To find out more about what a difference Lutron Homeworks can make to your home and your family's lifestyle, talk to Pro Install AV, the leading Lutron dealers in London. Contact us online today or call +44(0)20 7096 0078.