Lutron vs. Control4 vs. Crestron: Which Brand is Right For My Home?
21 Feb 2018
Home Automation
As the leading home automation installers in London, Pro Install AV have worked with scores of homeowners across the capital transform the way they live thanks to world-class smart home control systems from Lutron, Crestron, and Control4.
For some, it's the way that Lutron enables them to set the perfect scene for any occasion with intelligent lighting control that holds the most appeal, whilst for others, it's Control4's unrivalled compatibility with other leading smart home products, or Crestron's outstanding quality and versatility that seals the deal when deciding which home automation system is right for them.
That said, not everybody knows which technology to choose right from the word go. In fact, most only make their decision after some serious deliberation and an in-depth conversation with their Crestron, Lutron, and Control4 dealer about which set-up is best suited to their tastes, their lifestyle, and their property.
Here, the team at Pro Install AV offer their expert advice on that very topic, taking a close look at the main advantages of these three industry-leading systems and helping you determine which brand is the best fit for you.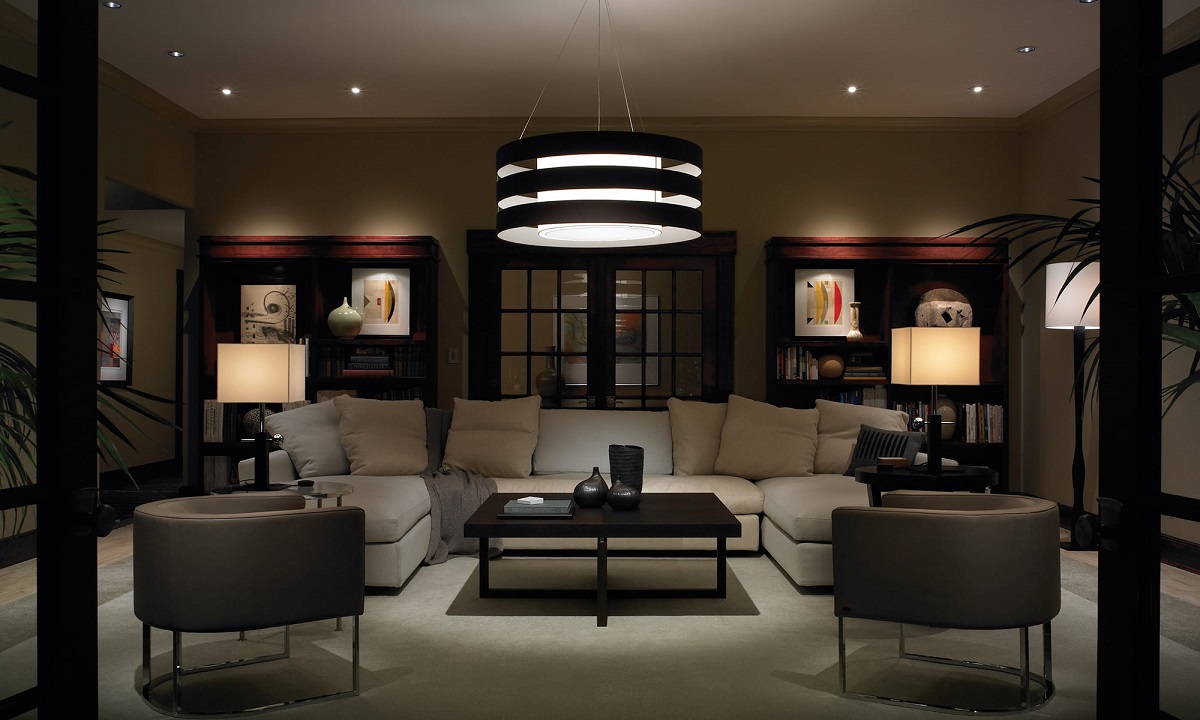 Lutron
Best for: World-class intelligent lighting control
Whilst other home automation brands may focus on doing lots of things well, Lutron concern themselves with doing just one thing only, but doing it better than anyone else in the industry.
That one thing?
Smart lighting.
The cutting-edge Lutron HomeWorks system set a whole new benchmark for intelligent lighting control, introducing homeowners to a simple and stylish way of making every area in their property shine like never before.
Controlled via a highly-intuitive smartphone app, Lutron HomeWorks enables users to load pre-designed lighting scenes at the touch of a button, meaning it only takes a single click to create just the right atmosphere for a romantic evening in, a sophisticated dinner party, or even a productive day in the home office.
Qualified home automation installers can also combine the brand's innovative products with other smart home tools to help conserve energy in the home by using smart curtains and shades to make the most of natural lighting.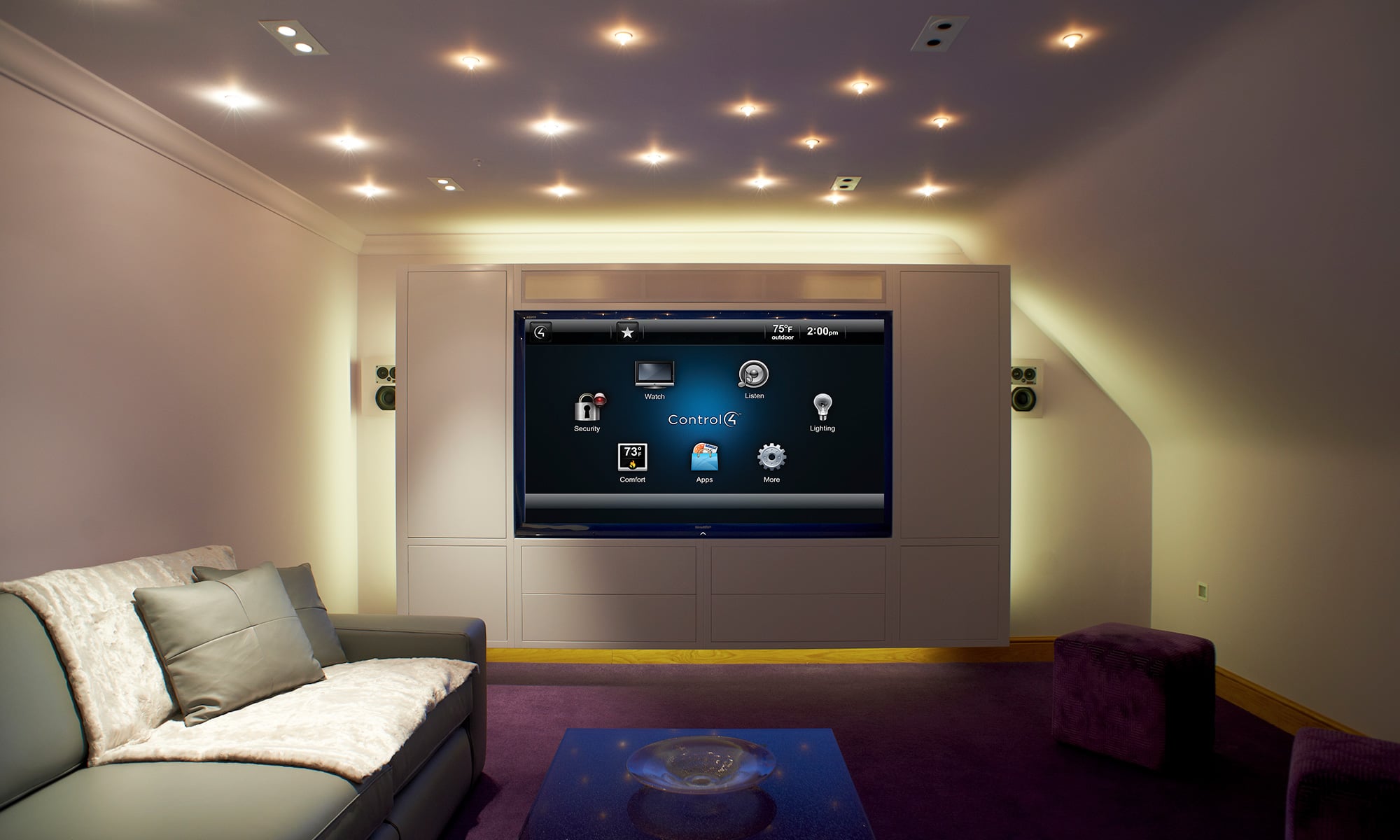 Control4
Best for: Affordability and Compatibility

If budget is a major factor in determining which home automation system you invest in, it might pay to talk to your Control4 dealer about the brand's high quality entry-level smart home systems.
Whilst Control4 may be at the lower end of the price scale, that doesn't mean that they don't hold their own in terms of performance and ease of use.
The company's pioneering products deliver all the flexibility and flawless home control you'd expect from such an industry-leading brand, though in our experience, it's the world of home entertainment where Control4 really come into their own.
Renowned for their exceptional AV integration capabilities and smart lighting solutions, this is the brand to go for if you're looking for a next-generation control system for your bespoke home cinema installation or multimedia room.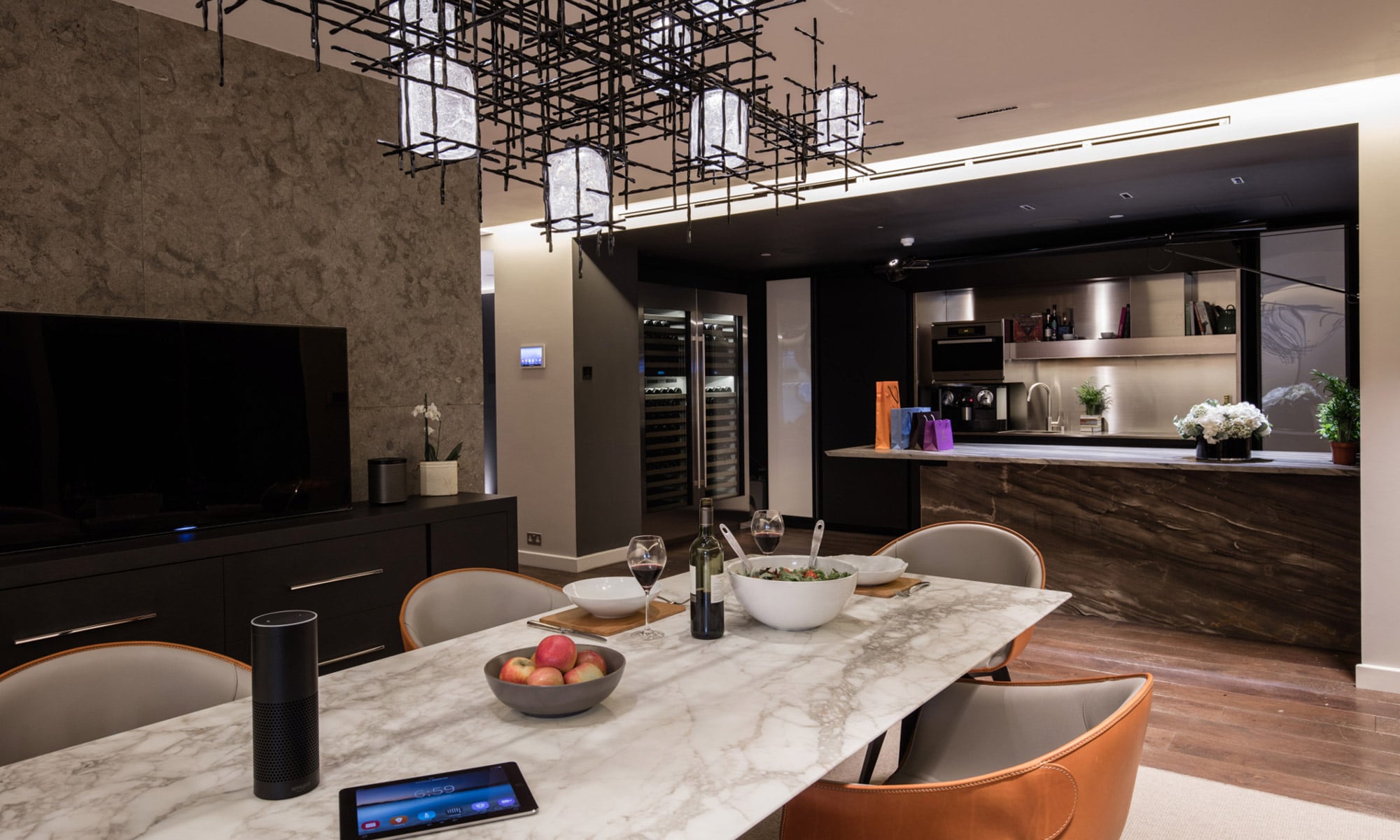 Crestron
Best for: Whole home automation control and versatility

Last but by no means least, we come to Crestron, a brand renowned for their unparalleled flexibility and flawless home automation control.
Unlike Control4, you'll find Crestron systems at the higher end of the price scale, though in this case you really do get what you pay for.
Thanks to the brand's remarkable versatility and cross-brand compatibility, Crestron solutions can be used to control everything from your home entertainment system, multi-room AV, and smart lighting to your home security and even your home energy usage.
All of this can be managed via a simple-to-use iPad app, remote control, or touch-screen wall panel. Your home automation installers can even help you set up different user profiles so that you could, for example, create one level of control for you and your partner, another for the kids, and a third for guests.
If you're truly prepared to spare no expense when it comes to getting your hands on the most powerful, scalable, and versatile home automation system on the market, Crestron is the way to go.
Still not sure which home automation system is right for you? Contact Pro Install AV online to arrange a free consultation. Alternatively, call us now to discuss your options on +44(0)20 7096 0078.