Make Your Kitchen the Heart of Your Home With These Top Crestron Home Automation Products
28 Dec 2017
Crestron
From that first rousing coffee in a morning to the last plate left for the dishwasher late in the evening, your kitchen is already the busiest room in your home – but with you, your partner, and the kids simply passing through when you need something, doesn't it feel more like an airport lounge than the warm, loving heart of your home that the kitchen was always designed to be?
Sure it does, but it doesn't have to be this way.
As the leading Crestron dealers in London, Pro Install AV have helped scores of homeowner across the capital, and throughout the UK, turn their kitchens into vibrant, modern spaces that families love spending time in together.
Here, our experts offer their top tips on which Crestron home automation products you can use to ensure your kitchen truly feels like the very heart of your family home.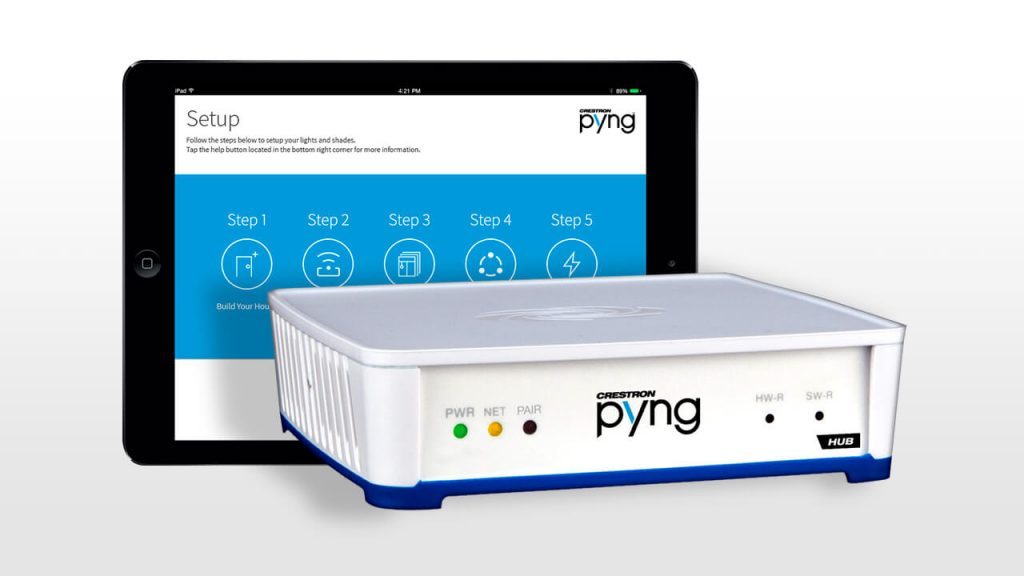 Crestron Pyng
If you're going to make your kitchen a place you and the family love spending time together, everything about the environment has to be just right:
The right combination of natural and artificial light.
The right room temperature at the right time of the day
The right devices performing the right tasks for the right people.
It's a lot to manage, especially if you control each aspect of your kitchen environment separately.
Available from your Crestron dealer, Pyng eliminates all that hard work and cuts the time that you spend creating ideal kitchen scenes in half by enabling you to manage everything from one iPad app.
This all-in-one whole control system manages your intelligent lighting, shading, and climate, as well as locking and home security, allowing you to pre-program scenes that can be loaded up at the flick of a button, or even programmed to come on automatically at certain times of the day.
Fancy a little ambient music to rouse you from your slumber as your coffee maker roars to life and a gentle ray of sunshine slips through your automated shades?
How about plenty of warmth and some soft, low lighting for those times you and the kids gather together for a hot cocoa on a cold winter's evening?
Crestron Pyng makes all that happen and then some.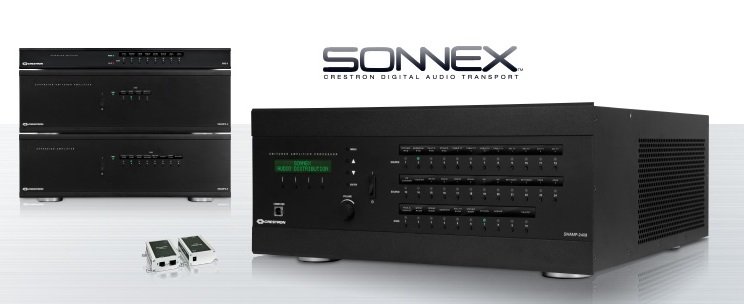 Sonnex Multiroom Audio System
The best part about Crestron Pyng? It even allows you to control your home audio system from the very same iPad app.
Of course, that allows you the freedom and flexibility to choose from any number of top systems, but for our money, few can compete with the Sonnex Multiroom Audio System.
Integrated effortlessly into your Crestron home automation system, Sonnex is fully scalable, meaning it can be used to distribute your favourite sounds throughout your home, but does so with a power and crystal-clear clarity that's hard to beat.
Whether it's Brahms and Strauss easing you into your day or your favourite pop playlist pulsing through superior-quality speakers whilst you're cooking dinner, your kitchen will have never sounded so good.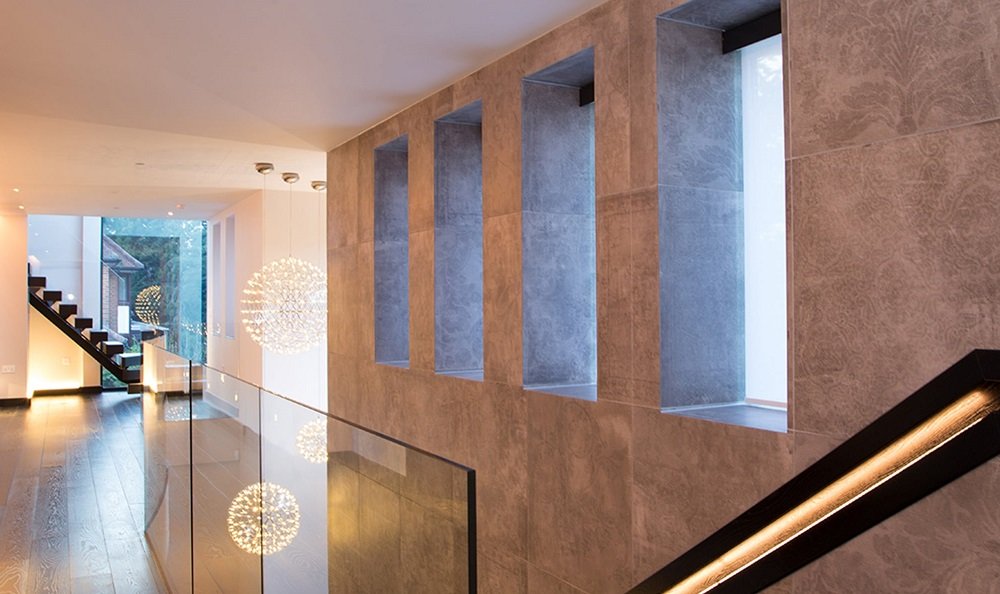 Centralised Lighting Systems
Remember earlier, when we said that Crestron Pyng can control your intelligent lighting system?
Well it can, but you'll need to have one installed first.
The good news, is that smart lighting plays an integral role in any good Crestron home automation solution, so you've got plenty of options to choose from.
At Pro Install AV, what we love about Crestron's lighting solutions the most is that they can all be controlled remotely – so you can get your home ready for your arrival, even whilst you're making your way home through the traffic.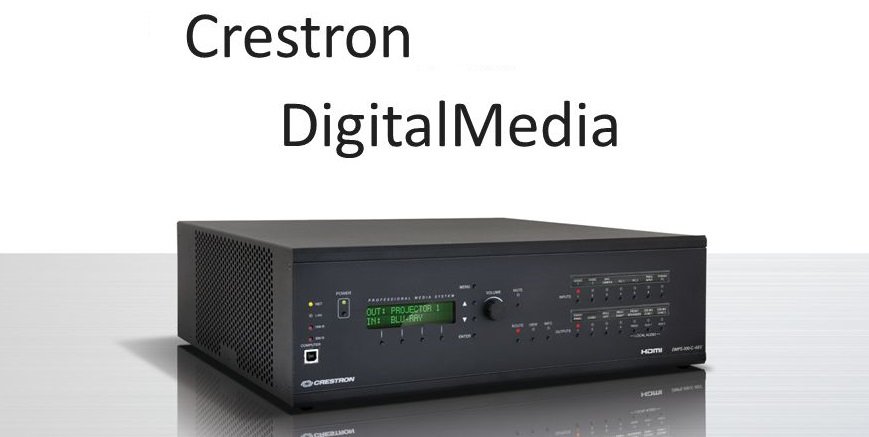 Crestron DigitalMedia
You love having your young ones around, and most of the time, you wouldn't dream of simply plonking them in front of the TV, but let's be honest:
When you're trying to prepare an evening meal for the whole family, keeping them entertained and out from under your feet can be an almost impossible challenge.
So wouldn't it be nice if there was a way to keep them close by, and keep an eye on them, without having to worry about them running around near a hot stove?
There is, and it's called DigitalMedia.
Though the company's flagship AV system may have been lauded for breaking new ground in video distribution in a corporate environment, your London Crestron dealer can help you integrate this pioneering technology, plus other leading systems, into your kitchen space.
It does more than just keep the kids entertained too.
Imagine a video chat with your loved one, letting you know they'll be late home from work whilst you get the dinner ready, or watching your own favourite shows whilst you take care of household tasks.
With Crestron, it's all possible, but don't just take our word for it.
Discover how easy it is to transform your kitchen into the warm, inviting heart of your family home with Pro Install AV, London's leading Crestron home automation dealers. Contact us online today to arrange a free demonstration of our latest Crestron products, or for more information, call now on +44(0)20 7096 0078.