More Than Just Technology: Three Things You Didn't Know Your Home Automation Installers Could Do For You
11 Jul 2018
Home Automation
Regular readers of the Pro Install AV blog will know that our home automation installers are always among the very first in the industry to bring you up-to-date news and expert insights on how you and your loved ones can use the latest innovations in smart technology to transform your property into a state-of-the-art smart home.
In the past, we've helped you use intelligent lighting control to reduce energy costs whilst at the same time improving the aesthetic qualities of any room in your home.
We've shown you how to integrate next-generation technology into your outdoor spaces to create the ultimate summer party.
We've explained the ins-and-outs of 4K Ultra HD, offered tips on installing multi-room audio systems, and so much more besides.
Yet having said all that, there's one more thing we want you to know:
At Pro Install AV, we're about much, much more than just technology.
Yes, audio visual systems, advanced home automation control and smart lighting may be what we're famous for, but here's three things you may not know your home automation installers could do for you.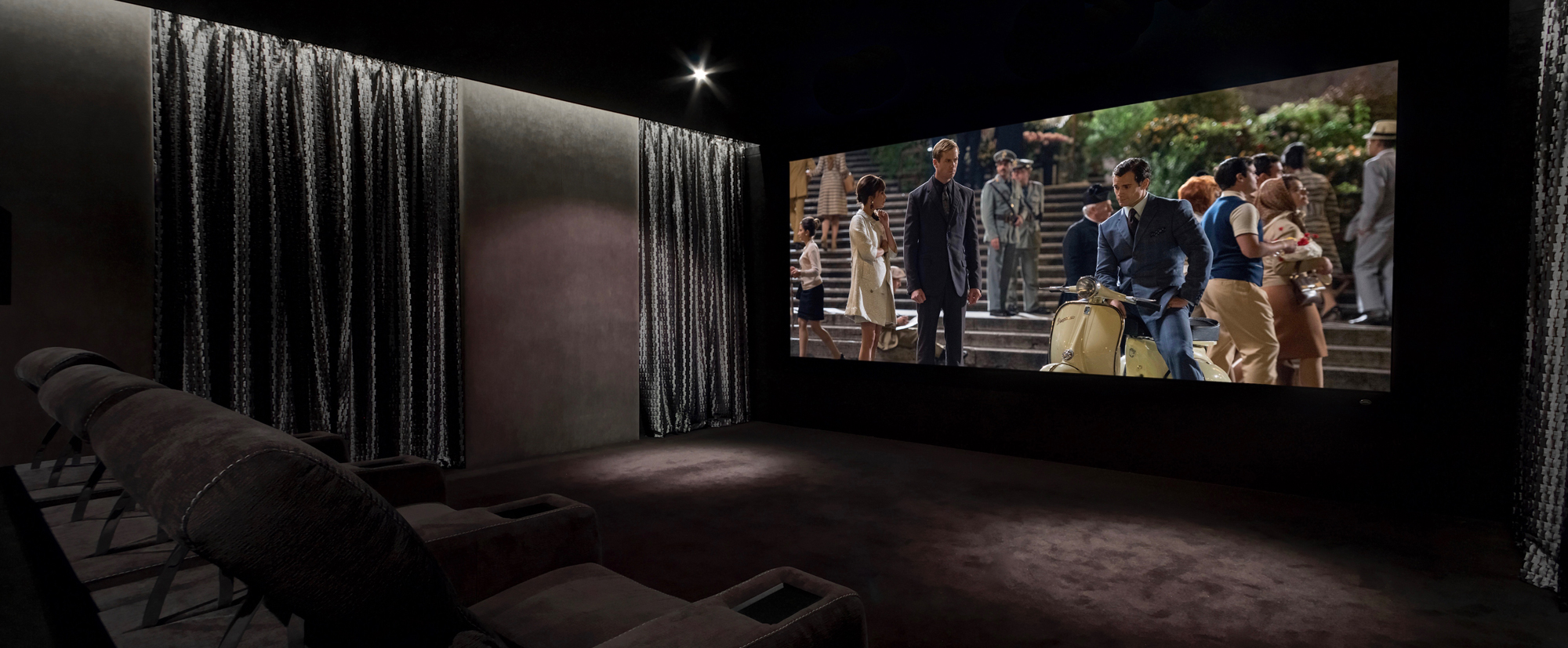 1: Design a Beautiful, Bespoke Home Cinema Room
Yes, you know that we can help you pick the perfect 4K UHD cinema screen. You even know that we can install it for you, along with state-of-the-art surround sound speakers and projectors which roll away into the ceiling when not in use.
Still, let's be honest, shall we?
Even the best AV products in the world can only do so much when it comes to creating the ultimate home cinema experience.
Along with all that advanced technology, it's the design aspects that really put the "home" in home cinema.
It's the luxurious leather sofas with in-built phone chargers, drinks holders and foot rests. It's the way soft lighting creates a certain romantic ambience for your special night with a love done, or the way the whole room is decorated to look like the classic theatres of old.
In short, it's the added touches that really make your bespoke home cinema room a place you'll love spending time.
Though may not have known it til now, Pro Install AV can help you with all of those added touches and then some.
When we work with you on a bespoke home cinema design project, we take the time to really get to know you, your unique tastes and the space you've set aside for your new installation.
We then put our interior design team to work on creating a room that's a true reflection of your personality.
That might mean we go ultra-modern, with a minimalist interior design and furnishings, or it might mean creating a certain retro feel with plush, red velvet curtains covering the screen when not in use and a colour scheme that creates an unmistakable air of grandeur.
Either way, we've got you covered.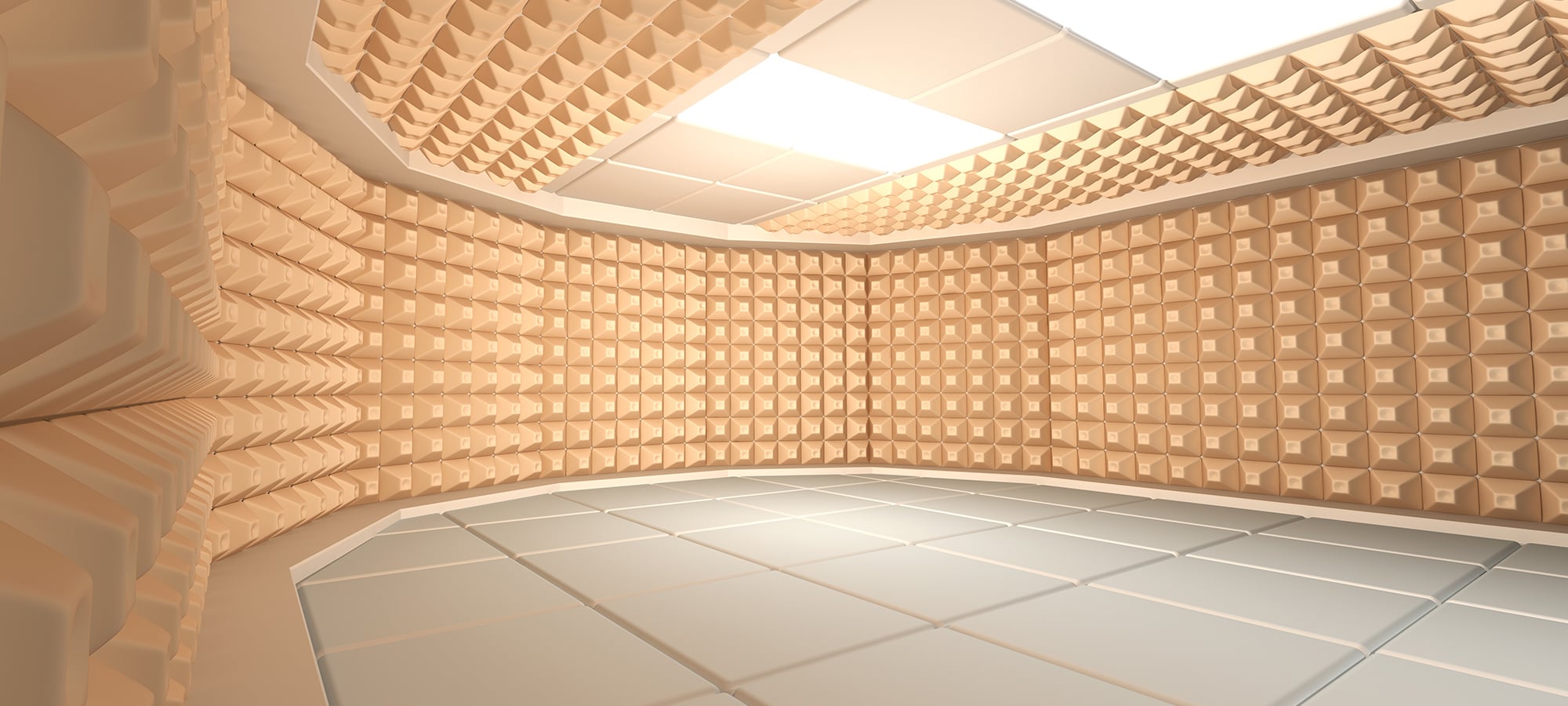 2: Acoustical Engineering and Acoustic Calibration
Speaking of bespoke home cinema design, we can also help you determine the best arrangement to ensure optimum sound quality, but that's not all.
Pro Install AV are passionate about audio, which is why we're proud to offer a complete acoustic treatment service to all of our customers.
Whether you're integrating home entertainment into your existing living space and want to make sure it sounds perfect or think the quality of your current home cinema room could sound better, our highly skilled acoustic engineers are here to help.
We can work with you to eliminate acoustic problems and improve your audio quality so that whenever you're watching your favourite movies or TV shows, you feel as though you're right there in the heart of the action.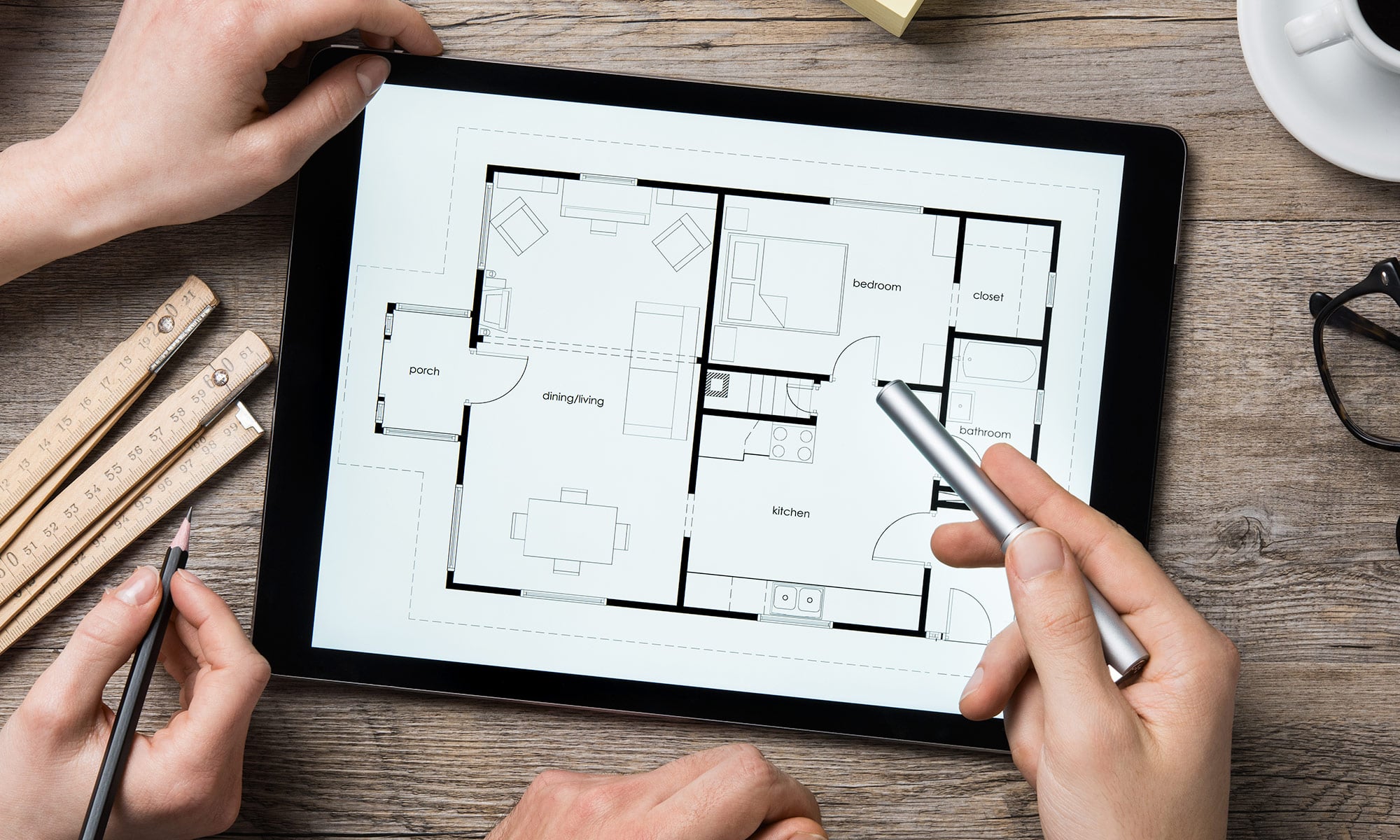 3: Smart Home Automation Consultant and Design Services
Last but by no means least, we'd be remiss if we didn't mention the smart home automation consultancy services we offer to professionals within the property and construction industries.
It could be that you're a property developer looking to increase the market value of your latest development.
Perhaps you're a builder or electrician looking to expand your business by offering bespoke home automation installations to your clients.
Maybe you're an interior designer and you need expert advice on how to integrate smart home technology in a way that enhances the aesthetic qualities of the room rather than standing out like the proverbial sore thumb.
Whatever the case may be, our home automation installers are here to offer the expert advice, guidance, and practical, hands-on support you need to help your business thrive in the smart home age.
Explore our website today to discover what we can do for you, or call us now on +44(0)20 7096 0078.