Property Developers Why It Pays to Invest in AV Installation
05 Sep 2017
Audio Visual
Last month, we looked at all the ways that building contractors can add significant value to their projects by partnering with a leading AV installation specialist.
What we didn't mention, is that not only can property developers do the same, but they can also take advantage of a range of cutting edge AV solutions guaranteed to help improve the value of new build developments.
So today, that's exactly what we're going to talk about.
Whether you're new to the industry and looking to carve out a name for yourself by integrating the latest audio visual technology into your next project, or a seasoned veteran in need of a new way to compete in today's high-tech economy, here's just a reasons why it pays to invest in AV installation as a property developer.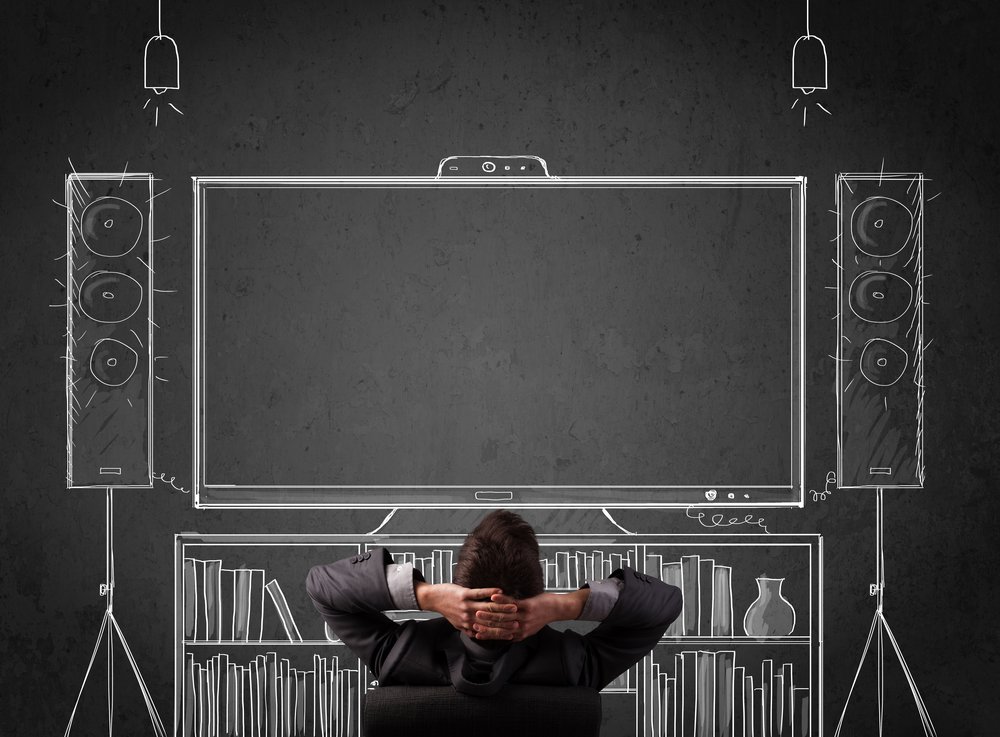 Meet Customer Expectations
In today's technology-driven society, homeowners expect far more from a new build property than they did even five years ago.
Whether it's eco-friendliness and energy efficiency that they prioritise or state-of-the-art home entertainment, those looking to invest in a new home in this day and age are ultimately looking for one key essential:
Smart homes that use technology to enhance their everyday living experience.
By working with specialist AV installers, you not only meet those expectations, but surpass them, and this, of course, produces two very important results for you as a developer.
Let's look at each one in turn: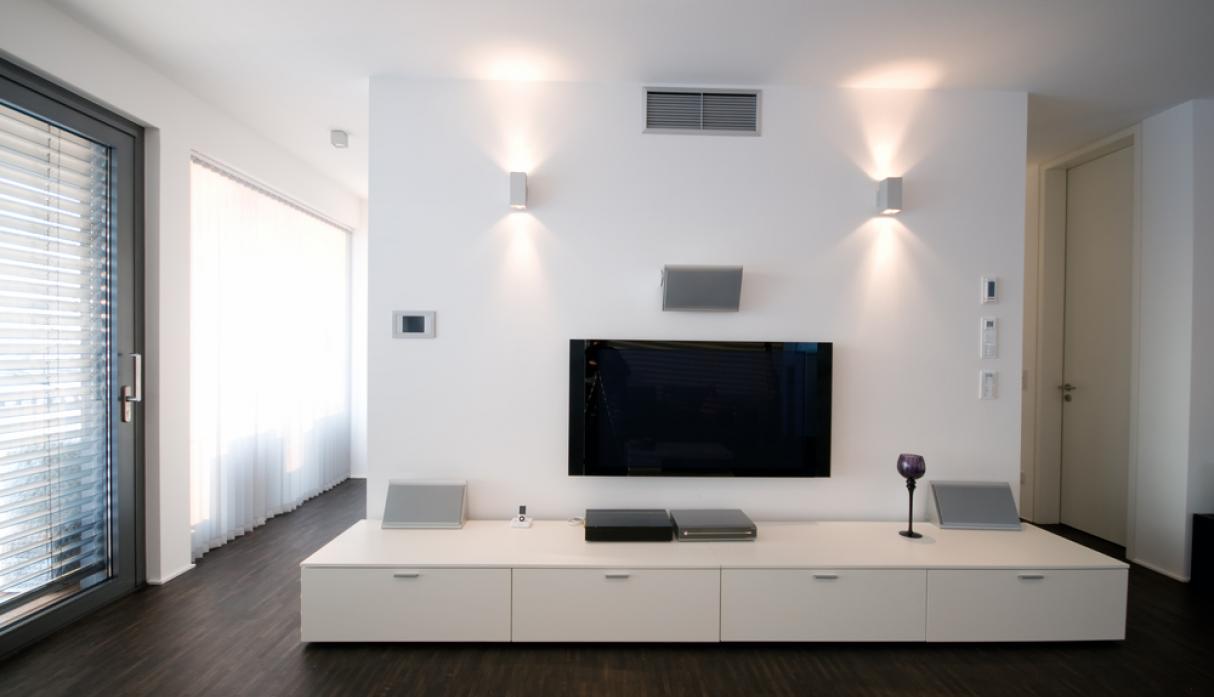 Turn Your Property Around Faster
Tech sells.
In today's economy, this should be obvious, but you'd be surprised at how many modern property developers are still going to market without investing in innovative home technology.
For you, this is good news.
It means you can quickly and easily get ahead of the competition, simply by incorporating world class audio visual solutions into your project.
Doing so creates a compelling USP (Unique Selling Point) that ensures a much faster turn-around from finished development to completed sale.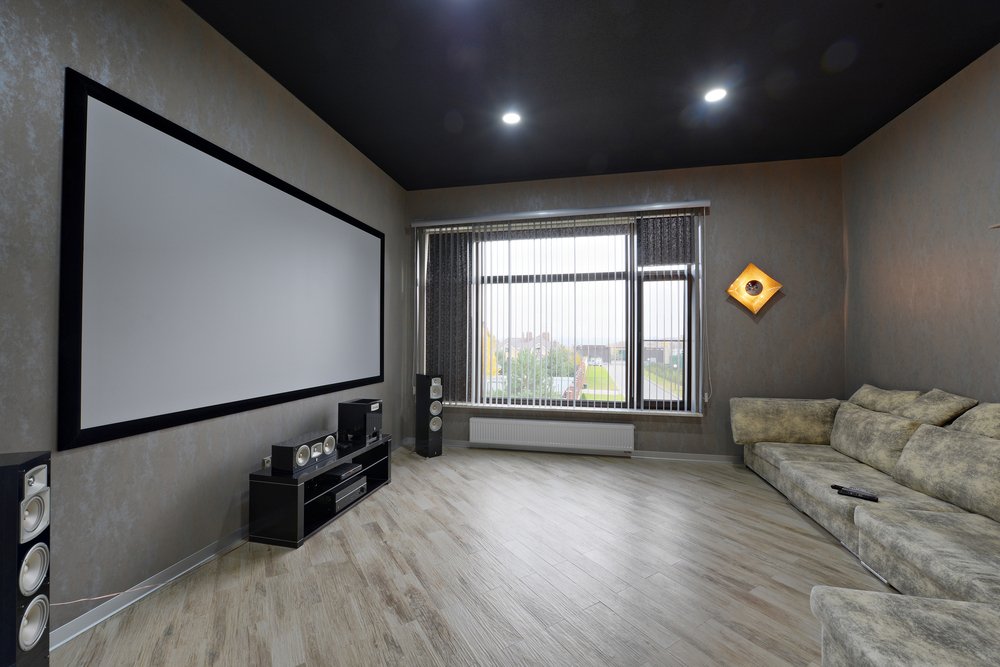 Increase the Sale Price of Your Project
Building the latest AV technology into your new build property not only helps you sell that property faster, it also guarantees to increase the revenues you make from a sale.
Whether it's a multi-room audio solution or a state-of-the-art home cinema installation, audio visual solutions add significant value to your property, meaning you can increase the sale price and ultimately generate more profit.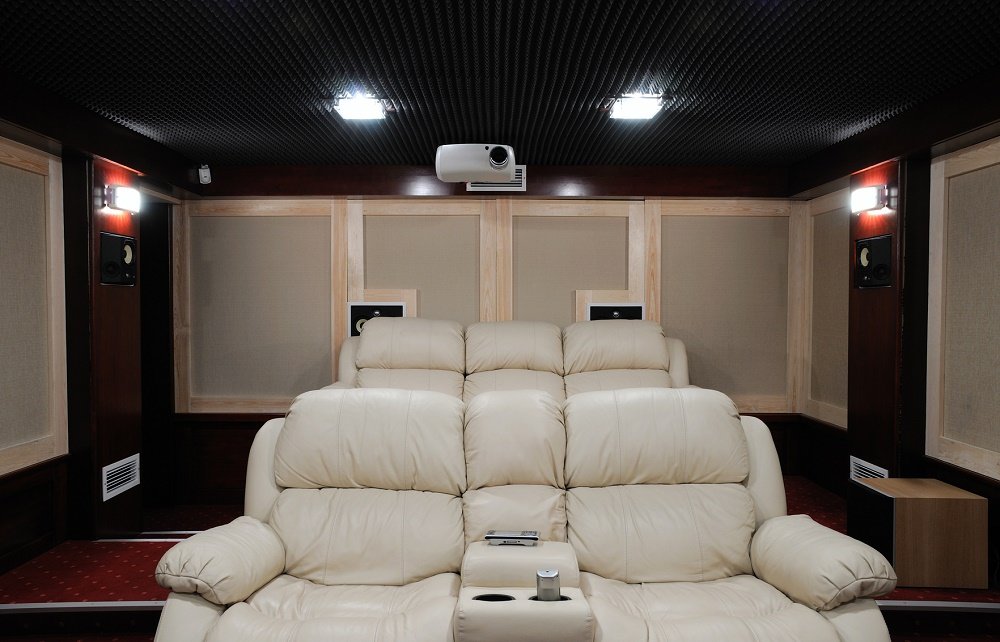 Expertise in the World's Most Innovative Technology
Of course, as a property developer you could simply invest in off-the-shelf AV systems and hope that it's the best tool for the job, but why take the risk?
Working with an experienced AV installer means you have access to unrivalled expertise in all of the world's leading brands, all from a fully-qualified specialist who can recommend which products to use to create the ultimate home experience for your end-buyers.
Bespoke AV Solutions That Won't Eat Into Your Profits
At Pro Install AV, we're not just experts in cutting edge technology, we're officially certified partners of many leading brands including:
Crestron
Control4
Artcoustic
Sonance
Sonos
Kaleidescape
Lutron
And many, many more.
It's thanks to our unique partnerships with these AV pioneers that we can design and install a fully bespoke system at a fraction of the cost that you'd find elsewhere.
 As a result, you get to meet customer expectations in a way that produces faster sales and increased revenues, all without eating into your profits.
To find out more about partnership opportunities with an award-winning Audio Visual Installation specialist, talk to Pro Install AV online today. Alternatively, to arrange a free consultation, call now on 020 7096 0078.