Reasons why you should choose Pro Install AV for your home automation project
05 Feb 2022
Home Automation
With the cost and complexity of any smart home automation installation, it is essential to use a creditable and experienced installer. The industry is littered with clients who decided on a smart home automation project without thoroughly checking the chosen installer's credentials and experience.
This can lead to an unfortunate situation where the first installer abandons the project and leaves the client to find a new installer to salvage his project. All of this could simply be avoided by researching and employing an installer who has the necessary skills and experience. True, you may pay a little more for an experienced installer, but in the long run, the decision will pay dividends.
Experience counts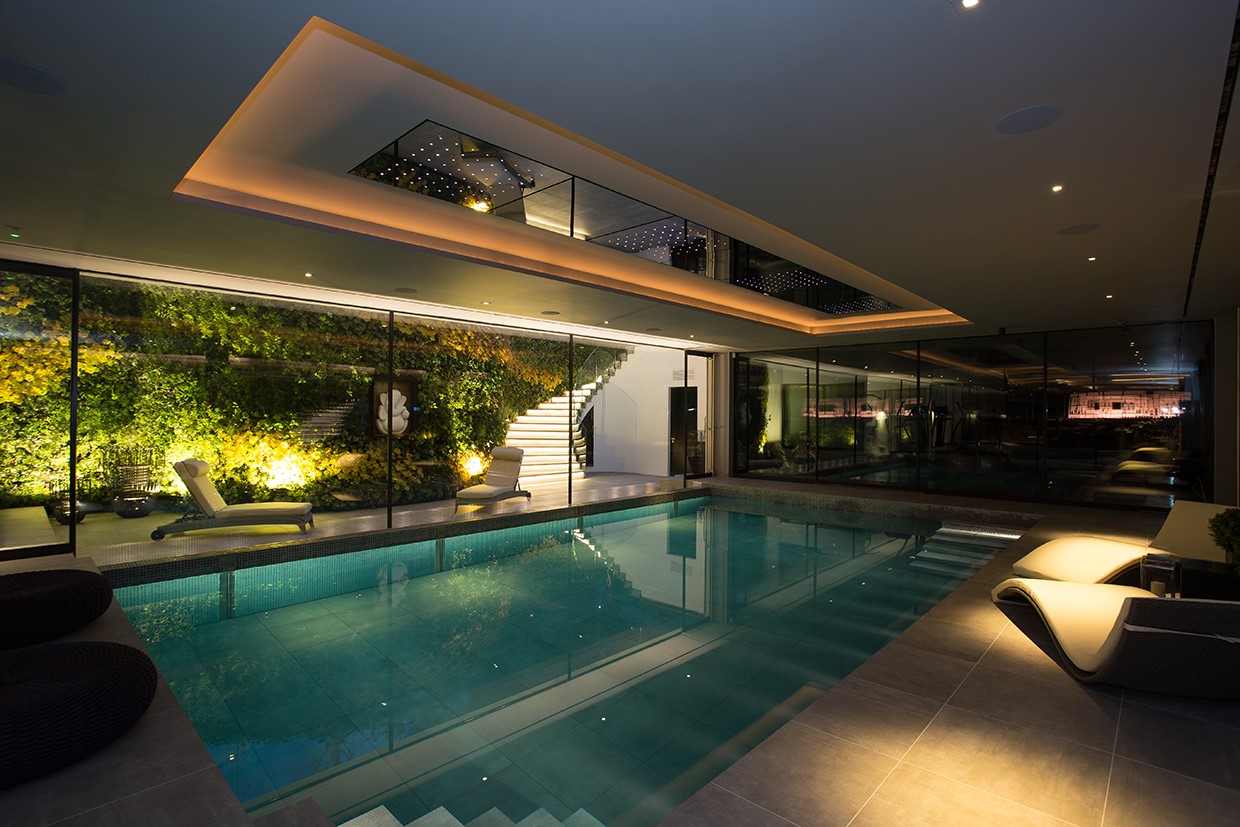 For more than a decade Pro Install AV have been operating in the domestic and professional automation market. The scope of their work is varied, encompassing homeowners, property developers, architects, interior designers, and professionals in the building trade, mostly in the UK but throughout Europe too.
Automation projects have been designed for a range of buildings, including domestic homes, offices, restaurants, and hotels. The versatility of Pro Install AV's design team means installations can be adapted to numerous applications. Consequently, the company can offer whole-house automation or, for clients who want a more bespoke package, single room automation or, for example, just one floor of property automated.
The Best Brands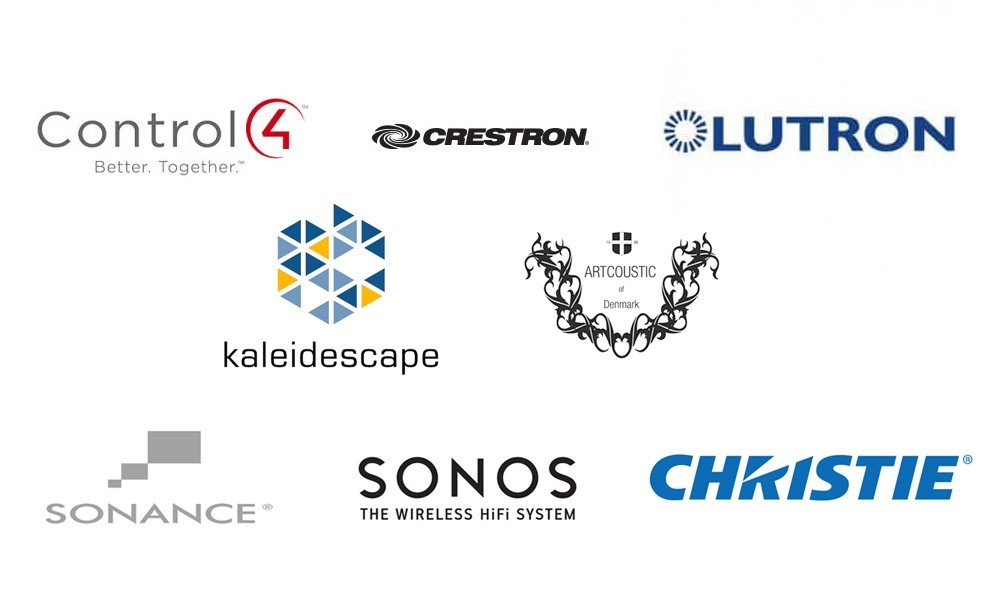 When it comes to choosing brands of hardware, the Pro Install AV design team have adopted the brands of Lutron, Crestron, and Control4.  Pro Install AV is now recognised as the principal UK and London dealer. Innovation in the home automation market is fast-paced, and Pro Install AV are constantly assessing new products to the market. The company has decided to also partner with several other world-renowned brands, including:
Artcoustic
Barco
Christie
JVC
Kaleidescape
Sonance
Sonos
WyreStorm
Good Communication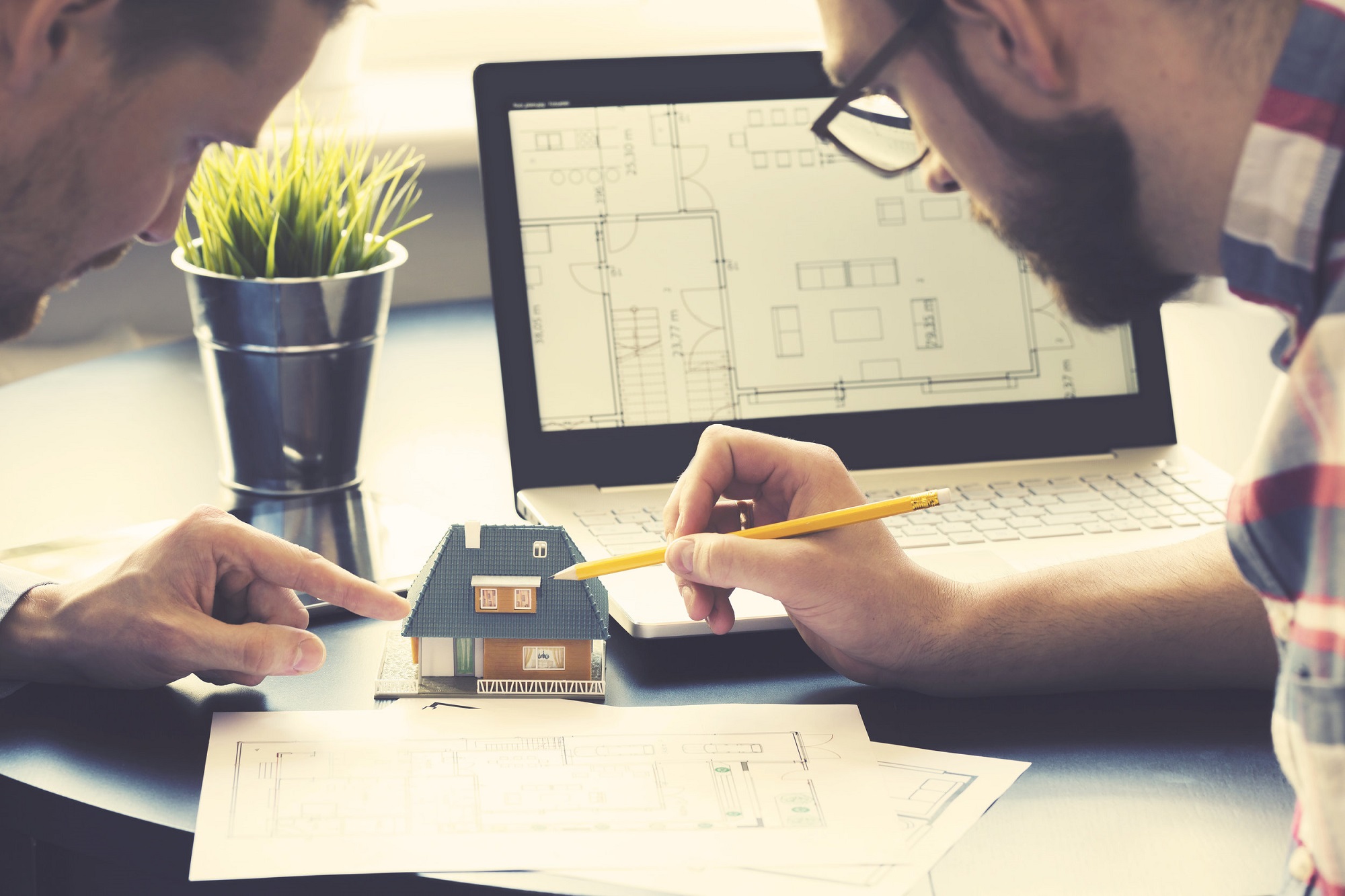 For peace of mind during a home automation installation, communication with the installer is a cornerstone. The client must express their vision for the project, and the installer needs to understand the requirements and translate them into the reality of a home automation project.
Pro Install AV's designers understand the importance of listening to clients to gain a true understanding of what they want. At the same time, this establishes a good working rapport, opening channels of communication for the project to progress. This process doesn't just happen once at the beginning of the project, but it carries on throughout as a collaborative effort.
Guarantee
As a company, Pro Install AV are confident enough in their skills and experience to offer a business-like promise of assurance to any client. This guarantee includes:
A fully bespoke service, tailored to suit your exact requirements
Comprehensive documentation – detailing the planning and installation
Minimal disruption to your property, with most of the building, testing, and programming carried out offsite at our headquarters
The most extensive range of smart home hardware and software solutions in the UK from authorised dealers
Competitive pricing with no hidden charges
The peace of mind comes from working with qualified, CEDIA accredited professionals.
As part of upfront pricing, Pro Install AV can offer a ballpark installation cost on a number of different home automation projects. The overall cost of any bespoke project is subjective but is usually affected by three different factors:
The features and technology used in the project
The level of performance
The cost of installation and integration
Accreditation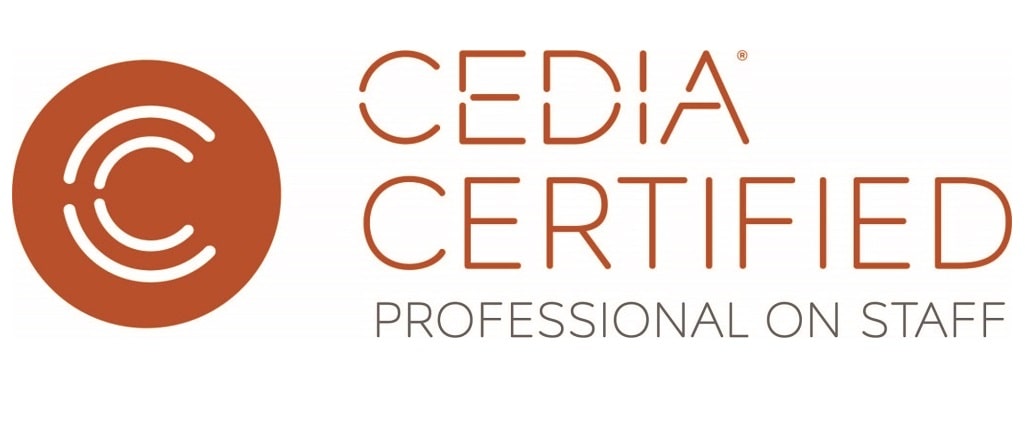 Pro Install AV is proud to operate under the stringent rules of CEDIA accreditation. The organisation acts as the industry standard for home automation, and members must abide by their procedures, and staff must attend training sessions to ensure they are continually updated in innovations in the industry.
Design aesthetics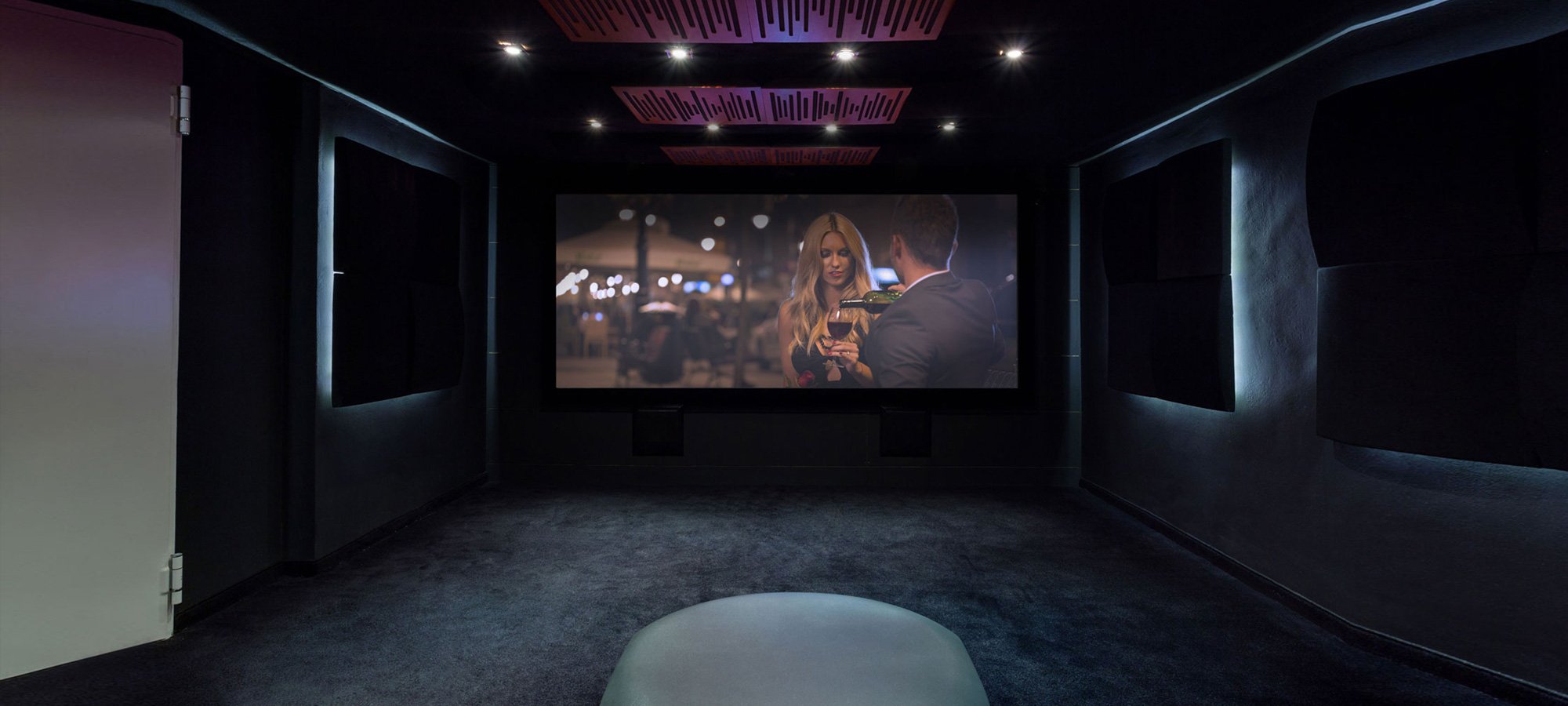 A crucial part of the design process is that your home automation installation should complement the surrounding décor. For example, in a home cinema installation, the best leather seating is married with smart lighting control to create a contemporary and stylish feel.
In some applications, it is appropriate to conceal hardware and cabling, which can be achieved with in-wall or ceiling speakers. These don't take up valuable floor space and still provide excellent performance.
Try out in a Showroom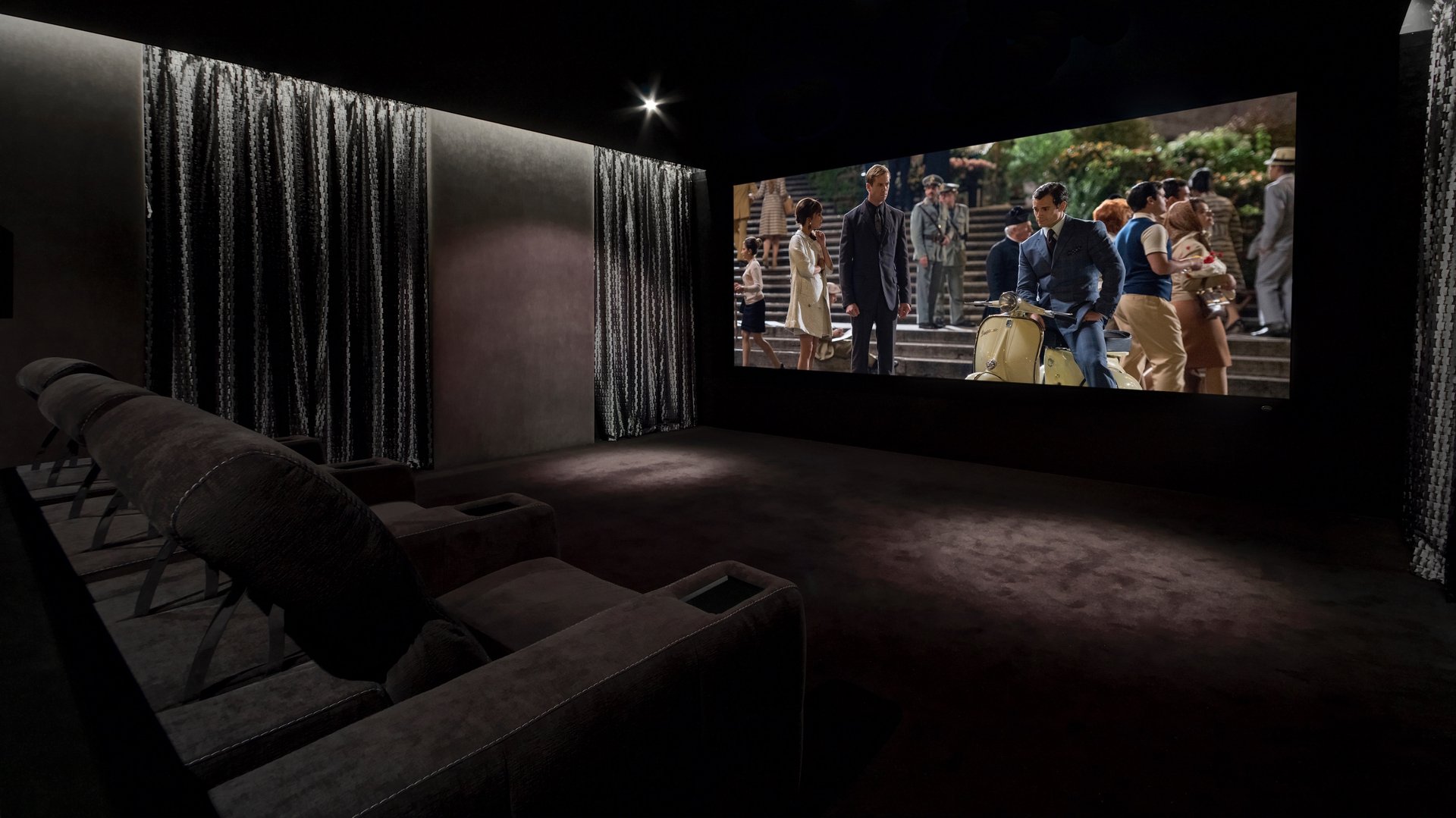 For any client planning a home automation project visiting a showroom is one of the best ways to understand and gain a feel for how such a project works in real life. Pro Install AV was quick to understand the necessity for prospective clients to have some hands-on experience with home automation. They responded by building three showrooms, each of which showcases a different working home automation project.
Crestron Smart Home Showroom, London
Right in the heart of Chelsea Harbour's renowned Design Centre, Crestron's full-scale smart home
combines the very best of Crestron's home automation technology with stunning interior design and luxury furnishings.
Address: 2nd Floor, South Dome, Design Centre Chelsea Harbour, London, SW10 0XE
Habitech Home Cinema Showroom, Surrey
For clients looking to check out the best in a bespoke home cinema installation in all its glory, visit Habitech in Surrey.
Address: Unit K, The Loddon Centre, Wade Rd, Basingstoke, RG24 8FL
Artcoustic Home Cinema Showroom, Chelmsford
Pro Install AV's second cinema home installation in Chelmsford provides a chance to show off the pioneering speaker manufacturer, Artcoustic's, award-winning speakers. The way they combine individuality, style and superb sound quality led them to win numerous industry awards.
Address: Unit 15 Eckersley Road, Chelmsford CM1 1SL
Installation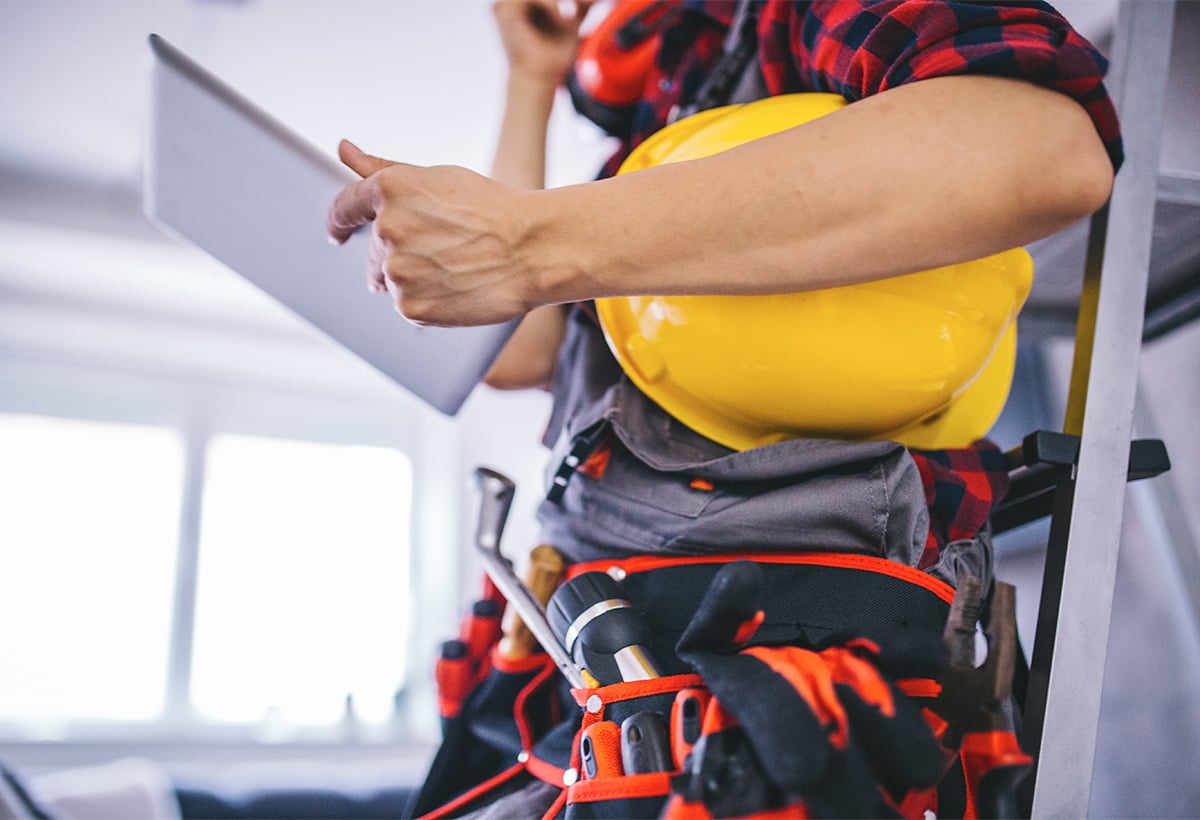 Following the design and approval of any home automation project, the installation process starts.
Pro Install AV's installation technicians appreciate that installing a project can be intrusive. Reacting to this objection, the technicians altered the installation process so that as much work as possible is preassembled in the workshop prior to installation on site. This minimises both the intrusion of the installers on the premises and saves time too.
Follow-up
When the physical installation of any project is finished, it is by no means the end of the story. Pro Install AV then initiate the follow-up service, which is a vital part of the project. Customers are given hands-on training with all the different systems until they are confident in their operation.
Similarly, customers are also introduced to the range of service and home automation maintenance packages. These cover regular maintenance checks and software updates to ensure the system is working efficiently. The overall aim of the maintenance packs is to extend the working life of the system and ensure trouble-free operation.
To find out more about Smart Home Automation Installation, call Pro Install AV on +44(0)20 7096 0078. Alternatively, contact us online today to arrange your free consultation.