Intelligent Lighting – How It Can Reduce Energy Bills
09 May 2022
Intelligent Lighting
The cost of running a home has risen over recent months, making it harder for many households to make ends meet. The information below could be helpful when reducing energy bills is a big concern.
Intelligent lighting control – the way forward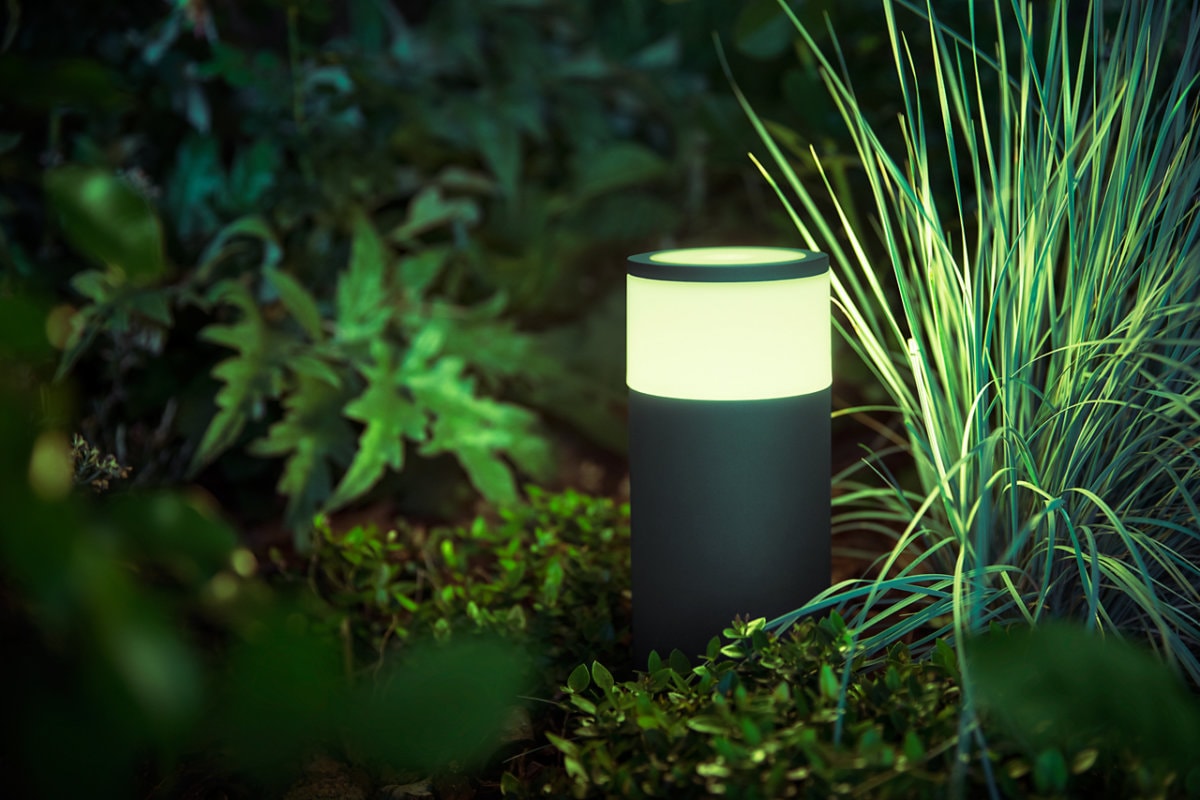 Well-designed, intelligent lighting control could reduce your electricity bill by 10%. Based on the assumption that 15% of your energy bill goes towards lighting, that is. With so many options now available, finding the right solution is more accessible, with companies like Lutron and Creston being at the forefront of intelligent lighting innovation.
Installation is straightforward because there's no wiring involved. You can also choose how to operate your system, whether hosted on the cloud or Wi-Fi or Bluetooth. Smart lighting responds to motion or voice too. Some systems integrate with Siri, Alexa or Hey Google. The choice is yours to make.
What is Lutron intelligent lighting?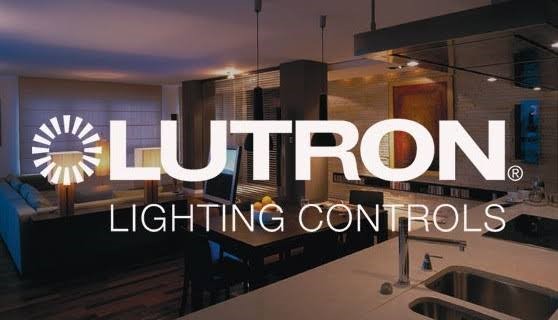 Lutron intelligent lighting systems work with natural light that enters a space. It uses dimmers and window shades to create the perfect living environment. Using two light sources saves energy use whilst benefiting from as much natural light as possible.
Today, the combination of blinds, curtains, natural light and intelligent lighting control forms the basis of Lutron systems. In addition, the feelgood factor is making its mark in the domestic home and commercial properties with the energy-saving benefit. 
Intelligent home lighting solutions worth considering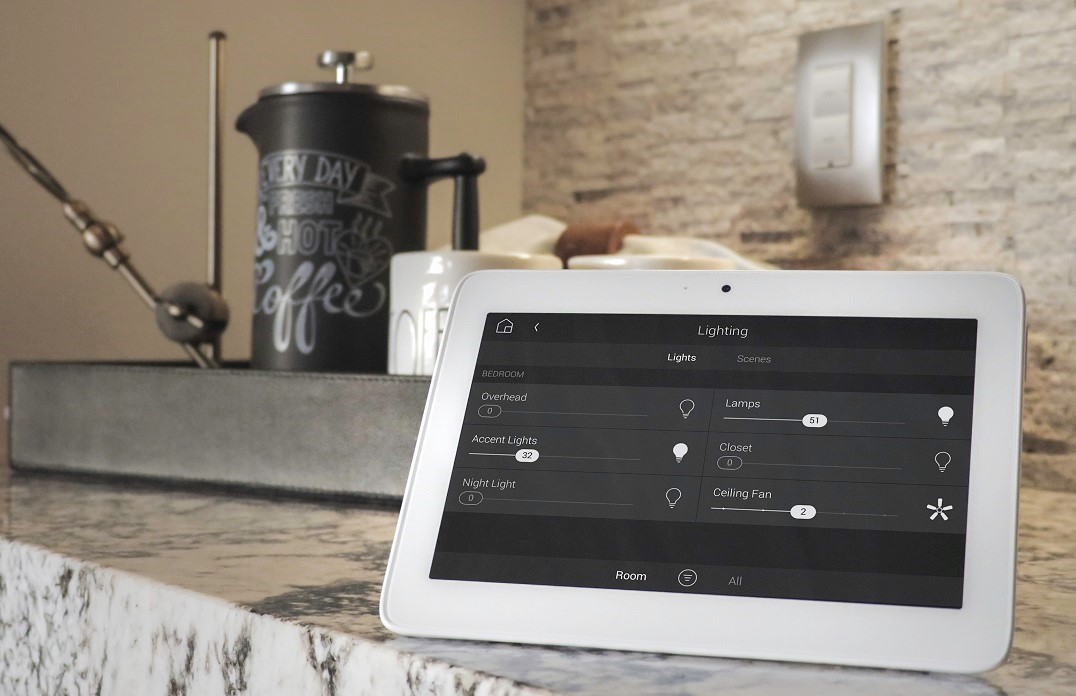 Intelligent home lighting solutions enhance our daily lives and help keep energy use under control. Today, companies like Lutron and Creston have helped redefine and reshape how we appreciate our homes.
More people today are installing smart lighting into their homes than ever before. Lutron remains a leader in the sector and has helped reduce global usage tremendously in the last few years. In addition, the company's innovative approach to smart lighting controls now includes voice activation integration.
Creston has also continued to develop its home automation systems. As a result, the company won a top award proving the company provides top intelligent lighting solutions for the home and commercial properties.
As leading and award-winning Home Automation Installers, our professionals can provide the right advice on what you'll need, whether in a home or commercial building. 
Smart dimmer control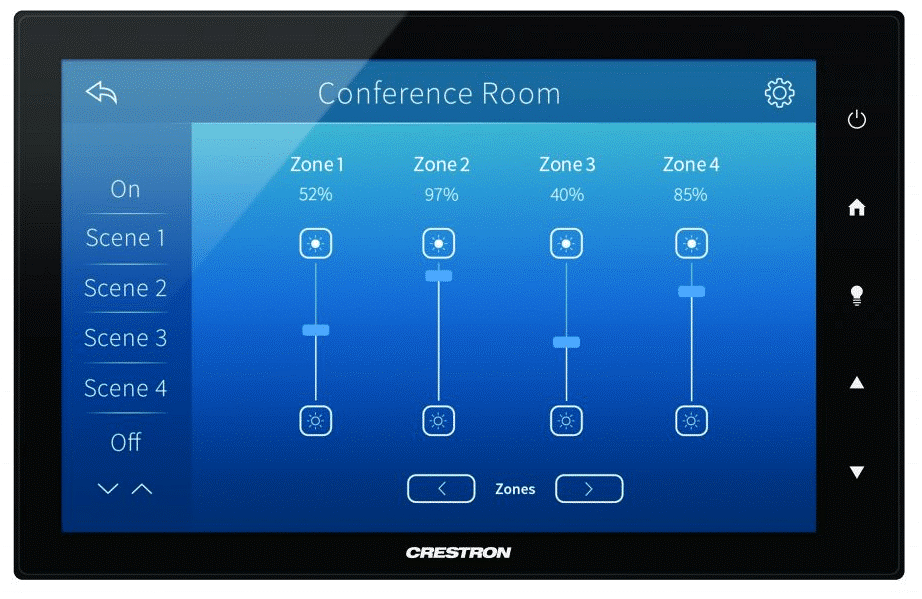 Intelligent dimmer control offers the option to adjust lighting whenever you want or need to. Smart light control solutions let you set the mood in a room and can enhance the overall feel of a space.
Moreover, smart dimmer control can save you money. Dimming lights means you use less energy, up to 50% less energy even when dimmed slightly. Hence, a lower monthly energy bill and Lutron intelligent lighting provide you with the perfect solution. 
Smart shading – best of both worlds
Smart shading is an excellent way of infusing a space with natural light at the best times of the day. Lutron intelligent lighting combines smart blinds and shades with smart lighting. In short, when you don't need to switch on the lights, you don't have to!
Not only is it an excellent energy-saving solution, but natural light is known to be better for your happiness and well-being. In addition, smart shading and intelligent lighting control can also improve productivity when working from home or in an office environment.
The range of Lutron blinds and roller blinds includes styling Venetian blinds and wireless roller blinds, to name but two. Whatever style you select can help maximise or minimise the amount of natural light entering a space. The bonus is that many blinds have thermal insulation, which also helps reduce energy usage.
Remotely controlling intelligent lighting solutions
Being able to control intelligent lighting remotely gives you peace of mind. You can turn the lights on when you want and off when you don't! It is energy-saving, thus reducing your bills whilst adding a level of security to a home or place of business.
Lutron intelligent lighting comes with remote management. You control the system from wherever you are using a smartphone app. It's that simple. 
The Lutron HomeWorks unit

There's a new QSX central processor, and it provides more power when required, with the potential to enhance further down the line. Security is also a significant factor, and the unit downloads updates automatically. Another feature is that you can connect the unit to third-party integration partners.
Backing up an entire HomeWork system is also taken care of. In short, you can restore it to personal settings and programs should there ever be a failure or accident.
A great return on your investment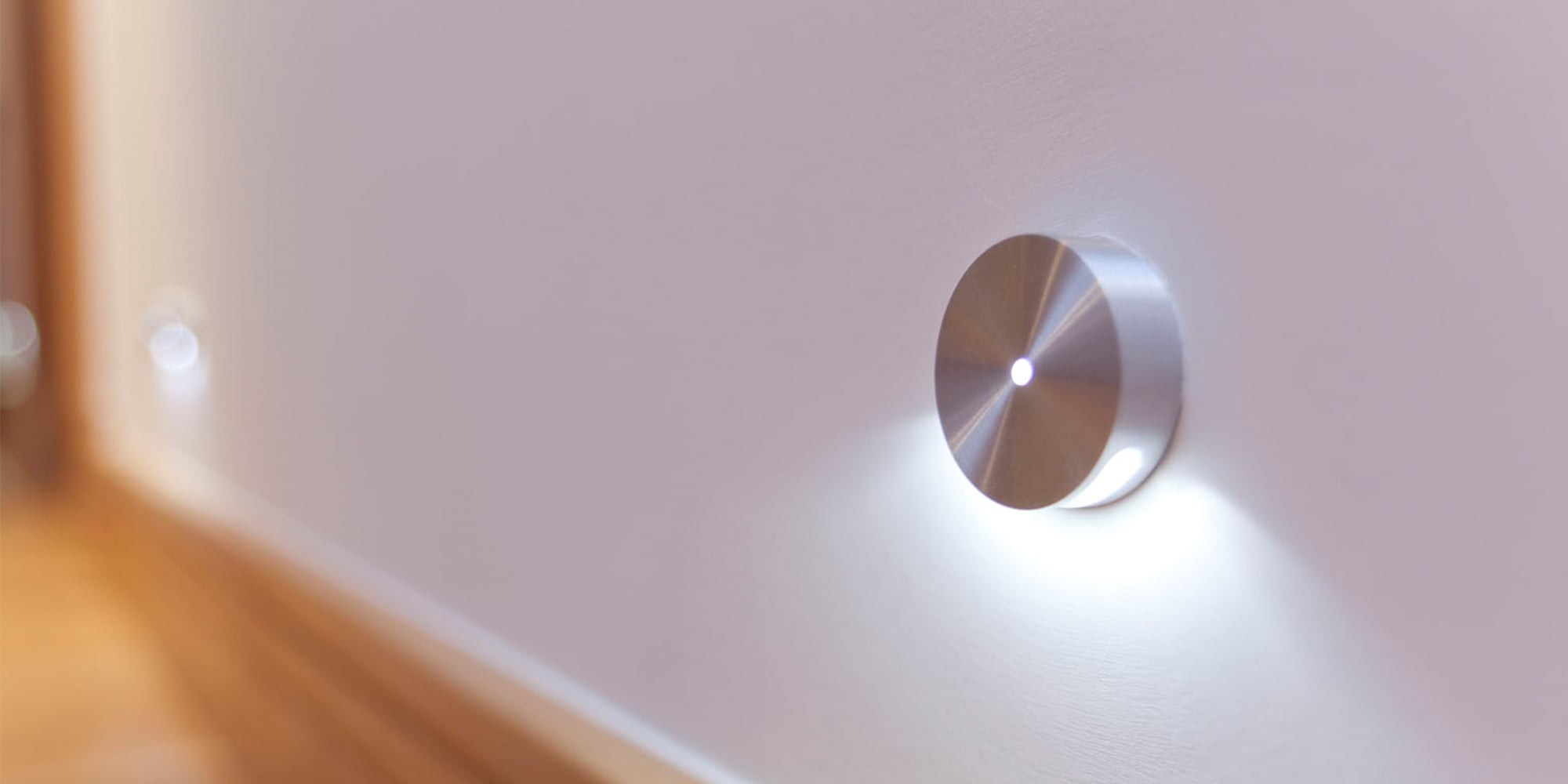 You may be worried about the cost of installing intelligent lighting in your home. The good news is that after the initial cost, the money saved on energy bills adds up over the months once installed.
In short, whether you choose to install Creston lighting control or Lutron Intelligent lighting solutions, it will provide a superb return on your investment. But, of course, the bonus of having smart lighting in a home will increase its value too!
As a leading, CEDIA accredited, award-winning Home Automation Installer, Pro Install AV is here to assist and advise you. Call one of our friendly advisers to find out how we can add style to your premises and save you money on energy bills.
Call today and arrange a free consultation on +44(0)20 7096 0078.
Pro Install AV are professional, courteous, and always ready to assist you.
Award-winning Home Automation Installers
Control4 Authorised Gold Dealer
Authorised Crestron Dealer
Authorised Lutron Dealer
CEDIA Accredited