Top Home Cinema Installation Trends Coming Your Way in 2018
11 Jan 2018
Home Cinema
In mid-2017, London home cinema installation specialists Pro Install AV took a look at some of the biggest trends to emerge in the world of home entertainment throughout that year.
From contemporary aesthetics ousting old-school style as the year's interior design must-have to the rise in popularity of hybrid entertainment rooms, there was a lot to get excited about.
But that was then, and this is now.
As anyone with a serious interest in home cinema will tell you, things rarely stay the same for very long.
With a brand new year upon us, the world's leading technology manufacturers and authorities on interior design are already gearing up to take home entertainment to a whole new level.
Whether you're planning to keep up with the latest developments or simply seeking some inspiration for that big installation you're planning later this year, here's Pro Install AV's guide to the top home cinema installation trends coming your way in 2018.
Greater Amazon Alexa Integration into Your Home Cinema Installation
From controlling the lights to brewing the coffee, Amazon Alexa has been everywhere over the past year, so it should come as no surprise that it will be finding its way into our home cinema rooms over the course of 2018.
Working effortlessly with home automation control systems like Control4 and Crestron, not to mention top-of-the-range audio brands like Sonos, Alexa will make using a single voice command for loading pre-defined scenes for watching movies, having the guys round for the big sports games, or enjoying a girly night in an absolute breeze, whilst we fully expect to see leading brands find new ways to make Alexa an integral part of the home entertainment experience.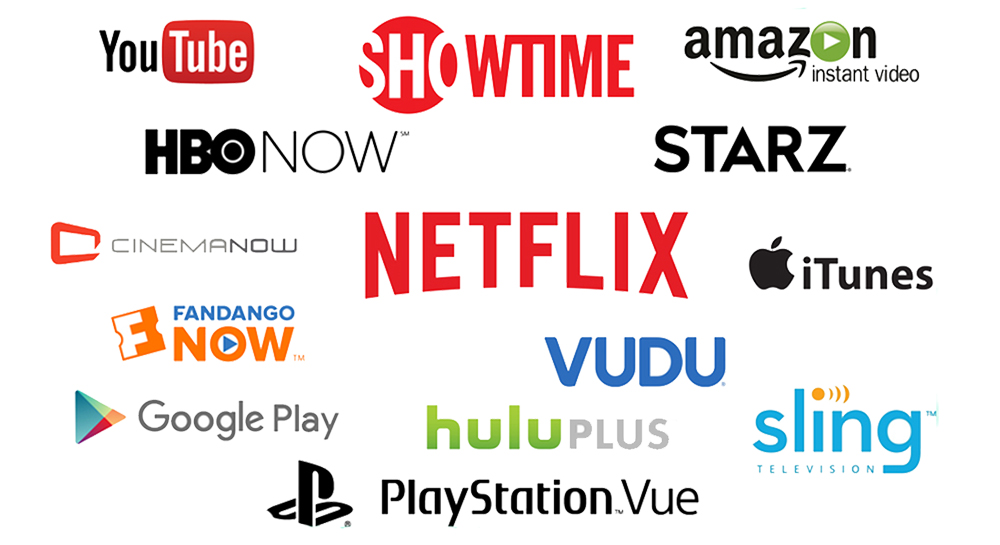 More Emphasis on Streaming Services Over Home Media Storage
The way we house our favourite music, movies, games and box sets has already come a long way over the last couple of years.
Think about it:
There once was a time when all we had were physical DVDs, Blu-Rays, CDs, and games taking up precious shelf space and requiring us to get up and insert a new disc into our devices every time we wanted to consume different media.
In recent years, however, some incredible devices such as Kaleidescape's powerful, high volume, multimedia servers have changed all that, enabling us to keep our entire collection on one device and access the whole thing via remote control.
Yet even that still requires a physical server to be integrated into your home cinema installation.
By the time 2018 reaches its end, we fully expect more and more homeowners to realise that they may not even need a physical server anymore, such is their reliance on streaming services like Netflix, Spotify, and Amazon Video for all their home entertainment consumption.
Such services have already become the number one way increasing numbers of us enjoy our favourite entertainment, so it shouldn't take too big a stretch of the imagination to envision a time -very soon- when we all start to ditch physical media for good.
A Sound Investment in Wireless
Don't be surprised to see more smart-home owners ditching wires altogether in favour of state-of-the-art soundbars, wireless subwoofers and in-wall speakers that blend in perfectly with the interior design of the home cinema space.
This trend isn't inspired merely by the fashion for minimalist design and clutter-free living; with more world-class manufacturers investing the bulk of their efforts into exceptional sound without the cables, getting the best possible quality from your home audio visual system will ultimately mean ditching the wires once and for all this year.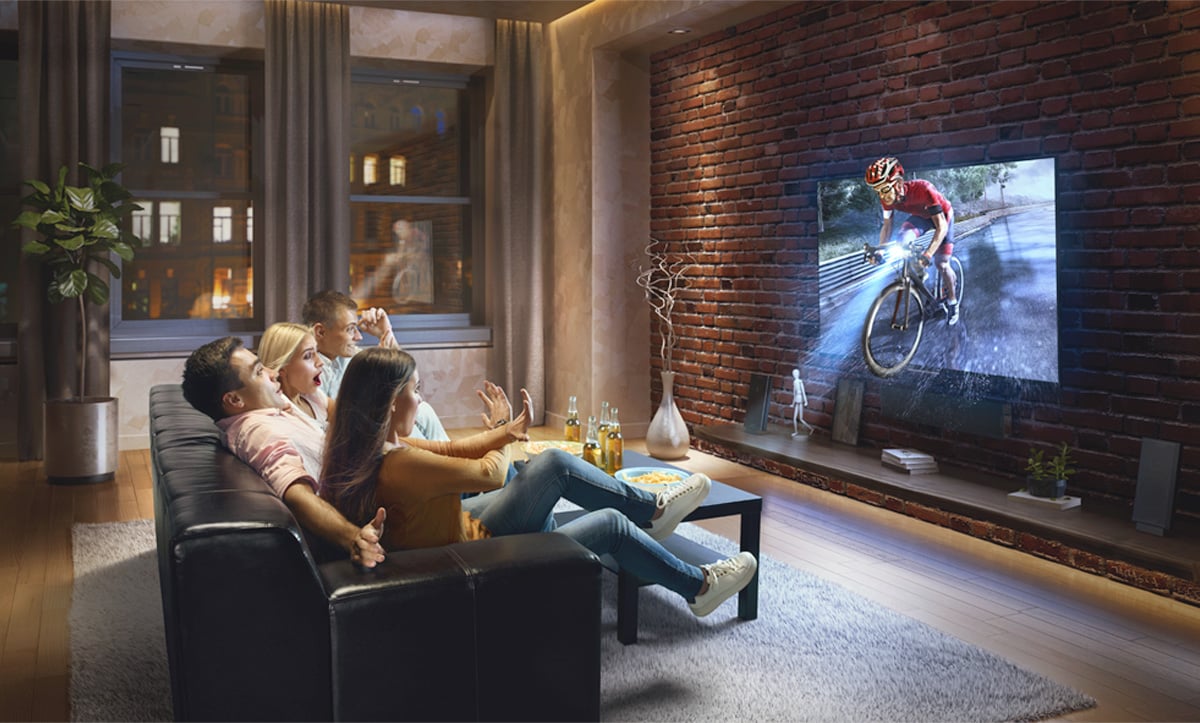 4K Ultra HD Sets New Standards in Home Cinema Viewing
Media servers, wires, so far, we've talked a lot about the stuff that's on its way out in 2018, but what about the things that are on their way in?
For that, look no further than cutting edge home entertainment systems boasting 4K ultra HD technology.
OK, so 4K isn't exactly a brand new invention. In 2017, Pro Install AV worked with a few smart-home owners to integrate stunning new home cinema screens and multi-room audio visual displays boasting ultra HD capability, but at that point there was still one thing missing:
4K content to watch on those screens.
Since then, we've learned that major Hollywood Studios and even digital content producers such as Netflix and Amazon have seriously upped the ante when it comes to the amount of 4K ultra HD content they've been producing.
As such, not only will more homeowners by upgrading their home entertainment systems, but more leading audio visual manufacturers will be upping their game too, making 4D more accessible and affordable and once again redefining the home experience for all of us.
Looking for more inspiration for your dream home cinema? Contact Pro Install AV online today to arrange a visit to our state-of-the-art show home, or talk to us about integrating the world's leading home entertainment technology into your home by calling us now on +44(0)20 7096 0078.