What's the Difference Between a Smart Home and a Connected Home?
16 Nov 2022
Home Automation
With all the new smart technologies available, it's easy to think a Smart Home is the same as a Connected Home. However, there are a few striking differences in their applications.
We take a look at these differences in our post to help you better understand how 'smart' and 'connected' technologies differ in home automation.
Defining Connected Home technology
The technology used in a 'connected' home refers to all devices found in your house that have the following:
Connectivity ports
Bluetooth
Wi-Fi
Other connectivity protocols
For instance, when you install any type of plugin that transmits data, your home is 'connected'. In short, even when you install two devices you control via an app, you're at the start of 'connecting' your home. The next step is to go fully connected.
For instance, the sort of devices you could connect within your home could include:
Thermostat apps
Smart devices in a kitchen
Security system apps
Lighting system apps
So, simply put, a Connected Home is one where devices share data directly over a network or with other devices. Plus, the data transmission could be one-way or it could be two-way.
It's as simple as having a door sensor that keeps track of a home's entrances and which lets you know when a door is left ajar!
Defining Smart Home Technology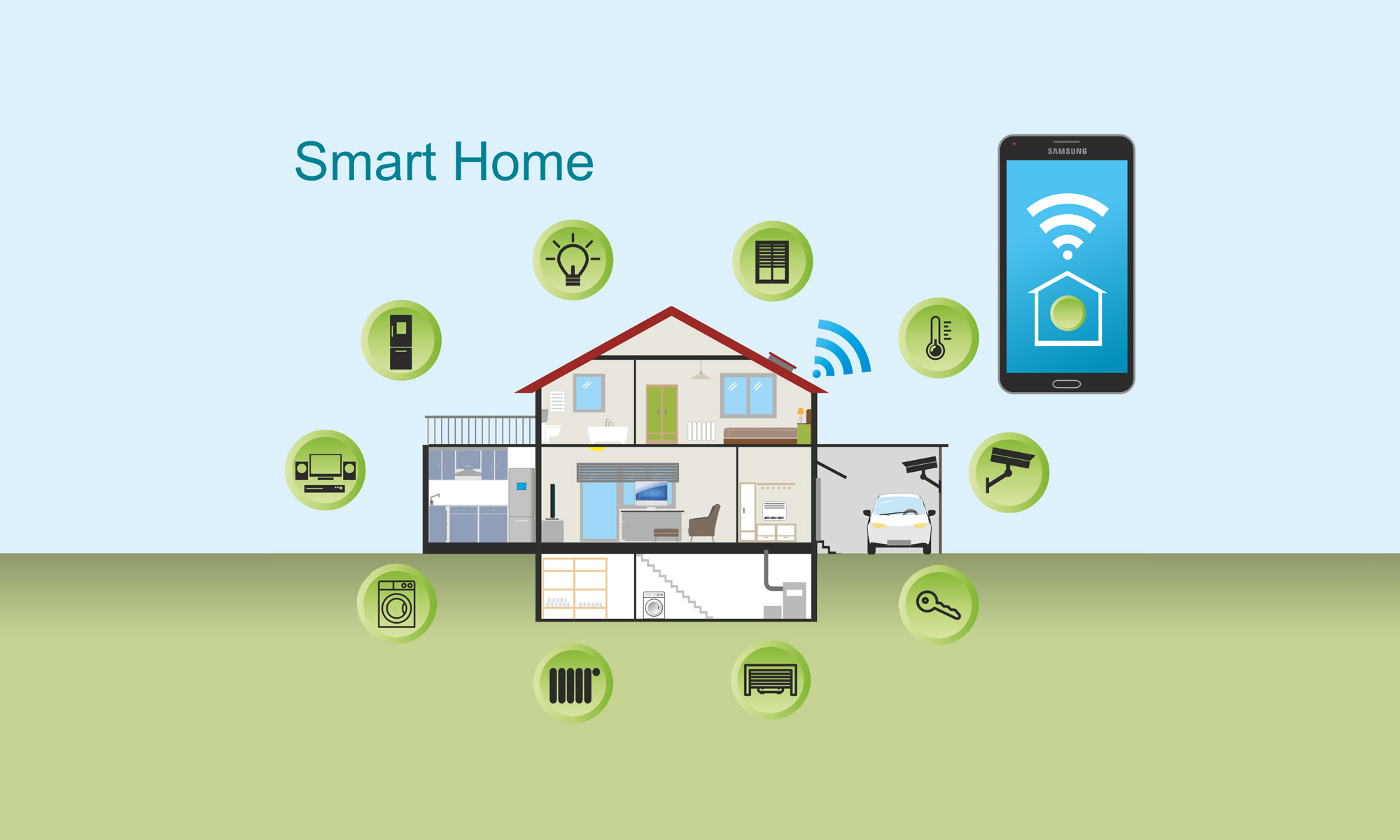 Smart Home technology is often referred to as intelligent home automation. It's when your home is fully automated by one integrated control system. In short, you control multiple things with a single click from a digital control panel.
But things don't just stop there because Smart Home technology can collect data which enables the tech to learn more about your habits. This, in turn, means your habits can be catered for.
For instance, Smart Home technology may include any of the following:
Integrated security systems
Incorporated speakers
Wi-Fi networks
Home Wiring
Automated lighting
Garage doors automation
Media rooms
Sprinklers, outdoor awnings
Smart Home technology recognises the time you wake up every day, the technology learns your routine. In short, the technology could open curtains, play music, make sure the water is warm for a shower and so much more.
When you install smart devices in a home, it's not just connected, it allows you to connect with other services whether apps, entertainment or information. For instance, a smartphone allows you to make calls and browse the internet. But you can also connect to apps with a smartphone which unlocks a ton of possibilities.
Smart Home Vs Connection Home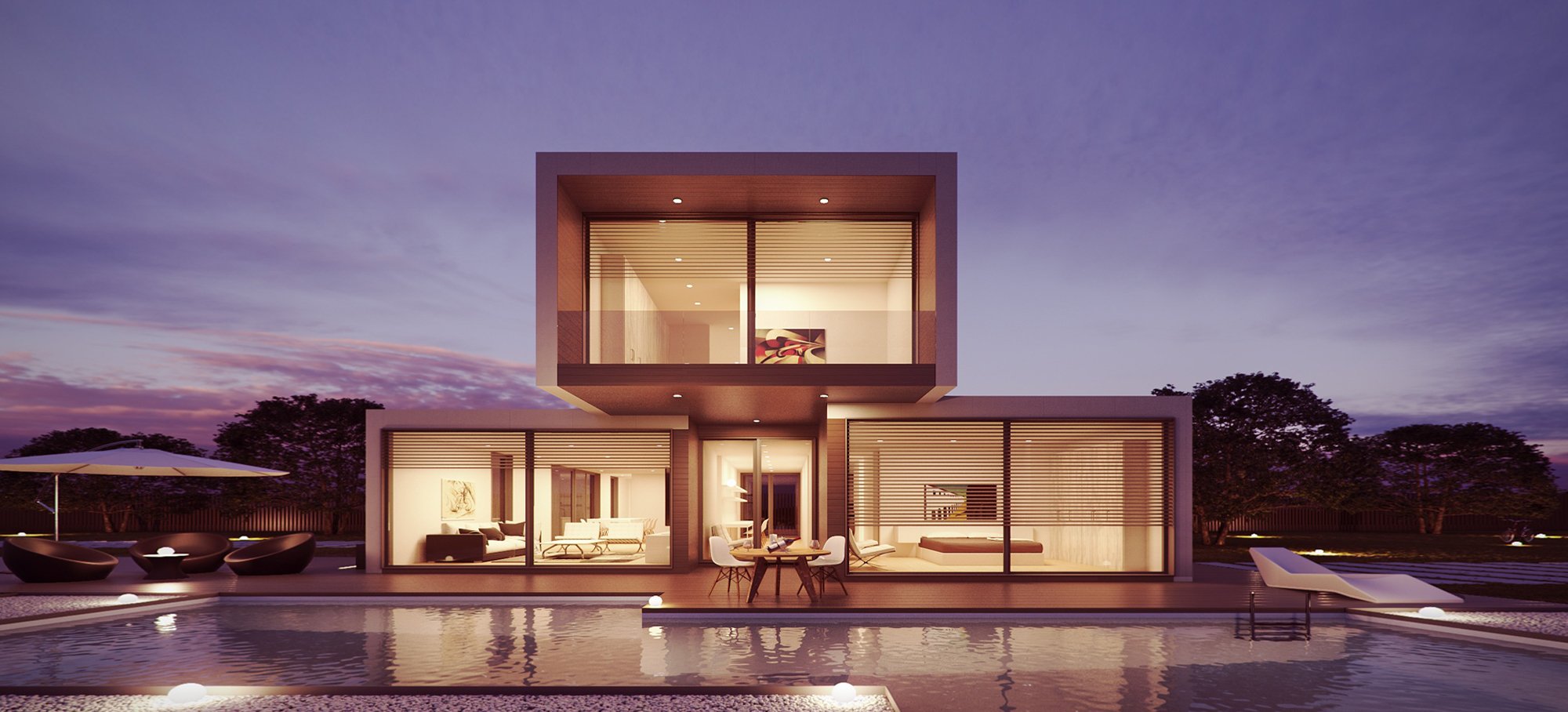 The installation process between a Smart Home and a Connected Home sets the two technologies apart. For example, a Connected Home is less complex with fewer boxes to tick off during installation. The downside is you'd have to search through all the apps to find the one you want.
The advantage of a Connected Home is that if you're waiting for a delivery and you're not home, installing a home camera allows you to see whether a package has arrived. You can even interact with anyone who comes to your door when you're not home.
On the other hand, a Smart Home operates using data storage, controls, software, and microprocessors to provide you with a much better user experience. However, more time and resources are needed to configure all your preferences. The good news is that once everything is installed and integrated, minimal maintenance is required in a Smart Home.
In short, Smart Home technology is a superb time-saving feature in any property. Your life is made easier, and more comfortable with smart technology. As a great example, installing a smart thermostat in a property will calculate things based on other smart technology it connects to. This includes how you've previously made adjustments to room temperatures.
Conclusion: Which is best for you?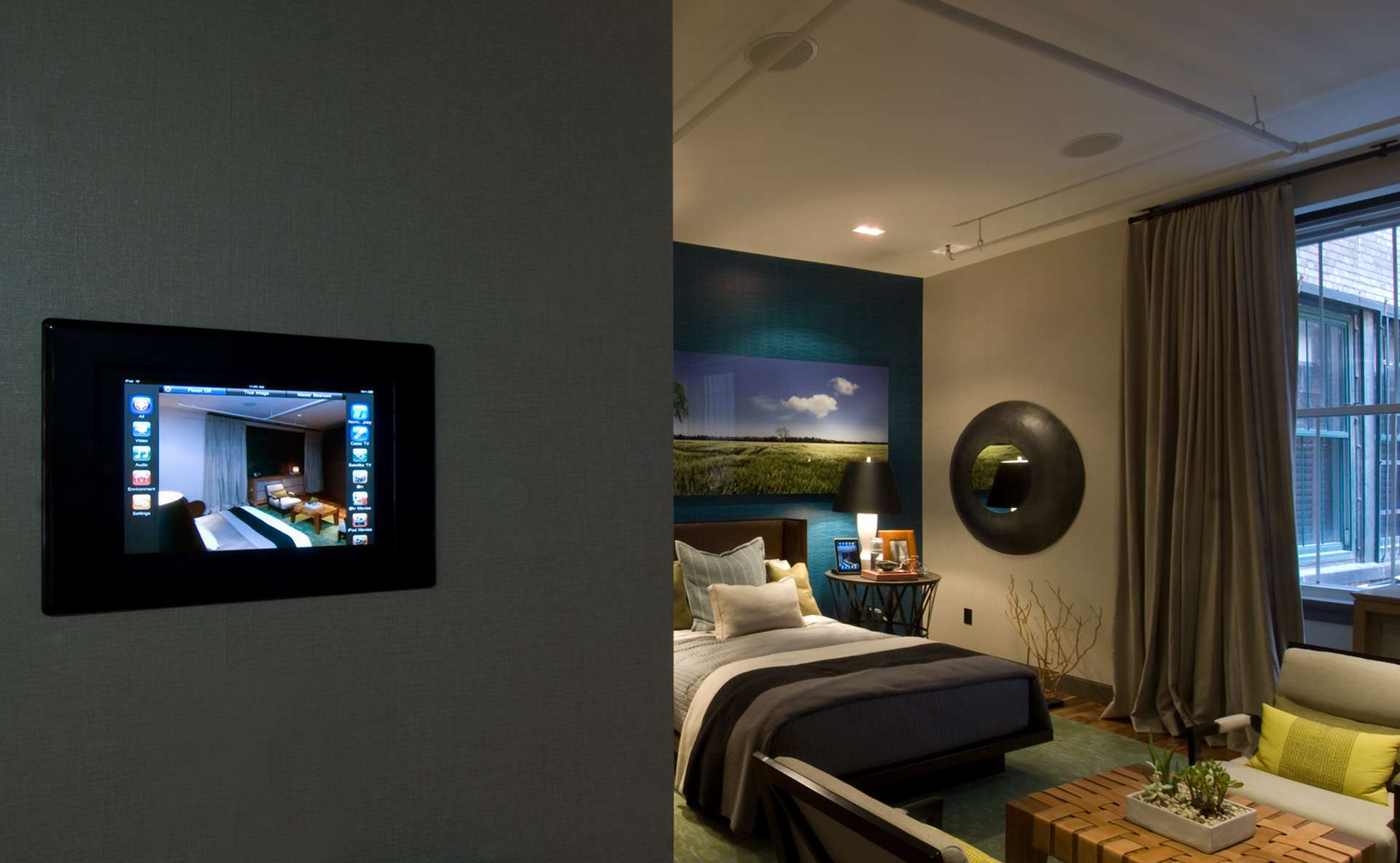 Both Connected Homes and Smart Homes help streamline your daily life and needs. As such, if you only want certain things connected to create a more efficient home, either technology could fit the bill.
On the other hand, if you want a more efficient home which would help organise your life and routines with a touch of a button from a single control panel, a Smart Home could be the better choice. The technology makes life easier because you get to control apps via your smartphone or another chosen device.
Moreover, you can schedule tasks via other smart devices which revolutionises energy consumption. In short, a smart home makes your property more energy efficient.
The equipment installed in a Smart Home could include:
Lighting
Heating
Electronic devices
Security
Outdoor lighting and equipment
Media – Audio/Visual
Thermostats
Smoke and Carbon Monoxide alarms
All of the above are controlled remotely from a smartphone, tablet or computer.
Getting expert professional advice
As with most new smart technologies, it's best to get advice from the experts before diving in. After all, Smart Home installation is best left to the professional to ensure systems are installed and integrated seamlessly to your chosen requirements.
Whether you're just starting out or planning an upgrade to a Connected Home, our team is here to provide essential advice on how to get the best out of the latest smart technologies on the market.
With years of experience, we understand our customer's needs. We'll walk you through each step of the installation. Moreover, our experts are always on hand to provide advice once the work is completed.
To find out more about our services, please don't hesitate in getting in touch. Our team is here to help create a home automation system to suit your needs. As an AV installer London, we take pride in the quality of service we offer customers.