How Combining Multiple Brands Can Cut Your Home Automation Costs
07 Aug 2017
Home Automation
On the face of it, none of us really mind paying that little bit extra for first class smart home technology, especially when we know it will guarantee us a whole new level of convenience, comfort, and style that can really change our lives for the better.
Yet after spending a little time looking into things, you have to admit that realising your dreams of first class home automation costs more than you think.
Not that it has to.
If your ideal system looks to be way beyond your budget, the chances are that you've been quoted for an out-of-the-box solution, provided by an installer who only works exclusively with a single brand.
Whilst that might work out for some, for you, and many others, it ultimately means you may find yourself paying for things you don't really need, whilst essential extras that you *do* need are left out of the installation, forcing you to pay even more.
That's before we mention the fact that most smart home companies, though they may do several things, really only specialise in one or two, so you may not even be getting the absolute best quality available.
It's for this reason that a bespoke home automation installation is often the best way forward. Not only does it allow you to mix and match brands to get the best possible tool for each individual job, but it also ensures you only pay for exactly what you need, no more, no less, and no nasty surprises once the final bill comes.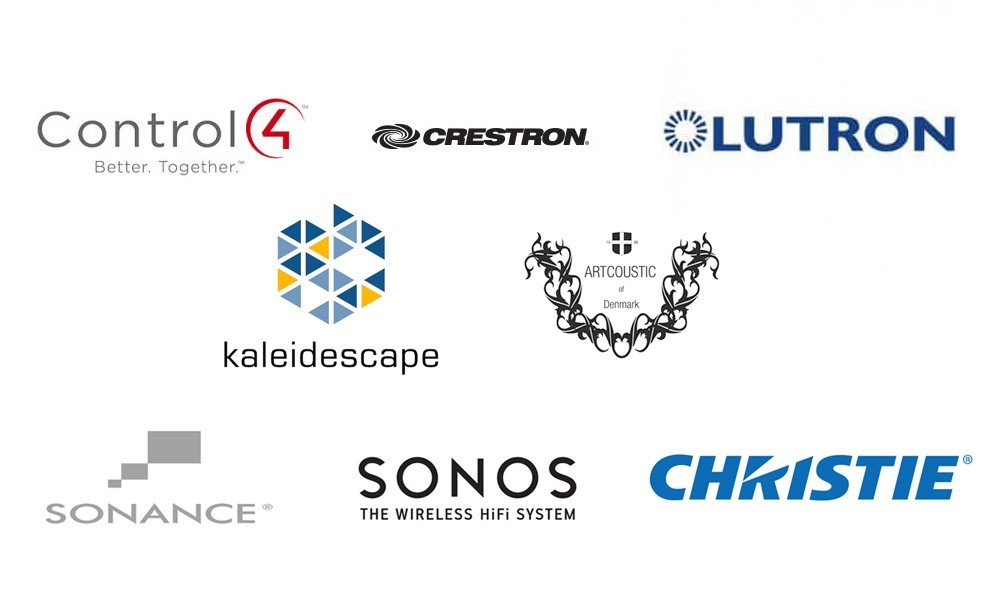 Using Multiple Home Automation Brands to Create Your Own Bespoke System
Let's say for example, that your idea of a perfect smart home includes a top-of-the-range home cinema installation with intelligent lighting and multi-room AV throughout your home, plus home security.
Whilst some brands may be able to cater for everything, the easiest way to both reduce your home automation costs and guarantee exceptional quality from your finished installation is to work with a team that specialises in multiple brands and are renowned as authorised dealers of Crestron, Lutron, Control4, and other leading names.
Lights, Camera, Action
To start with, let's look at your intelligent lighting control.
Lutron are widely acclaimed for producing the world's finest smart lighting products and systems, capable of being integrated into wider home automation setups using other brands.
By working with an authorised Lutron dealer, you not only get to pick from a wider range of world class products, but you'll also find that your installer's partnership with Lutron means you'll have access to these products at a lower price than you would otherwise.
The same goes for your home cinema set-up.
By creating a bespoke system from an installer who works with multiple brands, you could, for example, chose a state-of-the-art media server from Kaleidescape and match it with a cinema screen and projector from JVC, all the while guaranteeing that you're getting the best possible products for the job at the best possible cost.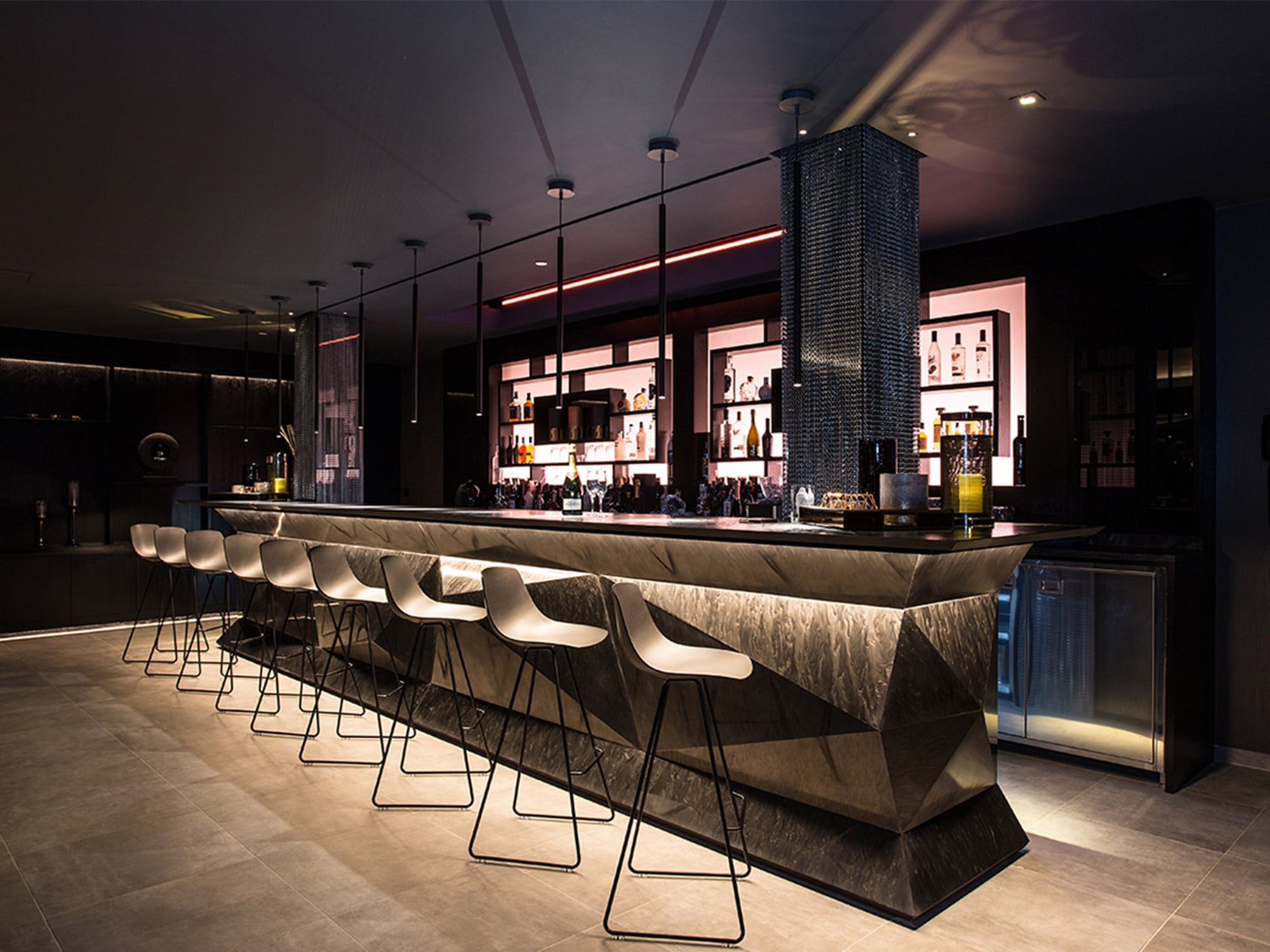 Control4 AV Installation
With the hardware in place, it's time to tackle AV integration and home cinema control.
Here's where it really starts to pay to combine multiple brands.
A home cinema installer who not only specialises in Lutron but is also a qualified Control4 programmer means you can access the best of both worlds – excellent lighting and five star audio visuals.
Control4 have been around for over a decade now. In that time, they've reinvented the very idea of what's possible with a home AV system.
It also helps that they cost far less than other leading brands, reducing your home automation costs even further whilst still retaining excellent quality.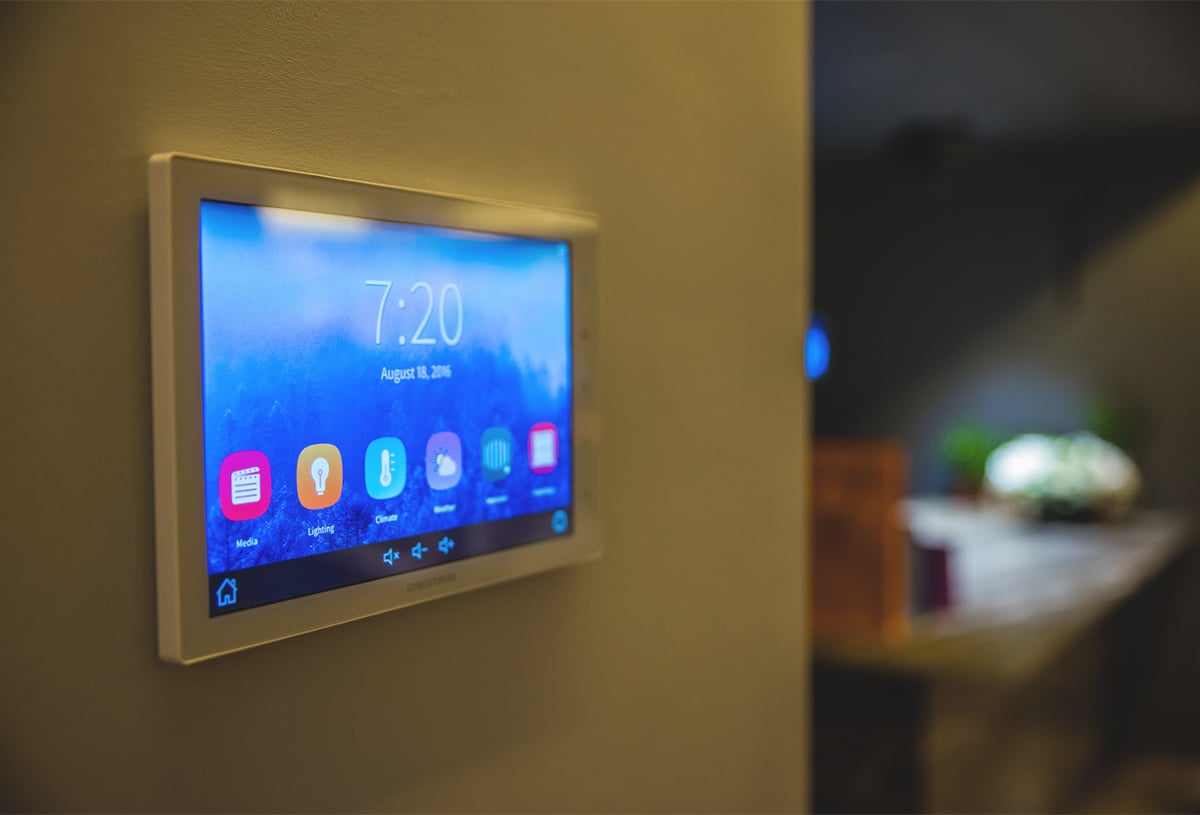 Crestron Home Automation – Bringing the Whole Thing Together
Finally, it's time to integrate all your favourite smart home brands into one powerful, bespoke system. Few do that any better than Crestron, the industry leaders in home automation who are as renowned for their versatility as for their vast array of products.
Combined with Lutron, Control4, and other leading brands, a Crestron system ensures you really are getting the right products for the job, all at a price you can afford.

To find out more about how to cut your home automation costs without sacrificing your smart home dreams, talk to Pro Install AV, London's leading certified Crestron, Control4, and Lutron dealer.

Contact us online today to arrange your free consultation, or call now on +44(0)20 7096 0078