What is CEDIA and Why Should Your Home Automation Installer Be Accredited?
07 Jun 2017
Home Automation
Pro Install AV's home automation installation specialists proudly boast complete accredited membership of CEDIA, the Custom Electronic Design and Installation Association.
But what exactly does that mean? And, more importantly, what does it mean for you?
Here, we go through everything you could possibly want to know about CEDIA, and why it's essential that your next home automation installer is fully accredited by the industry's leading authoritative body.
What is CEDIA?
Globally recognised as the standard bearers of excellence for the smart home technology industry, CEDIA not only offers a wealth of industry resources and professional training (more of which later), but also dictates the very standards of quality that any homeowner should expect from their tech.
Can Anyone Be a Member of CEDIA?
Not necessarily.
Whether it's a home automation installation company like Pro Install AV, or a manufacturer like one of our many partners, gaining accredited membership of CEDIA means adhering to the association's famously strict high standards.
This is good news for you as an end customer, or a trade professional looking for a partner you can rely on for your next project, as it helps you to select a company who come with CEDIA's mark of outstanding quality assurance.
Why is CEDIA Membership so Important When Choosing a Home Automation Installer?
We've all heard enough horror stories about less-than-honourable trade specialists to know that we'd never hire somebody to do work on our properties that didn't have a perfect reputation.
Just as you'd think twice about hiring an electrical contractor who you couldn't trust to deliver top quality work on time and on budget, nor should you ever consider working with a home automation installation company who can't guarantee the very best standards of quality workmanship, exceptional service, and technical excellence.
That's why it's so important to ensure that your installer is a fully-fledged member of the international trade association which sets the benchmark for all of us who design, create, and install smart home technology.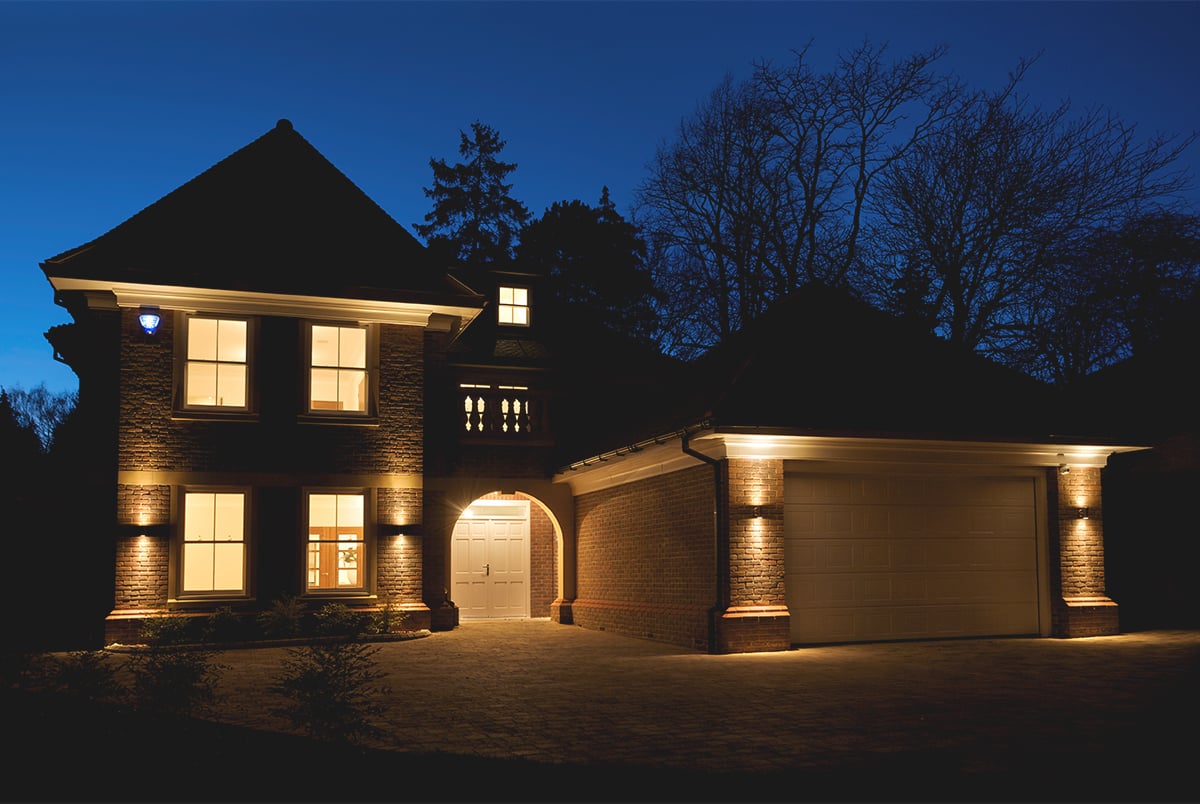 Professional Home Automation Installers Trained by CEDIA
Membership isn't only a sign of quality, it is also a good indication that your installer is well up-to-date on the very latest industry innovations and best practices.
With the smart home industry constantly evolving, it pays to know that you're working with a company who armed with the expertise and know-how to integrate the very best modern technology into your property.
At Pro Install AV, we regularly make the most of CEDIA training opportunities, guaranteeing are always ahead-of-the-curve when it comes to helping customers like you experience the ultimate in home automation, home cinema, and intelligent lighting control.
Looking for a home automation installer you can depend on to deliver the highest standards of professionalism, exceptional customer service, and world class technical excellence? Look no further than Pro Install AV, proud to be fully accredited members of CEDIA for over a decade.

Get your next project started by contacting us online today, or call our London-based team now on +44(0)20 7096 0078.