5 Reasons it Pays to Invest in an AV Support Service for Your New Audio Visual Installation
26 Jul 2017
Audio Visual
Whether you've invested in large scale, multi-room AV, a bespoke home cinema or any other type of audio visual installation, you'll have chosen both the hardware and software for a number of key factors.
Of all these factors, reliability and ease of use will -if they're not already your absolute top priorities- at least rank in your top three.
After all, when you're spending so much on a state-of-the-art system, you need the guarantee that it will be built to last and remain free from fault for many a year ahead, all whilst being simple enough to get to grips with quickly.
So, if you've already invested in a new audio visual installation which ticks all of these boxes, it may well be tempting to forgo paying extra for a dedicated AV support service.
As tempting as it may be however, it's rarely advisable.
Here, our AV installation specialists explain why a support and maintenance plan may well prove to be the best investment you make when it comes to your home technology.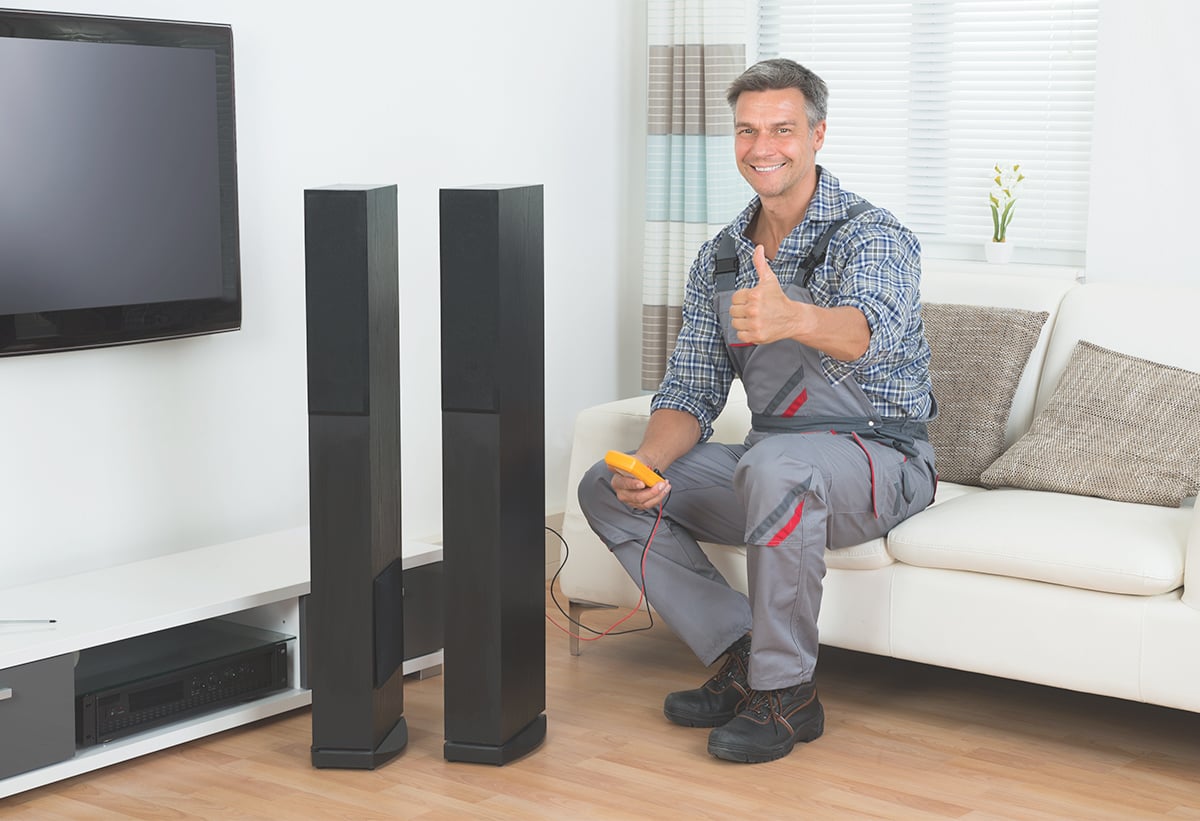 Pro-Active Maintenance to Prevent Expensive Repairs
Though your system is built to work flawlessly, over time, any number of factors can contribute to things going unexpectedly wrong.
When this happens, the cost of repairs or -in the worst case scenario- complete replacements can prove to be hugely expensive.
A good AV support service prevents such a problem by taking a proactive approach to system maintenance.
In other words, your support specialists will carry out a complete diagnosis of your audio visual technology on a pre-agreed, regular basis, identifying the kind of potential problems that threaten to damage your system, and eliminating them before they can do any harm.
That way, you enjoy the peace of mind that comes from knowing your system is always in tip-top condition, with no expensive repair jobs.
Eliminate the Hassle and Complications of Upgrading your Home AV Solution
That brand new AV installation you've just invested in is designed to guarantee that you and your family experience the ultimate in home entertainment for many years to come.
Still, that's not to say that there won't eventually come a time when you need to upgrade your system, especially as major manufacturers like Crestron and Control4 release updated versions capable of interacting with newly emerging technology.
As such technology evolves at an ever-increasing rate, and as new home media products continue to enter the market, it may well be the case that you choose to upgrade several times during the lifespan of your AV system.
Yet without adequate support on hand, doing so can quickly prove to be a pain.
The good news, is that it doesn't have to be.
Your AV maintenance service can include handling your upgrades for you, eliminating not only the complications, but also the expensive costs of paying for those upgrades separately.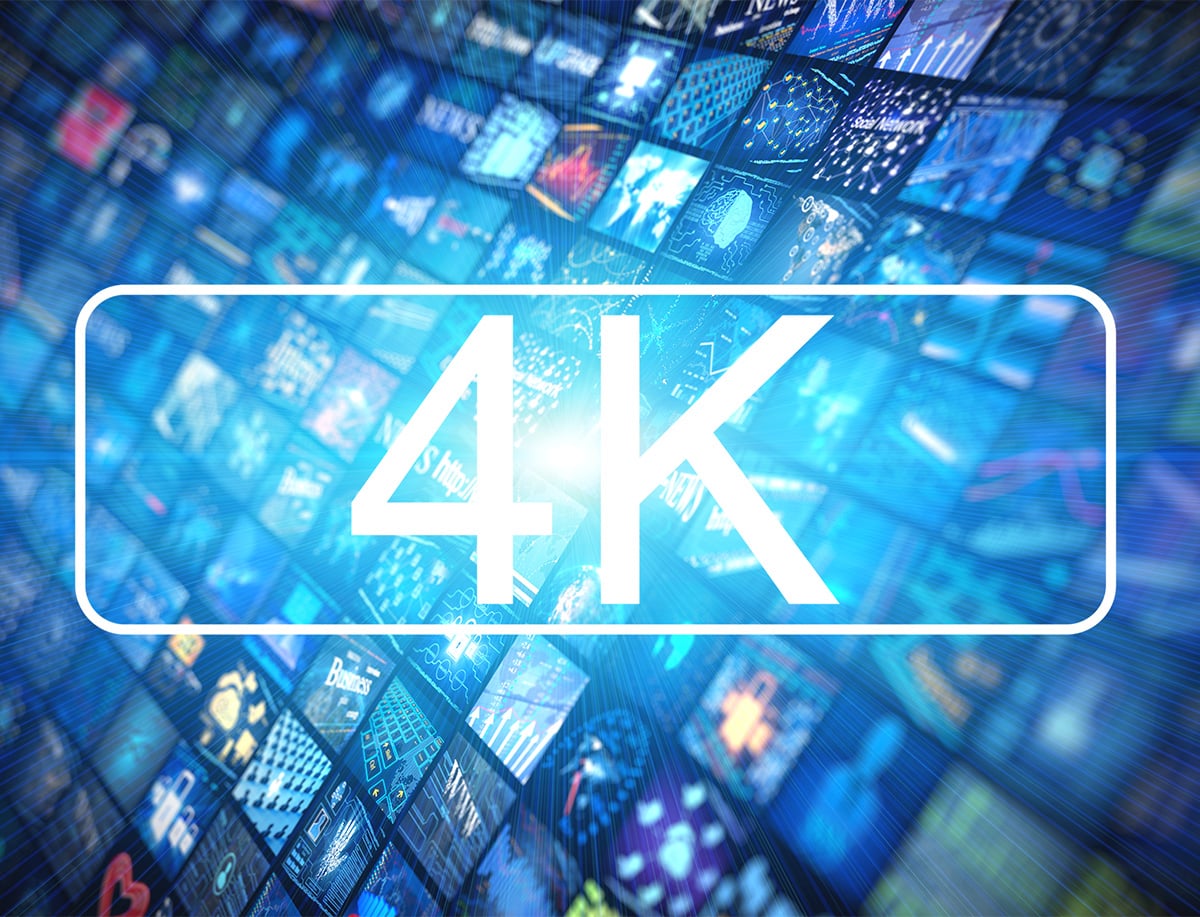 Make the Most of Your Technology With Expert Support and Guidance
The reason that so many luxury homeowners choose brands like Crestron to automate their home entertainment, is that their systems are specifically designed to as simple to us as possible.
That said, with such an abundance of options to explore, really using your AV solution to its full potential can sometimes mean using features that you're not all that familiar with.
That's where your support service comes into their own.
Whenever there's something you need a little help with, you're only moments away from expert advice and guidance.
As such, you enjoy even greater value for money from your system than you would if you ignored certain features simply because you were having trouble using them.
Add Value to Your Property Development
Speaking of adding value, installing an AV system with contracted support to a new build property has proven effective in empowering developers and architects to add significant value to their projects, ultimately resulting in increase profit margins.
At Pro Install AV, we've worked with scores of industry professional across London, the UK, and Europe.
In doing so, we've found that, whilst installing an audio visual system itself goes a long way to impressing potential buyers, the added peace of mind that comes from knowing a dedicated AV maintenance service is on hand only serves to make their new build luxury home too irresistible to pass up on.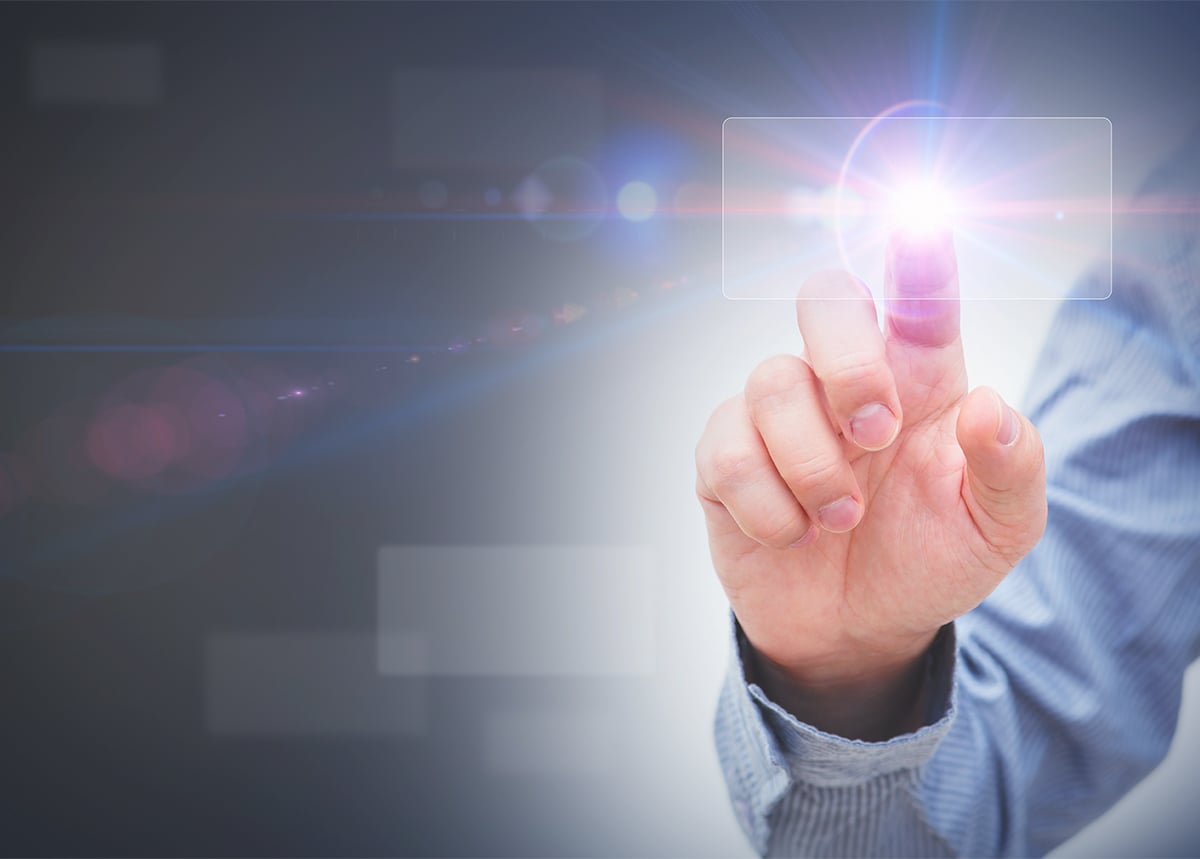 Round-the-Clock Access to the Support You Need, When You Need it Most
If you're anything like us, you'll agree that there's nothing more frustrating than a support service that refuses to get with the times and sticks rigidly to traditional 9 – 5 business hours.
Whilst that can be frustrating at the best of times, it's even worse when it comes to your home entertainment.
After all, what happens if you're enjoying a late night movie and something goes wrong? Waiting until the morning after to contact someone who can help can easily ruin your whole evening.
That's why it pays to have the reassurance that, no matter what time of the day or night it may be, help is on hand via phone, or your unique 24/7 online support hub.
To find out more about how you and your family can benefit from a AV support service for your new audio visual system, contact Pro Install AV online, or call now on +44(0)20 7096 0078.