5 Home Automation Tools That Immediately Add Value to Your Property
20 Feb 2020
Home Automation
Whether you're planning to put your property on the market in 2020 or are simply looking at ways to add some long-term value to your home, there's no shortage of upgrades and additions you could potentially invest in.
Of course, loft, cellar, and even garage conversions remain popular, expanding the amount of available space so that your home proves an attractive proposition to growing families.
Need something a little less intensive?
You'll be surprised at what a big difference revamping your garden or applying a fresh coat of paint to your walls can do.
Of all the options at your disposal, however, none are likely to produce the same impressive results as installing home automation technology within your property.
With smart technology playing an increasingly bigger role in our day-to-day lives, adding tools like smart lighting, thermostats and next-generation home entertainment can be an effective way to make your home more attractive to potential buyers.
As easy -if not easier- as repainting the wall, yet producing the kind of sizable return on investment that you'd get from a room conversion, smart technology is increasingly making its way to the top of modern homebuyer's must-have lists.
According to one survey, 59% of parents with children under the age of 18 say that they would be willing to spend more on a property with a home automation installation, compared to 47% without children.
So far so good, but what kind of smart technology are these potential buyers actually looking for?
What are the tools, systems, and game-changing products that are going to increase the asking price of your property the most?
Today, smart home installation specialists Pro Install AV look at the five home automation tools which have enabled our clients to add the most value to their homes.
1: Smart Lighting Control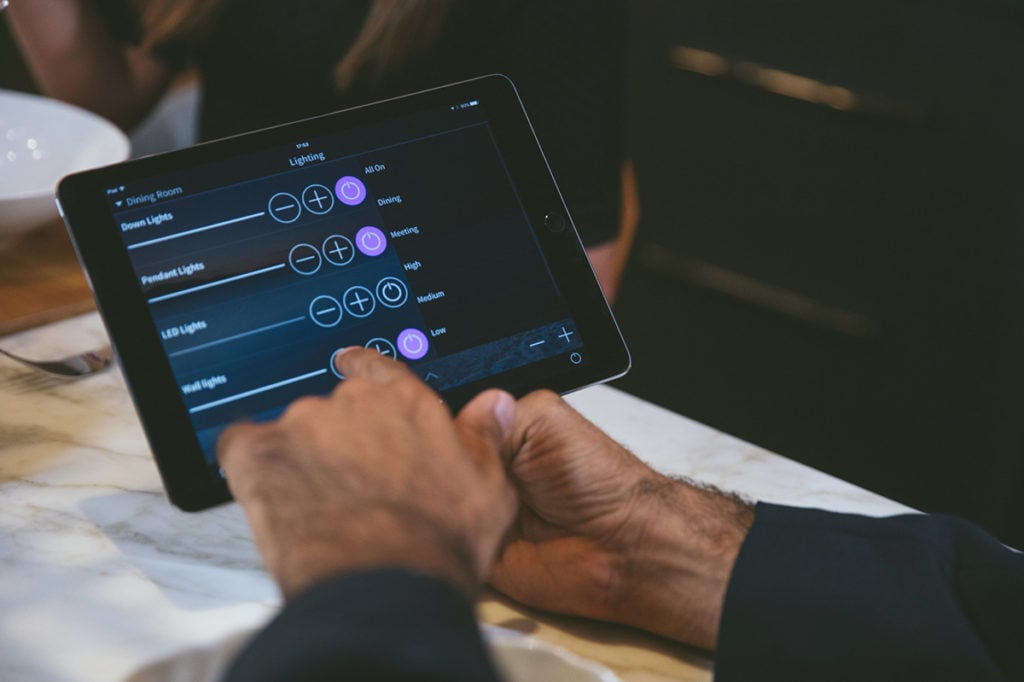 If you need to increase the value of your home quickly, integrating smart lighting control is the way to go.
Using systems like the much-lauded Lutron HomeWorks QS  can start producing results from the moment you open the door to your first potential buyers.
With boundless lighting control options and unique styles, you can create unique, customisable lighting scenes for each room, creating a big first impression as you show off that property in the best possible light.
Not that this is all just for show. Intelligent lighting control comes with some positive, tangible benefits that make them an attractive proposition to buyers.
Efficient use of Lutron HomeWorks QS can help your buyers reduce the amount of electricity they use on lighting by as much as 50%, making it a worthwhile addition to attract the eco-conscious buyer.
Helping Homeowners Save Money
For eco-conscious buyers and those looking to reap the biggest, long-term reward on their initial investment, Lutron smart lighting can prove very enticing indeed.
18% of the UK's electricity is consumed by lighting, costing homeowners thousands every single year. Working with a Lutron installer can prove an effective way to dramatically reduce those costs.
Effective use of Lutron's smart dimmers can reduce a home's energy usage by as much as 50%, while the remote management means your buyers never have to worry about wasting electricity if they forget to turn the light off when leaving the house.
Simply click a button on the easy-to-use smartphone app, and turn it off again, even if they're miles away from home.
2: Smart thermostats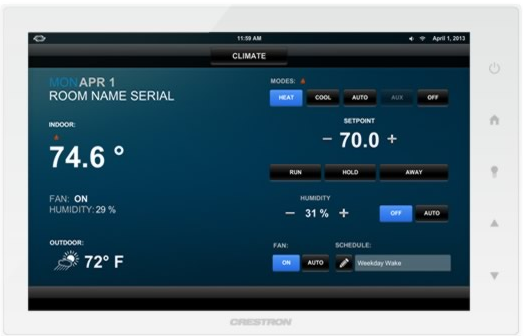 Smart lighting is far from the only way that homeowners can reduce their home energy usage.
Smart thermostats have been one of the biggest home automation trends of the last few years and for good reason.
They help you take hands-on control of your heating system via a mobile phone or tablet. So, if you have the heating set to come on at 6 PM when you get home from work but decide to head from the office straight to the gym instead, one tap of your smartphone can turn the heating off, ensuring you're not wasting money.
Homeowners are likely to pay more for a property initially if it means reducing the cost of their energy bills for years to come.
The Smarter Way to Save
The best part is that smart thermostats like Nest (£50 – £200) really are smart: They learn your behaviour and adapt to your lifestyle, managing your heating for you so that you don't have to.
Always leave for work at the same time every morning? Your thermostat will pick up on this and switch the heating off for you as you head out the door.
Always get home at six every evening? Your thermostat will learn this and switch the heating back on so that you always return to a warm, cosy property.
With most thermostats costing less than £200, this is a low-cost way to immediately add long-term value to your home.
3: Smart Security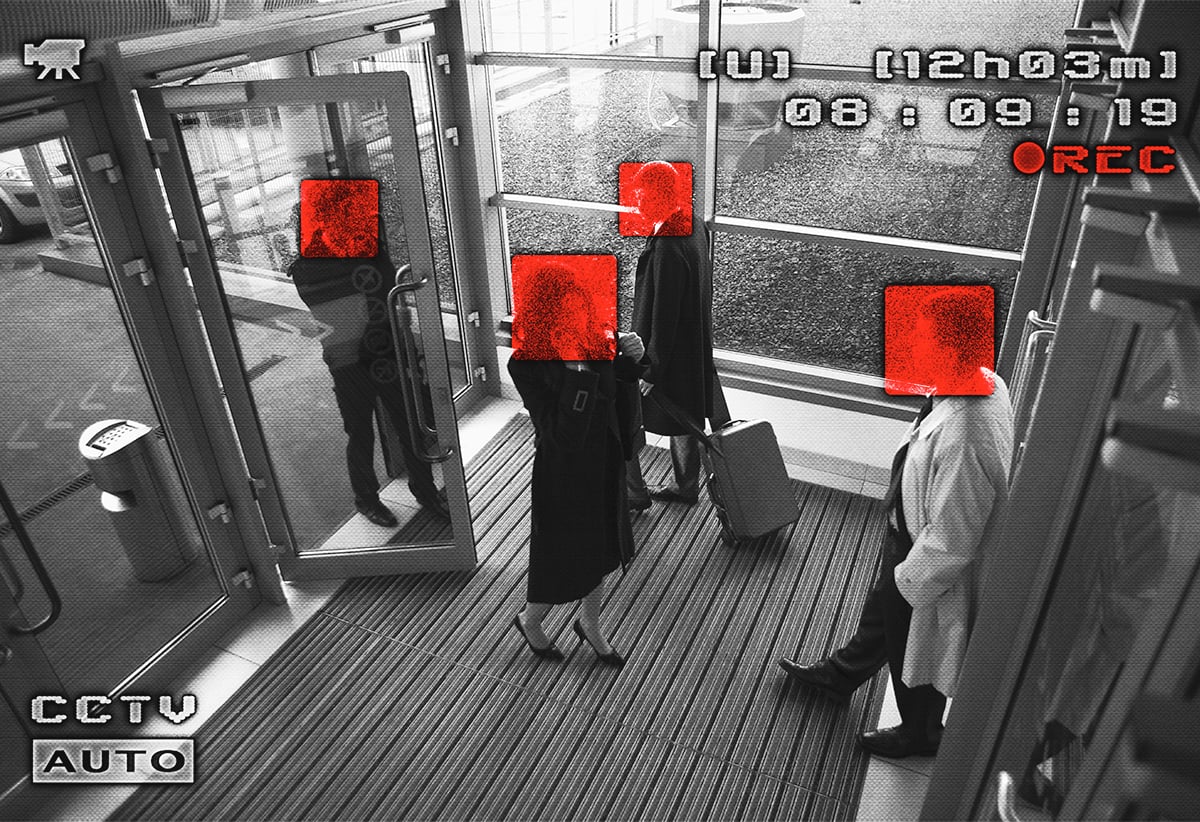 Let's face it:
If there's one thing homeowners care about even more than saving money, it's about staying safe.
OK, so you can never truly put a price on the peace of mind that comes from knowing you, your loved ones, and your home are well protected 24/7, but you can certainly come close by installing a smart security system.
According to the Alarm Industry Research and Educational Foundation, a security camera in a home would cause 40% of burglars to choose another target, so security cameras which can be monitored 24/7 on any device are going to make your home more attractive to buyers.
Combine those cameras with smart access control solutions and integrated alarms, and you'll have no problem getting a better price for your property.
You can't put a price on safety, but with smart security cameras, advanced access controls and integrated alarms which can be managed anywhere on any device, you can certainly raise the asking price of your property.
4: Home Cinema System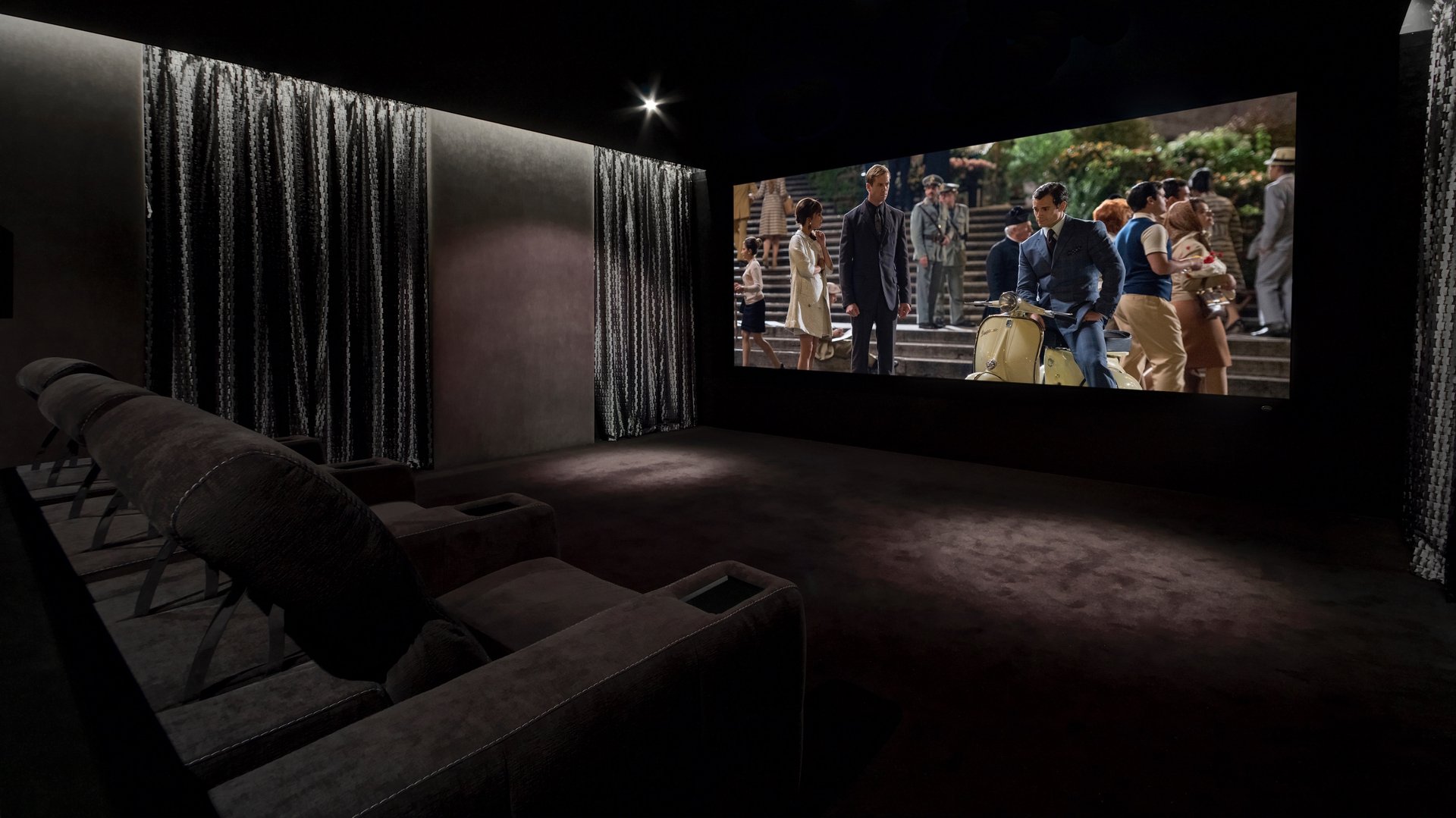 So far, we've given your buyers lots of practical tools, but sometimes it's just nice to kick back, relax, and unwind, isn't it?
Adding a bespoke home cinema installation helps you sell that property not just as a safe, and environmentally-efficient investment, but as a place where buyers can really envision themselves enjoying some quality rest and relaxation.
While converting an extra room into a dedicated cinema space is going to produce the best results, home cinemas can also be integrated into existing living spaces thanks to fold-away projectors and 4K UHD screens.
5: Voice-Controlled Home Automation System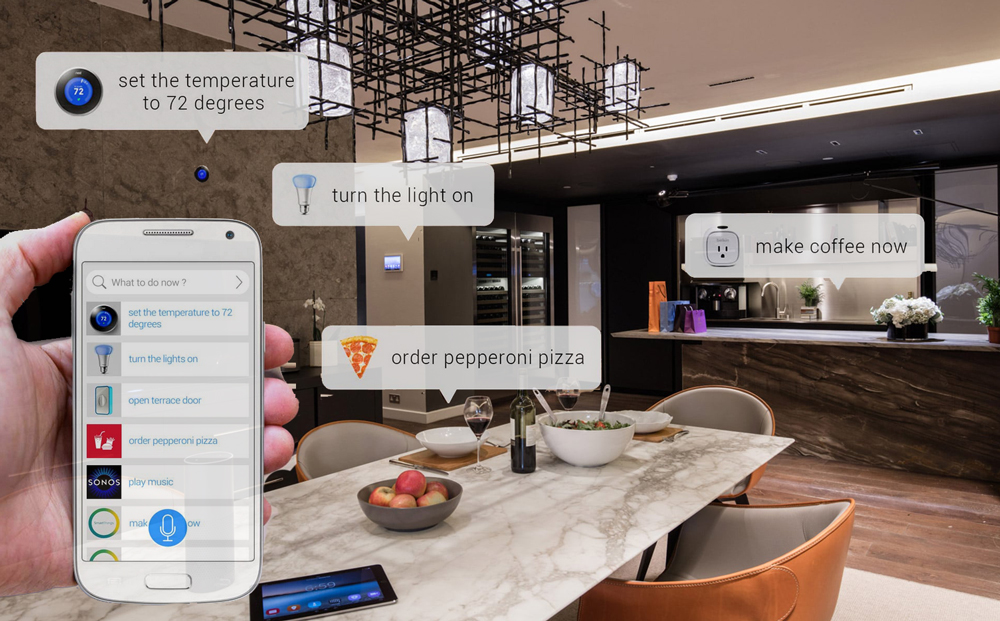 A home automation control system from the likes of Crestron and Control4 will enable your buyers to control all of the above features through a single system rather than having to handle the inconvenience of using multiple remotes and apps.
Yet if you're really going to add significant value to your property, it pays to ensure that these systems can be integrated with smart speakers like the best-selling Amazon Echo (£90), as voice control is very much in demand.
According to one Smart Home Marketplace Survey, 72% of homeowners with smart home devices want voice control, making this one of the best investments you can make to add value to your property.
Ready to use the latest smart home systems to raise the value of your property? Talk to the home automation installation specialists at Pro Install AV today. Contact us online to arrange a free call-back, or call us now on +44(0)20 7096 0078.