Economy vs. Comfort: Different Approaches to Smart Home Automation, by Country
16 Aug 2018
Home Automation
It can't have escaped your attention that the smart home automation market has exploded over the last few years.
Sure, once upon a time when home cinema installations, av, and integrated climate control were the exclusive reserve of the uber-rich, but look:
Those days are long gone.
Today, next-generation home technology is more accessible than at any other point in history.
The result is a global smart home market that experts predict will reach around 155 billion U.S. dollars by the year 2020.
And when we say global, we really do mean it.
Across all four corners of the globe, homeowners are making the most of new innovations in home technology, each one adapting products such as Lutron lighting and Control4 Home Automation according to the culture and climate of their homeland.
Today, leading Control4 dealer Pro Install AV traverse the globe, providing an in-depth look at how smart home automation products are used around the world.
Before we do, however, there's one thing we need to take care of:
Making sure we're all on the same page when it comes to what smart home technology actually is.
Understanding Smart Home Automation
Even if you're a complete novice to the world of smart home technology, there's no doubting you've seen at least some small example of it at work.
Though Amazon doesn't release hard sales figures for its groundbreaking Echo smart speaker, experts estimate that at least 20 million devices had been sold by November 2017 alone.
That means that more households than ever before have had at least some glimpse into the potential of the modern smart home.
But look:
As exciting and game-changing as the Amazon Echo may be, it barely scratches the surface of what's possible when it comes to smart home automation.
Intelligent lighting, climate control, audio visual installations, home cinema installations, smart cookers, refrigerators and other kitchen devices…
You name it, if there's a part of the modern living experience you can think of, it can be improved or somehow put on autopilot thanks to home automation technology.
The best part?
That's just the beginning.
These tools, devices and systems can be integrated into one complete system, working together to provide complete home control from a single device that can be used anywhere in the world with an internet connection, even when nobody's home.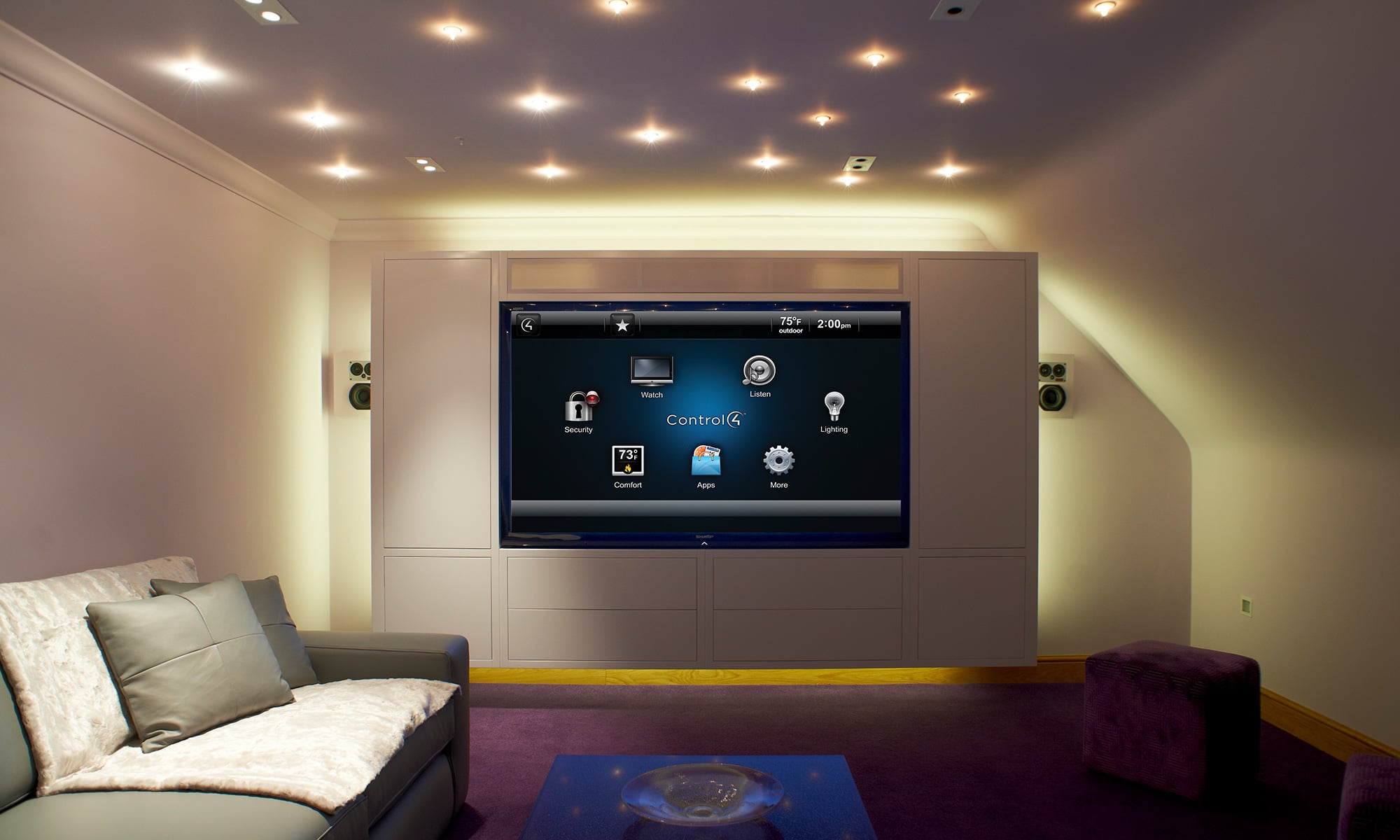 Home automation – the challenge ahead
So far, so good, but as we'll soon dive into, the global smart home market isn't without its challenges.
As Control4 dealers, we're often quick to point out how simple it is to automate certain tasks and create pre-designed scenes (lowering the lights as your home cinema installation kicks in, for example), but even we have to admit that "simple" is a relative concept.
Sure, such uses are simple to those with at least a modicum of tech-smarts, but here's the thing:
If smart home automation really is going to become as commonplace in the modern home as the television or the microwave, then things need to get simpler yet.
How simple?
Simple enough so that even those whose level of technical know-how begins and ends with working a TV remote can operate their home without having to call in outside help.
The truth is, we're just not there yet, but that's not to say we never will be.
Motivations for mass-adoption
Of course, the other big challenge facing the manufacturers and designers of smart tech is finding an effective approach to marketing the same products to users with very different motivations.
As we'll soon see, for example, here in the UK, systems like Crestron home automation, Lutron lighting and climate control prove popular among homeowners eager to cut the cost of expensive utility bills.
Yet over in the United States, where typical utility costs are some of the cheapest in the developed world, cost savings are hardly a key motivator.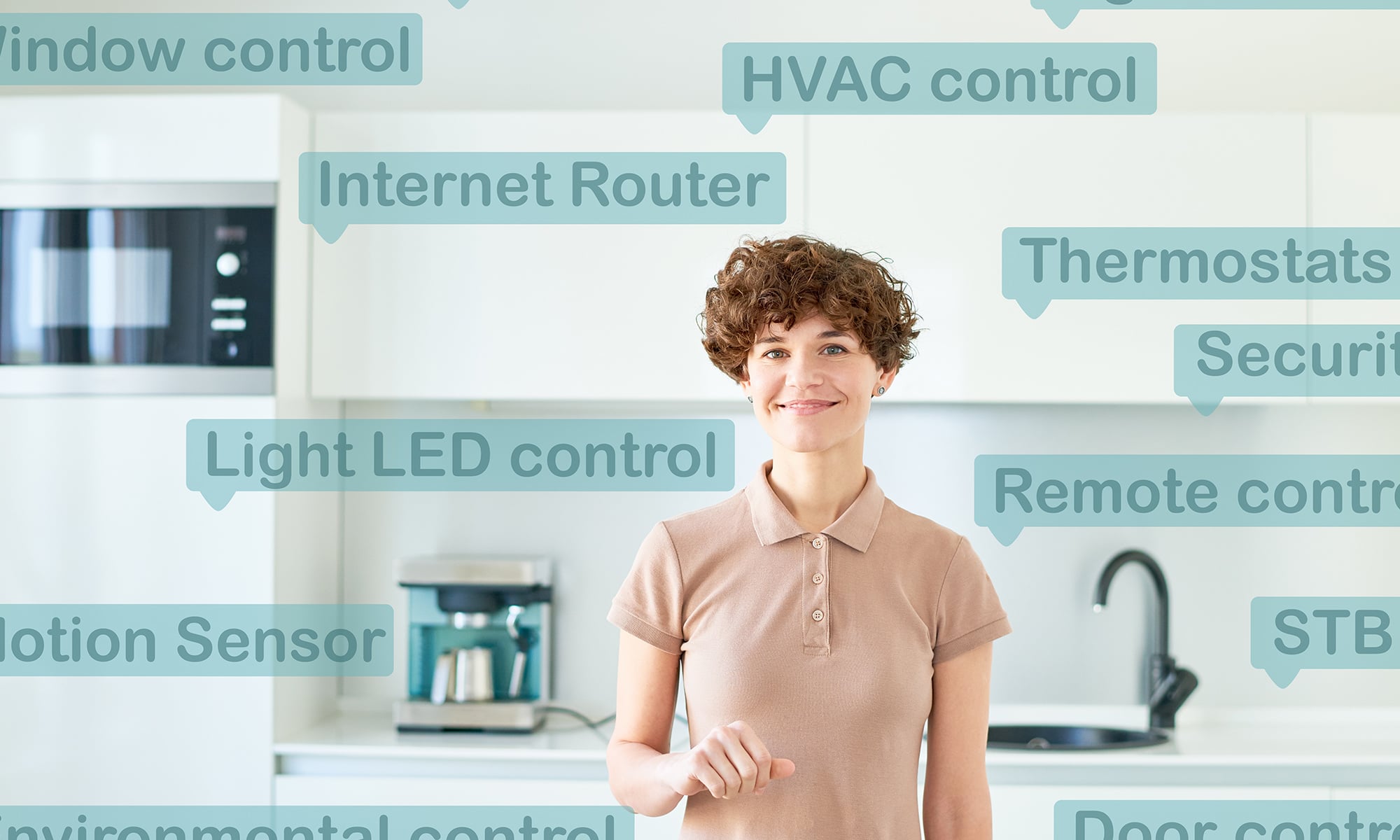 Going forward – a tailored approach
As we march onward into a future dominated by smart tech, expect to see a trend in which different aspects of smart home automation vary in popularity according to on a country-by-country basis.
Going forward, brands are only set to become savvier about how to pitch their products to users on an international scale.
Without further ado then, let's head across the continents to examine the current state of the global smart home market, and look ahead to its future.
Smart Home automation in the USA
As it does in many industries, the United States leads the charge when it comes to widespread adoption of smart technology.
Remember earlier? When we told you that the global market would expand to a value of 40 billion USD within the next two years?
By 2023, the US smart home industry alone is expected to be worth 45 billion USD, more so than any other single country.
So, what is it about the US that puts them ahead of the curve?
As we've already seen, the allure of lower energy bills isn't a sufficient motivator for American consumers.
Nor are home automation costs significantly different -by like-for-like comparison- to other markets.
No, what it all comes down two is one word:
Luxury.
The American Dream is built around ideas of wealth, comfort, and style, and Americans are more than willing to splash the cash to bring those very things into their home.
So, spending on home cinema installations, AV systems, and integrated solutions like Crestron home automation are up, but here's the thing:
Even that doesn't explain the USA's dominance in the global market.
No, that comes down to another critical factor: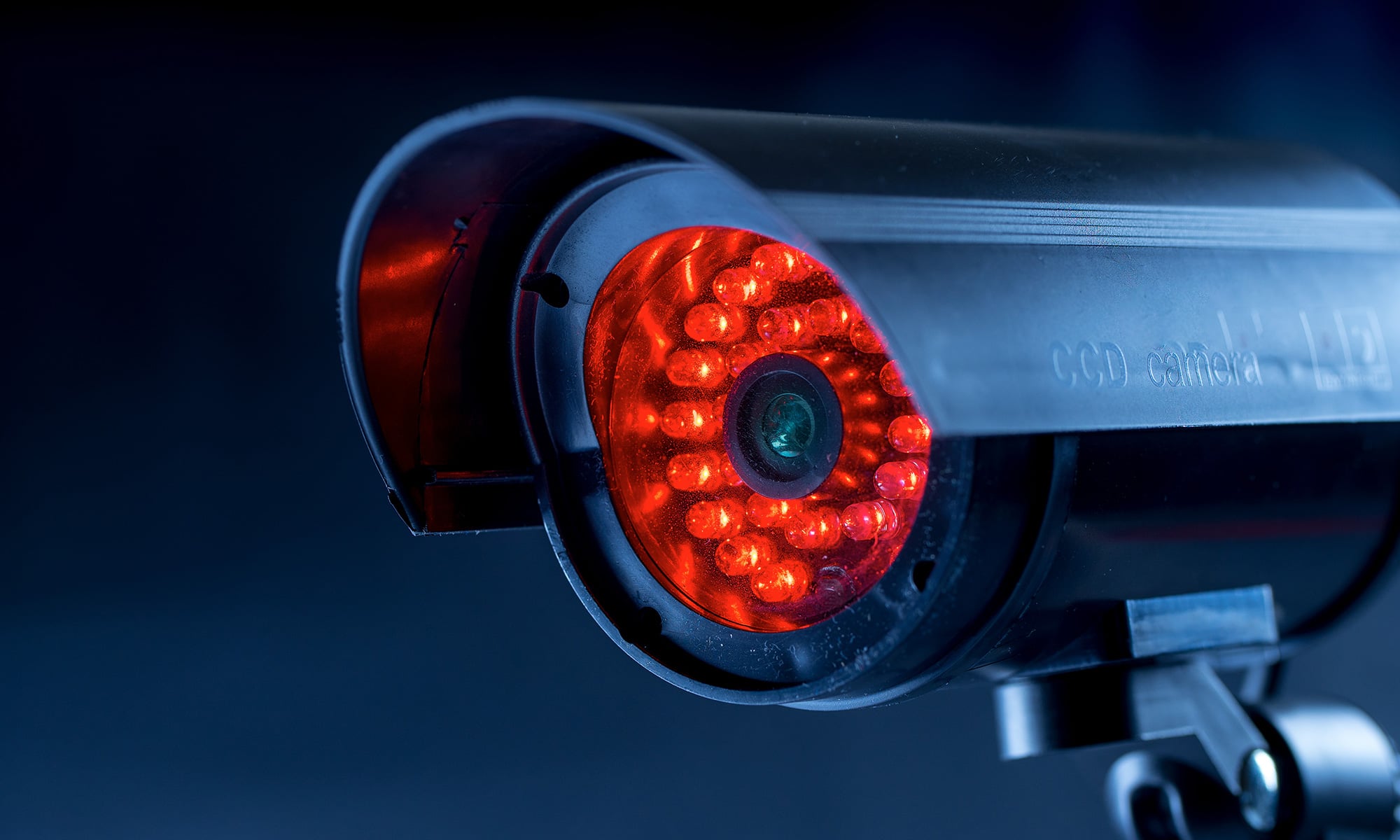 Smart home security
Sure, Americans are happy to spend on bringing comfort and style into their homes, but having done so, it makes sense that they want to protect their investment.
So it comes as little surprise that as many as 63% of consumers in the US classed home security as their biggest motivator for buying a smart home device.
Nor should anybody be too shocked by announcements from security innovators like Netgear (whose wireless security tools practically changed the game for the home security industry), who revealed record revenues for the year 2017.
Elsewhere, other major players in the home security industry like Nest and Hive continue to grow.
Home Automation in Southern and Western Europe
Whilst North America may be at the forefront of the global market, lower home automation costs and a more eco-conscious attitude mean that countries in South and West Europe aren't too far behind.
There, the market is expected to reach  $15.28 Billion by 2020, a 16.51% increase from 2015.
The growth is thanks in no small part to major players Germany and Switzerland, who between them are home to a number of the European industry's biggest firms.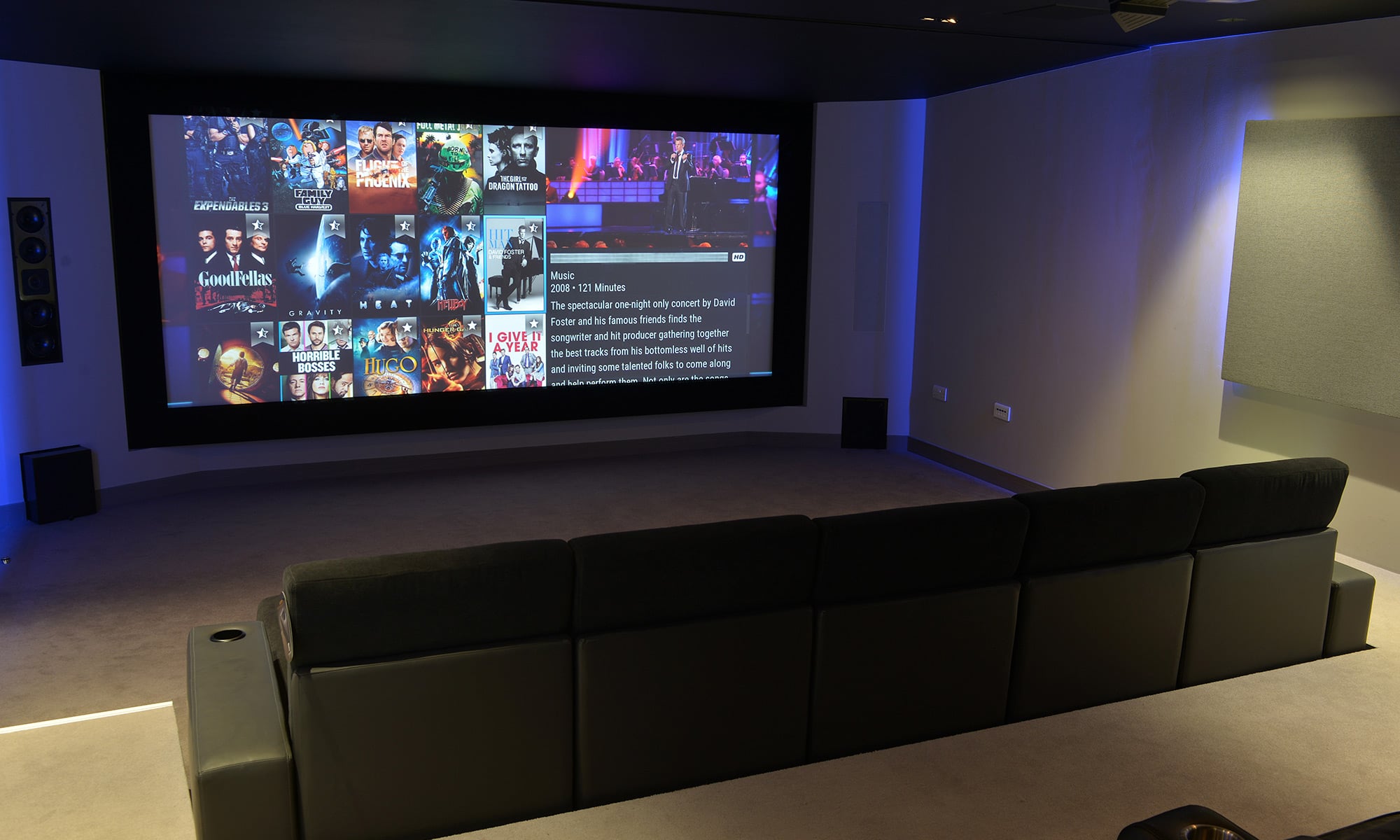 Germany – leading the way in the European smart home market
Germany boasts:
Siemens AG
GmbH
Albrecht Jung GmbH & CO. KG
Infineon Technologies AG
And is expected to remain the market leader for European smart home technology thanks to a higher-than-average adoption rate and continuing new developments in technology.
Meanwhile, Switzerland holds its own with several companies making their base there, including:
ABB Ltd
Tyco International Ltd
NEEO
Adhoco AG.
It isn't too surprising then to find that the Swiss are right on Germany's tail when it comes to smart home adoption.
Elsewhere, France ranks in third place as one of the most developed smart home markets, boasting two major players of its own (Legrand S.A and Schneider Electric S.A.) with Ireland and the UK rounding out the top five.
In the UK particularly, favourite Control4 home automation costs and a growing shift towards more environmentally-friendly living has spearheaded growth there.
Statista puts the UK market value at US $2,825m in 2018, with an expected annual growth rate of 19.9%.
Meanwhile, techUK's annual State of the Connected Home report revealed that a lack of clarity and knowledge about the benefits of smart home technology proved a formidable barrier to industry growth.
Challenges faced by the UK smart home industry
According to the report, only 10% of respondents claimed to "know a lot" about smart tech, compared to 77% who were merely "aware" of its existence. Meanwhile, 80% expected to pay only once for smart devices, put off by recurring service subscriptions.
Elsewhere, concerns about price, privacy and security continued to hold the industry back.
As Control4 dealers based in the UK, this is certainly something we can attest to.
Going forward, expect to see a trend of industry players, experts and installation specialists like ours look to address these issues in order to facilitate growth across the UK.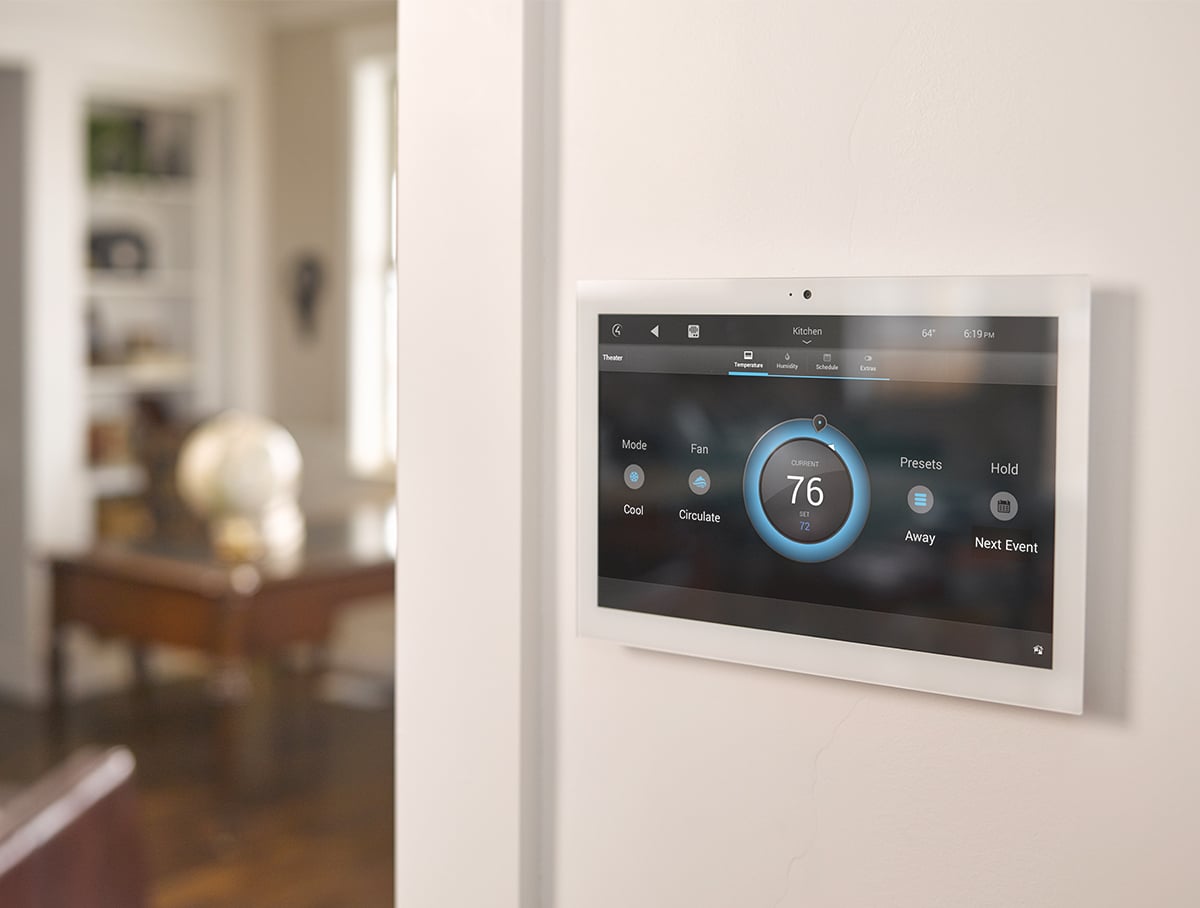 Home automation in Eastern and Central Europe and Central Asia
Crossing the continent next, we come to Eastern and Central Europe, where the International Data Corporation (IDC) tells us that spending on the Internet of Things will hit $11 Billion in 2018.
In a press release, the IDC's program manager for Internet of Things research claims that the recent explosion is down to what he calls "near-ubiquitous connectivity" – in other words,
moving to a market where almost everything in the home is smart and connected.
Another reason for the growth, according to Milan Kalal, is a massive drop in the price of the components that go into smart tech, leading to overall lower home automation, av installation, and home cinema installation costs across the board.
Much as with the US, security continues to be a driving factor in the mass-adoption of tech, though struggling economies in many post-Soviet countries continue to ensure that only in certain major, affluent cities does the industry truly flourish.
Home automation in the United Arab Emirates (UAE)
Last but by no means least, our journey around the world brings us to the UAE, which stands as the leader in smart home consumption.
Unlike other major players like the USA and Eastern Europe, security is much less of a concern.
Thanks to the excessive heat and expensive energy bills, however, climate control is a major motivating factor in the UAE's willingness to adapt to smart home automation.
With air conditioning a necessity for practically all aspects of life, anything homeowners and businesses can do to automate temperature controls is more than welcomed.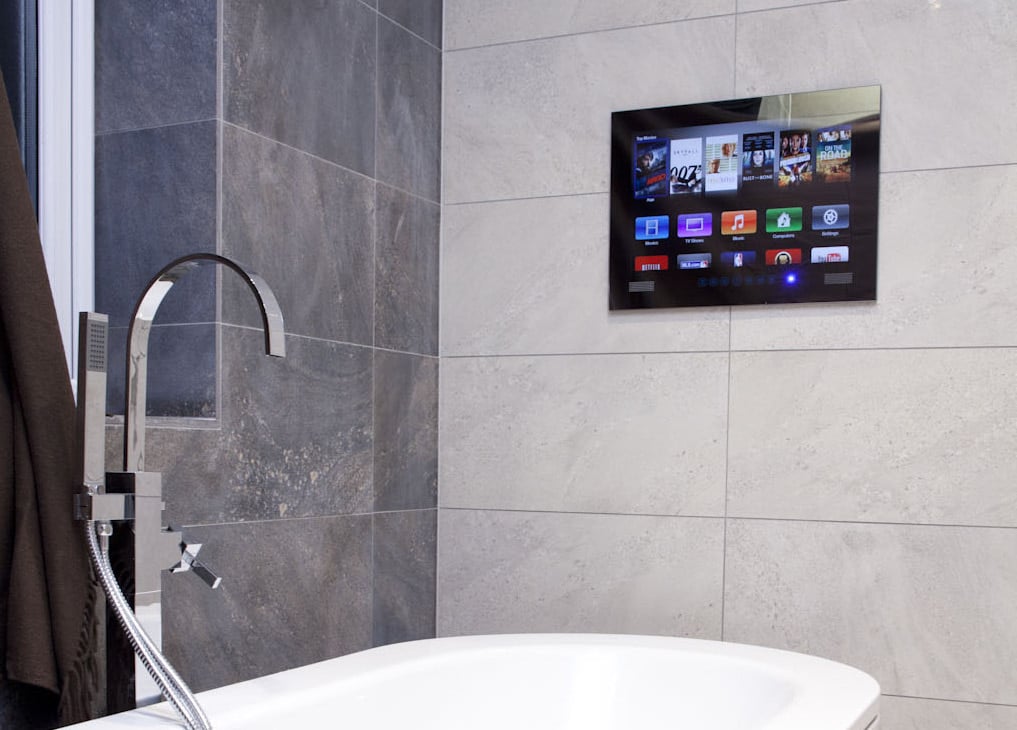 Economy Vs Comfort in Home Automation
For the UAE, economy (lower bills) and comfort (beating the stifling heat) combine to make them global leaders in consumption.
Elsewhere, however, it's clear that if the market is to continue to thrive, industry leaders need to continue tailoring their approach to suit the culture, climate, and economy of individual markets.
In some cases, like the US, this may mean continuing to focus on delivering the American Dream and the means to protect it, whilst eco-friendly European countries are best served by an approach that is focussed on green-living and reduced utilities.
Whatever approach is needed, there's one thing for certain:
The age of the smart home is well and truly upon us.
The only question now is how it will develop over the next few years.