Looking for a Crestron Dealer in London? Here's Five Essential Things to Consider
15 Jun 2017
Crestron
You've got your dream smart home system all planned out in your mind. You've even done your research and have some idea of what Crestron home automation costs. All you need now, is to find an authorised Crestron dealer you rely on to make your dream a reality.
Yet with a number of providers turning up on your radar, how do you know which one is right for your project.
More importantly, how do you know that your preferred Crestron installers are up capable of delivering the first class service and outstanding technical proficiency you deserve?
If you're struggling to decide on a home automation installer for your next project, we do have good news for you:
Picking the right provider is actually easier than you might think.
Here, Pro Install AV list just five of the most essential things you should consider when choosing a London Crestron dealer:
Fully Authorised by Crestron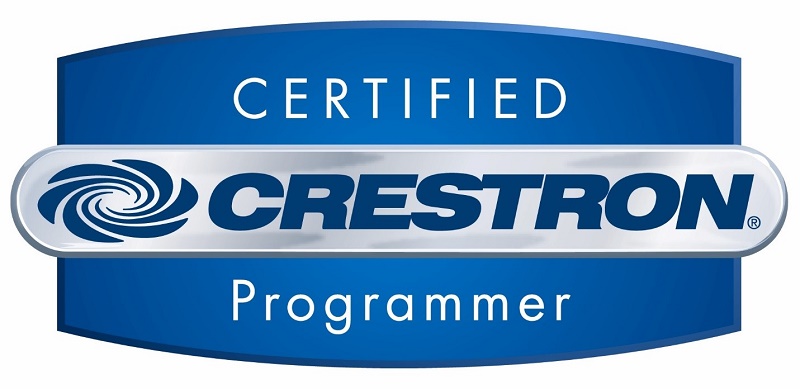 Did you know, that not every home automation company who claim to install Crestron solutions are actually certified to do so by the brand themselves?
There are those companies who may promise to carry out the installation for less than others, but who don't have the official seal of approval from Crestron themselves.
By choosing a home automation installation company who are fully approved and authorised by the brand, you're getting a guarantee of quality, service, and value for money that you just don't get with non-certified engineers.
As one of the world's leading smart home brands, Crestron don't just offer certified status to anyone.
Those wearing that badge do so with honour, knowing that it represents their expert know-how, their hands-on experience, and their skills in developing state-of-the-art systems which really improve the lifestyles of their end clients.
CEDIA Accredited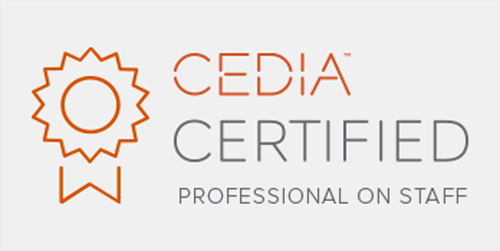 Now that you've found a certified Crestron dealer, it pays to check their other credentials too.
Having invested so much into developing your luxury home, you wouldn't just trust anybody to lay their hands on it.
So, just as you'd be unlikely to hire an electrician or plumber without first guaranteeing they've got both an excellent reputation and the industry accreditation to prove it, nor is it wise to work with Crestron installers without first ensuring they too have the backing of a reputable authority.
In the home automation industry, that authority is CEDIA, the Custom Electronic Design & Installation Association.
As you may have read in our recent post (What is CEDIA and Why Should Your Home Automation Installer Be Accredited?)membership of the biggest international trade association for the smart home technology industry is a recognition of quality.
A good CEDIA accredited specialist will have undergone expert training to ensure they are fully up-to-date with the latest products, software, and industry innovations, and will have a proven track record of delivering impeccable installations with all the efficiency and exceptional service clients deserve.
A Flexible Approach to Home Automation Design
Your home is every bit as unique as your individual lifestyle. So, when it comes to home automation, no ordinary, run-of-the-mill system will do.
You and your loved ones need a solution that is perfectly tailored to really add that extra level of ease, comfort and style to your lives, and to transform how you interact with your home in a way that works for you.
As such, you need a Crestron installer who you can rely on to create a fully bespoke system, rather than an out-of-the-box solution which fails to suit your needs.
A Crestron Home Automation Cost That Delivers Value for Money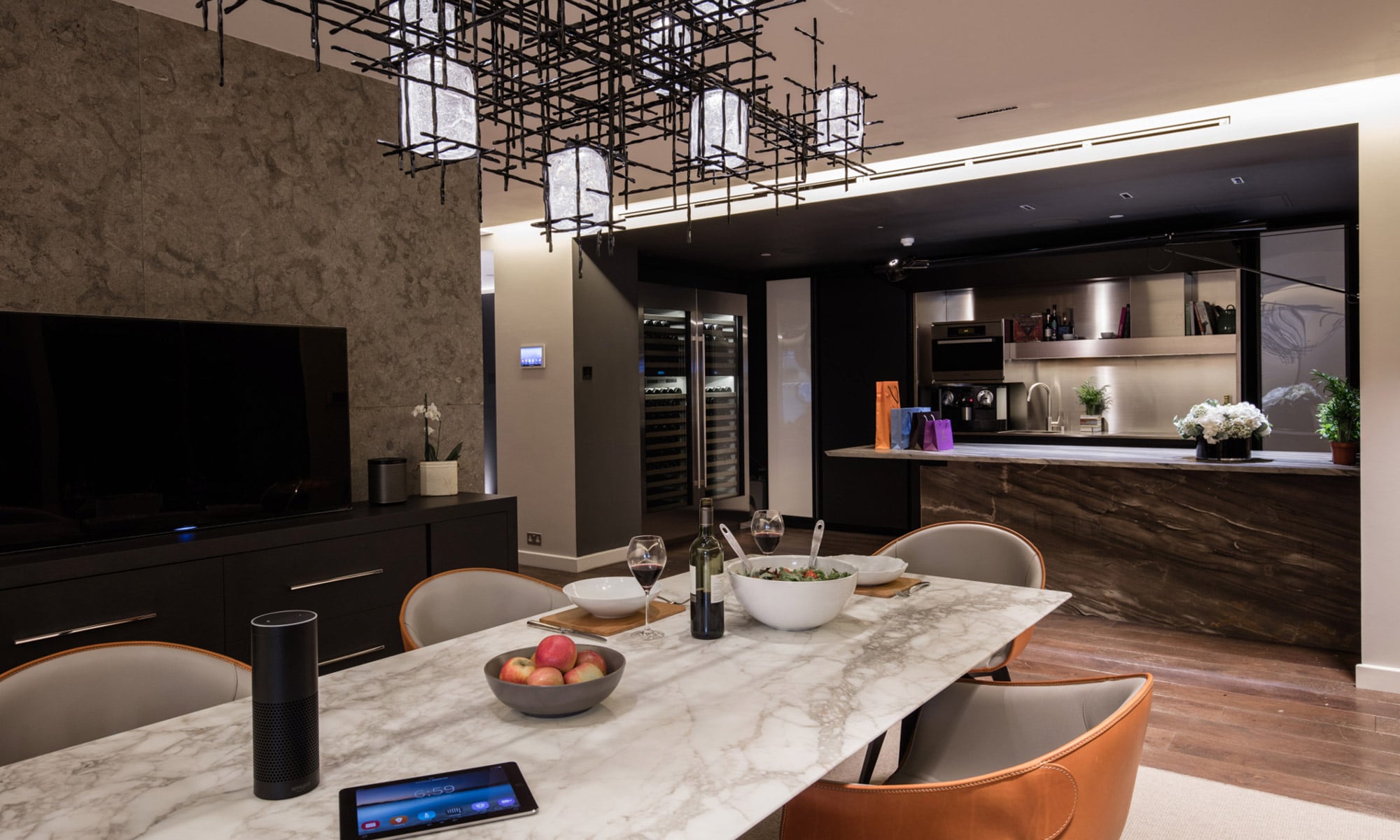 That flexibility extends beyond the system itself and into the all important detail of your Crestron home automation costs.
Though you may be willing to go all out to enjoy the ultimate in smart home technology, that doesn't mean you should be paying over the odds.
Nor does it mean you should accept anything less than the absolute best possible quote.
Bare in mind here, that "best" doesn't always mean lowest. An installation service which really delivers outstanding value for money should really cover all the bases:
World class technology
Bespoke system design
Fast, efficient installation carried out to the highest technical standards
Five star customer service from start to finish
Optional ongoing support plans designed to suit your requirements.
This last point in particular brings us onto our fifth and final point to consider:
Excellent After-Sales Care and Ongoing Maintenance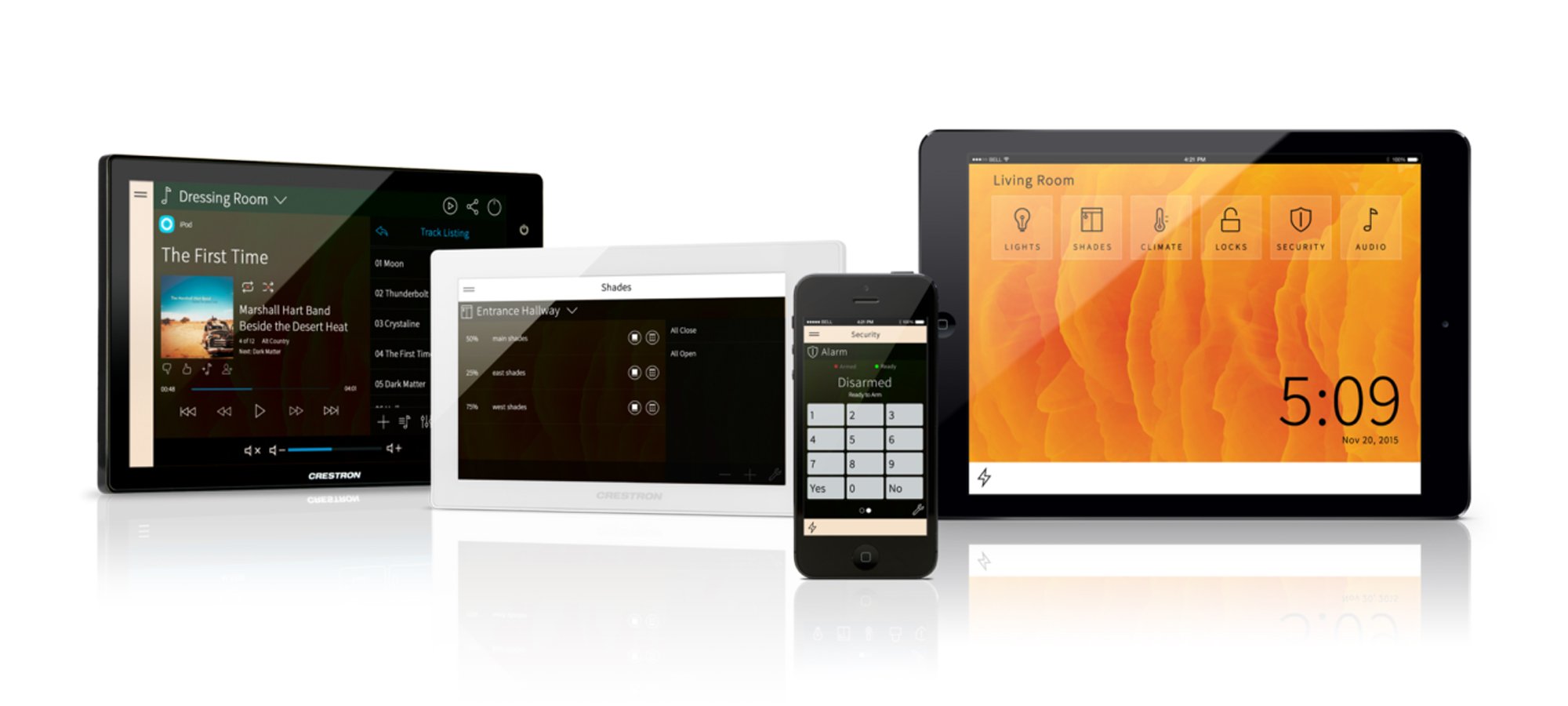 Though Crestron systems are designed to be easy to use and fault free, there may be those unexpected occasions when you need a little helping hand to really make the most of your technology.
When that happens, it's helpful to know that the same Crestron specialists who originally installed your system are on hand to guide you through any problems and get you back up and running in no time.
As the top CEDIA and Crestron certified home automation installers in London, Pro Install AV pride ourselves on our exceptional support and maintenance packages.
We are equally as proud of our unwavering passion for helping homeowners to experience their homes like never before by installing fully bespoke systems comprised of only the very best in class technology.
To find out more about how we can help you, contact us online today to arrange your free consultation, or call now on +44(0)20 7096 0078.