Exceptional Performance and Beautiful Design: Get the Best of Both Worlds With These Stunning Home Speakers
27 Feb 2018
Audio Visual
Whether you're planning a bespoke home cinema installation, thinking of bringing the next generation of home entertainment innovation into your property with a multi-room AV system, or simply upgrading your current music set-up, home speakers play a vital role in ensuring that you enjoy your favourite music, movies, shows and games in exceptional quality.
That means investing in speaker solutions which guarantee the kind of crystal clear, high definition audio that truly stops you in your tracks.
Yet have you ever noticed that in order to deliver this premium quality performance, most speaker brands tend to sacrifice a little in the aesthetics department?
The good news, is that it is possible to combine outstanding sound with incredible design, as some of our favourite manufacturers have proven time and time again.
Here, London multi-room AV installation specialists Pro Install AV look at three brands that have redefined home audio by bringing together the very best in performance and style.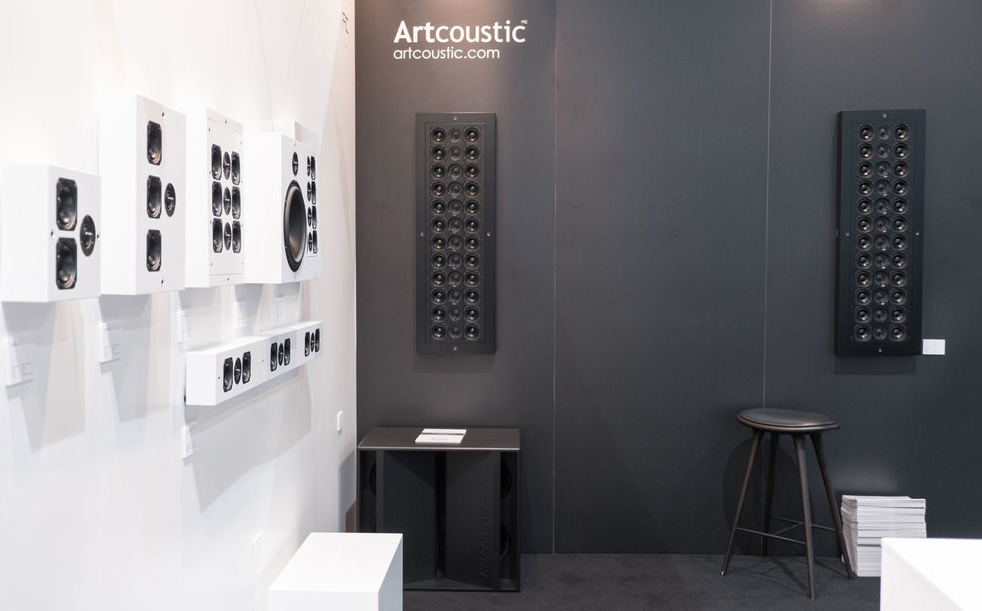 Artcoustic – Audio Solutions That Speak Volumes About Your Style
The best designs are always those that perfectly complement and enhance the rest of your interior design, but let's be honest, even the most beautiful speakers on the market often fall short of aesthetic perfection.
That was until Danish firm Artcoustic came along and changed the game for everyone.
For almost 20 years, the brand has redefined the look of the modern AV installation with gorgeous models that blend dynamic design with a certain contemporary elegance.
A good London Artcoustic dealer can even offer you custom speaker screens with your choice of designs, and patterns, and images printed on them to create speakers that add to your overall design like never before.
Don't be fooled into thinking this is a case of style over substance, either.
Artcoustic are as committed to quality sound as they are to gorgeous design, and their range of unique products deliver the kind of high calibre audio performance you'd expect from a brand with such a lofty reputation.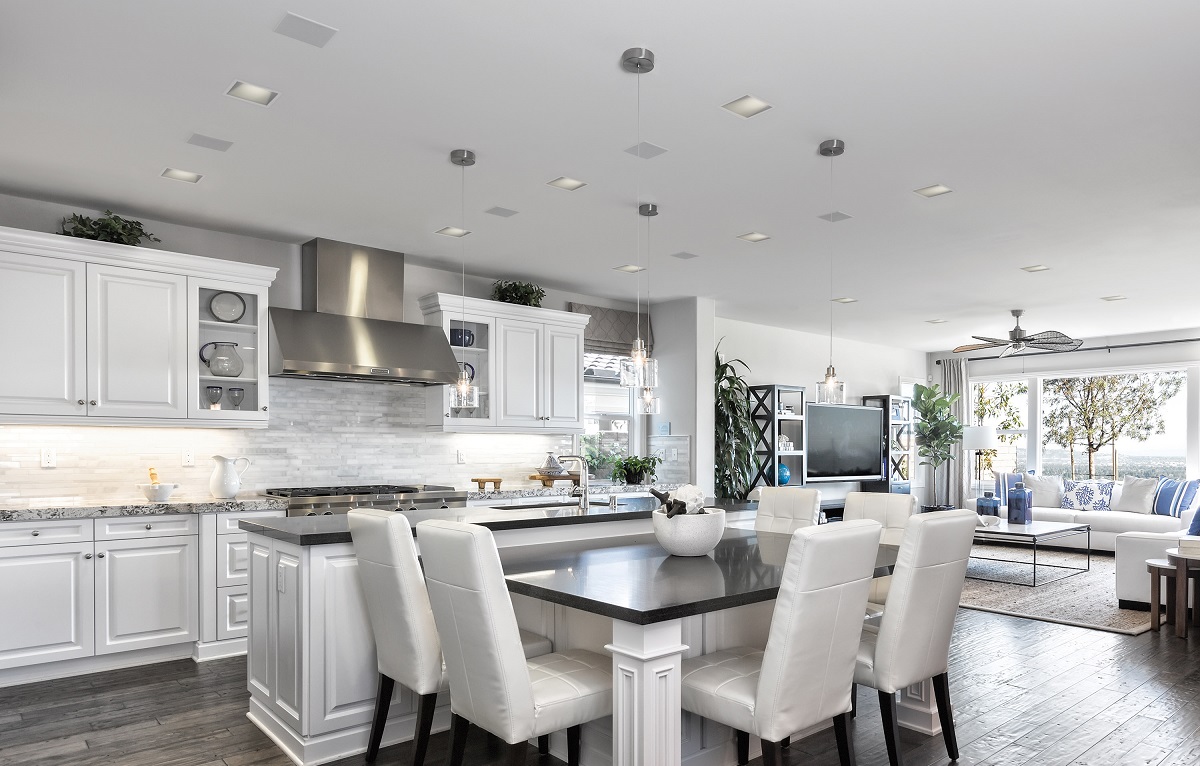 Sonance – Exceptional Sound That's Truly Out of Sight
Artcoustic's custom-printed speaker screens certainly hold appeal for those who like their living space to reflect their personality, but for those taken with the current trend for contemporary minimalism, Sonance are truly unbeatable.
The Californian company have been transforming modern multi-room AV systems since 1983 with an array of speakers, subwoofers and soundbars that can be built into the very fabric of the home.
Sonance In-wall and in-ceiling speakers prove popular among homeowners looking for remarkable quality audio with minimal space requirements.
The best part, is that the brand's Invisible Series can be covered using the same paint or material as the surrounding service without compromising sound quality.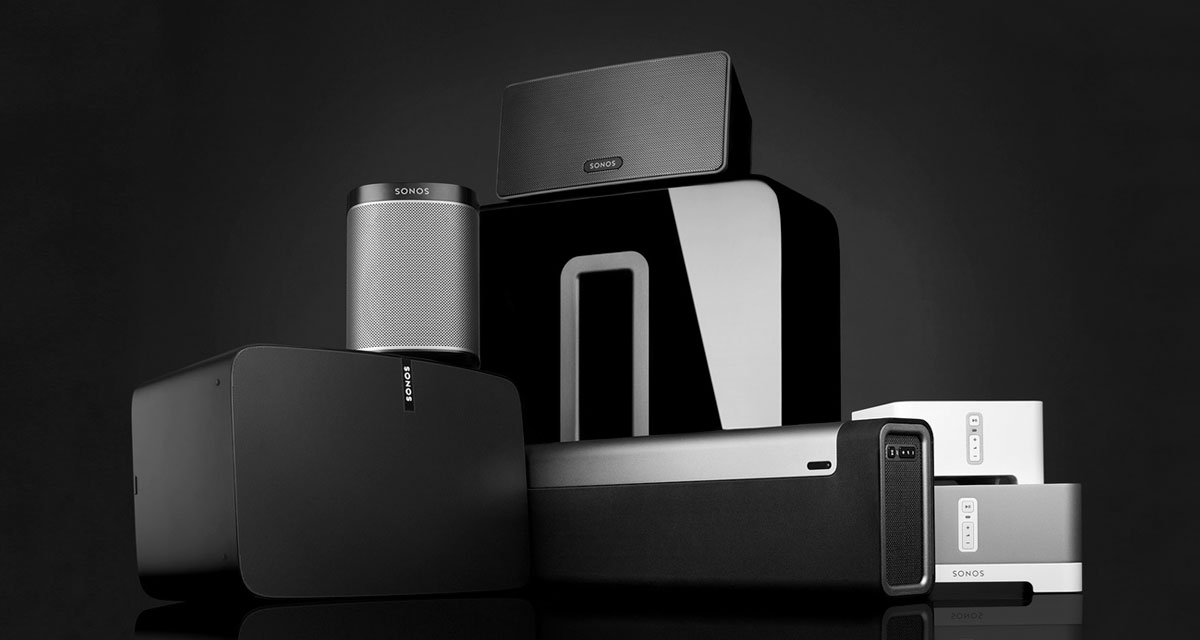 Sonos – Much More Than Just a Speaker System
As one of the leading multi-room AV installation specialists in London, Pro Install AV have found that Sonos' innovative wireless sound systems are hugely popular as a multi-room audio solution that offers the freedom and flexibility to enjoy stunning quality content from a huge range of sources.
With Sonos, what you get is much more than state-of-the-art audio quality and sleek, contemporary design, it's a complete audio solution that is unrivalled in terms of congruence with leading streaming services, cross-service search functionality and forwards compatibility.
From Spotify, Amazon Prime, and Google PLay to over 100,000 free radio stations and podcasts from all four corners of the globe, Sonos ensure that no matter what you want to hear, you can hear it in style thanks to their innovative Sonosnet wireless network.
Meanwhile, the brand's range of suave, bold and brilliantly designed modern speakers add a touch of futuristic beauty to any contemporary living space.

Sonos, Sonance, or Artcoustic, which world-class speaker system will you choose for your new multi-room AV system, home cinema installation, or home entertainment upgrade? Contact Pro Install AV online today to discuss your options, or call now on +44(0)20 7096 0078.