Five Reasons to visit a Smart Home Showroom Before Investing in Home Automation
16 Dec 2019
Home Automation
Over the course of the past several years, more homeowners than ever before have begun incorporating smart home technology into their homes, utilising a variety of next-generation products to help them do everything from reducing home energy usage to enjoying the ultimate home cinema experience.
Homeowners have been snapping up the proliferation of new home automation products hitting the market with such gusto that according to Statista's 2019 UK Smart Home Market report, the smart home market as a whole was valued at $4,127 million.
And that's just for starters.
Over the next several years, industry experts predict an annual growth rate of 13.2%, reaching a total market volume of US$6,768m by the year 2023.
As smart home technology evolves from a luxury to a must-have essential, visiting a smart home showroom can help you explore the latest brands and experience the benefits of home automation systems first-hand.
So yes, smart home technology is only going to grow in popularity over the next few years, transitioning from its status as an added luxury to an every-day essential.
It's perhaps for this reason that you're now considering a home automation system of your own, even if you haven't been quite ready to go ahead and get one installed.
Sure, you've read article after article and seen countless videos, all extolling the virtues of smart technology. Yet if there's one thing holding you back, it's that you've yet to experience first-hand what a difference home automation tools can make to your lifestyle.
If that sounds familiar, you might want to consider visiting a smart home showroom.
At Pro Install AV, we proudly offer guided tours of our three smart home show houses in Surrey, Chelmsford and Central London. Booking on one of these tours yourself can prove to be invaluable when it comes to helping you make a fully informed decision about your investment in a home automation system.
Here are five reasons why:
1.  Decide Whether Your Smart Home Installer is Right For You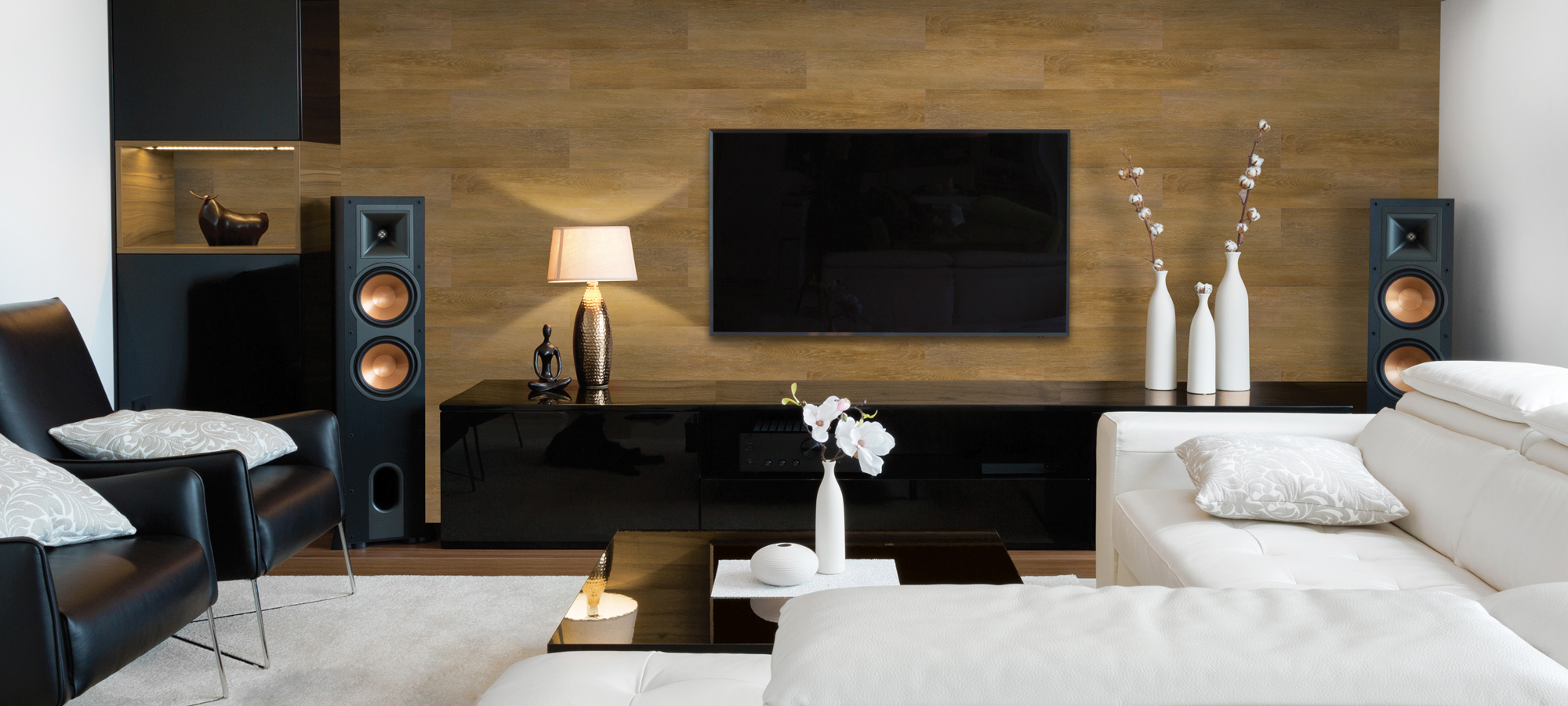 Visiting a smart home showroom isn't just a chance to explore the latest technology, it's also a chance for you to spend time with your preferred home automation installer and get a feel for whether they're right for you.
Let's face it; choosing the right installer is no easy task, especially if this is your first experience with smart home technology. After all, this is a big decision you're making, so there are certain things you need to know about your home automation company:
Are they experienced in providing the kind of services you need?
Do they have professional, qualified staff who know what they're talking about?
Do they have insurance in place?
Are they CEDIA accredited?
Do they offer good value for money?
Meeting with your installer will provide a welcome opportunity to ask all of those questions, and any others you may have about the service they provide.
With so much to consider when choosing a home automation installer for your next project, spending time with them on a showroom tour can prove an invaluable opportunity to ask all of your most burning questions.
2.  Experience Everything the Smart Home Can offer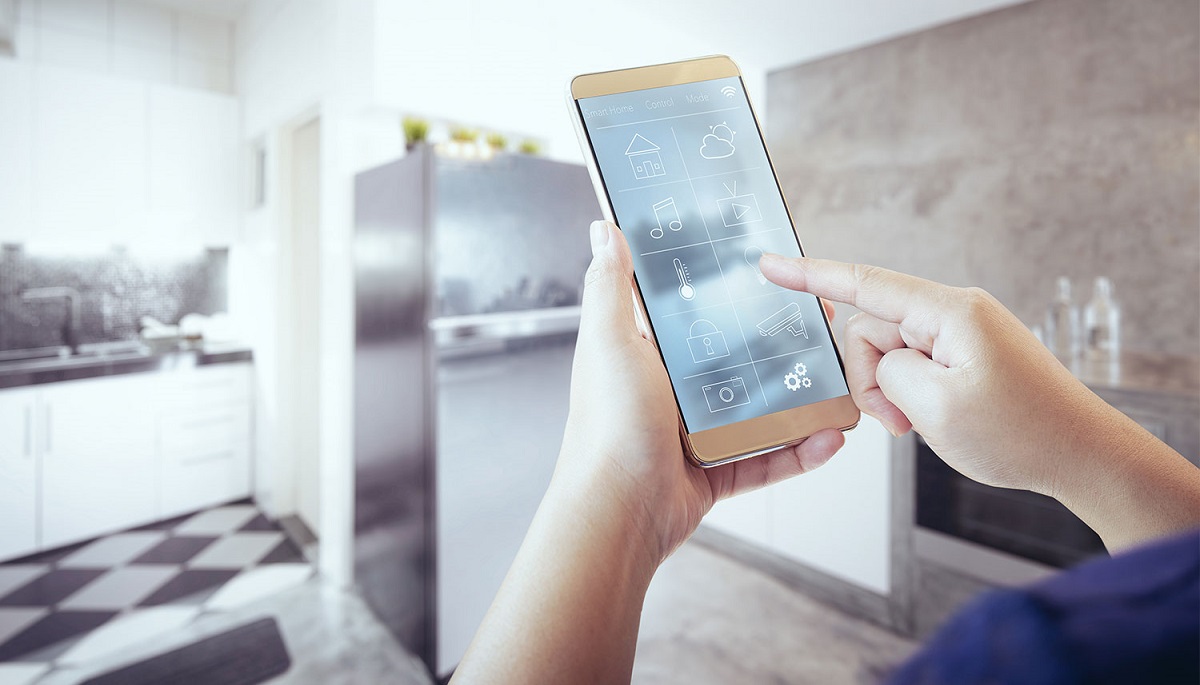 Found in over 140 locations throughout the United Kingdom, United States, Canada, Australia, and throughout the continents of Asia and Europe, Control4's Certified Showroom programme offers a fully immersive experience which allows homeowners to truly feel what it's like to live in a Control4 automated bespoke smart home.
This is about more than just showing off the latest technology and advanced features; it's about truly feeling the benefits of smart home technology on all aspects of their home life and seeing what a huge difference smart lighting, multi-room audio, smart home security and other next-generation innovations can make to their lives.
All of this rings just as true when you book a Pro Install AV guided tour of our Crestron showroom in London or any of our home cinema showcases in Surrey and Chelmsford.
A smart home showroom tour isn't just about product demonstrations and presentations. It's about experiencing for yourself what a difference smart technology can make to your home and your lifestyle.
3.  Get Inspired by the Latest Innovations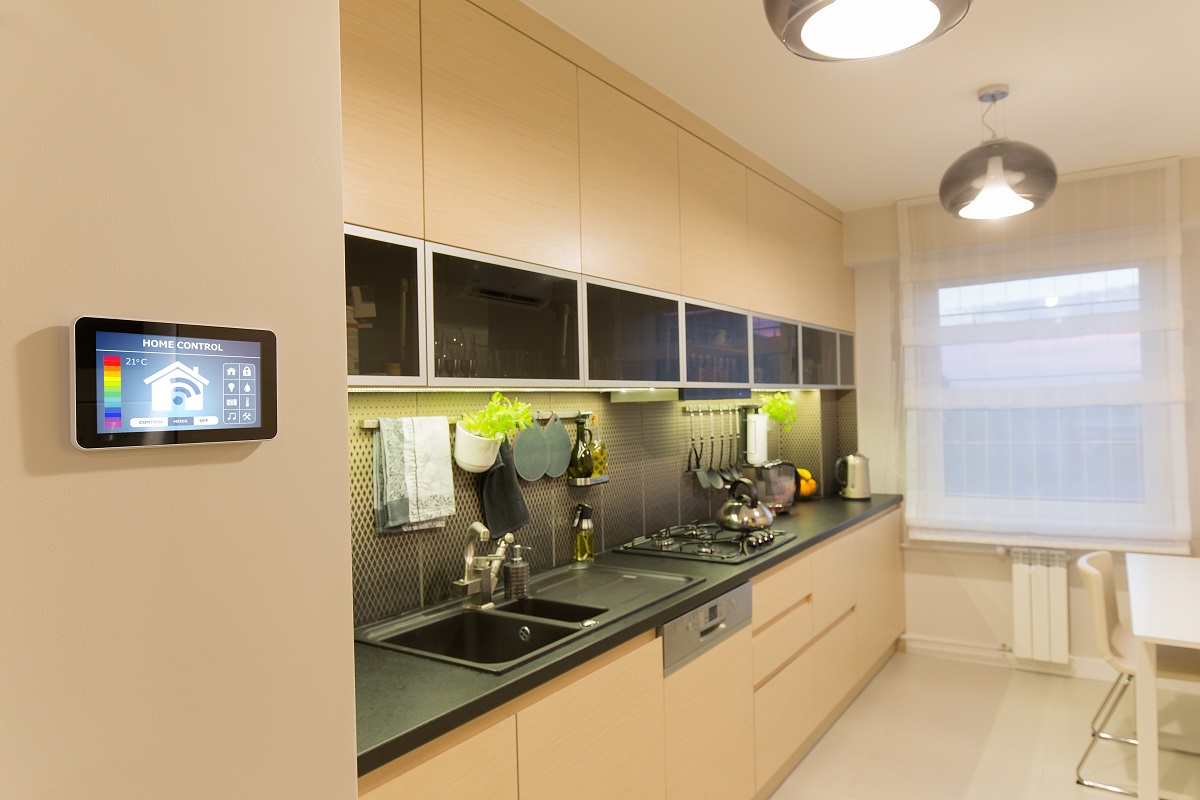 The home automation industry never stays still for very long. Day after day, industry-leading brands are continually redefining the modern smart-home by releasing new, game-changing systems and software that revolutionise the way we experience our homes.
When you visit a smart home showroom, you'll be among the first to get up close and personal with the latest releases from smart home pioneers like Crestron, Lutron, and Control4.
So, whether you're thinking of upgrading your home security or treating yourself to a bespoke home cinema solution, your visit will help you tap into a whole new world of ideas and possibilities.
Smart technology is constantly evolving with new products and platforms, hitting the market all the time. When you visit a showroom, you'll be one of the very first to try out the very latest releases before they become widely available.
4.  Uncover the Opportunities of Home Technology System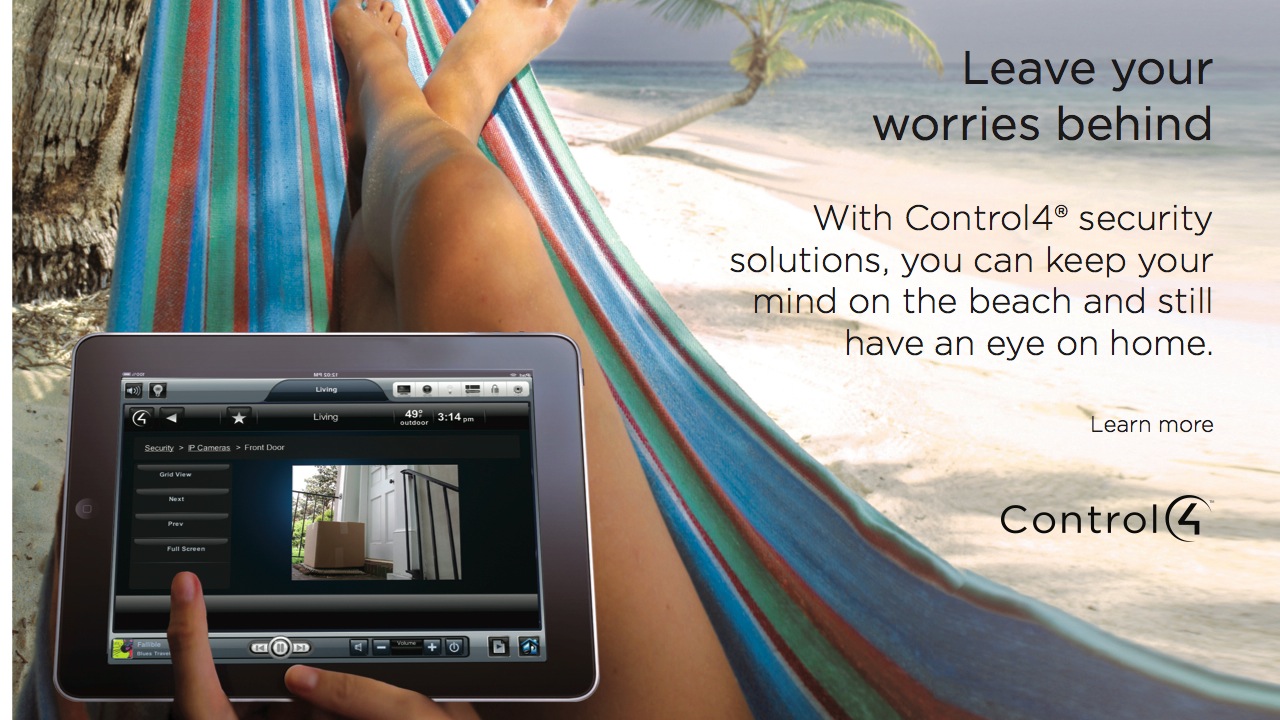 As your home automation installer guides you around the showroom, you'll have the opportunity to get hands-on with the technology, to play around with different systems and experiment with a whole host of different tools.
In doing so, you may well discover something you never knew you needed yet could no longer live. For example, you may visit us purely to explore your options for a multi-room AV system, but after getting a look at how such a system can be effortlessly integrated into a smart security set-up, you may decide that the opportunity to provide added peace of mind and protection for your family is too good to pass up on.
5.  Decide on the Best Home Automation System

From simple hubs and smart-speakers to whole-home automation systems like the award-winning solutions offered by Crestron and Control4, you have a wide range of options when it comes to picking smart technology for your home.
While that's a good thing, being spoiled for choice can also make the decision process a little tricky.
By getting to experience your favourite brands first-hand, you'll get a feel for which ones are going to be best suited to your lifestyle, making the entire decision process that much easier.
Experience the latest smart home technology up close and personal with a personalised, guided tour of our smart home showrooms. Contact Pro Install AV online today or call now on +44(0)20 7096 0078.