Home Automation vs Internet of Things (IoT) vs Connected Home – What are the Differences
17 Jan 2020
Home Automation
It's the dawn of a brand new decade, and you're eager to finally bring your home into the 21st century by adding the latest smart home technology.
Yet when you start to do your research, the amount of jargon and confusing buzzwords can be enough to put you off for good.
Some people talk of a connected home, others talk of the Internet of Things (IoT), and others yet talk of home automation.
But what exactly does it all mean?
Below, the smart home specialists at Pro Install AV provide a complete jargon buster to help you figure out exactly what you're getting when you bring this new technology into your home.
What do we mean when we talk about a connected home? How is it different from an automated smart home, and what exactly is the Internet of Things? Home automation specialists outline the key differences to help you make an informed decision when investing in new technology for your home.
What Does Home Automation Mean?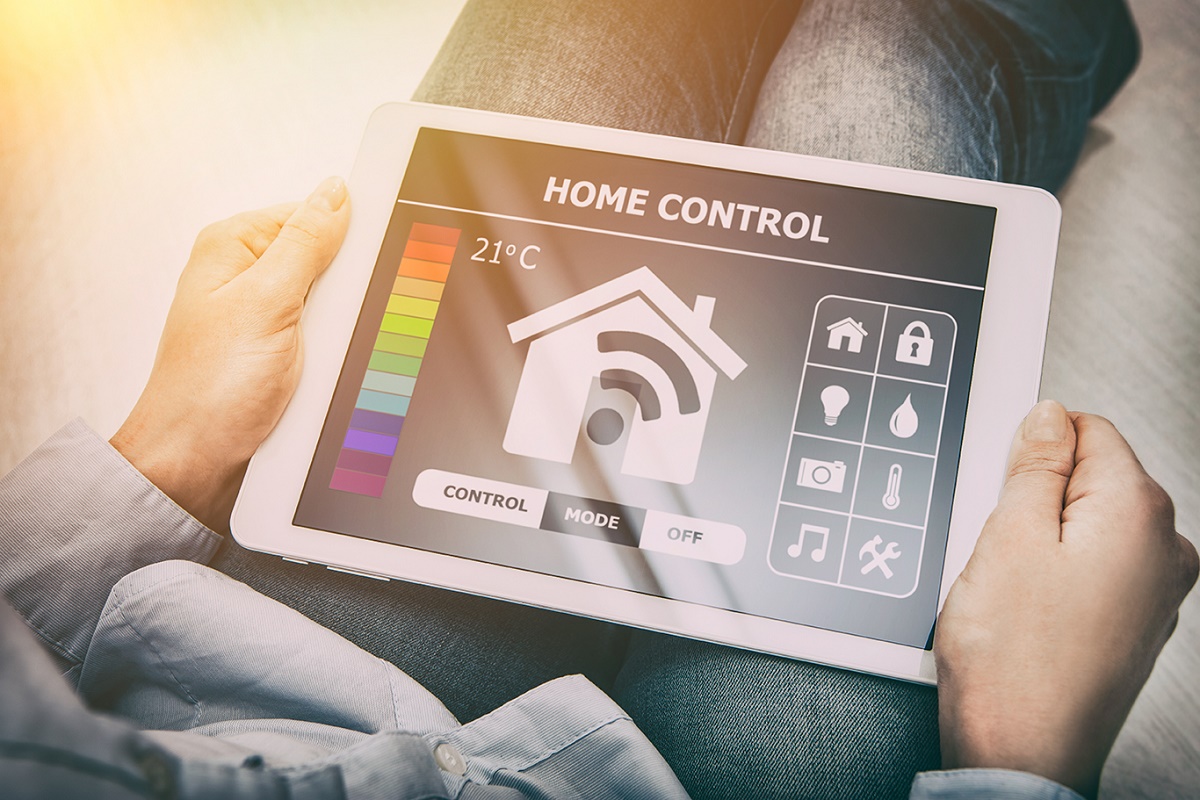 For the longest time, "home automation" has been used as a blanket term to describe any device that eliminates the repetitive nature of household tasks.
In the realms of smart technology, what it specifically means is the fusing together of next-generation hardware and state-of-the-art software solutions to give homeowners complete control and the flexibility to manage every aspect of their home in a way that best suits them.
What Technology is involved in a Home Automation Installation?
The actual technology used varies differently from home to home and is largely dependent on your individual needs.
For some, this may be as simple as a smart thermostat to help reduce home energy usage. For others, it might mean a complete, whole-home multi-media solution, smart security system and home cinema.
Other common features include:
Intelligent lighting control
CCTV
Smart shades and curtains.
Pro Install AV not only offer expert installation of all leading home automation technology brands, but also help design complete bespoke home automation systems controlled by leading systems from the likes of Crestron, Lutron, and Control4.
What is the Internet of Things (IoT)?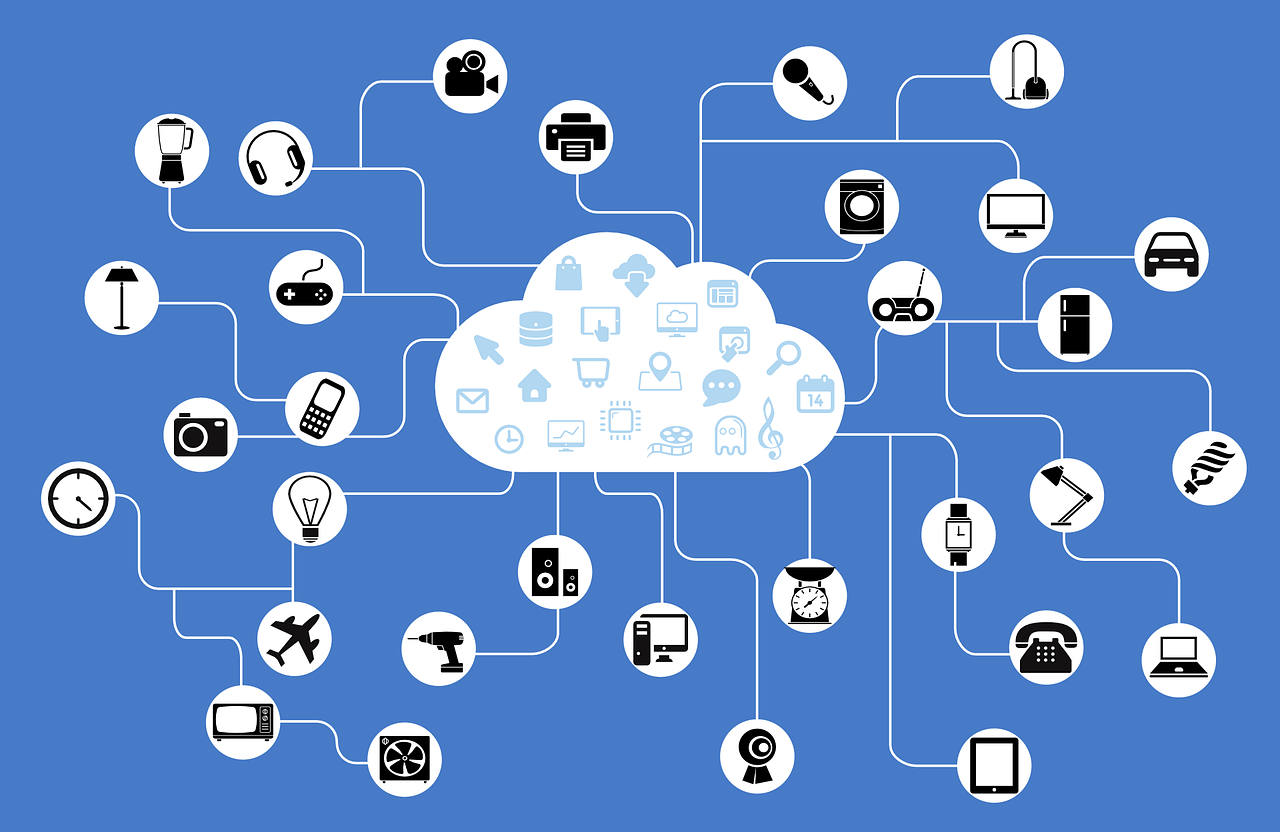 Did you know that there are currently around 15 billion different objects all connected, thanks to the Internet?
This mass of interconnectivity forms the nucleus of The Internet of Things (IoT), a sprawling, ever-growing network of machines and devices all talking to each other and improving life for their owners in the process.
IoT and home automation: What does the future hold?
According to experts, the number of IoT devices is set to reach 25 billion by 2025, and be worth some $1.1 trillion by 2026.
All the while, the Internet of Things is only going to continue getting smarter.
Consider the simple kitchen kettle. Always thought there was no way of improving such an ingenious invention that requires no more work than filling it with water and flicking on a button?
Think again.
Imagine a world where you don't even need to leave your chair to turn the kettle on. Thanks to the Internet of Things, you could turn it on using your smartphone and have it turn off automatically when it reaches a certain temperature.
That same smartphone could then be used to do everything from opening and closing windows to setting the perfect lighting scene for a romantic night in, and even managing access to your home when you're not there.
The possibilities of IoT are endless, but setting up your home system isn't always an easy task. Pro Install AV offer complete home automation programming to help you enjoy a truly connected home.
Connected Home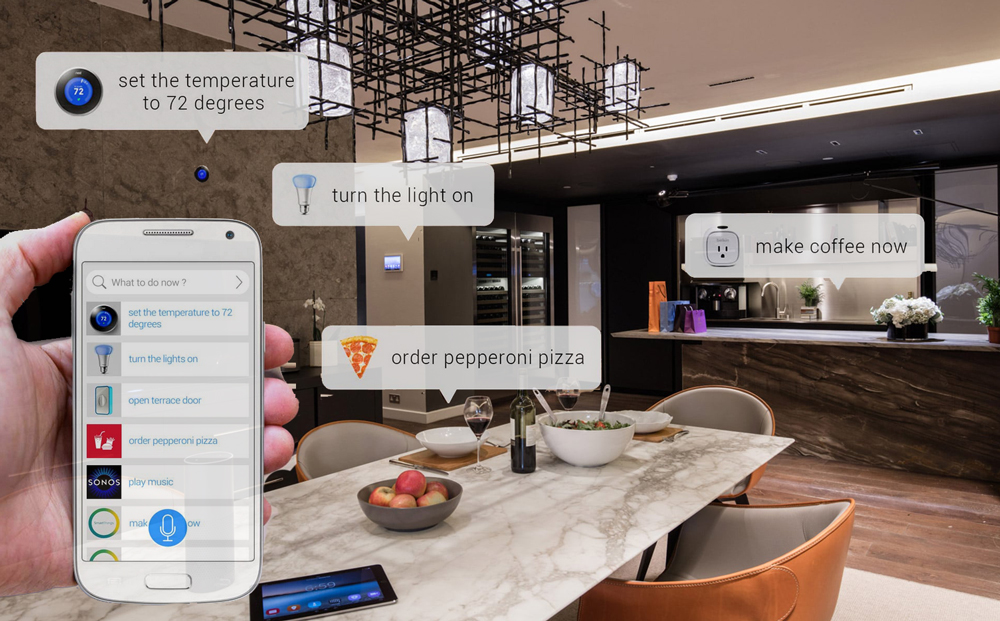 The term 'connected home' refers to the whole experience of bringing home automation and the Internet of Things together to transform the way we experience our homes.
For example, imagine a world where simply asking Alexa to turn on Netflix not only turns on your TV but also lowers the shades, selects the appropriate volume and loads your personalised Netflix profile.
By bringing all of your devices and systems together in one network, that's what the life in a connected home can be like.
The difference between Connected and Smart Technology
When it comes to the difference between connected and smart technology, what we're talking about is the difference between single-use and multi-purpose devices.
Think of your smartphone or other smart devices such as an iPad. These are designed for taking care of multiple tasks such as communication, Internet browsing, social media, and taking photographs.
Likewise, a smart home system such as Control4's home automation system allows you to manage multiple aspects of your home from a single device.
Meanwhile, a connected device usually relies on an Internet connection to perform a single function such as brewing coffee or monitoring food in your oven or refrigerator.
In simple terms, smart technology supports multiple functions from a single device, whereas connected technology is designed to handle a single task or cluster of small, related tasks.
Pro Install AV: Specialising in all Connected Home, Home Automation, and IoT Services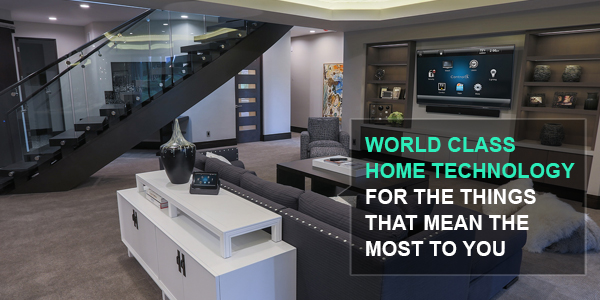 Whether you need help programming your smart home to enjoy better connectivity between your favourite devices, expert advice on the best home automation systems, or a completely bespoke solution to help you enjoy the kind of connected home you've always dreamed about, Pro Install AV are here to help.
We specialise in the design, installation and maintenance of all major smart technology brands for both residential and commercial use.
From the latest in home entertainment to advanced smart security systems to keep you and your loved ones safe, talk to us today to discuss your technology requirements and discover how our specialists can help you to bring your home into the 21st century in 2020.
For the answers to all of your smart home questions, call the home automation experts at Pro Install AV today on +44(0)20 7096 0078 or contact us online now.