How adaptable will my smart home system be to future technologies?
06 Aug 2021
Home Automation
Choosing a smart home automation project for your home or business can be daunting at the outset. The choice of products, technology, and systems are a lot to take in, let alone thinking of the future and how adaptable your smart home will be to future technology.
This is where Pro Install AV specialists come in to cut through the jargon and inform rather than overwhelm. They always recommend a visit to Pro Install AV, Home Automation London, Design Centre, Chelsea Harbour, SW10 0XE, to clarify any questions and feel the possibilities. They say a picture paints 1000 words. 
Future of smart home technology
The adoption of smart home technology grows each year rapidly. The advent of Alexa and other smart speakers have acted as a catalyst to the market, making them a ubiquitous part of everyday life for all budgets. This has helped transform consumers' perceptions from smart tech as something high-end and desirable to a range of products within everyone's grasp.
Projections from the US suggest that the global market for smart homes and technology will be $622.59 billion by 2026, transforming from $79.90 billion in 2018. An increasing part of this turnover is derived from green building projects involving companies such as Control4 Corporation Dealer and Crestron Electronics Dealer, who are incidentally long-standing suppliers to Pro Install AV. 
The demand for smart home and business tech keeps growing: 
Customers Expect Performance and Reliability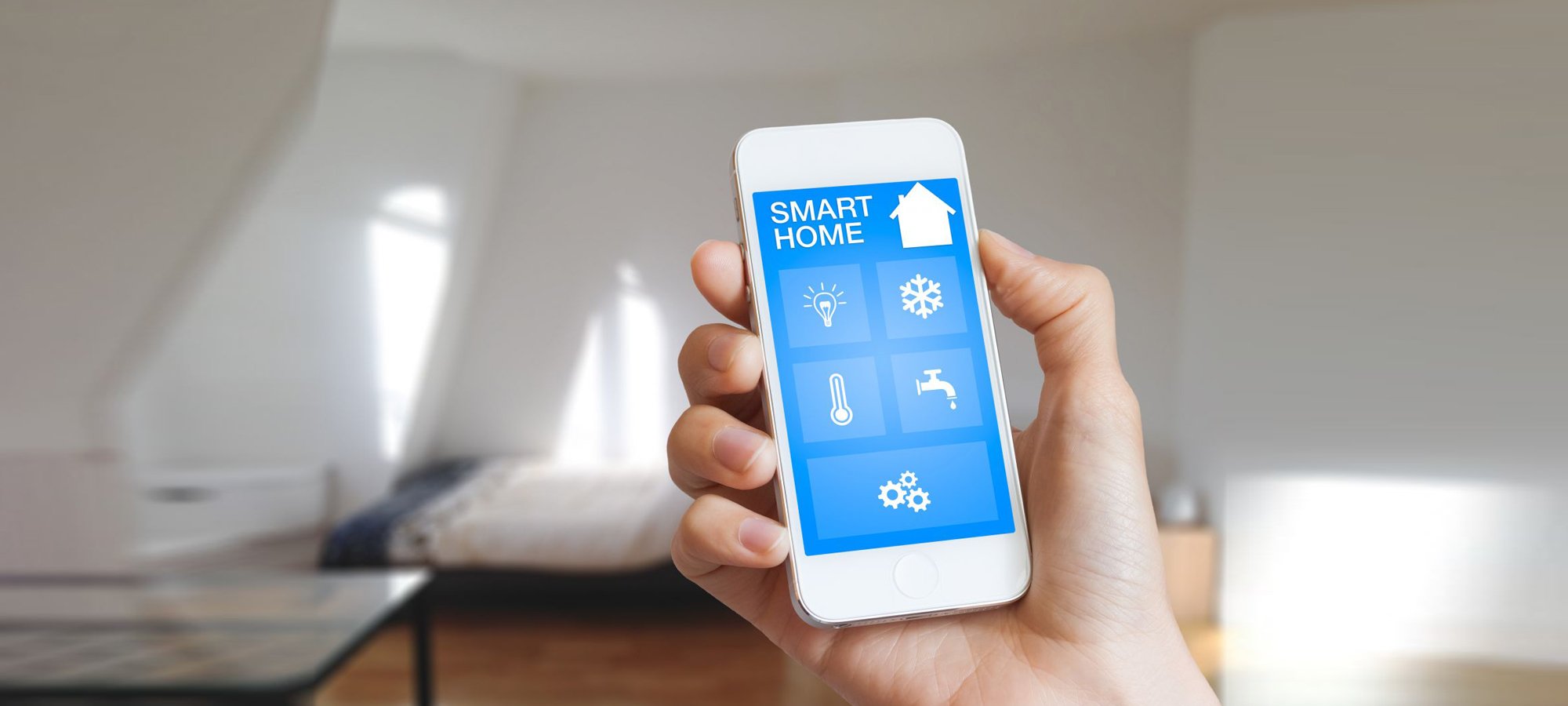 The ever-quickening pace and innovation of products and IT technology constantly create new opportunities. Whether they are in IT, lighting, security, or home entertainment. As wireless technologies evolve, TV's, lighting fixtures, keypads and other smart devices will become truly portable in the home, rather than fixed items.
Convenience is a requirement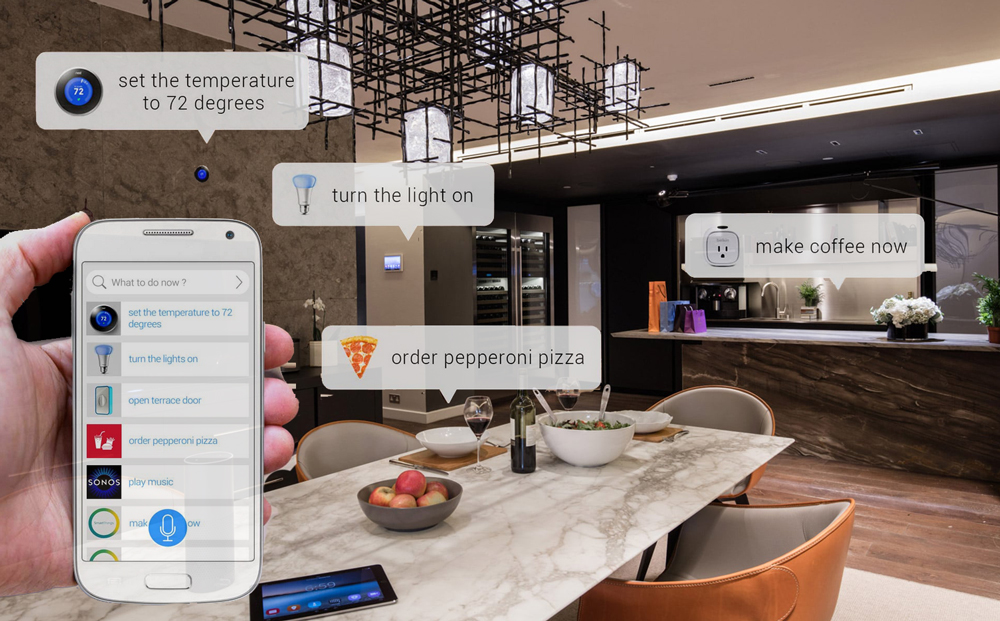 When investing in smart home technology, most consumers have convenience high on their desirables list. From simply coming home to a warm house or hosting a party in the garden with soft lights and music, consumers want the smart tech to take care of everything without having to intervene.
Energy-saving is now far more important as climate change shifts the emphasis.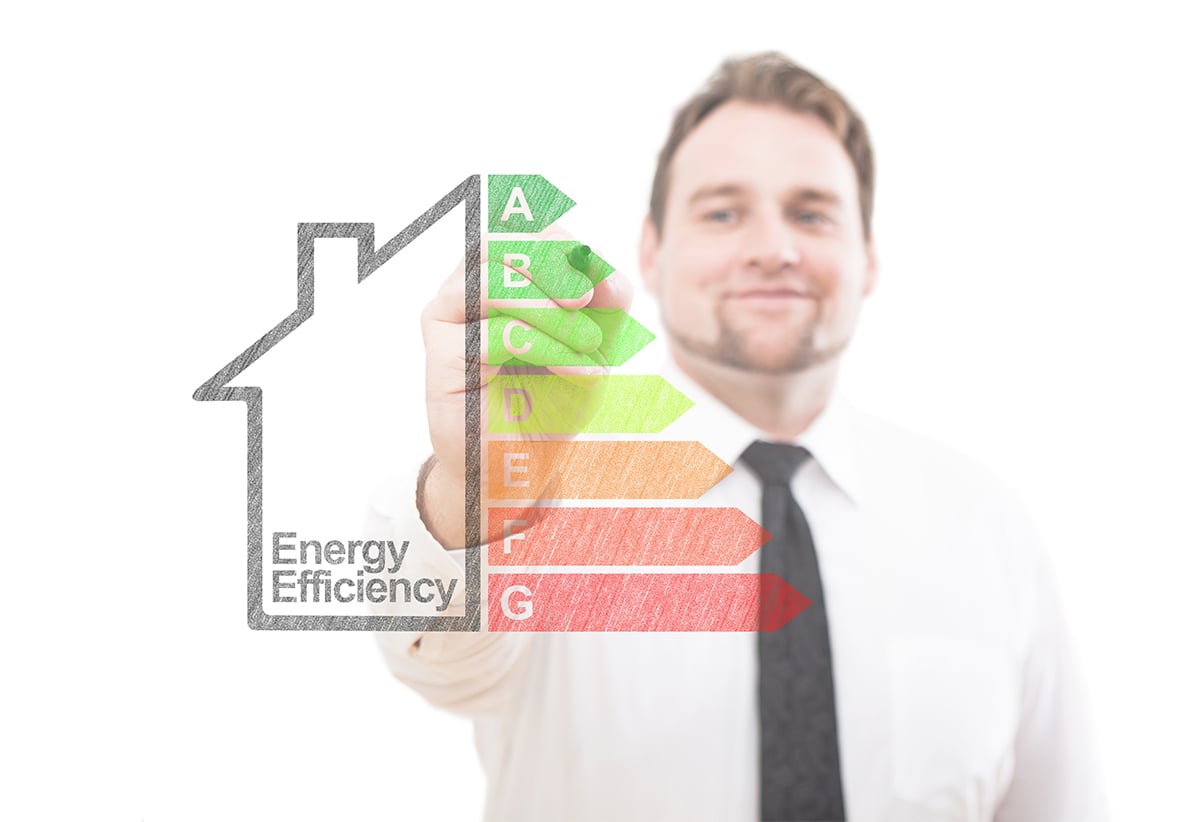 The combined force of climate change and the need for energy saving is a powerful driver in the adoption of new technology. Radical change can occur almost unnoticed. We have made the transition from 100-year-old filament bulbs to low-energy and now LED bulbs in just a few years. Who knows what radical transformations will take place over the next decades?
Adapting home and business premises to make full use of energy-saving devices and software have already become a part of regular building plans. Talk to the specialists at Pro Install AV to see how your home can be transformed by Control 4 Home Automation Cost and Crestron Home Automation Cost.
How adaptable will my smart home be to advances in connectivity?
With the advent of new technologies, connectivity is a perennial problem. With no standardisation, different manufacturers create their standards using different dimensions and specifications. In an ideal world, competition would be given over to cooperation, but of course, when companies thrive by competition, this is not a given.
In 1974 the Internet Protocol was invented as a method of transferring data across networks. It solved the connectivity problem for the internet and became the standard that is still used on the worldwide Internet today. Such standardisation has been slow to evolve in smart tech, although several parties have made attempts. Would you mind reading our blog post on 2021 must-have home automation devices here – https://www.proinstallav.co.uk/blog/kick-start-your-smart-home-with-2021s-must-have-home-automation-devices/ 
How will standardisation work?
One player with aims for standardisation is The Open Connectivity Foundation, based in Ohio. It is dedicated to ensuring secure interoperability for consumers, businesses, and industries. However, in a bold new step, the money is now on a consortium, which combines Google, Apple and Amazon and the Connectivity Standards Alliance (CSA) based in Davis, California (formerly the Zigbee Alliance). The project has been called the 'Matter standard', formerly known as Project Connected Home over IP.
Their long-term aim is to develop open, global standards for wireless, device-to-device communication for the IoT (Internet of Things) while at the same time signing up suppliers on their certified program, who in turn can then sell certified products. The CSA, in its previous guise as the Zigbee Alliance, already made partners of several smart tech suppliers, such as Samsung, Ikea, Signify, and SmartThings, among many others. With three heavy weight, silicon valley companies forming the foundations for this new enterprise, it could be the necessary game-changer.
The Matter standard will not try to replace connectivity protocols like Wi-Fi or Bluetooth but will aim to work alongside them. The team suggest devices will most likely need to support Wi-Fi, Bluetooth, Low Energy or Thread at least. Google announced the venture on their blog post, saying: 'Customers can be confident that their device of choice will work in their home and that they will be able to set up and control it with their preferred system.'
Consumers don't want to be hands-on with smart home systems
From their own research, Apple, Google, or Amazon understand consumers want to be less and less involved in the operation and maintenance of smart home systems. Consumers want the systems to become a discrete, automatic part of their lives. This sentiment is echoed by Jonny Voon, Innovation Lead for IoT and Distributed Ledger at Innovate UK. He sums up the new way of thinking: 'Truly successful IoT becomes invisible to end-users. It just becomes part of the normal way of living, working, travelling, and socialising.' 
For Pro Install AV as full members of CEDIA (Custom Electronic Design and Installation Association), you can be sure they will be working independently and together to ensure consumers are given state-of-the-art advice concerning connectivity and adaptability of future smart home technology. Contact us online, or call us now on +44(0)20 7096 0078