Kick Start Your Smart Home With 2021's Must-Have Home Automation Devices
19 Apr 2021
Home Automation
Convenience and staying connected is essential in the 21st century – this is undoubtedly no different in our homes.
It's no surprise that 2021 will bring us the most revolutionary smart home technology to date, so we're eager to delve into the new and top products available on the market. We'll show you how brands like Creston, Lutron and Control4 can help not only elevate your home and bring it into the 21st century but also improve functionality, convenience and quality of living with a smarter and more seamless environment. 
1.   Control4 Smart Home OS 3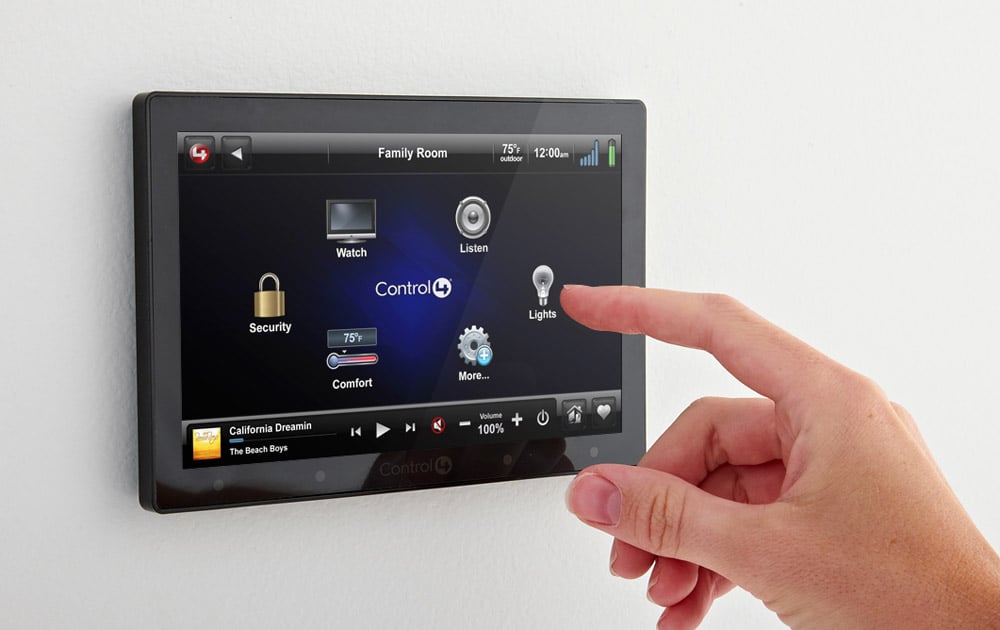 We're not quite talking about a single device here, but this well-established home automation system keeps getting better. Control4 have continued to improve their smart home system to ensure its customers experience the very best features, fresh interface and customisable technology.
Control4 users have the privilege of consolidating devices from their entire home to fit into a single screen, meaning all devices in every room is under their control with a touch of a button – whether it's adjusting the temperature, controlling lights or sorting door locks.
With over a decade's experience as certified Control4 installers, we can honestly say there is no better time than 2021 to invest in a Control4 home automation system. 
2.   Lutron HomeWorks QS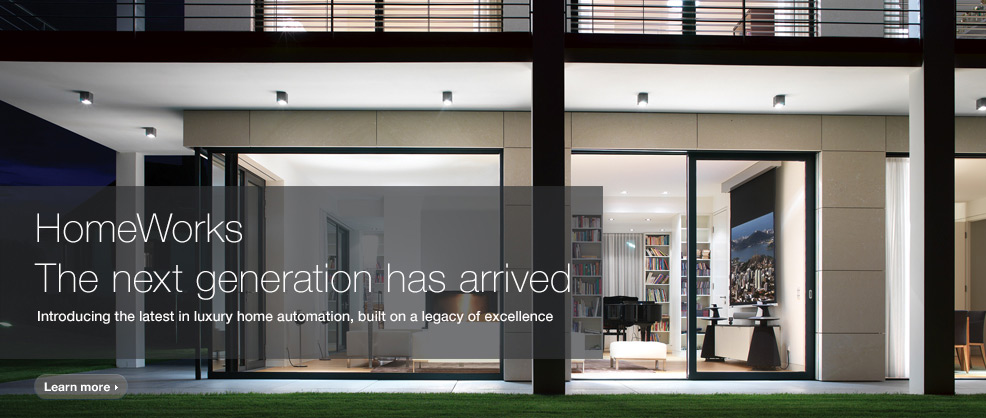 It's no secret that Lutron HomeWorks QS is the very best example of intelligent light control.
HomeWorks QS offers total control over blinds, shading, dimming and lighting designs – to name just a few of its functions. Better still, Lutron systems easily integrate perfectly with other leading home automation systems such as Crestron and Control 4 for a seamless lighting experience.
HomeWorks QS is a fantastic way to save energy through the ease of whole-home control to shut off lights from anywhere, thanks to the QSX processor. 
3.   Nest Hello Video Doorbell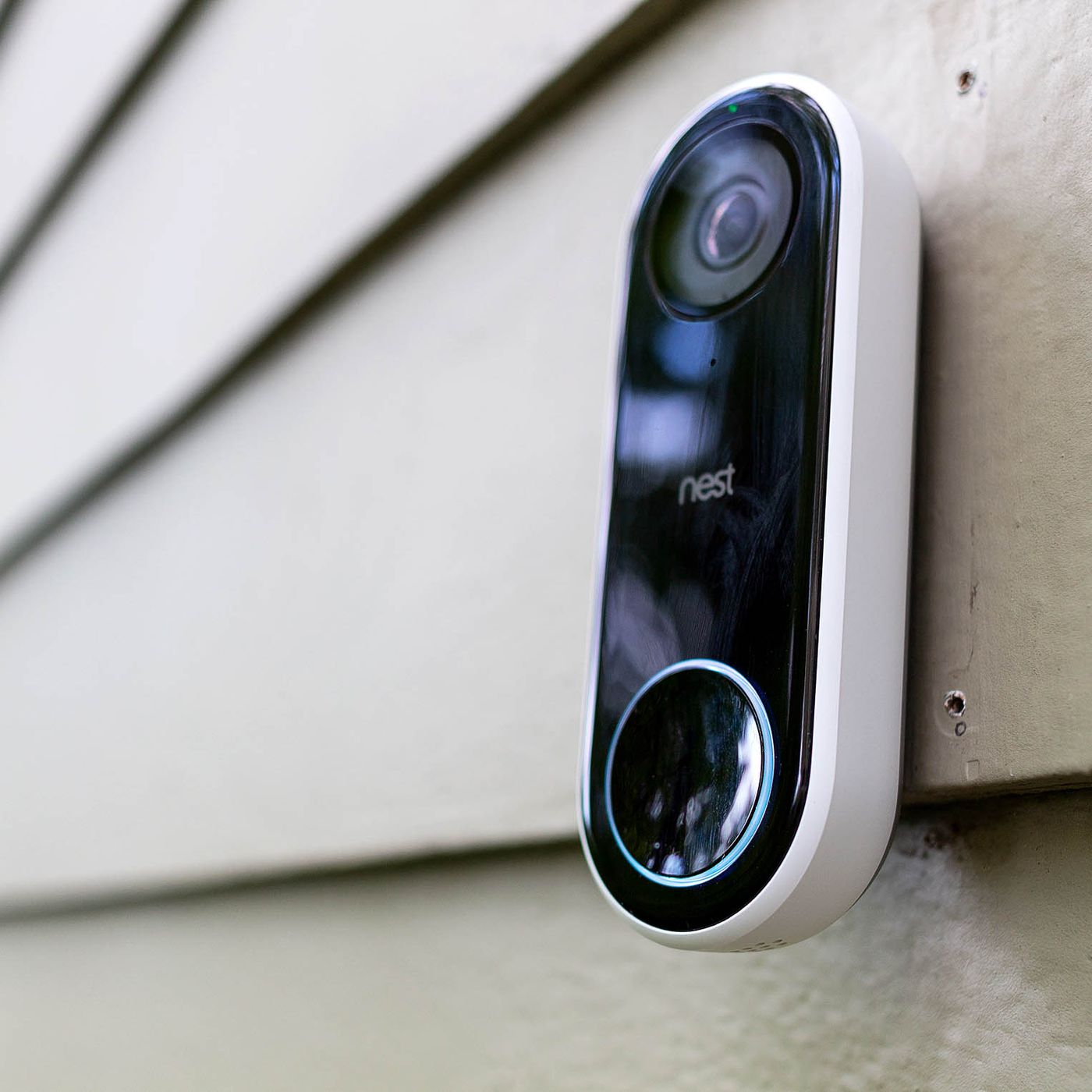 Google's Nest Hello smart doorbell offers everything on your doorstep – delivering HD video and sharp images for clear facial recognition. The device streams 24/7, all with easy access for viewing via your smartphone and cloud storage.
Conveniently, Nest Hello can alert you when someone turns up at your door, and with its clever face recognition, it can even tell you what friend or which family member is waiting outside. If you're not at home, you can leave pre-recorded messages – especially handy if you're waiting for a package or deter unwanted visitors. 
4.   Ecobee SmartThermostat with Voice Control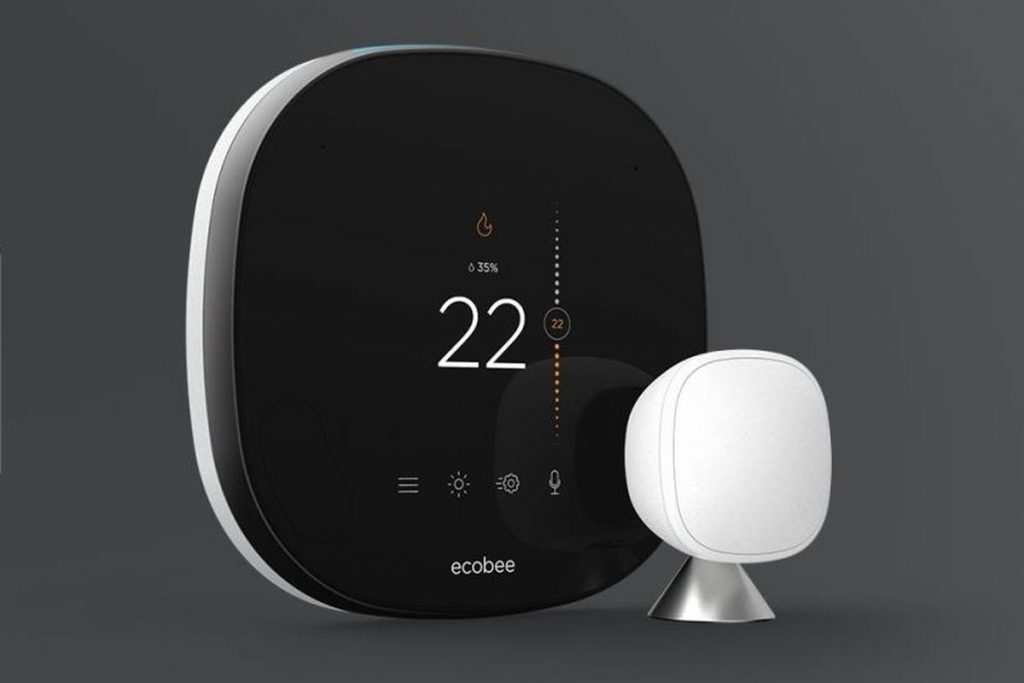 This Ecobee smart home device has built quite a reputation.
It's the company's fifth-generation model, which boasts the most innovative features to date – with sensor technology, built-in Alexa and multimedia functionality with simple control via its app or smart home assistant. The Ecobee smart thermostat does all the hard work for you by regulating or balancing temperature; it even saves on your bills and carbon footprint by managing home energy usage – users save on average 23% on annual energy costs.
5.   Amazon Echo (fourth-generation)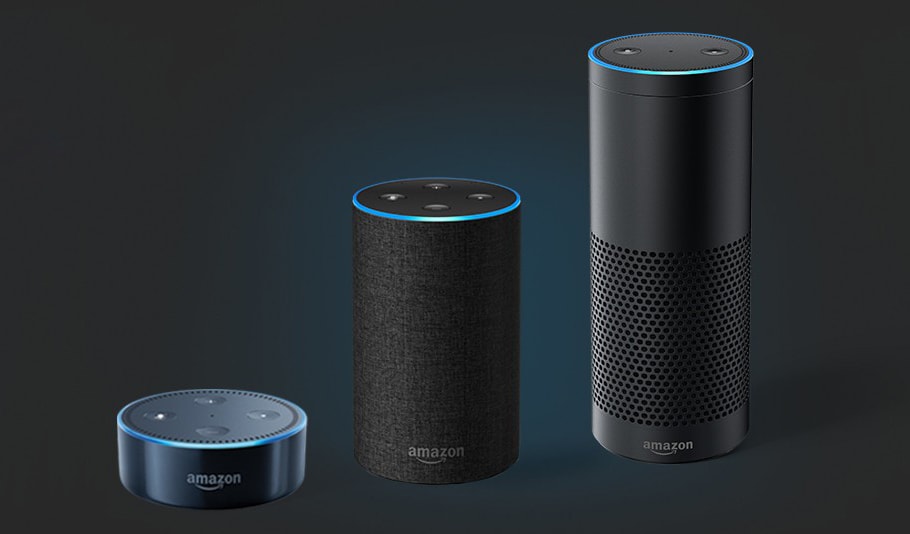 There's some tough competition with Amazon Echo, Google Assistant, Apple Home Kit, Harmon Kardon and Sonos – of which these brands are predicted to make up 18.8% of the smart speaker market share in 2021. It's a rapidly evolving market where almost half of all UK households are expected to own a smart speaker by 2022.
Amazon's fourth-generation Echo stands out amongst the competition for 2021. The device has had some major upgrades from the third-gen Echo, which now connects with a larger range of gadgets and smart home devices without an additional hub – connecting with home automation systems like Crestron, Lutron and Control4.
6.   Crestron Home Audio Conferencing System

As a leading Crestron installer, we can vouch that the brand has some of the most innovative devices and one of the best all-in-ones approaches to smart living through the installation of Crestron home automation.
Not only is this device very apt for the current remote working climate, but it also doubles up as a control system for Creston Home.
The Crestron Home Audio Conferencing System connects to both PC and Mac and works perfectly with major conferencing tools like Zoom. The touchscreen device elevates your home office experience through reliable technology, a high-fidelity speaker and multi-microphone capability for 360-degree audio detection.
7.   August Wi-Fi Smart Lock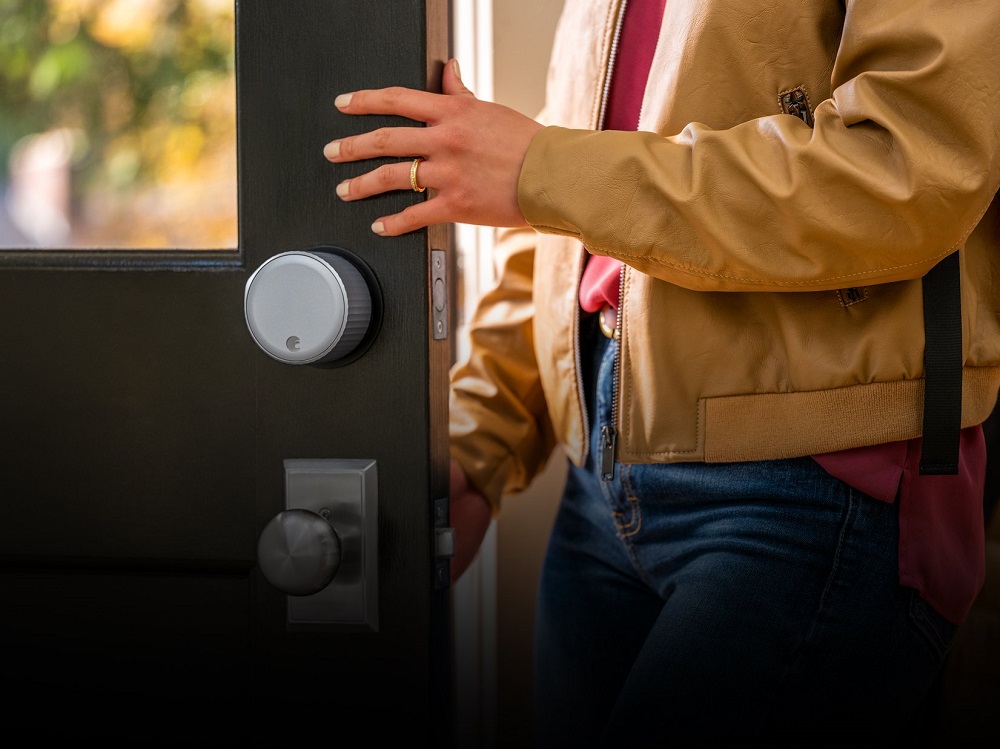 The August Wi-Fi Smart Lock combines convenience and security for the ultimate smart home accessory.
Through the device, you can remotely lock or unlock your door and set timer functions, let people into your home remotely and provide guest keys to others so they can come and go as they please. The great thing about the August Wi-Fi Smart Lock is that it supports a range of other smart home systems like Alexa, Nest and Control4, among others.
8.   Yeelight Smart LED Bulb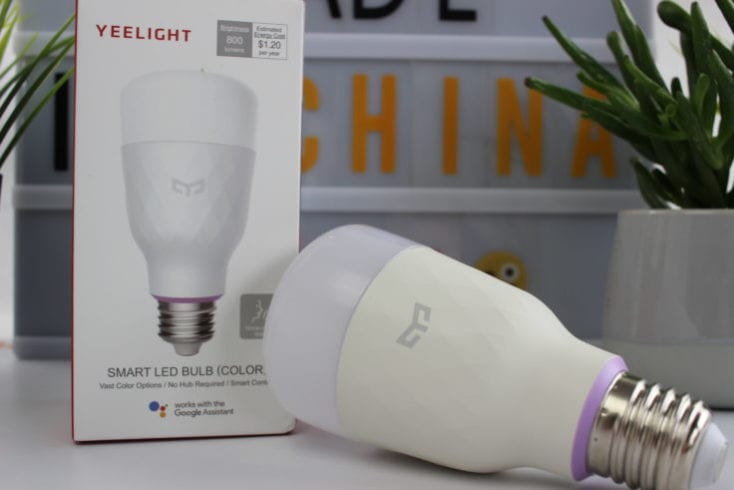 The smart bulb that everyone needs – 16 million colour options, scheduling and timer options and easy connection to your home network wirelessly at a very reasonable price.
The Yeelight Smart LED Bulb integrates perfectly with voice assistants and smart home platforms for a seamless experience. You're in complete control with its easy to use mobile app, where you can explore its array of lighting effect features and ways to integrate responsive lighting effects into your everyday life. 
9.   Sonos Arc Soundbar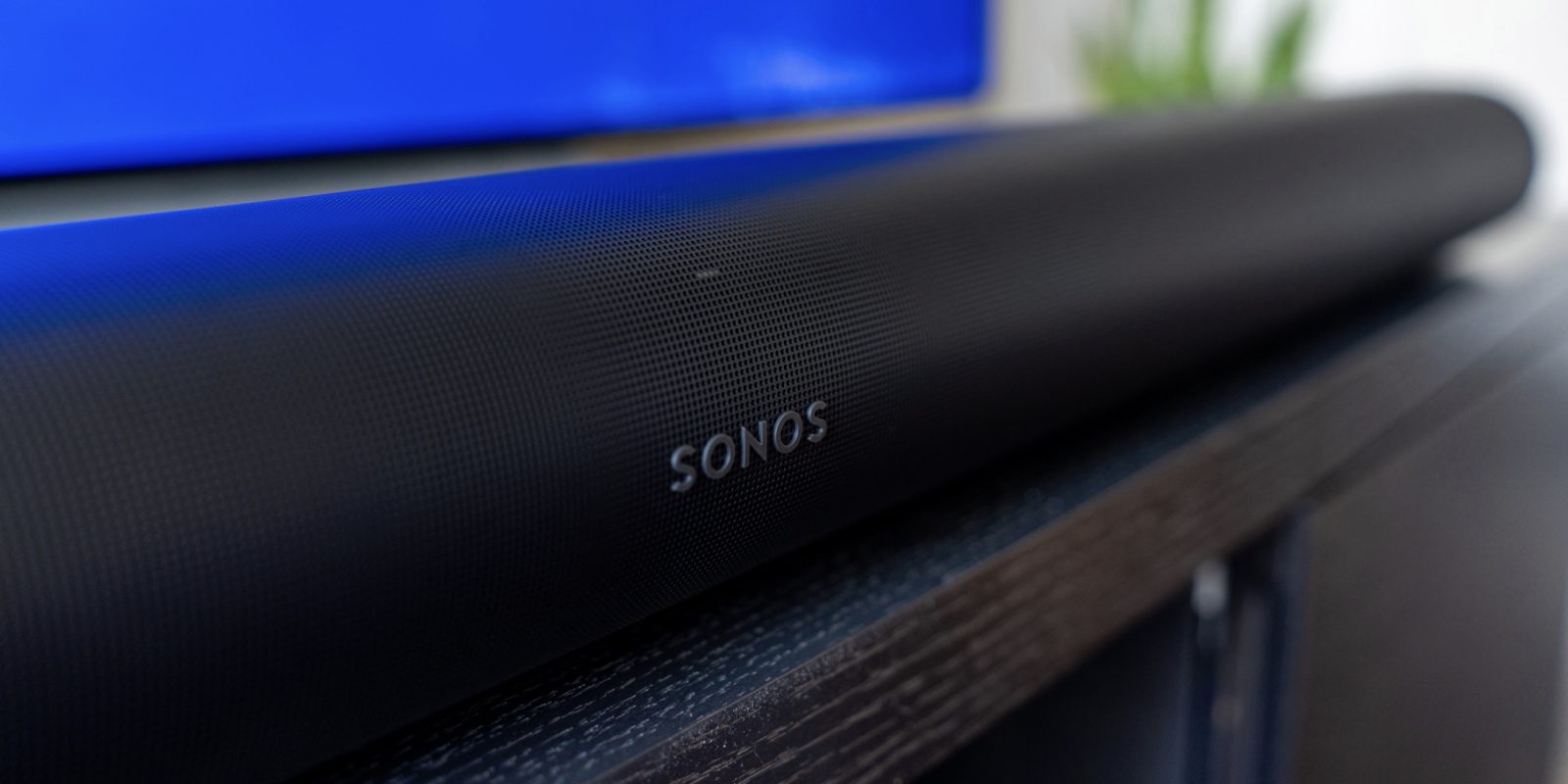 The Sonos Arc Soundbar is one of the most immersing smart home products out there, and we think it's Sonos' best soundbar yet. With the inclusion of Dolby Atmos, the soundbar gives you a cinematic sound experience with an incredible 3D audio effect. Stream any entertainment with Trueplay optimising the sound projection to the room you are in to give the best experience for your environment.
Sonos systems are consistently rated highly by us due to their compatibility with other smart home products, and it's undeniable sound quality.
Bring the year's best smart home products into your home with professional home automation installation services from Pro Install AV. Contact our experts online today, or call us to discuss your smart home requirements on +44(0)20 7096 0078.