How Lutron Became 2020's Must-Have Essential for Luxury Smart Homes?
15 Jun 2020
Lutron
Undisputed leaders in their industry, Lutron have held their position at the very forefront of intelligent lighting innovation for well over 50 years.
Since their first products made their way into our homes as far back as the 1960s, the Pennsylvania-based lighting pioneers have elevated themselves to an estimated $600 million in global annual revenues. When you consider that the smart lighting industry as a whole is expected to generate $8.3 billion in 2020, it's hard to deny Lutron's dominance.
Still, even given their decades of success, it's been interesting for our smart lighting installers to note the unprecedented run of success Lutron have been having over the past few months, earning a plethora of rave reviews and frequently coming out on top when pitted against other smart lighting systems.
Products like Lutron HomeWorks QS have been best-sellers for years, but in 2020, our smart lighting installers have seen the brand enjoy a boom in popularity like never before. Here, we explain why we think more homeowners than ever before are making Lutron lighting an essential part of their smart home experience.
So how exactly did this happen? 
How did Lutron become 2020's must-have essential for luxury smart homes?
Here, we offer a few theories of our own:
Smarter Lighting for Smarter Times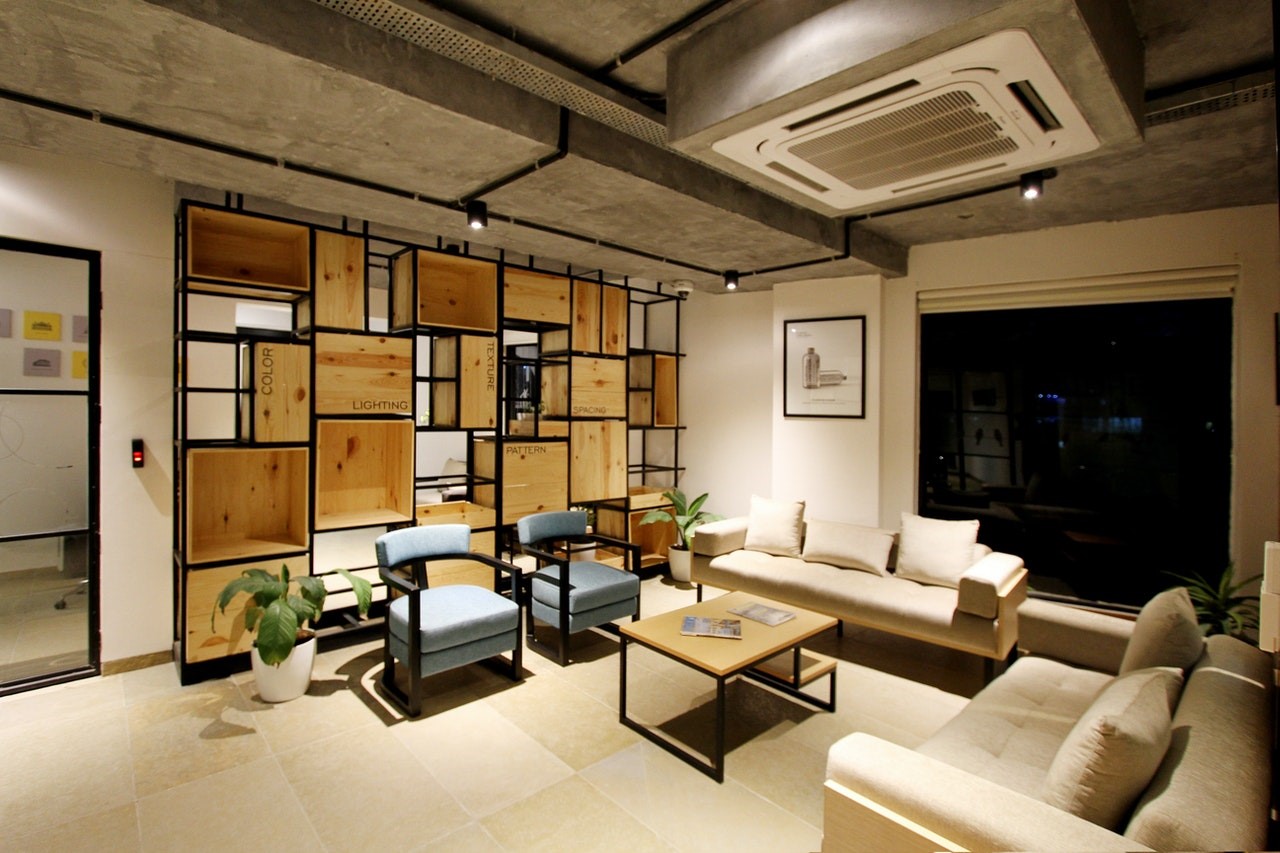 In this environmentally-aware times, more of us than ever before are conscious about the impact that our day-to-day lifestyles have on the world around us. As such, we're all trying to live a little bit cleaner and a little bit greener as we take steps to minimise our carbon footprint.
With that in mind, it's no wonder that the eco-friendly Lutron brand has been such a big hit in 2020.
Every year, Lutron smart lighting products reduce global electricity usage by more than 10 bill KWH, more than any similar like-for-like brand.
For homeowners, this is doubly good news.
First of all, it means the ability to reduce their home energy bills significantly. Lutron products are compatible with several different bulb types. Still, with LEDs saving homeowners as much as 80% off their energy costs, the initial investment of installing a smart lighting system undoubtedly pays dividends in the long run.
Then, of course, there's the carbon footprint to think of.
With a Lutron system, a single LED bulb can provide 3,000 hours of light, which means that every home with a smart lighting system is doing their bit for the long-term good of the planet.
For anyone concerned about the impact their lifestyle has on the environment, smart lighting is practically a no brainer. Not only are LED-based lighting systems more energy-efficient, but they also come with the bonus of substantial cost savings.
Making Life Simpler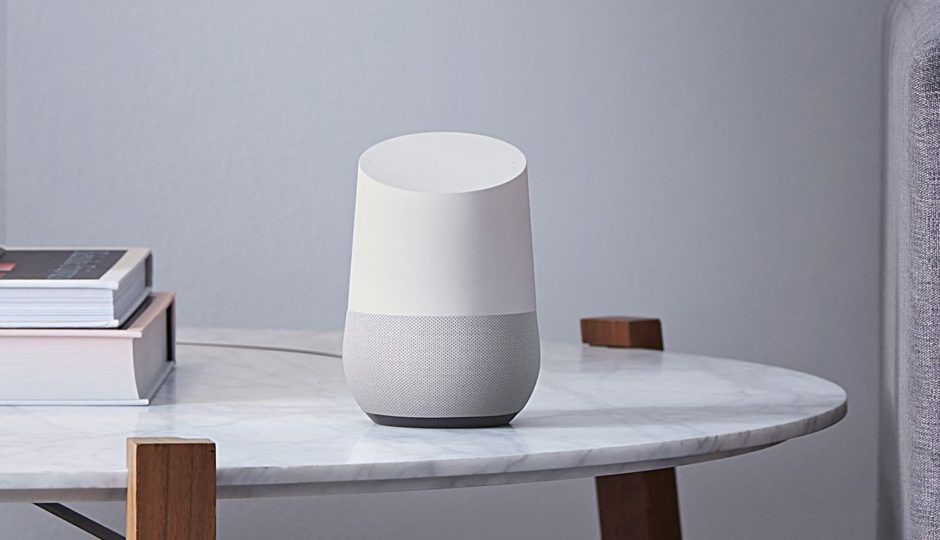 Let's face it:
We're all busier than ever these days.
Life runs at a constant, non-stop pace twenty-four hours a day, 365 days a year.
In the face of such a relentless and demanding pace of living, anything that we can use to make life a little easier is undoubtedly a welcome addition to our homes.
It's for that reason that smart home technology in general -and Lutron smart lighting in particular- have gone from being household luxuries reserved for an elite through to being everyday essentials for the modern homeowner.
With Lutron, it only takes the simple click of a button on remote control, touch panel or smartphone app to do everything from setting beautiful lighting scenes to adding a whole host of practical and aesthetic benefits to our home.
If you have a top smart home speaker such as Google Home or the best-selling Amazon Echo, even clicking a button is unnecessary – your entire home lighting system can be controlled using nothing more than simple voice commands.
With automated lighting scenes, you can create a stunning look in your home using no more effort than it takes to click a button on a smartphone app. With Amazon Echo and Google Home integration, you can even control your entire home lighting just by speaking.
Improved Security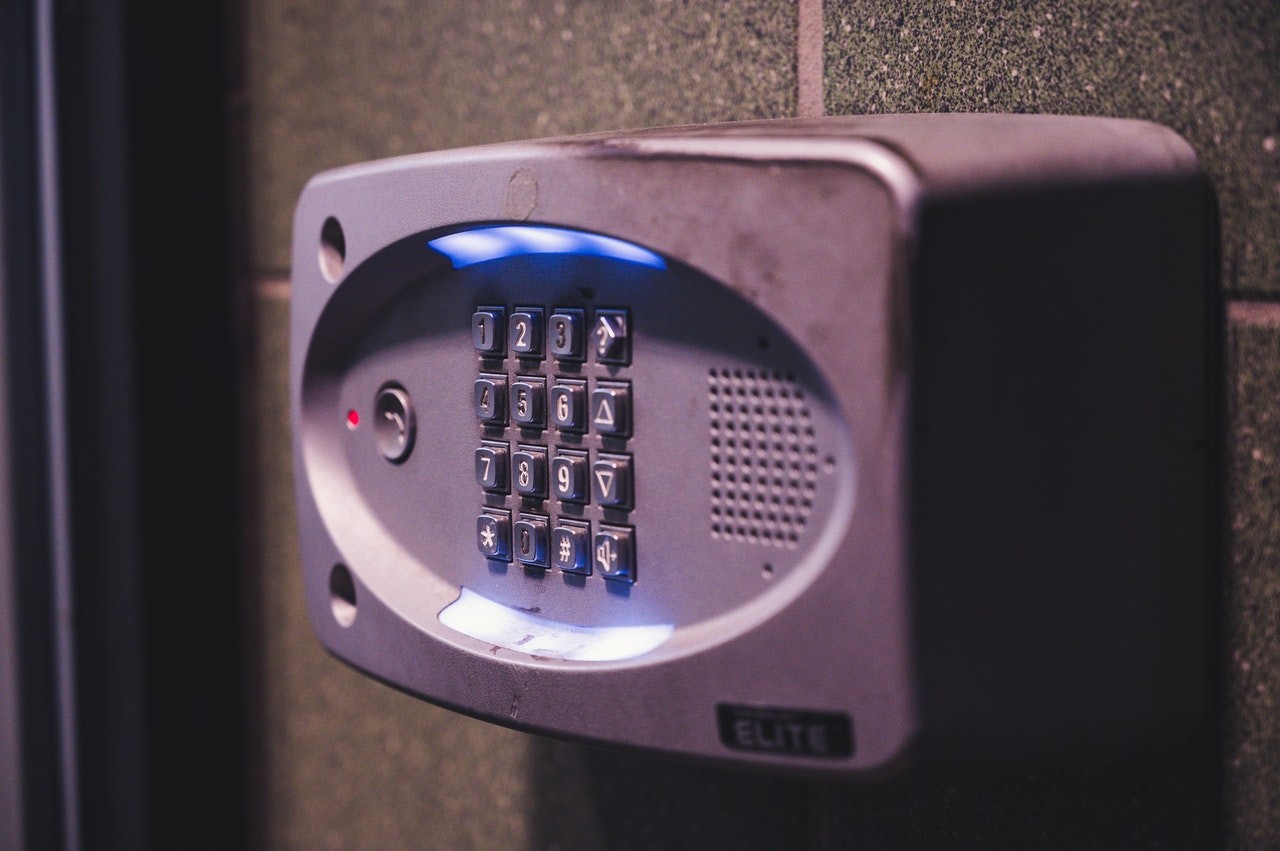 Of course, keeping our home, our loved ones, and our prized possessions safe and protected has always been important. Yet as more homeowners than ever before take advantage of the ever-decreasing cost and improve ease-of-use of next-generation smart home security systems, we've noticed a surge in demand for security lighting installations.
That's where Lutron once again proves its worth. Lutron HomeWorks QS – the brand's best selling product- can be effortlessly integrated with a number of leading security solutions. As such, not only do homeowners get to avoid spending extra money on both interior and exterior lighting, they also enjoy the peace of mind that comes from knowing their security lighting is among the very best on the market.
Installed outside of your property, smart lighting can prove to be a powerful deterrent for would-be intruders. It can also prove invaluable for illuminating the outside of your home on those dark, winter nights, helping you feel safer as you walk from your car to your front door. This can be controlled with the same system as you use to manage the lights inside your home.
Brightening Our Days 
More than ever before, many of us are starting to take our well-being seriously and becoming aware of what a big impact the right amount of lighting can have on our mood.
Knowing that it comes as no surprise to us to witness the boom in popularity of products like Lutron HomeWorks QS, a comprehensive system that allows homeowners to make the most of natural lighting.
By doing so, they have everything they need to help beat away the winter blues, brighten up those gloomy days, and generally bring a little more light into their lives.
Ready to make this year's must-have smart home essential a part of your family's lives? Talk to Pro Install AV, the leading authorised Lutron dealer in London.