How to Choose the Best AV Installers in London for Your Project
17 Nov 2020
Audio Visual
There are lots of reasons why now is the perfect time to invest in a brand new AV installation.
Every year around this time, major brands like Crestron, Control4, and other leading names release their latest and greatest creations, from best-in-class sound systems, projectors, and-media devices to next-generation home automation systems like the award-winning Creston OS3 that pulls together your AV with other systems and products to create a fully integrated smart home experience.
So, if you're the type of person who likes to stay ahead of the game, it's a great time to get your hands on the best AV equipment and give your home entertainment system the kind of upgrade that will make you the envy of your neighbours.
Meanwhile, if you care more about keeping your budget under control, there's good news for you too as the release of new home cinema screens, 4K UHD projectors, and other AV essentials means that older products become more affordable, ensuring you can still enjoy a premium AV experience at a more affordable rate.
Besides, with us all spending more time at home these days, doesn't it make sense to have world-class home entertainment at your fingertips?
Of course, it does, but let's be honest:
Choosing the best AV installers in London for your big project doesn't always come easily, does it?
If you've ever tried finding a professional service only to end up overwhelmed by the number of options available, you'll know just what we mean.
With that in mind, we've put together some top tips to help you find a reputable installer you can rely on…
Choosing the best AV installers in London for your next project means much more than simply going with the lowest quote. It means finding a reputable company with a proven track record, a portfolio full of innovative ideas, and a willingness to work with you to design a fully bespoke system that fully meets the needs of you, your home, and your family.
Bespoke Solutions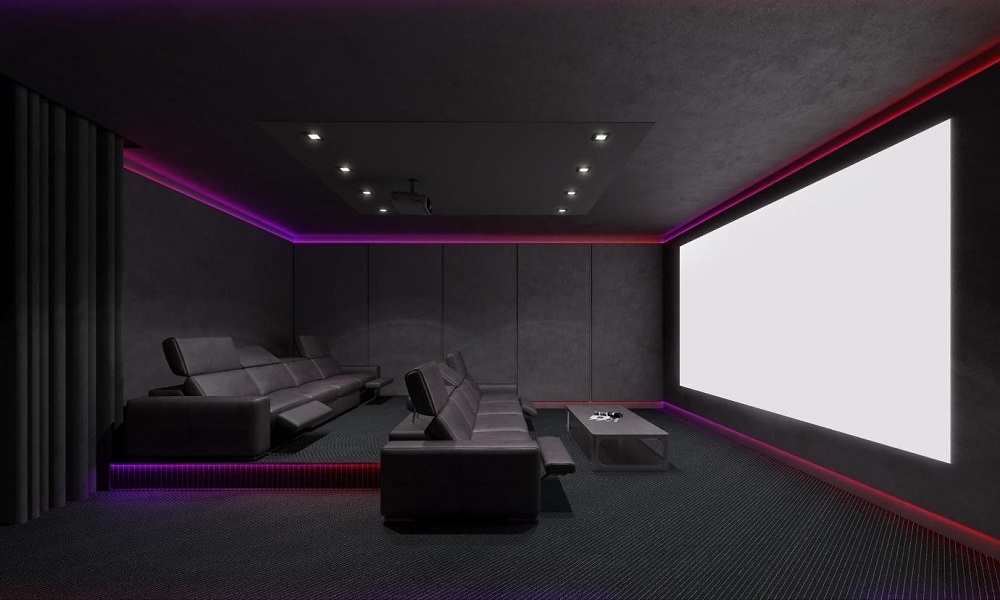 Spend any amount of time shopping around for a reputable AV installation company in London and you'll find a number of so-called specialists who do little more than plug-in an out-of-the-box system and leave you to it.
Let's face it:
This is hardly ideal.
For one thing, it's a waste of money. Armed with the right equipment and a good instruction manual, you could easily install most off-the-shelf AV systems yourself.
More importantly than that, however, it means you don't truly get the kind of home entertainment system that really meets the needs of your family.
It's for this reason that you should be on the lookout for a good AV installer who will really take the time to get to know you, your home, and your lifestyle, and will work with you and your family to design a one-of-a-kind system that truly meets those needs.
While some companies are focussed purely on selling you as much tech as possible, a good AV installer will never do this. They'll focus only on the products you really need, even if that means their fee for the project turns out to be less than it would be if they sold you unnecessary items.
Integrated World-Class Technology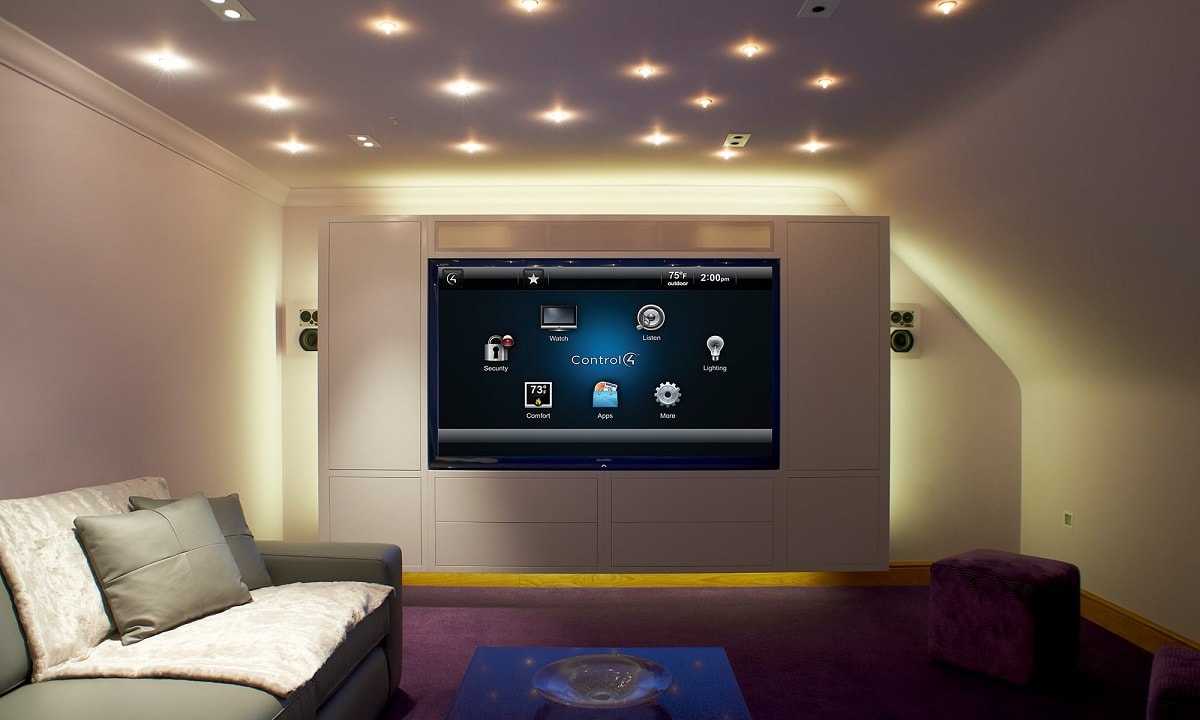 The best AV installers partner with a number of leading brands, especially those that are known for getting along nicely with one another.
After all, if one brand has the best multi-room audio solution for your home and another brand excels at another essential piece of technology, then it's good to know that you can have the best of both worlds.
This is just one of the reasons why, at Pro Install AV, we're proud of our reputation as the leading authorised Control4 dealers in London. Powered by the multi-award-winning Control4 OS3 operating system, the brand's affordable home automation solutions are compatible with more than 1,900 smart home products and counting, meaning you'll enjoy extra flexibility and control when it comes to making the most of your new AV installation.
Even if you don't use Control4 as part of your smart home set-up, the best AV installers will be happy to recommend a cross-brand AV solution, choosing only those components with the best price/performance ratio.
Integrated home automation systems empower you to do more with your AV installation, turning your system from a simple home entertainment solution into an invaluable part of your home security, adding greater levels of convenience and delivering all-new smart home experiences.
A Safety-First Approach
In the midst of the global pandemic, it's good to know that your AV installation specialists are taking all the necessary precautions. Social distancing, wearing face masks and other measures should be taken while working in your home, and any company you hire should always be willing to discuss your concerns about creating a safe, COVID-secure environment while installing your system.
Ongoing Maintenance and Support
The best AV installers won't just set up your new system and leave you to it. They'll provide ongoing, proactive maintenance and dedicated support to ensure that your system performs at its optimum best at all times.
Much like your AV system itself, the best maintenance and support packages are tailored to your exact needs and delivered by trained professionals who are always there when you need them.
Pro Install AV – The Leading Experts in World-Class AV Installations in London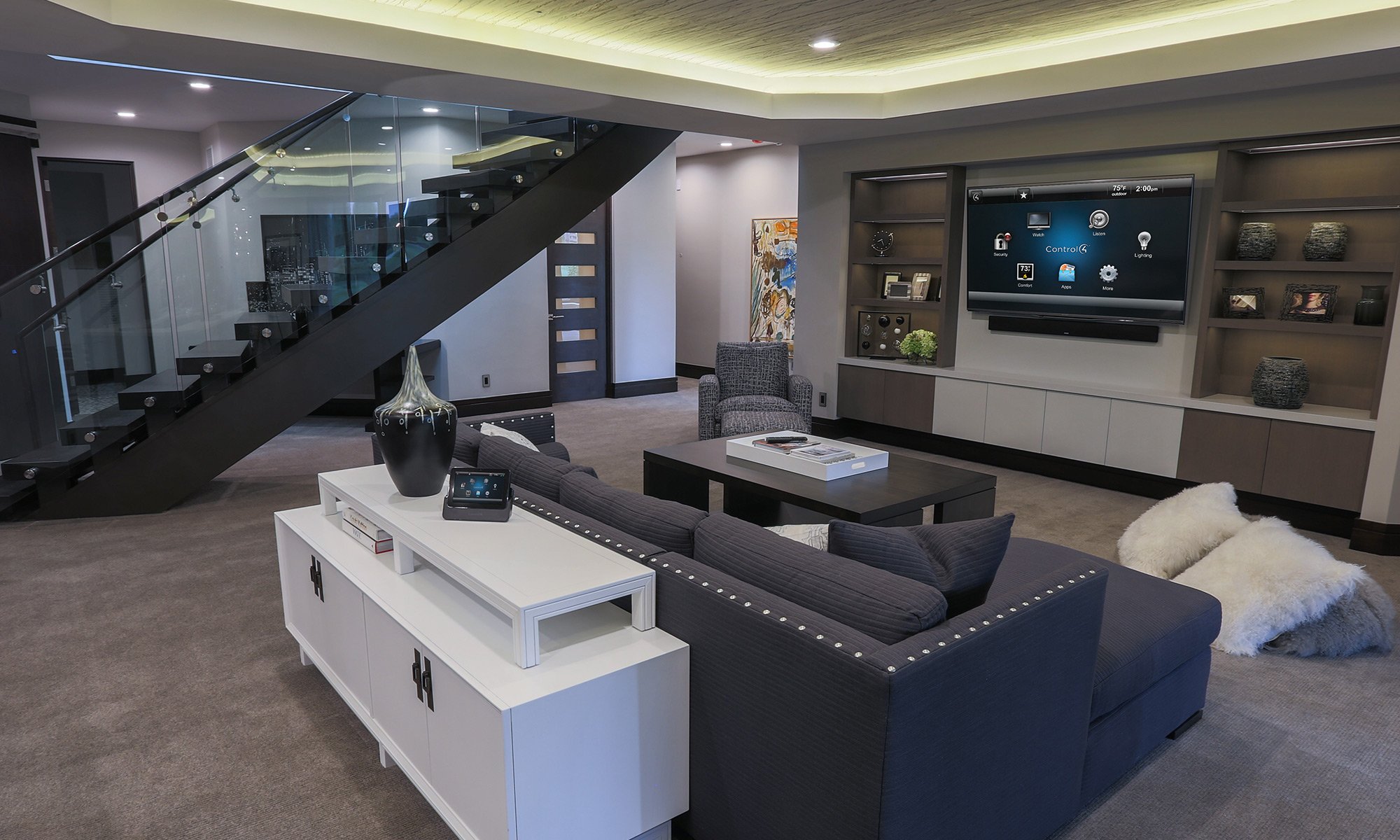 As the number one AV installation company in London, Pro Install AV tick all of these boxes and then some.
Not only do we work with world-renowned brands like Crestron and Control4 to deliver bespoke AV systems that utilise the latest technology to deliver outstanding experiences for your family, we take a proactive approach to covid-safe working and provide all the on-going support and maintenance you need to keep your installation performing at its best for years to come.
Ready to enjoy world-class home entertainment and more from the comfort of your living room? Talk to the AV installation experts at Pro install AV today. Book your free consultation online today or call us now on +44(0)20 7096 0078.