Crestron and Control4 Pick up Top Prizes at Prestigious Smart Home Awards
06 Dec 2019
Control4
Crestron
Make no mistake about it, 2019 was a big year in the world of IoT (Internet of Things). At the start of the year, Gartner predicted that some 14.2 billion connected smart home devices would be in our homes by the year's end.
As we look back throughout 2019, it certainly seems as though Gartner wasn't far off the mark, with a host of smart home integrators, manufacturers and dealers working tirelessly to help modern homeowners enjoy the ultimate smart living experience and contributing to a global market value estimated to reach $7.1 trillion by next year.
To celebrate such a monumental year in the world of home technology, leading industry publication Security Sales & Integration joined forces with its sister titles Commercial Integrator and CE Pro to launch the 2019 IoT awards, celebrating the very best in IoT innovation and design.
The awards were presented at the 2019 Total Tech Summit in Fort Worth, Texas, which brought together hundreds of leading integrators from the security, commercial, and custom electronics industries.
Taking place from November 4th to 6th, the awards saw a veritable who's who of the home automation market's biggest names take away top prizes in categories such as Best Smart Lighting, Best Network Communication, and Best Smart Building Controls.
The 2019 IoT Integration Awards were presented to the biggest names in smart home technology at the 2019 Total Tech Summit in Fort Worth, Texas from November 4th – 6th, with leading brands like Crestron and Control4 walking away with top industry prizes.
What is IoT? What are the IoT Integration Awards?

IoT stands for Internet of Things, and refers to the concept of adding software, sensors and other technology to every-day items so that they can connect to the Internet, exchange data, and generally make our lives easier.
IoT can include everything from your smart thermostat and intelligent lighting control system to your smart security system, fitness devices and any form of connected devices.
The IoT Awards themselves aim to celebrate the biggest and best innovations in this market, from brand new operating systems to next-generation AV solutions and more.
As London's leading Creston, Control4, and Lutron dealers, the team here at Pro Install AV were rooting for our favourite brands to take home the trophies and, thankfully, they didn't disappoint.
Here's a look at the big winners from this year's IoT Integration Awards.

Category – Best Control Interface (TIE)
Control4 – Control4 OS 3
Crestron – Crestron OS 3
2019 was a big year for Crestron and Control4, both of whom launched the third iteration of their industry-changing operating systems. Unsurprisingly, the award organisers had a tough time picking a favourite and ultimately declared the Best Control Interface a tie.
1: Control4 – Control4 OS 3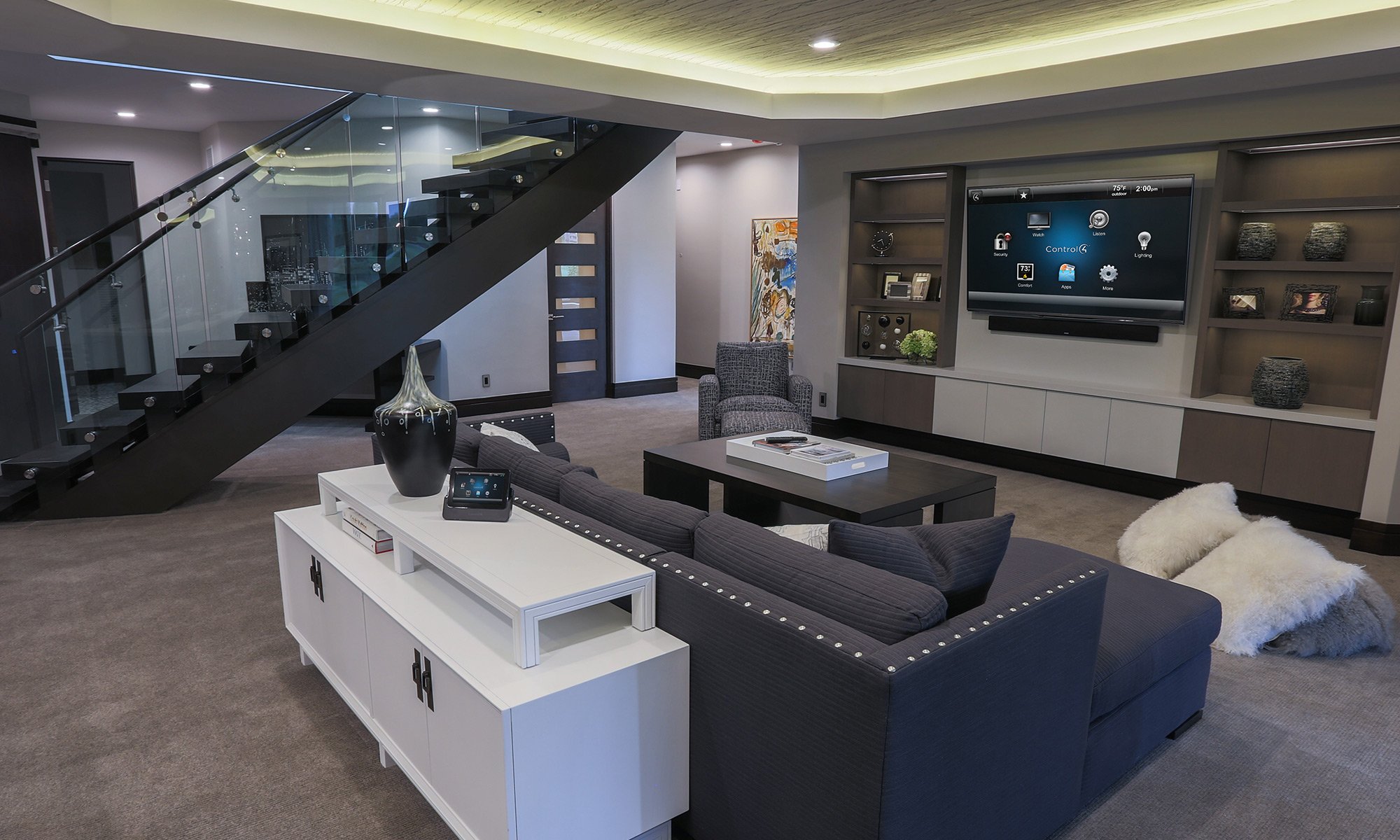 A recent winner in the Best New Software category at the 2019 EMEA & Global CEDIA Awards, Control4's landmark OS3 operating system has been the talk of the industry this year, earning critical acclaim and a host of industry prizes at every turn.
An upgrade on their earlier system, Control4 OS3 includes over 1,000 brand new features to help homeowners enjoy the ultimate connected smart home experience, providing more controls for everything from heating and lighting to multimedia AV and smart home security.
A Year of Success for Control4 Home Automation
The big win at the 2019 IoT Integration Awards is just the latest instance in a run of good news for the world-renowned home automation brand.
For the first time since 2015, the company beat Crestron to the top of the charts in the annual CE Pro 100 Brand Analysis, with 68% of home-technology integrators like Pro Install AV voting them as their preferred home automation brand.
For comparison, Crestron came in a close second with 45% of the vote, followed by Savant with 42%, Lutron at 23%, and Alarm.com at 22%.
In the residential awards, Control4 and Crestron both tied for the Best Control4 interface award after each released their OS3 smart home operating systems to much critical acclaim.
2. Crestron Electronics Inc. – Crestron Home OS 3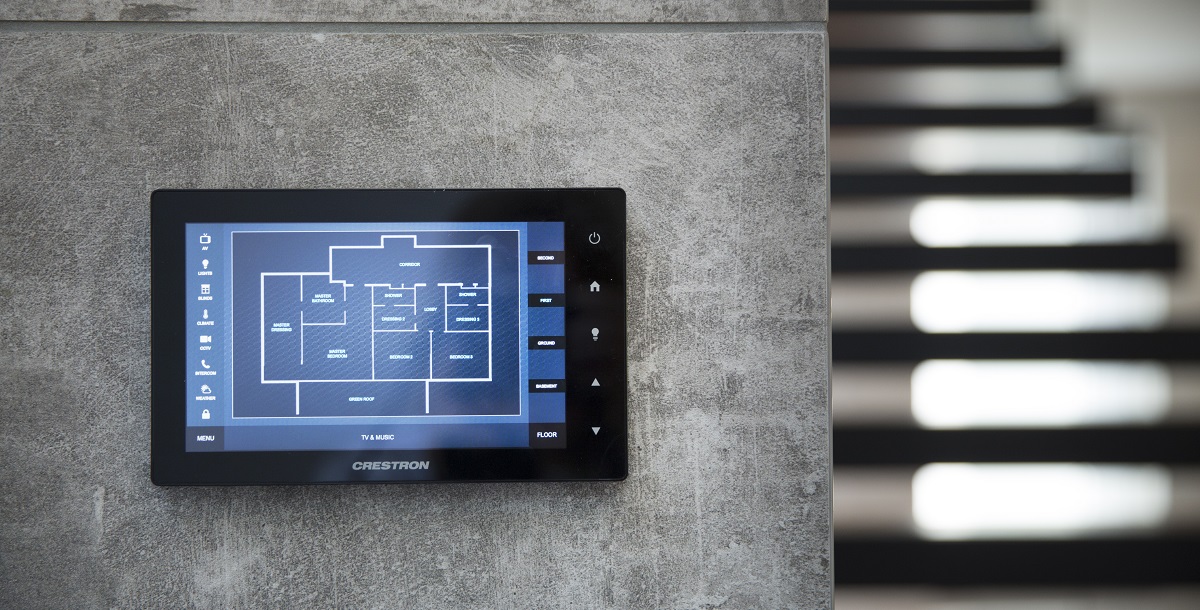 While Control4 may have been the toast of the town as of late, Crestron have certainly been giving them a good run for their money.
From our first-hand experience, the Crestron OS3 system is well-deserving of the Best Control Interface.
We were there when the new system was unveiled at a prestigious event here in London, and were suitably impressed with its impeccable performance, intuitive, touch-screen interface and the ease with which it enables homeowners to enjoy even more control over their Crestron home automation system with zero programmings required.
Category – Smart Building Controls (TIE)
●     Crestron Electronics – Crestron XiO Cloud
●     System Surveyor – Camera Advisor
●     Schneider Electric – EcoStruxure Building
Crestron also came up trumps in the commercial category too, tying with well-known brands Schneider Electric and System Surveyor in the award for Best Smart Building Controls.
This particular prize was earned thanks to the flexibility, ease of use and best-in-class performance of their popular XiO Cloud system, a powerful platform that enables commercial enterprises to configure and activate multiple Crestron products at the same time, thereby reducing standard installation time by as much as 90%.
Crestron also took the prize for best Smart Building Controls in the commercial sector thanks to their XiO Cloud system, which makes it easy for integrators to set up and deploy unlimited Crestron devices.
Best Lighting: Lutron Electronics Co., Inc – Maestro LED+TM dimmer for RadioRA 2 & HomeWorks QS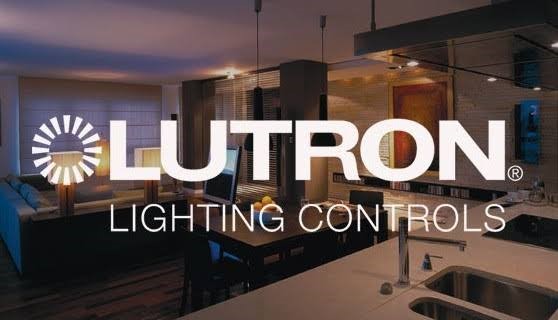 Crestron and Control4 weren't the only big winners at the awards. As a leading Lutron dealer in London, Pro Install AV was delighted to see the brand earn the award for best lighting thanks to their game-changing HomeWorks QS Maestro Dimmers and Switches.
Featuring wall-mounted RF dimmers in place of the usual light switches, LEDs which emit a gentle glow in the dark to help you easily find your dimmer switch when you walk into a darkened room, and a delayed fade-to-off feature which helped you navigate back out of the room after turning the lights off, this innovative lighting solution has already proven a big hit with our clients in 2019, and we fully expect to be installing many more of them in 2010.
Lutron's HomeWorks QS Maestro Dimmers and Switches have proven popular with our smart home installation clients, so it was no surprise to see them pick up the award for best lighting.
Pro Install AV – Certified Control4 and Crestron Installer
At Pro Install AV, we're proud to partner with award-winning home automation brands like Control4, Lutron, and Crestron so that we can help homeowners like you enjoy the ultimate smart home experience.
Our professional home automation installers can work with you to design a unique smart home set-up perfectly tailored to your property, your lifestyle and your budget.
To find out more about how we can help you, or to add award-winning smart home products into your home, contact us online today or call +44(0)20 7096 0078.