Leading Control4 Dealers Reveal the Top AV Maintenance Trends and Upgrades For 2018
19 Jan 2018
Audio Visual
Make no mistake about it – our home entertainment systems are going to get a pretty serious work out over the next twelve months.
With a host of high-profile sporting events, blockbuster movie releases, and -yes- even a royal wedding on the horizon, 2018 may well be the year that we're glued to our screens more than ever before.
With that in mind, investing in some serious AV maintenance is set to be at the very top of many smart-home owners' To-Do lists over the coming months.
After all, what better way to make the most of the incredible year ahead of us by making sure that their home cinema installations, Control4 home automation products, and cutting-edge sound solutions are all delivering the very best quality for enjoying those big upcoming events?
Here, Pro Install AV, the leading Control4 dealer in London, reveal the major AV maintenance trends that we should all expect to see in the coming year.
Increased Uptake in Preventative Maintenance and Regular Servicing
It's easy to think of AV maintenance services as something you only need when things go wrong; when an old, out-of-date media server suddenly packs in or you find you're not enjoying the same kind of crisp picture quality your friends are on their home systems.
But wouldn't it be much easier if things didn't go wrong in the first place?
Throughout the course of 2017, Pro Install AV spoke to an increasing number of homeowners who were beginning to see the benefits of investing in regular, proactive maintenance and support contracts designed to identify potential problems before they arise, find a solution, and keep their home audio visual systems in five-star condition.
In 2018, we fully expect to see more smart-home owners giving their AV systems the TLC they deserve, especially with said systems serving as the focal point of home life, and especially for those hoping to ensure they're well equipped for big upcoming events like the 2018 World Cup.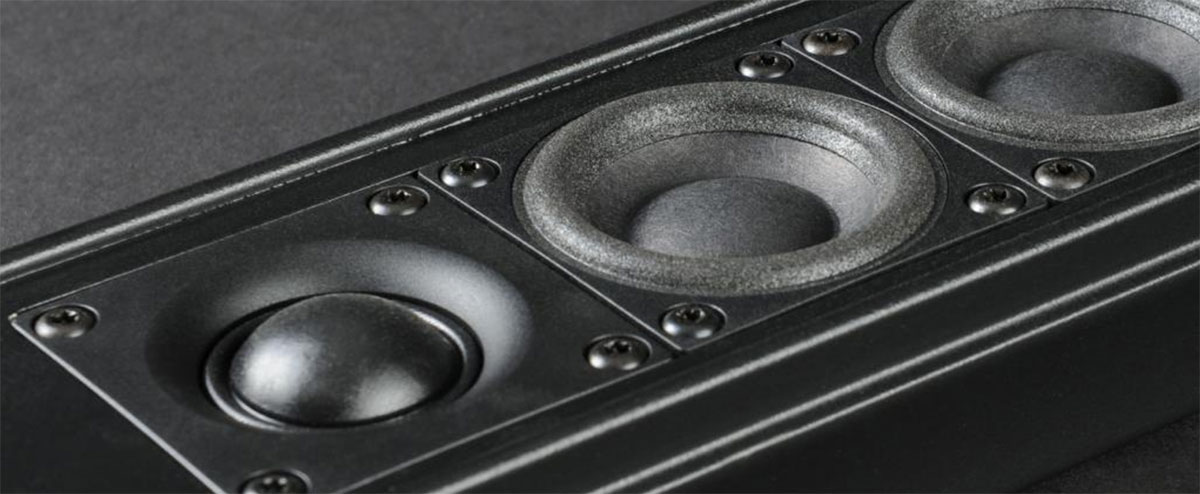 More Upgrades to Triad R Series Ceiling Speakers from Leading Control4 Dealers
In late 2017, Control4 announced the launch of a range of brand new Triad High-Performance R Series In-Ceiling Speakers, available in six different models.
As the top Control4 dealer in London, Pro Install AV were contacted soon after the announcement by serious audiophiles eager to experience the next generation in superior audio quality, and are looking forward to helping more homeowners upgrade their existing hidden speakers to these truly incredible new models throughout January.
Not that demand for the Triad speakers will end once the initial excitement wears off.
Having tested out each model, we can attest to the fact that even the entry-level Triad R06 speaker delivers remarkable sound throughout the home, whilst, at the top end of the scale, the Triad R20s allow you to hear your favourite music like you've never heard it before, with an exceptional quality that quite literally stopped us in our tracks.
As 2018 goes on and word gets out about how Control4 have redefined home audio with the new Triad R Series, demand for the six new models will only increase.
3D Finally Comes of Age
There once was a time when the sub-par quality of the 3D viewing experience made it the butt of most jokes in audio visual circles, but with leading manufacturers and world-renowned broadcasters working tirelessly to up the ante, it seems the medium has finally come of age.
Throughout 2018, AV maintenance services like Pro Install AV will be called upon with increasing frequency to help homeowners upgrade from their existing TVs, home cinema screens, and multi-room displays to 3D-capable sets as the quality improves and the price -whilst still nowhere near a mass-market level- lowers.
Of course, one of the biggest barriers to widespread adoption of home 3D viewing has been the simple fact that leading manufacturers have been releasing glasses which only work with their own brand systems.
Yet with companies such as XpanD hitting the market with critically-acclaimed universal viewing glasses, even that barrier seems likely to become a thing of the past.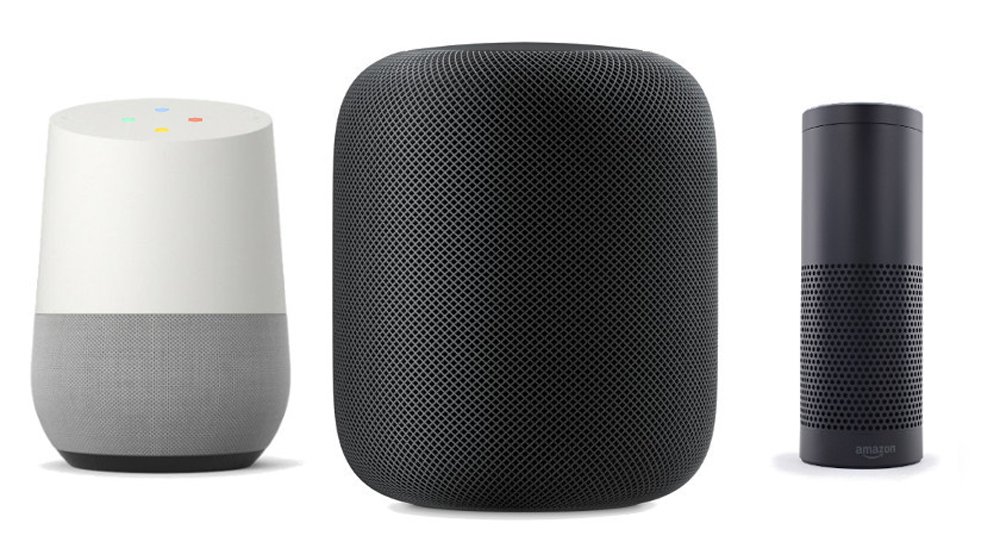 Voice Control of Home Audio Visual Systems Becomes the Norm
At the height of the smart speaker boom of 2016-2017, leading brands such as Control4 and Crestron wasted no time in ensuring that their home automation systems were fully compatible with Amazon Echo, the best-selling smart speaker that proved to be a game-changer for voice-driven technology.
Like 3D, voice activation had been around for a good number of years despite being something that very few took seriously.
It was only when Apple came along with Siri that we all started to get comfortable with talking to our technology, and only with the invention of Alexa -the voice-controlled intelligent personal assistant at the heart of the Echo- that we started to see the real benefits of bringing this technology into our homes.
Over the coming 12 months, look for the major industry players to be making home automation systems that work not only with Echo, but with other smart speakers such as Apple's new HomePod or the Google Home device.
When they do, you can expect that voice-controlled technology will begin its transformation from a new concept used by a select few for showing off to their friends, to the default way most of us interact with our devices.

One of the UK's leading Control4 dealers, Pro Install AV specialise in the design, installation, and maintenance of bespoke AV systems, home automation solutions, and world-class home entertainment systems.

To discuss your AV maintenance requirements or to upgrade to the very latest in smart home technology, contact us online today, or call now on +44(0)20 7096 0078.