Lutron – What's new with Lutron lighting control?
12 Jan 2022
Lutron
Seeing the Light
The recent spiralling increases in energy costs have had a sobering effect on many. Consequently, consumers focus now extends beyond heating savings to also include economies with lighting costs as well.
The privately-owned, Pennsylvania-based company Lutron started manufacturing lighting solutions in the early 1960s. The founder, Joel Spira, invented a solid-state dimmer, which astonished customers with the way it could change the mood of lighting in a room. Following further innovation, an integrated control panel became the forerunner of the cutting-edge intelligent lighting control systems we enjoy today.
The application of lighting control in a domestic setting naturally has a higher element of aesthetics, while in a property development setting, the emphasis is more on added value to achieve a higher selling price. Finally, in commercial premises, the priorities are divided between direct energy savings and optimising office lighting to improve staff productivity. 
Smart Lighting Innovation in the Home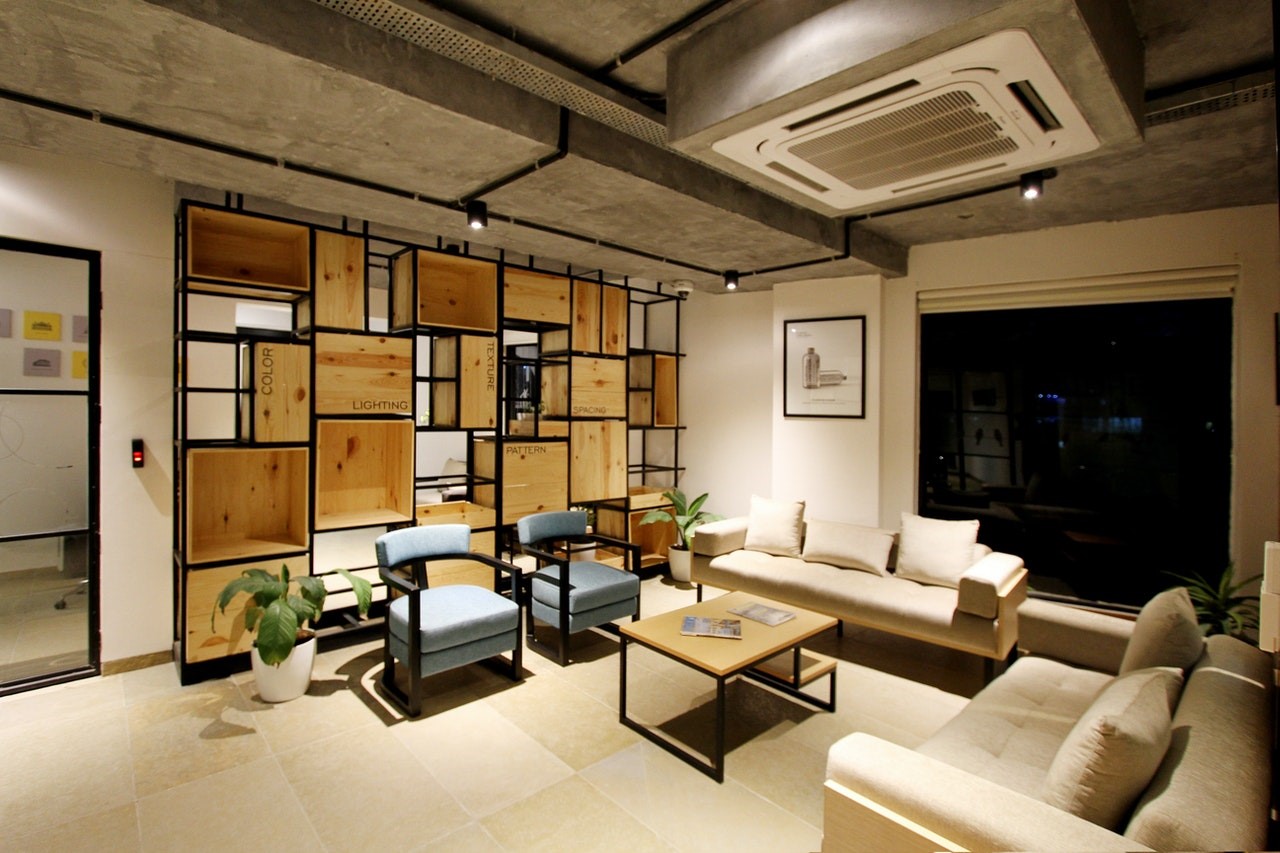 First launched in 1993 Lutron HomeWorks platform centred on the company's specialism of lighting but soon encompassed blinds and curtains. The light coming in through windows directly affects the overall lighting of a room, so blinds and curtains are necessarily linked to lighting design.
More recently, in response to the proliferation of home automation products, Lutron also offers the HomeWorks platform as a complete home automation system. 
What's New in Lutron HomeWorks for 2022?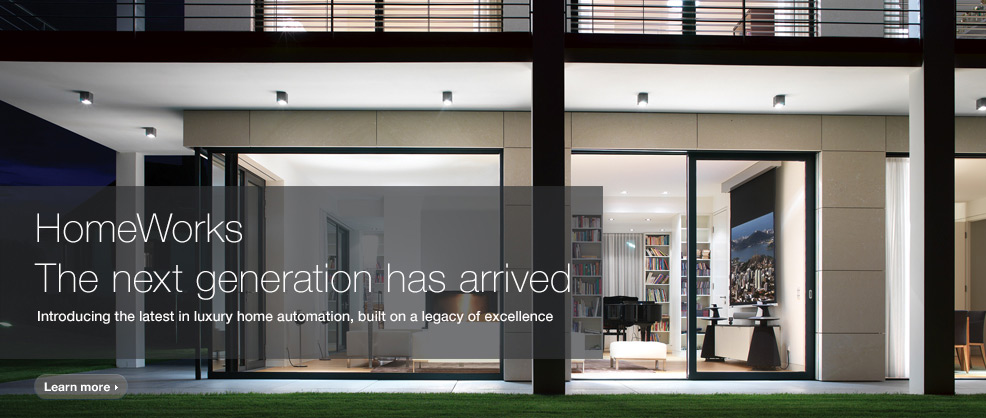 A new QSX main processor for the new domestic HomeWorks unit offers more processing power for larger applications and provides the adequate potential for future capabilities. The processor will also be constantly online to download device and security updates, ensuring these are continually up to date. The main processor can also connect with third-party integration partners.
The introduction of a new adaptive phase dimming DIN module with LED+ technology for Lutron HomeWork LED+ technology offers a versatile solution to controlling a range of units, including LED, incandescent, and halogen bulbs. This provides better resistance to any electrical stresses and offers a better choice of lighting effects to the customer.
Automatic backup and restore of your entire HomeWork system so your personal settings and programs can't be lost in the event of accident or failure.
Remote control: it is easy to adjust any devices connected to your HomeWorks setup. The remote's range enables it to work inside and around your home.
Sensors: The HomeWork sensors around your home detect movement and can turn your lights on and off. The sensors can be programmed to numerous preset options.
Dimmers and switches: The HomeWork light controls can be located where required throughout your home. The new LED+ dimmers enable exact changes in light levels to suit the situation.
Blinds and Roller Blinds: Lutron offers an array of window coverings, from traditional to progressive, including Venetian blinds, wireless roller blinds, wireless curtain tracks, among others. Any blind system can maximise and minimise the amount of window light entering a room, so maximising daylight to light a room can reduce energy consumption for lighting. Blinds and roller blinds also have a thermal insulation effect when lowered, which can also help to reduce energy consumption.
To find out more about Lutron intelligent lighting control, call your Lutron Dealer Pro Install AV on +44(0)20 7096 0078. Alternatively, contact us online today to arrange your free consultation.
Incredible Innovations in Smart Lighting Tech in the Workplace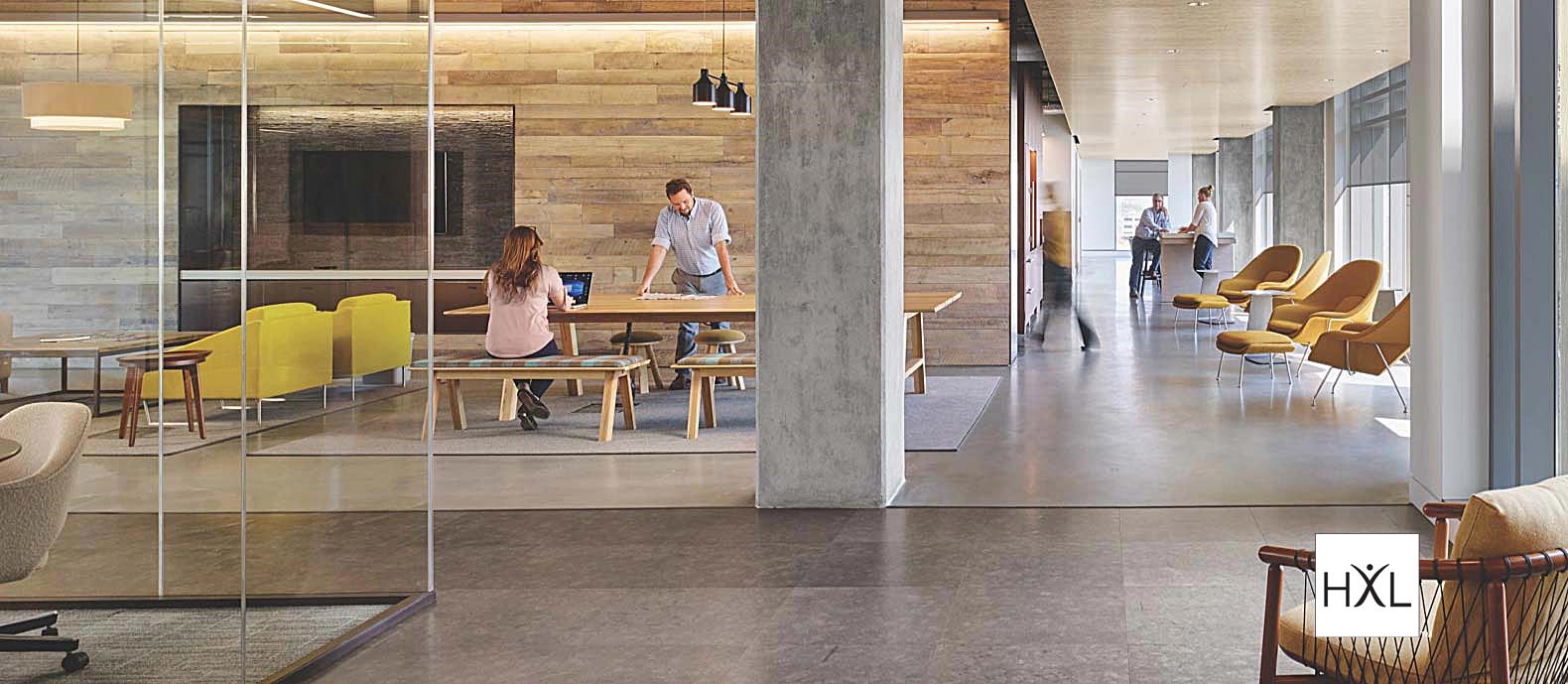 In recent research carried out by Staples, the office equipment retailer, they discovered just how important the quality of office lighting was to employees' mood. '80% of UK office workers say that lighting is important to them and that '25% of workers are regularly frustrated in having to deal with poor lighting in their office.'  Similarly, Lawrence Berkley National Laboratory research found that 'Workers exposed to cold temperatures at work made 44% more mistakes.' The obvious conclusion is that working conditions have a direct and significant effect on productivity.
This productivity improvement was measured using a smart automation setup in the workplace, which showed a productivity increase of up to 20%. In this study, the automation included heating, cooling, and lighting, which were combined optimally.
Enabling your workforce to work in optimal conditions is bound to improve efficiency and productivity. And when you consider employees are routinely at their workstations for more than half of their waking hours, any improvement in their conditions will add to the bottom line. 
How can Lighting Technology in 2022 Benefit the Workplace?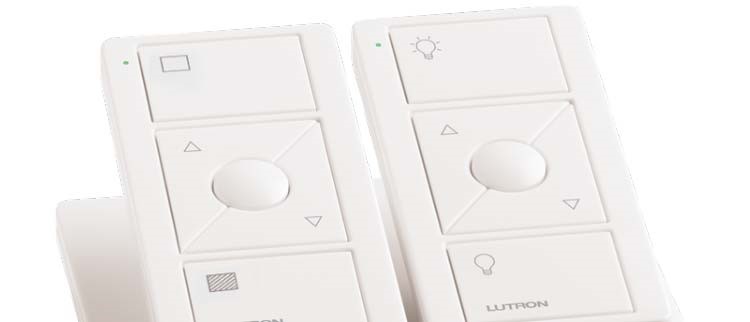 Lighting in workplace environments didn't undergo radical change in some time. Admittedly there have been efforts to connect lights to individual timers, which will save small amounts of energy as they switch off when no one is in the room. Similarly, companies have gradually changed over to using low-energy light bulbs, but these improvements have limited effectiveness.
LED technology and smart control have ushered in a quantum leap in energy saving and automatic control. However, Lutron has maintained its position at the vanguard of innovative workplace control solutions. Such a system will autonomously monitor the workplace to provide reliable, efficient lighting and controllable blinds. They can be programmed as needed to make the best use of natural light while minimising energy costs using timers and switches.
Complete Control with Lutron Quantum
Lutron has packaged these benefits into one management system called Lutron Quantum.
Your Lutron installer sets up the central processor to link to the lighting controllers, the motorised window blinds, the LED drivers, and the sensors all together under one system. The system is endlessly scalable and can be adapted to operate in smaller offices right up to larger companies.
Photo-sensitive sensors linked to the central processor switch lights on and off or adjust the lighting level providing an optimisation between lighting and energy saving. At the same time, infrared presence detectors can also turn lights off if a room remains unoccupied after a set period too. This double saving ensures staff are happily productive while energy costs are minimised.
Lutron's latest innovation in workplace management software is called Quantum Vue. It enables managers to observe the current lighting situation in their premises from any computer or smart device. By managing the lighting levels, maximum efficiency and productivity are continually managed. On-screen, an office floorplan shows all lighting fixtures, which can be altered manually or programmed, while alerts can immediately flag up any hardware failures.
To find out more about Lutron intelligent lighting control, call your Lutron Dealer Pro Install AV on +44(0)20 7096 0078. Alternatively, contact us online today to arrange your free consultation.