Who Are The Top-Selling Brands in the Smart Home Market?
24 Mar 2020
Smart Technology
Four years ago, the global smart home market was valued at USD 55.65 billion. In its own right, that should be a pretty impressive figure, but let's face it:
It's nothing compared to the USD 174.24 billion the industry is projected to be worth just five years from now.
Yes, from 2017 to 2025, market experts suggest that the smart home industry will have been steadily growing at an unprecedented Compound Annual Growth Rate (CAGR) of 13.52%.
If there's anything we can learn from this rapid growth, it's this:
Smart technology is here to stay, and it's an industry that is rapidly infiltrating just about every aspect of our modern lives. As accurate as that may be, it does only lead to more questions:
Who are the most prominent players in the game?
How are they contributing to one of the biggest developing industries in the world?
Most importantly of all, what do they have to offer you as a homeowner, and why should you pay attention to them?
Today, London home automation installers Pro Install AV answer all of these questions and then some, diving deep into the current top-selling brands in the modern smart home market.
Year in, year out, the smart home industry continues to grow, generating billions upon billions of dollars for major names like Crestron, Lutron, and Control4. Today, our smart home installation specialists examine exactly what it is that make these names some of the best-selling brands in the industry.
Crestron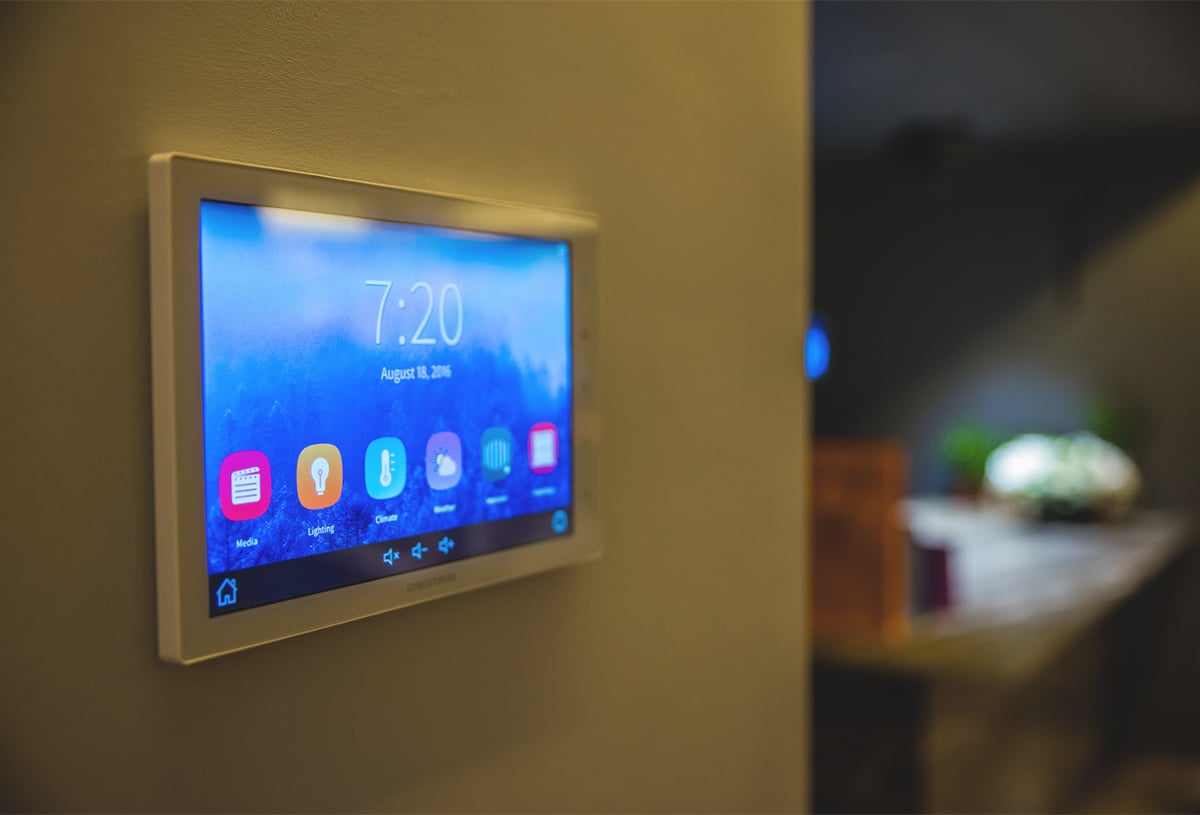 Earlier this year, Creston Electronics' game-changing Wireless Horizon™ Keypads earned them the top prize in the "Human Interface Product of the Year" category at the CES 2020 Smart Home Division Mark of Excellence Awards.
The award is the latest in a long line of successes for the Crestron company that has put them at the very top of the smart home automation market.
With zero debt and annual revenue of $500 million, industry insiders suggest that the New Jersey firm could be valued at least $1 billion.
Knowing their products as well as we do, this is hardly a surprise.
At Pro Install AV, we are proud of our reputation as one of the leading certified Crestron dealers in London. We've designed, deployed and maintained countless Creston-based home automation systems, and find that many of our customers choose them because they consistently provide exceptional quality.
Rarely does an industry awards event go by without Crestron picking up the top prize in whatever category they are nominated for. The US-brand frequently earns critical acclaim from both homeowners and industry experts alike, all thanks to their superior quality, ease-of-use, and continuing innovation.
Amazon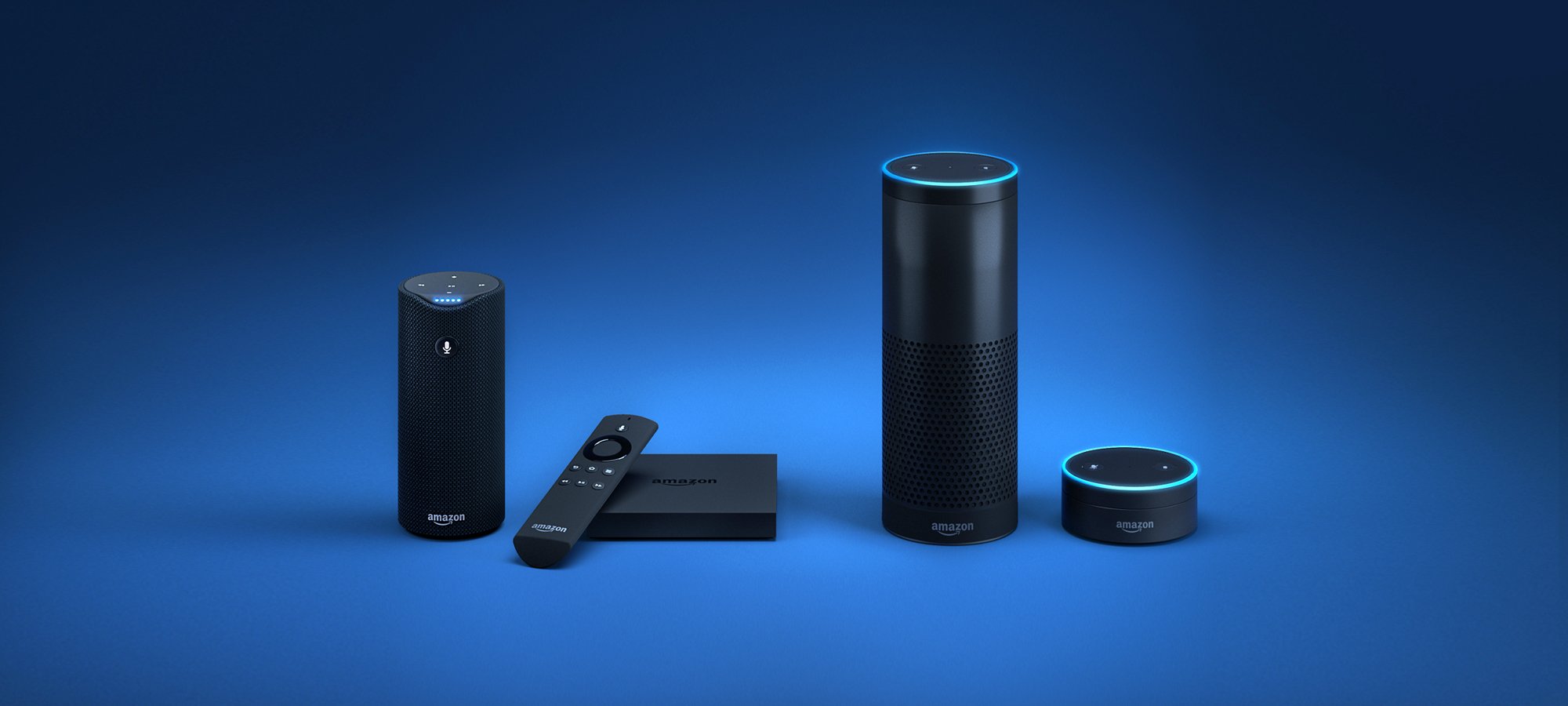 Makers of the Amazon Alexa voice assistant and the bestselling Echo smart speaker, Amazon products are fast becoming the go-to system for voice-activated home automation.
Yes, systems made by Crestron and Control4 are compatible with the likes of Google Home and Apple HomePod. Still, it's Alexa that most homeowners are using to help them enjoy all the usual smart home automation features without relying on remote controls or apps.
All of this means that leading vendor in the global smart speaker market, having a market share of 30 per cent in the third quarter of 2019. Google is Amazon's closest competitor, with a share of 17 per cent in the same quarter.
Amazon are never far from the conversation whenever smart speakers are brought up. Changing the game with their best-selling Amazon Echo, the company's products effortlessly integrate with those from other leading brands to make voice-activated smart home control a dream come true for many homeowners.
Lutron

Smart lighting is big business. This year alone, the industry is set to generate some $8.3 billion in revenue, with big hitters Lutron contributing a sizable chunk of that figure.
There's a good reason for that.
The company's pioneering lighting control solutions have revolutionised the way we experience the modern smart home, not only creating beautiful lighting scenes but also reducing home energy usage and helping homeowners beef up their home security.
Sonos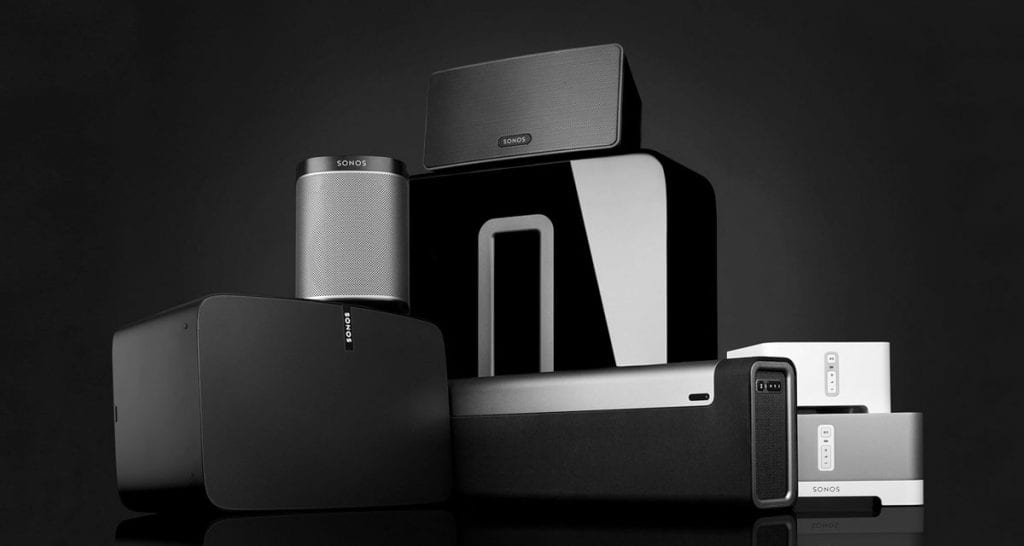 This financial year alone, smart home audio innovators Sonos are likely to post between $1.365 billion and $1.4 billion in revenue, marketing a 9.5% annual growth rate.
As if that wasn't enough, investors' bible Motley Fool tells us that the California-based company is trading at 53 times the average analyst earnings target for this year.
In other words, they are one of the most prominent players in the game.
Again, this is hardly surprising.
While Sonos products are typically classed as smart speakers, they're in a league of their own compared to the Amazon Echoes of the world. Rather than focusing on multi-purpose functionality, Sonos speakers are all about delivering a crisp, clear, world-class audio experience that ensures you enjoy your favourite entertainment the way it's creators always intended you to.
Exceptional sound quality is what puts Sonos multi-room audio solutions in a league of their own. The brand's pioneering speaker systems make it possible for everyday homeowners to enjoy the kind of impeccably clear audio that you'd typically only find in a professional-grade set-up.
Control4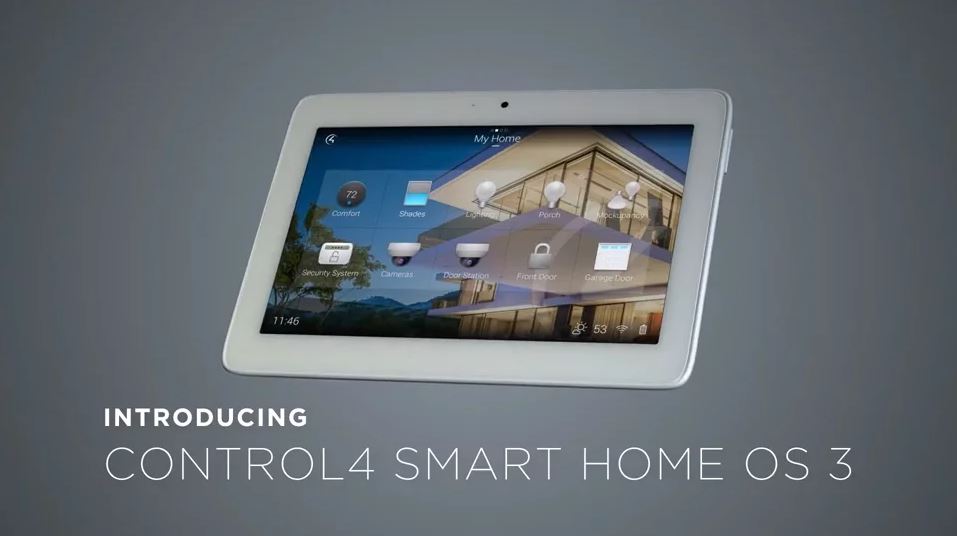 Last but not least, we come to Control4, makers of game-changing home automation control systems that make multi-room AV integration effortless.
Consistently ranked as the number one home automation brand in the CEPRO Brand Analysis, Control4 products are ideal for bringing all of your smart home products together and making them easy to control from a single app.
Alternatively, you could bring them all together and integrate with Alexa for voice control. Either way, Pro Install AV are here to help. As a leading home automation consultant and certified Control4 dealer, we specialise in helping homeowners like you future-proof your property with the smart home industry's best-selling and most recognisable products.
Upgrade your smart home with the industry's biggest and most trusted brands with expert support from Pro Install AV. Contact us online today or call now on +44(0)20 7096 0078.