Why Investing in AV Maintenance for Your Home Should Be Top of Your New Year's Resolutions List
07 Dec 2017
Audio Visual
For most people, planning New Year's resolutions means turning to the obvious – losing weight, dropping a bad habit, or picking up a new hobby. Here at AV installation specialists Pro Install AV, however, we've always been the type to do things a little differently.
For us, thinking about New Year's resolutions means thinking about something else entirely:
AV maintenance.
We love taking time out at this time of year to give our world-class audio visual installations a thorough tune-up, to take care of any nagging problems with our home entertainment solutions, and to carry out essential upgrades so that our AV systems are well equipped to keep us entertained throughout the coming 12 months.
We're not the only ones either.
Across the country, scores of homeowners are using the New Year as the perfect excuse to ensure that their AV equipment is in tip-top condition ready for the year ahead.
Not sure if you should be one of them?
Here's just a few reasons why taking care of AV maintenance should be top of your 2018 New Year's resolutions list.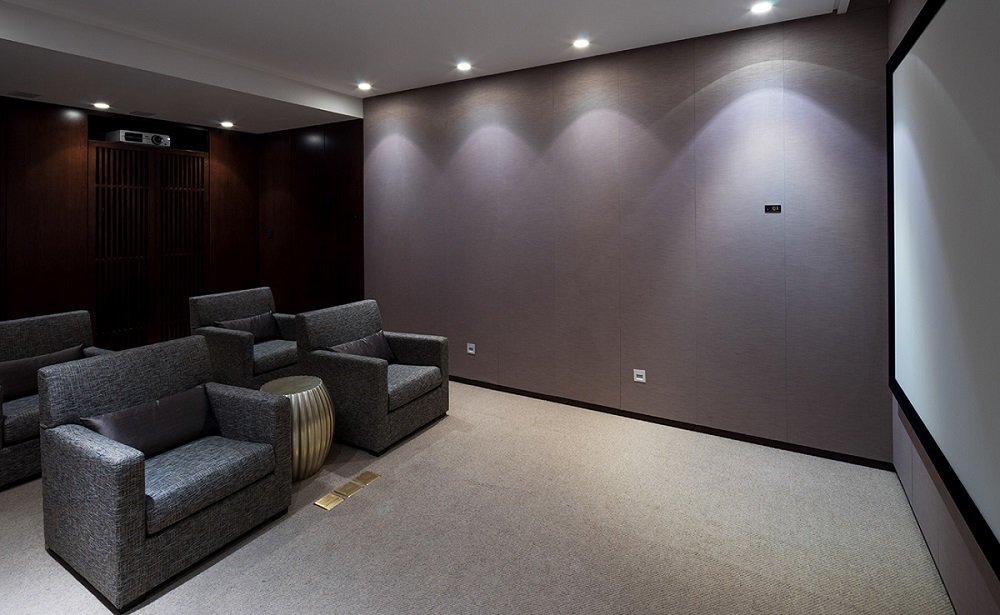 The AV Evolution Will Only Go Further in 2018
Home entertainment solutions have come a long, long way from the grainy black and white images of old into the breathtakingly beautiful HD quality of today.
You know the kind of quality we mean, right? The kind that really makes us feel as though that big blockbuster movie were taking place right in our very living room?
Thought that was the end of the AV quality evolution?
Think again:
The boundaries of what's possible with home entertainment are being pushed further and further, with hitherto unimagined quality standards ready to become the next norm, and a plethora of new technology about to hit the market.
At Pro Install AV, we've been privileged to speak to many industry pioneers about the next generation of home entertainment solutions, and trust us, you don't want to miss what they have in store.
That's why now is the perfect time to invest in quality AV maintenance and upgrades, ensuring your home entertainment system is fully future-proof and ready for the kind of out-of-this-world viewing experiences you never thought possible.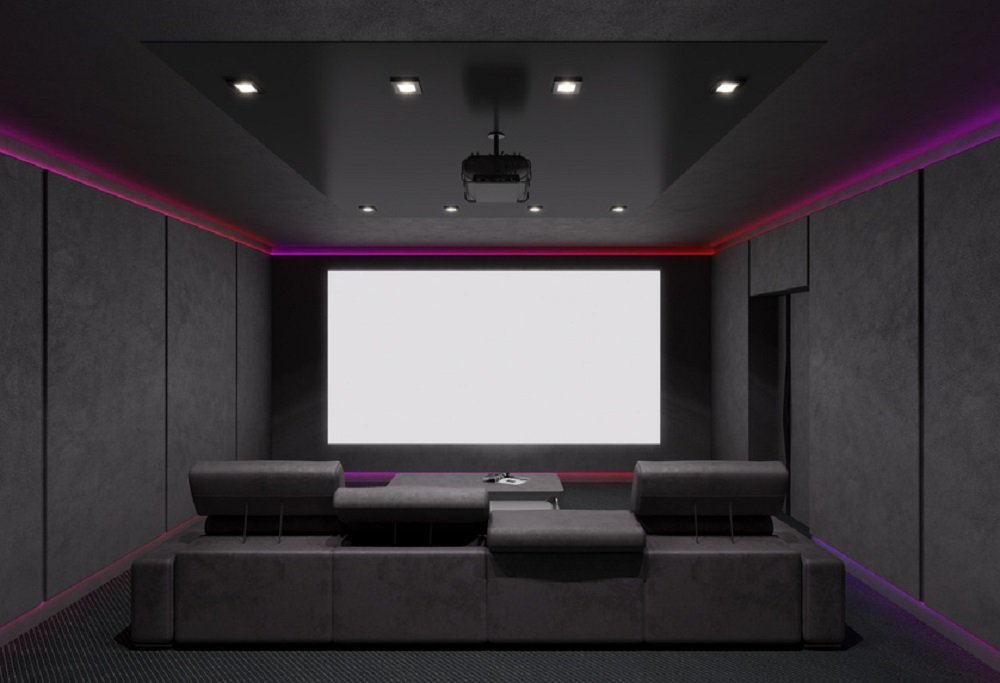 Take Advantage of New Year Savings From Your London AV Maintenance Specialists
The evolution of modern audio visual technology may be all the motivation to make maintenance and upgrades  a priority in 2018, but why do it now?
Why not wait until further down the line when new technology becomes commonplace before making those upgrades?
Simple:
This is the perfect time of year to get the best value deals on AV installations in London.
Post-Christmas savings aren't the exclusive reserve of high street electronics retailers or the big name online outlets like Amazon. Your AV maintenance experts are also promising the kind value for money on updates, upgrades and installations that you may not find at other times during the year.
Besides, you'll want to really impress your friends by being the first to own that state-of-the-art home entertainment solution, especially when those big summer-time viewing parties roll around.
Speaking of which…
Get Ready For World Cup Fever
It can't have escaped your attention that 2018 is going to be a huge year for international sport, especially with the long-awaited World Cup right around the corner.
Sure, you could settle for watching all the big games in an overly-crowded pub, filled with noise and the over-powering smell of stale beer, but let's face it:
You prefer to do things with a little more style.
It could be that you're planning to get your mates round for the ultimate big game party, or it could be that you're simply want to kick back and take in the action surrounded by the pinnacle of comfort and entertainment.
Whatever the case may be, making it your New Year's resolution to carry out essential AV maintenance now means you'll be more than well prepared for the action.
At Pro Install AV, we can help with everything from upgrading you to the latest pro quality speakers, installing a brand new home entertainment solution, and even completely kitting out your home cinema room with brand new furnishings and interior design.
There's just one thing we can't help with, and that's England's chances this year!
Already made it your New Year's resolution to invest in AV maintenance in 2018? Find out how Pro Install AV can help by contacting us online today, or enjoy a free consultation by calling us now on +44(0)20 7096 0078.