Your Complete Mid-Year AV Maintenance Checklist
26 Jun 2018
Audio Visual
Whether it's a small, single-room set-up or a large-scale, whole home solution, it goes without saying that you spent more than a pretty penny on your home AV installation.
So, with that in mind, isn't it worth protecting your valuable investment by taking some time out to ensure that it's still running at its optimum best?
After all, you wouldn't very well spend money on an expensive car without giving it the due care and attention it needs to deliver peak performance, would you? Instead, you'd put it in for regular servicing, taking good care of all the ins and outs and taking the appropriate steps to prevent problems before they arise.
So, doesn't it simply make sense to do the exact same thing with that expensive home AV system that brings you just as much joy inside your home as your prized car does outside of it?
Here, expert audio visual installation specialists Pro Install AV explain not only why you'll benefit from carrying out a mid-year AV maintenance check, but what to look for in the process.
Preventative Maintenance Keeps Your Home AV System in Top Condition For Longer
When we talk to most people about looking after their audio visual systems, they typically come to us with the idea that making annual maintenance checks means looking out for items that are already broken and fixing them.
Sure, that's undoubtedly important, but by scheduling in some time to give your system the care it deserves, you'll actually be better equipped to identify potential faults before they occur.
The result, is that not only do you ensure you're really making the most out of your technology at all times, but also that you save time and money on expensive repairs that could have easily have been avoided.
Though most preventative maintenance measures can be carried out by a trained professional as part of a support contract offered by your London AV installation team, there are a number of things you can take care of yourself.
We'll get to those in a moment, but for now, let's answer the one question that's really on your mind: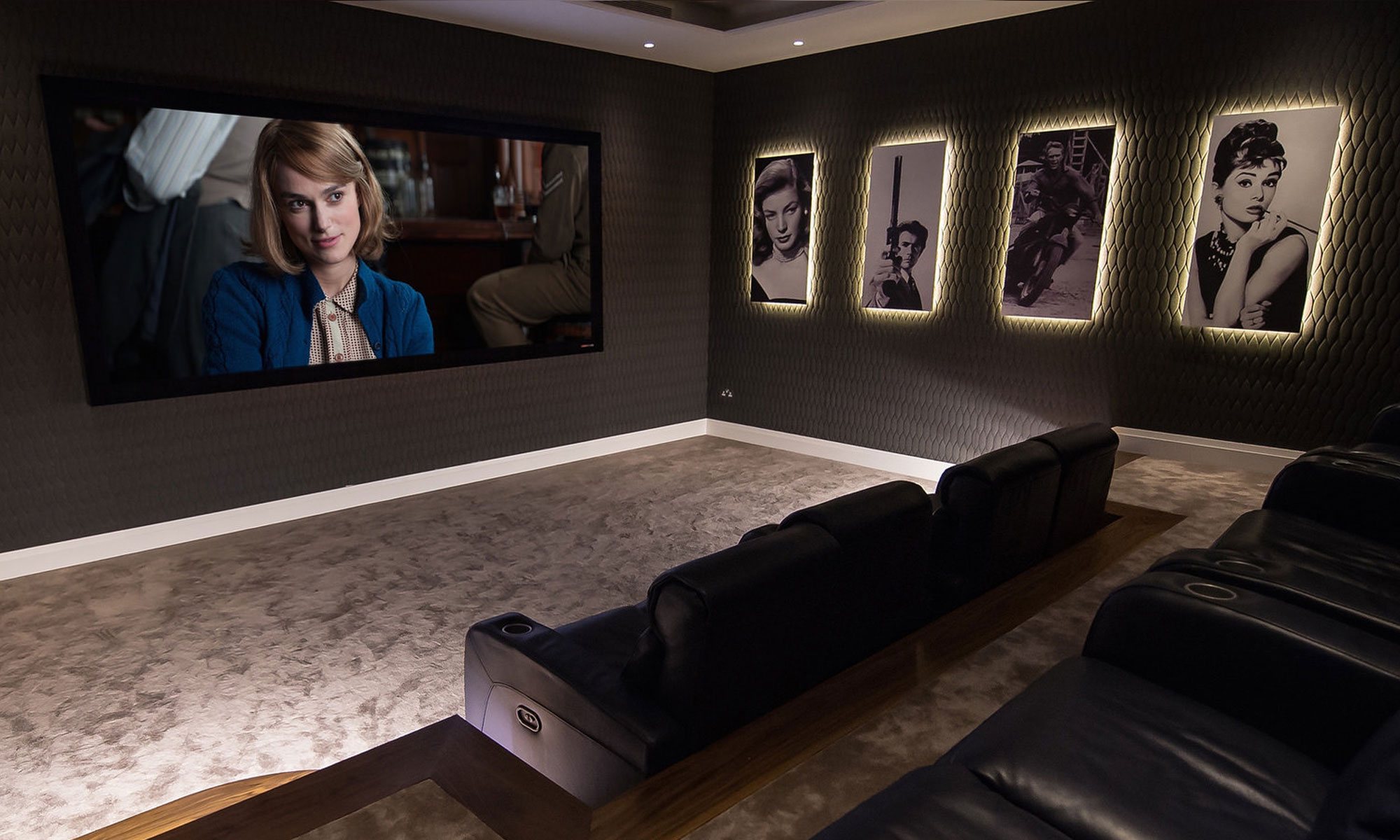 Why Carry out AV Maintenance Now?
Let's face it, we've all waited a long time for summer to arrive this year, and now that it's here, the last thing you want is to be stuck indoors dealing with your hardware.
However, here's the thing:
The fact that you'll be outdoors a lot more this summer is the very reason why now is the perfect time to test, check, and repair your audio visual installation.
Think about it:
Over the coming weeks, the chances are you won't be using your system half as much as usual. So, if you do need to carry out repairs or upgrades, it's unlikely to interfere with your plans. What's more, by carrying out AV maintenance now, you ensure your entire system is performing at its best come those long, dark winter nights when you'll be using it a lot more.
With that being said, let's take a look at just some of the more essential items for your mid-year AV maintenance checklist.
Update Drivers and Software
Technology evolves at such a rapid rate these days that many leading manufacturers often need to release software updates, or in some cases entirely new software versions, in order to fix bugs and ensure that their systems are fully compatible with the latest technological advancements.
Yet with so many other things going on in your life, it's easy to ignore all those alerts and notifications that your systems need updating.
By taking the time to do that now, you reduce the risk of viruses, bugs, and other problems slowing your system down and causing serious failures down the line.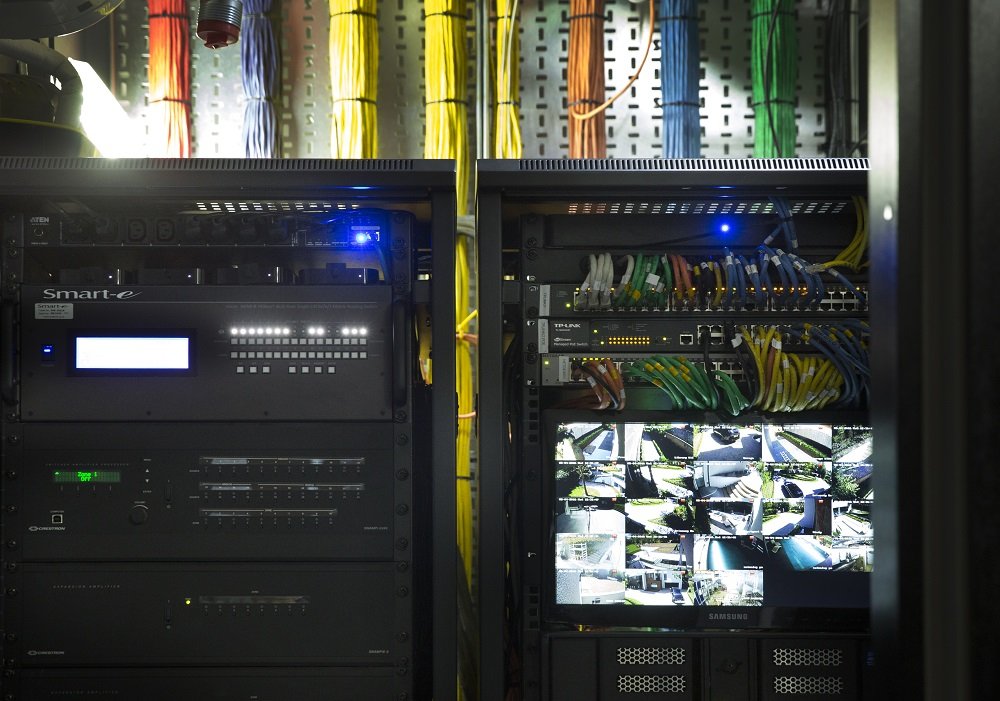 Clean the Physical Hardware
Your audio visual installation team may have already told you this, but it's worth repeating:
Rather than some major system malfunction, it's often simple dust and debris that can cause some of the biggest problems with your hardware.
The next time you're getting on with the housework then, take some time to give some TLC to your AV equipment. You'll be surprised what a difference a simple dusting and a light clean can make.
Ensure Hardware is Adequately Ventilated
Along with dust and debris, overheating is a common cause of hardware failure. If you have an AV maintenance contract, your support specialist can help you with positioning speakers and equipment to ensure they're kept in the coolest spots, or by adding ventilation where necessary.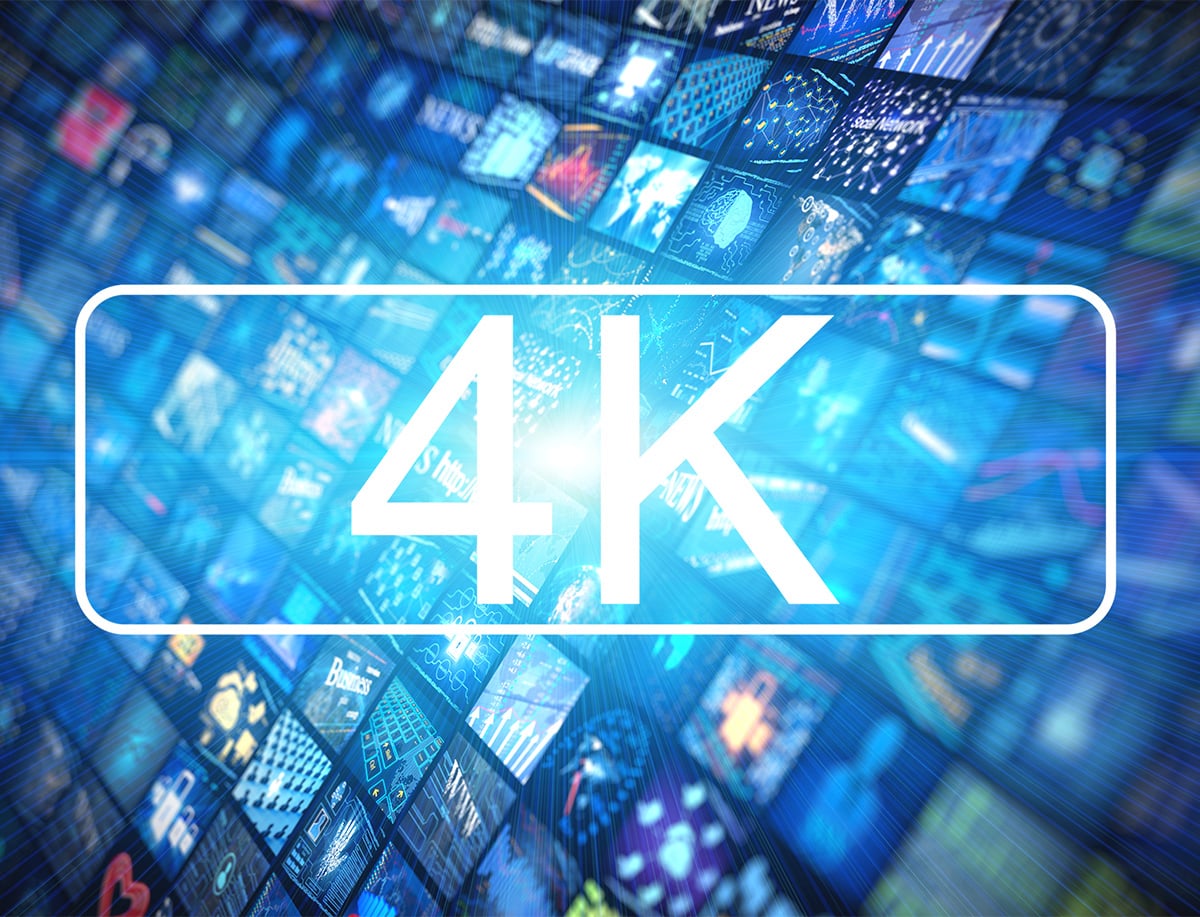 Consider Upgrading to 4K Technology
If you haven't already done so, you might find now to be the perfect opportunity to upgrade an old, outdated home cinema or other media displays to 4K screens and projectors.
Not only is it now more affordable than ever to upgrade to the latest next-generation 4K UHD technology, but by doing so, you're well equipped to make the most of the slew of 4K content being released by both Hollywood studios and major streaming services like Netflix over the coming months.
Not sure why 4K is the way forward? See our recent home entertainment Q&A for more details.
Replace Damaged Cables
Over time, it's easy for the wires and cables connecting your AV installation together to become frayed, worn, or damaged.
If your cables have seen better days, now is the perfect time to replace them before a loose or broken one ends up pulling your entire system offline.
Talk to Audio Visual Maintenance Specialists About Running Complete System Diagnostics
You've taken care of as much as you can, but that doesn't mean you won't benefit from a thorough diagnostics check, scanning through your entire system to identify potential threats and eliminate them before they cause problems.
It's for this reason that a support and maintenance contact proves a worthwhile investment for anyone with high-end AV technology in their home.
Armed with the experience, technical expertise and advanced equipment, the specialists who deliver your contract can not only check to ensure your software is running at its best at all times, but provide fast, effective support for hardware issues, upgrade support and more.
For Complete peace of mind and protection, talk to Pro Install AV today about our complete care Av maintenance packages. Find out more about our full range of support services online or call us now on +44(0)20 7096 0078