Why Now is the Perfect Time of Year to Take Care of AV Maintenance and Installation Upgrades
06 Nov 2017
Audio Visual
With so much going on lately, you haven't given a second thought to investing in Audio Visual maintenance and installation of important updates and upgrades, have you?
After all, your current AV equipment is working just fine.
The truth, however, is that this is exactly the reason why you should take a moment to consider investing in upgrades or essential maintenance work for your system.
Think about it:
You invested a lot into that world-class AV installation. At one point it was even your pride and joy.
So don't you want more from it than simply 'just fine?'
Don't worry, it's never too latest upgrade your current system or to carry out the kind of essential maintenance that can transform your current system from 'just fine' to 'five star.'
In fact, you're in luck:
Now is actually the best time of year to do just that. Here's five reasons why:
No Time Like the Present
If it's been awhile since you first integrated that beautiful audio visual system into your home, and since then, you've neglected simple Audio Visual maintenance and installation upgrades. So who knows the what kind of superior quality and advanced features you could be missing out on?
Before you do anything else today, make a note to contact your AV installer and talk to them about potential upgrades and improvements.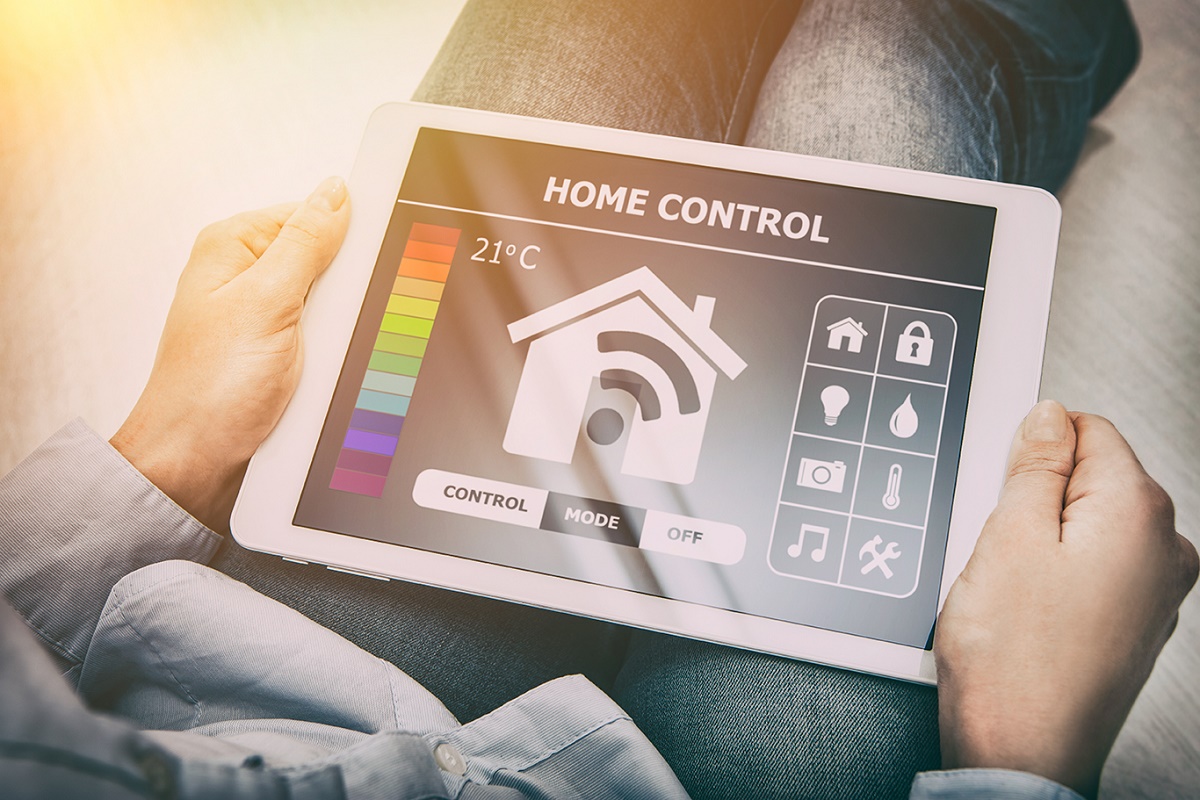 Experience the Best in Home Entertainment on Those Cold, Winter Nights
With the summer months well behind us and those, cold, dark winters evenings drawing in, we're all spending a lot more time at home lately.
Not that you mind: With a state-of-the-art home cinema installation or AV system at the heart of your home, you've got more than enough to keep you entertained right the way through your period of semi-hibernation.
At least you do if nothing goes wrong.
You'll be using your home entertainment products a lot more over the next couple of months, increasing the likelihood of a malfunctioning or misbehaving system – so it's the perfect time to call out an AV maintenance specialist or invest in essential upgrades before you bunker down for the winter.
That way, there's no chance of a poorly performing system spoiling that cosy night on the sofa with your loved one and your favourite box set, nor will a hardware failure spoil that big family movie night.
Enhance Your Home Security
It isn't just your AV system itself that gets put through its paces in the winter months – your home security system may also find itself being used more frequently.
As the days grow shorter and shorter, would-be intruders see more opportune moments to strike – but they don't have get anywhere in your home.
Did you know that you integrate your Audio Visual solution with other smart home products to serve as the perfect deterrent?
You could, for example, trigger your AV system to load up and play a TV show or the sound of people's voices at the same time as raising the lights when nobody's home after dark, creating the impression that your home is still fully occupied.
Or you could speak to your Audio Visual maintenance and installation specialist about integrating AV with your home security to give you greater control over your CCTV, and create a powerful home security alarm that proves effective in scaring off potential trespassers.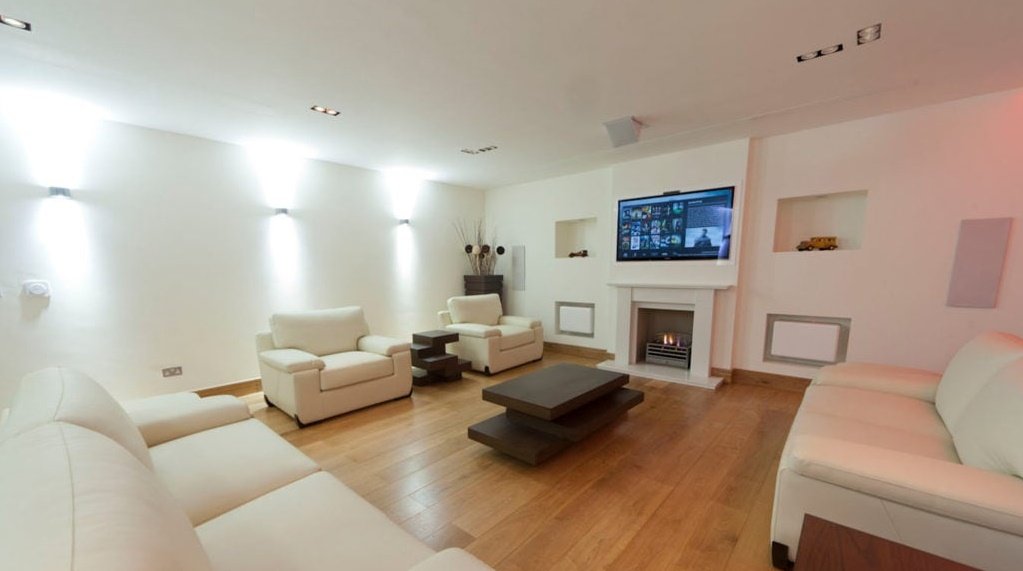 Impress Your Guests During Those Big Festive Occasions
Whether it's family members popping round to deliver Christmas presents and catch up over a mince pie, or friends getting together to dance the night away at your annual New Year's celebration, you'll be hosting more get-togethers over the next few months than you probably have done all year.
So, when those guests do pop round, don't you want to be ready to impress with the latest Audio Visual and home entertainment set-up?
Starting now, you could upgrade your AV to provide even better sound quality, even clearer picture quality, and even easier controls, all in time for the party season.
Discover what a difference AV maintenance and installation support can make to your home at this time of year by contacting Pro Install AV online, or call now for a free consultation on +44(0)20 7096 0078.