All about Control4 and the Google Assistant
12 May 2020
Control4
While Amazon's Alexa may have hogged all the limelight as far as voice-activated smart assistants go, it's far from the only option on the market. Its closest rival, Google Assistant, has proven itself to be a worthy contender to Alexa's throne.
When it was first launched in 2016, the Assistant-powered Google Home shipped five million units worldwide. Just three years later, that figure stood at 20 million, with sales predicted to top 140 million by the year 2025.
Undoubtedly, a large part of Google Assistant's appeal is how well it works with other leading smart home devices, allowing you to control everything from your smart lighting installation to your home entertainment system using nothing more than simple voice commands.
Yet of all the brands that you can manage via your Google Home speaker, few offer quite the same in-home experience as Control4: the world-renowned bespoke smart home control system.
As the leading control4 dealers in London, Pro Install AV often work with clients who turn to us to help them make their lives even more comfortable with comprehensive Google Assistant/Control4 integration.
While we're always happy to help, the truth is that configuring your Control4 system to work with voice commands via Google Assistant couldn't be easier.
Smart devices like Google Home, the Google Nest Hub, and even your Android smartphone can all help you take full control of your home automation system using only your voice. Here, London's top home automation installers Pro Install AV explain how it's done.
Today, we show you exactly how it's done.
Which Google Devices Does Control4 Work With?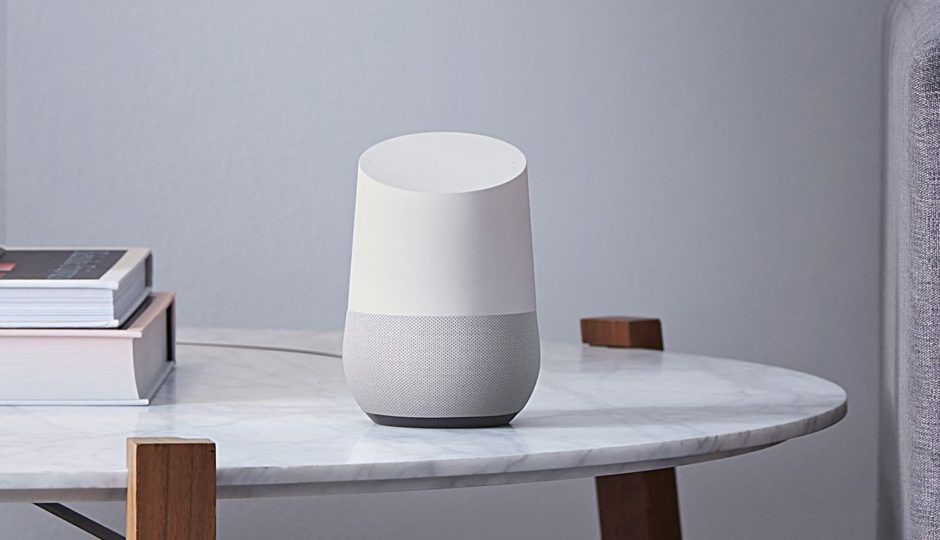 Your control4 home automation system can be controlled using any device that features Google Assistant. This includes:
Google Home
Google Mini
Google Home Max
Google Nest Hub
Phone or tablet with the Google Home app.
One of the best things about Control4's Google integration capabilities is that they are forwards-compatible. This means that if and when Google releases new smart speakers in the future (as they're sure to do), you'll be able to use those as well.
How Can I Control My Home Using Google Assistant and Control4?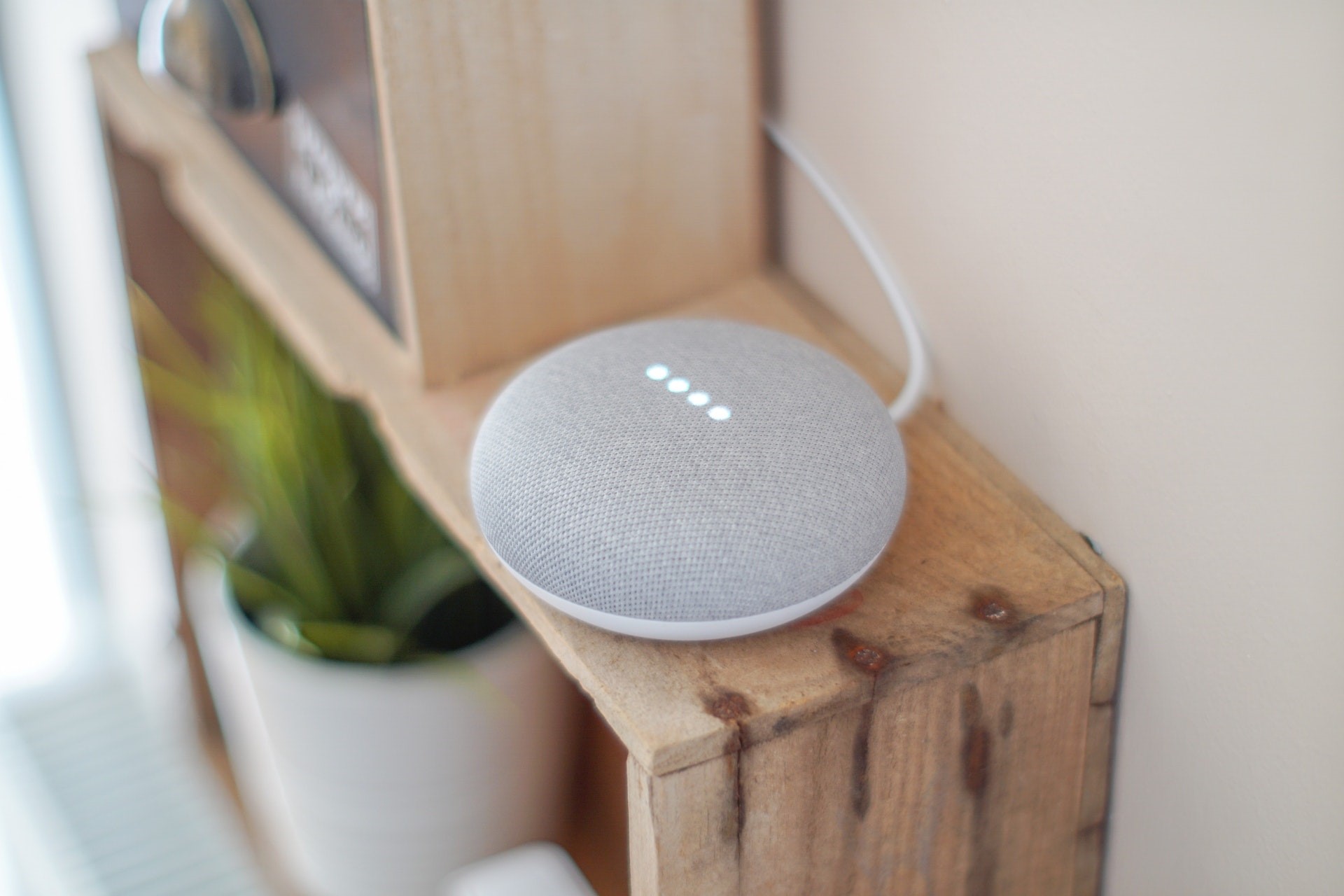 Once integrated with your Control4 home automation system, you can use Google Assistant to control all of the following smart home features using your voice:
Blinds
Fans
Lighting scenes
Lights (dimmers and switches)
Locks (lock command only and query state)
Thermostats
Voice scenes
And more…
Intelligent lighting systems and home security setups are some of the more common smart home aspects that your Google Assistant can control. Still, it won't be long before you are able to use your voice to manage your home cinema system, IoT devices and more.
 In Action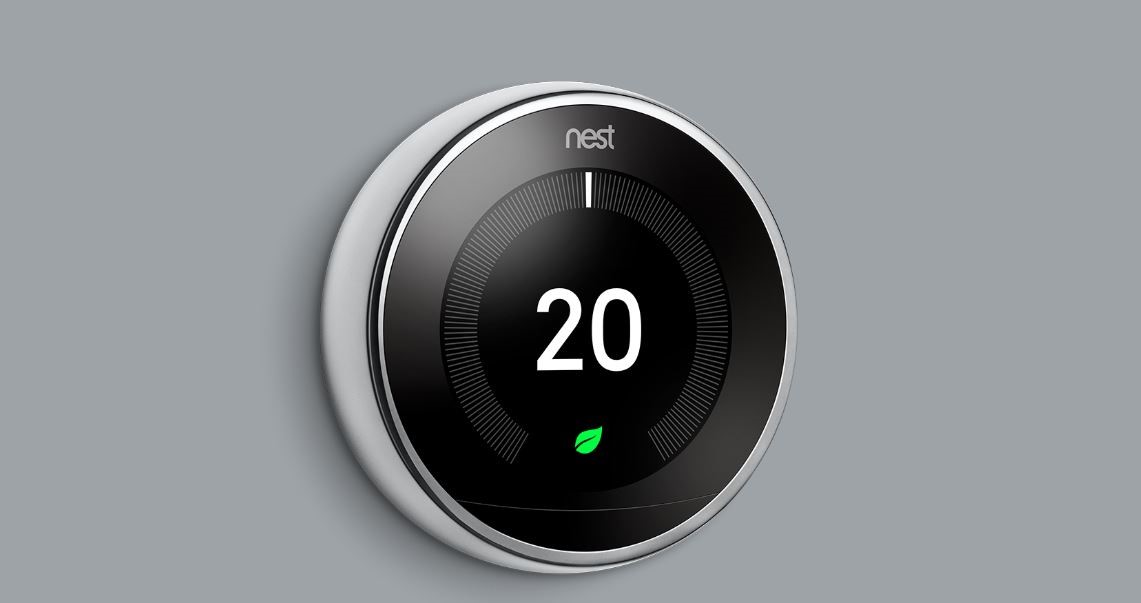 You could, for example, use your home automation system to setup a simple scene to power up your home after you've been out all day.
Instead of arriving home from work exhausted and finding that the kids have drained the battery on the iPad you usually use to control everything (or, worse yet, searching all around the house for the relevant remote controls), you simply walk through the door and say "OK, Google, turn on home."
Just like that, the lights come on, your heating system powers up, and your multi-room audio solution automatically plays your favourite relaxing songs.
All you have to do is use another Google voice command and not only will Control4 turn everything off, but it will also connect with your smart home security system to ensure your property is locked and secured.
The possibilities are endless when it comes to using the powerful combination of Google Assistant and Control4 automation. No longer do you have to get up to turn off the lights or go scrolling through an endless menu of apps to find the one that controls your lighting system. Simply say "OK Google," and let this next-generation technology do the rest.
How to Integrate Control4 and Google Assistant?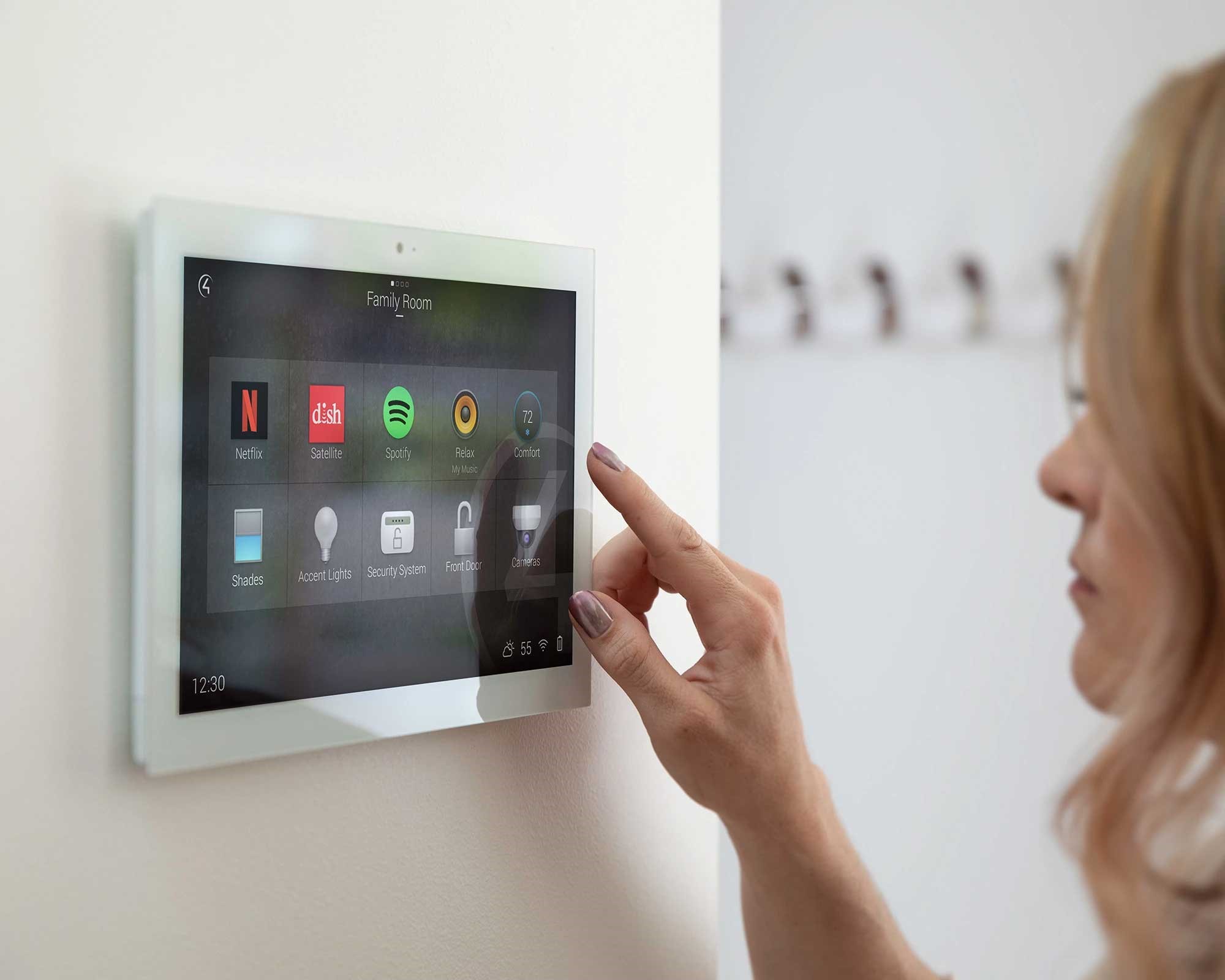 So far, so good, but how exactly do you go about bringing the two together?
The good news is that connecting your Google device to your Control4 system takes no more than two quick and easy steps:
1: Check Your System is Google Compatible
For this to work, your Control4 system needs to be running Smart Home OS 3.0 or newer and have a 4Sight license.
You can check this by going to your Control4 Account, then, My System and 4sight status respectively. 
Don't have a streamlined system or a 4sight license? Your Control4 installers at Pro Install AV will be happy to help with setting that up for you.
2: Create a New Home and Add Device
Next, create a new home in your Google Home device by going to add – Create New Home.
Then, return to Add, and this time click 'Set up Device' followed by 'Have something already set up.'
Providing your Control4 system is up and running, and you have WiFi enabled, Control4 will show up. You can then enter your Control4 login credentials, choose whether to use Smart Home Privacy Guard (more of which in a moment), and you're good to go.
Protect your privacy with Smart Home Privacy Guard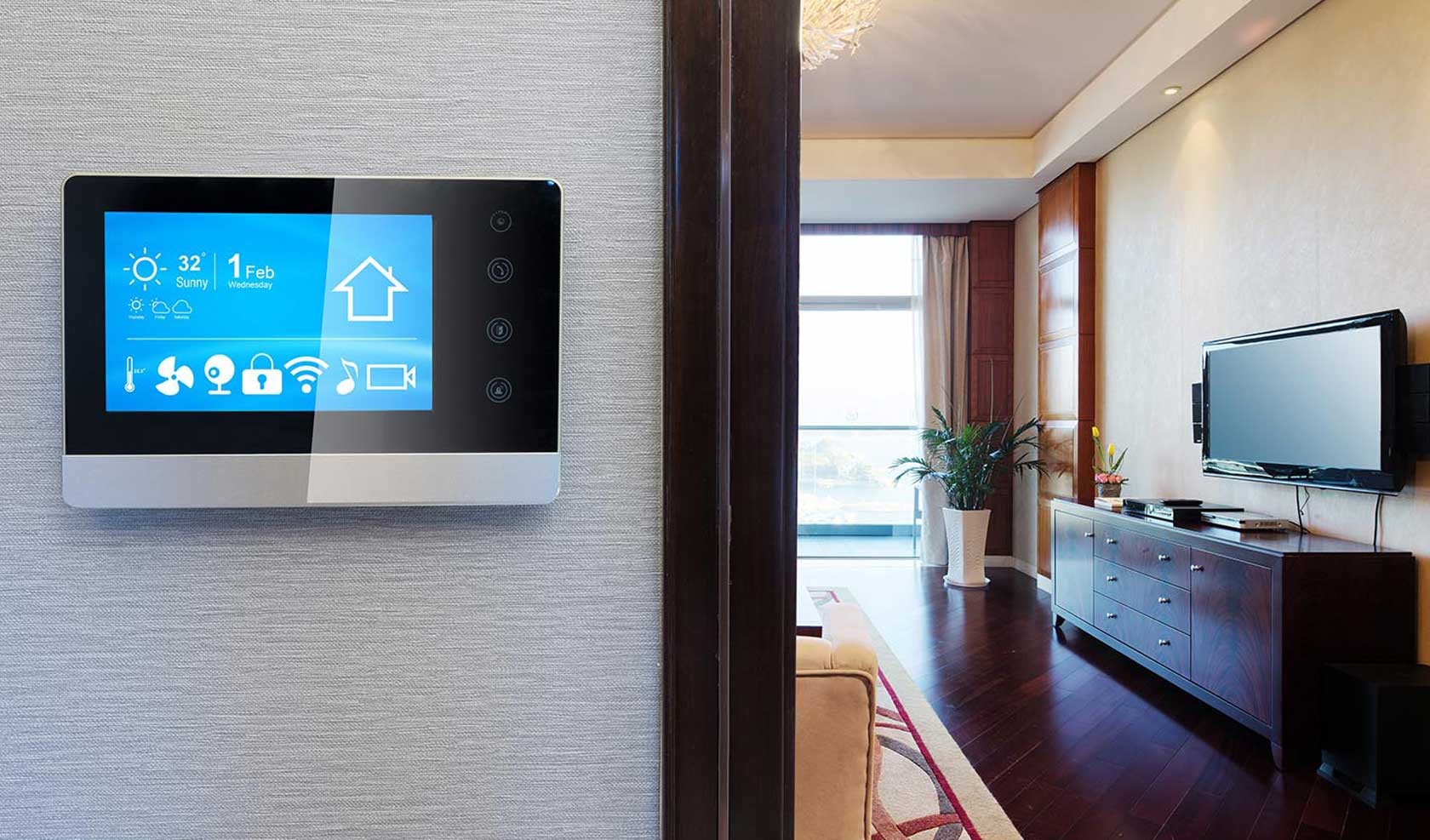 Of course, there may be some data from your Control4 system that you don't want to share with Google. If you change your device settings using your Control4 touch screens or your iPad app, for example, you may want to hide those changes from Google.
In that case, all you need to do is enable Smart Home Privacy Guard, a useful feature that gives you greater control over the data you share.
That way, you get to maintain your privacy while still getting all the ease and convenience of fully voice-activated home control.
Need more advice on managing your smart home system with Google Assistant or Amazon Alexa? Contact London's leading Control4 dealers online today or call us now on +44(0)20 7096 0078.