How Smart Home Automation Can Help You Care for Elderly Loved ones
10 Oct 2019
Home Automation
By now, it's no secret that smart home automation technology can make a monumental impact on even the most mundane of day-to-day tasks.
From controlling the lights to flicking on our favourite film, smart technology is always there for us, adding a greater sense of ease and even luxury to everything we do.
While you may be using products like Crestron's pioneering home automation system (from £12,500) to make our own lives easier, have you ever stopped to consider what a big difference such technology could make to the lives of your elderly loved ones?
Today, London home automation installation specialists Pro Install AV outline just a few key ways that products by the likes of Crestron, Lutron, and Control4 can help our parents, grandparents and other ageing relatives to enjoy a better, more comfortable quality of life.
Before we get to that, however, there's one very important question we need to answer.
Why Invest in Smart Home Automation for Your Loved Ones?
Make no mistake about it; our population is ageing at a rate never seen before.
According to the United Nations, the number of people living past the age of 60 totalled 962 million in 2017. That's twice the size of the global 60+ population back in 1980, but only half of what it's expected to be in another 30 years' time.
According to expert predictions, the number will total of 2.1 billion by 2050.
Further figures suggest that by 2030, older people will outnumber children under the age of 10 by 1.41 billion to 1.35 billion.
So yes, we're all living longer. This is great news for the most part but does mean that more of us are going to need a little extra helping hand around the home.
In fact, for many of our parents and grandparents, getting that extra help sooner rather than later could allow them to continue to enjoy their freedom and independence for many years to come.
These days, our loved ones are living than ever before. While that may be great news, it does mean that many of our relatives could use a little extra help to enjoy their independence, help that our own busy lives mean we're not always on-hand to provide. With home automation technology, we can take better care of our families even when we're miles from home.
Here, we look at some of the main smart home innovations that could improve quality of life for your elderly relatives and help you take care of them even when you can't physically be there in person.
Web-connected Monitoring Devices and Security Systems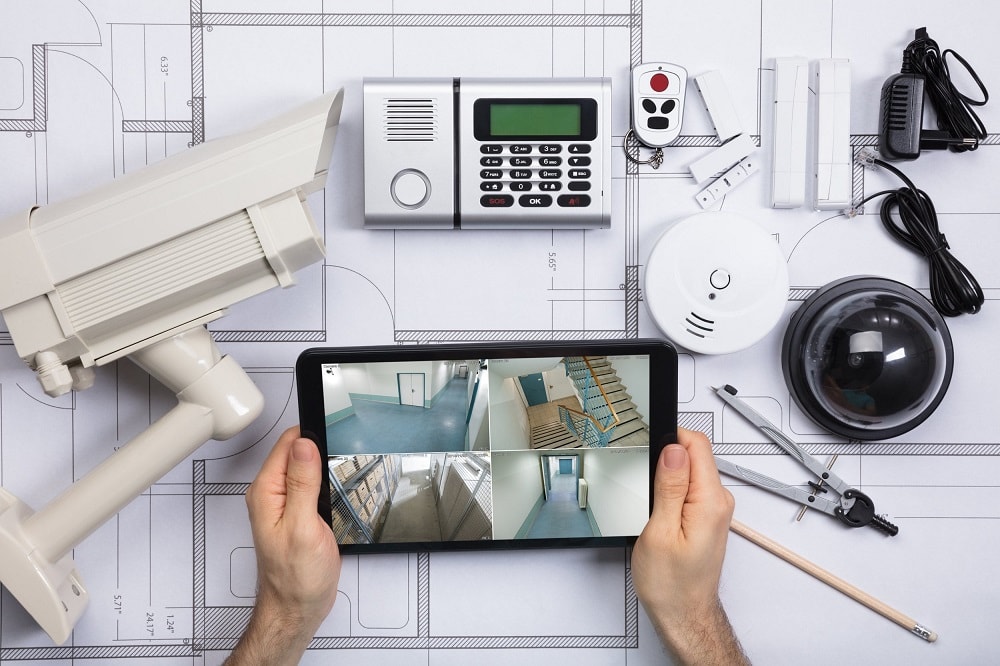 We'd all love to be there for our families 24/7/365, but let's face it:
Between bustling away at the nine-to-five and taking care of our kids at home, we're unable to check in on family members as much as we'd like.
That's where a good quality Wifi-enabled monitoring system comes into its own.
Some products, like TechSilver's Elderly Monitoring System (£179.94), offer the complete peace of mind that comes from knowing your loved ones are safe, comfortable and well-protected.
For example, you could use their smart home monitoring system to keep an eye on the temperature and send a notification to your smartphone if it gets too cold. Using remote access to their home automation system, you could then adjust the temperature for them.
You could also use it to detect and prevent slips and trips and to check that they're getting enough sleep, eating and drinking properly, and taking their medication on time.
Such systems don't use microphones or cameras, so you can be sure that your relatives' privacy and dignity are well-protected.
However, they do track movement which can be useful for not only ensuring your loved ones are OK, but also that any visitors or carers arrive and leave when they're supposed to.
If your detector senses that there's more than one person in Mum's house when you know she isn't expecting visitors, for example, then you could receive a notification to let you know, allowing you to call and make sure she's OK.
Wifi-enabled monitoring systems enable you to ensure your family members are safe and comfortable and even check whether they're eating and sleeping enough, all without compromising their privacy or dignity.
Voice Activated Lighting Control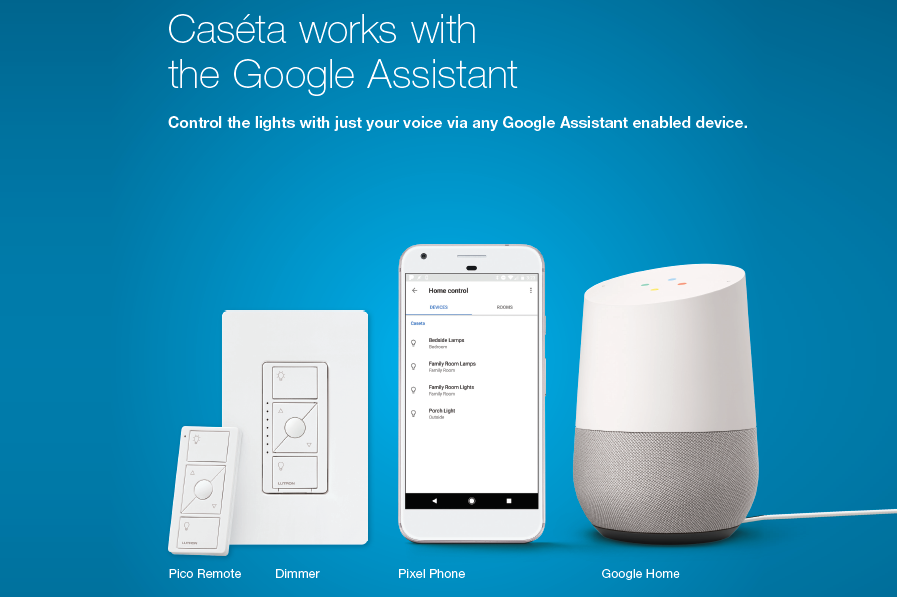 According to the American Foundation for the Blind, seniors require three to four times more light to perform sight-intensive tasks like reading, sewing, and writing.
They get older, and our family members may struggle to get up to change the lights, leaving them in the dark and severely impacting their quality of life.
Not that helping Grandma enjoy her knitting is the only reason to improve the lighting in her home.
The American Academy of Family Physicians says that over 90% of hip fractures occur as a result of falls, with poor or inadequate lighting proving to be a major factor in many falls.
Sure, you could always hand your loved ones a remote control or install a smartphone app for a leading smart lighting system like Lutron HomeWorks (from £5,000), but if Gran already has poor eyesight or difficulty using her hands (or even if she isn't too familiar with modern technology), then this could potentially make matters worse.
Instead, you could link Lutron HomeWorks to Amazon Alexa or your preferred smart speaker device so that all she has to do is say the right keywords at the right time to control the lights using only her voice.
Combining intelligent lighting control with a smart speaker like the Amazon Echo can improve your loved ones' quality of life and keep the same from injury without having to rely on the remote control or smartphone app.
Making Everyday Tasks Easier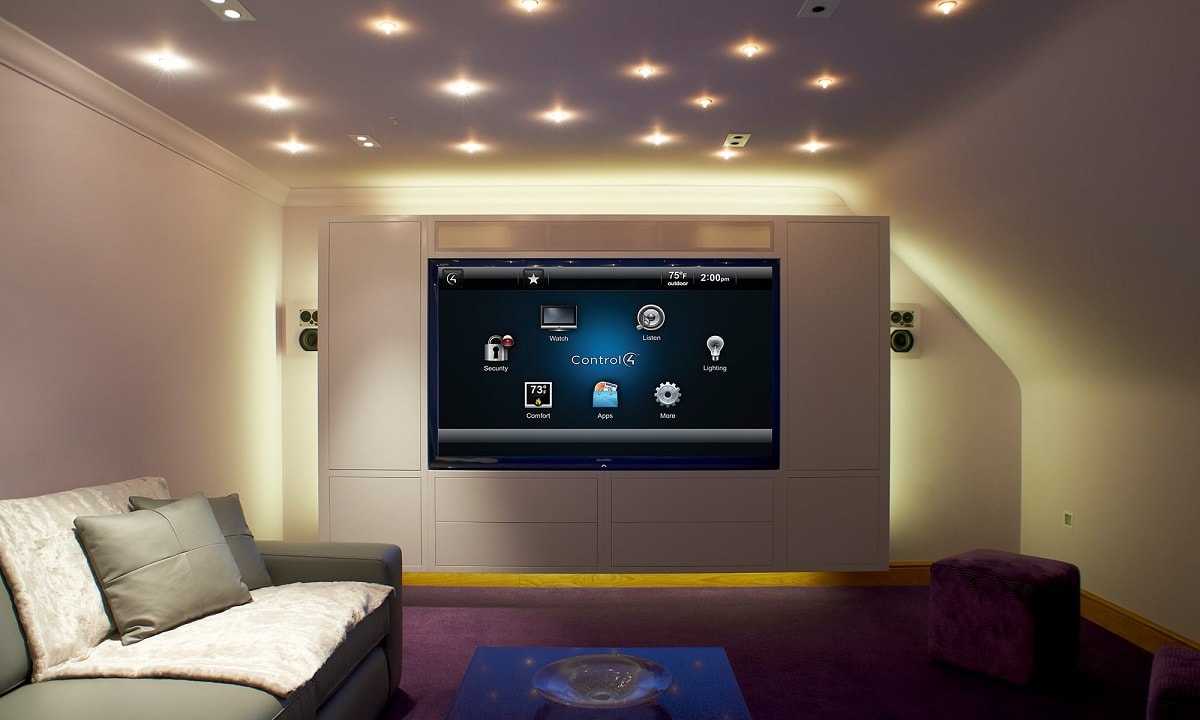 Of course, it isn't just light control that can be made effortless with a little smart home automation.
Elderly relatives tend to spend the majority of their time at home, so anything that can be done to make their time more comfortable, safe, and enjoyable is only going to be welcomed.
By combining Amazon Alexa with say a Control4 home automation system (£800+), your loved ones can do everything from closing the curtains at night to turning up the thermostat or even ensuring they never miss their favourite TV shows.
Lend a Helping Hand, Even When You're Far Away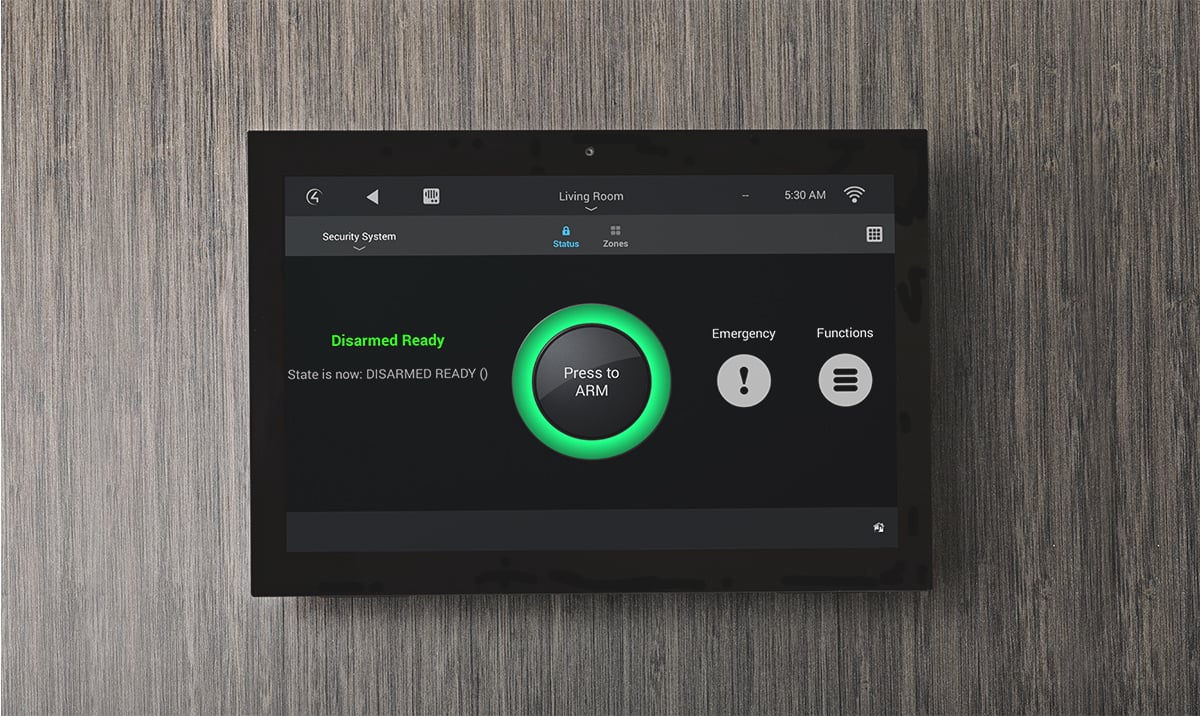 It's all well and good having the tools available to help family members enjoy their independence around the home, but what happens if they're just too sick or infirm to take care of themselves truly.
Naturally, the answer is to be there with them as much as possible physically, but if you're stuck dealing with other commitments, you'll likely benefit from remote access to your loved one's home automation system.
That way, you can connect with them via Skype while using the app on your smartphone to handle everything from setting the right heating and lighting controls to ensure that they're comfortable to turning on their smart home security system to ensure they're safe and protected.
Voice-controlled home automation systems can help your family members enjoy a greater sense of independence around the home, while remote access ensures that you can still take care of them when needed, even if you're busy dealing with other commitments.
Using "If This, Then That" (IFTTT) Programming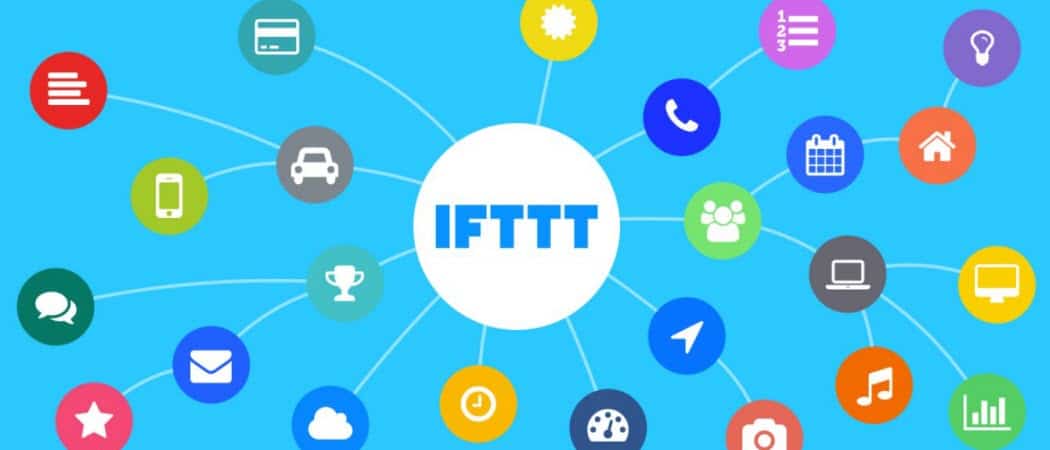 Talk to your home automation installation specialists before you add a new system in your home, and they can help you integrate multiple devices into one set-up.
What's more, they can help you program certain actions to occur when triggered by specific events or times of the day.
For example, you could have their home security system and outdoor security lights automatically come on at sunset or ensure that when your elderly relative uses their smart cooker that they receive a prominent audio/visual reminder to turn it off again at the appropriate time to prevent an accident.
Likewise, if they struggle with hearing problems, you could connect their home doorbell to your Lutron smart lighting set-up so that the lights flash to let them know when somebody is at the door. You could also connect this to a video intercom device so that they can see exactly who is at the door and avoid answering to strangers.
Discover how London home installation specialists Pro Install AV can help you to help your loved ones enjoy all the peace, comfort, and security they deserve in their old age.

Contact us online today to arrange an initial consultation, or talk to us now about your family's smart home needs by calling +44(0)20 7096 0078.