How Smart Home Automation Can Help You Stay Safe and Stay Healthy This Summer
09 Jul 2020
Home Automation
Summer is here at last, and after months of being cooped up inside, we should all be looking forward to heading outdoors for some much-needed fresh air and sunshine. 
Yet let's face it: 
With the current pandemic still ongoing, this summer is going to be very different.
More of us will be staying home over the coming months than ever before, but that doesn't mean that we can't make the most of the longer days and bright weather.
With leading smart technology brands like Crestron, Lutron, and Control4, staying home for the summer doesn't have to be a burden.
Here, London home automation installation specialists Pro Install AV look at just some of the ways that you might want to think about utilizing your smart home systems to keep healthy and safe throughout the next few months.
This summer may be a little strange compared to the ones we're used to, but if you're concerned about what effects staying indoors at home may have on your health and well-being, don't worry. We've got you covered with five simple suggestions for using smart technology to keep you -and your loved ones- safe and well over the coming months.
1. Use Your Smart Thermostat to Keep Cool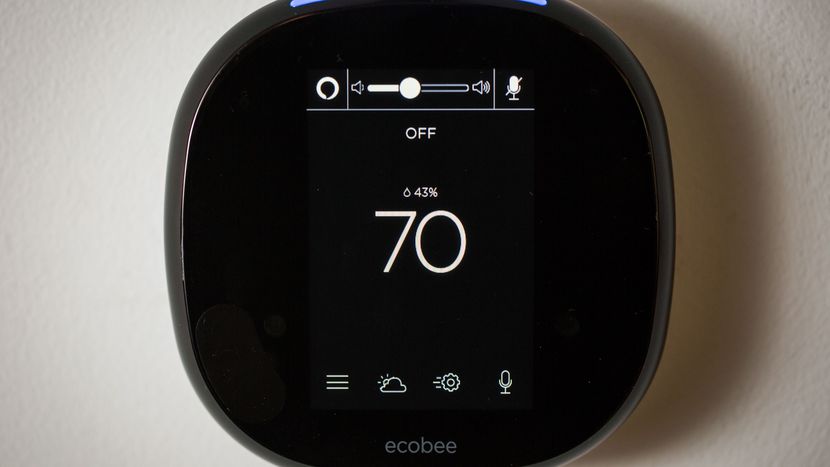 Those long, hot summer days may be a blessing, but baking out in the sun all day never did anybody any favours. During particularly warm weather, it's essential to stay cool as too much exposure to too much heat can cause all kinds of long-term damage to both the brain and body.
As scary as that might sound, there is a simple way to keep cool this summer. Simply install a smart thermostat and integrate into your existing home automation system. These next-generation devices can monitor the temperature throughout your home and regulate accordingly, turning off the heating and turning on the air conditioning when appropriate so that it never gets too hot.
2. Use Smart Lighting and Shading Systems to Make the Most of Natural Lighting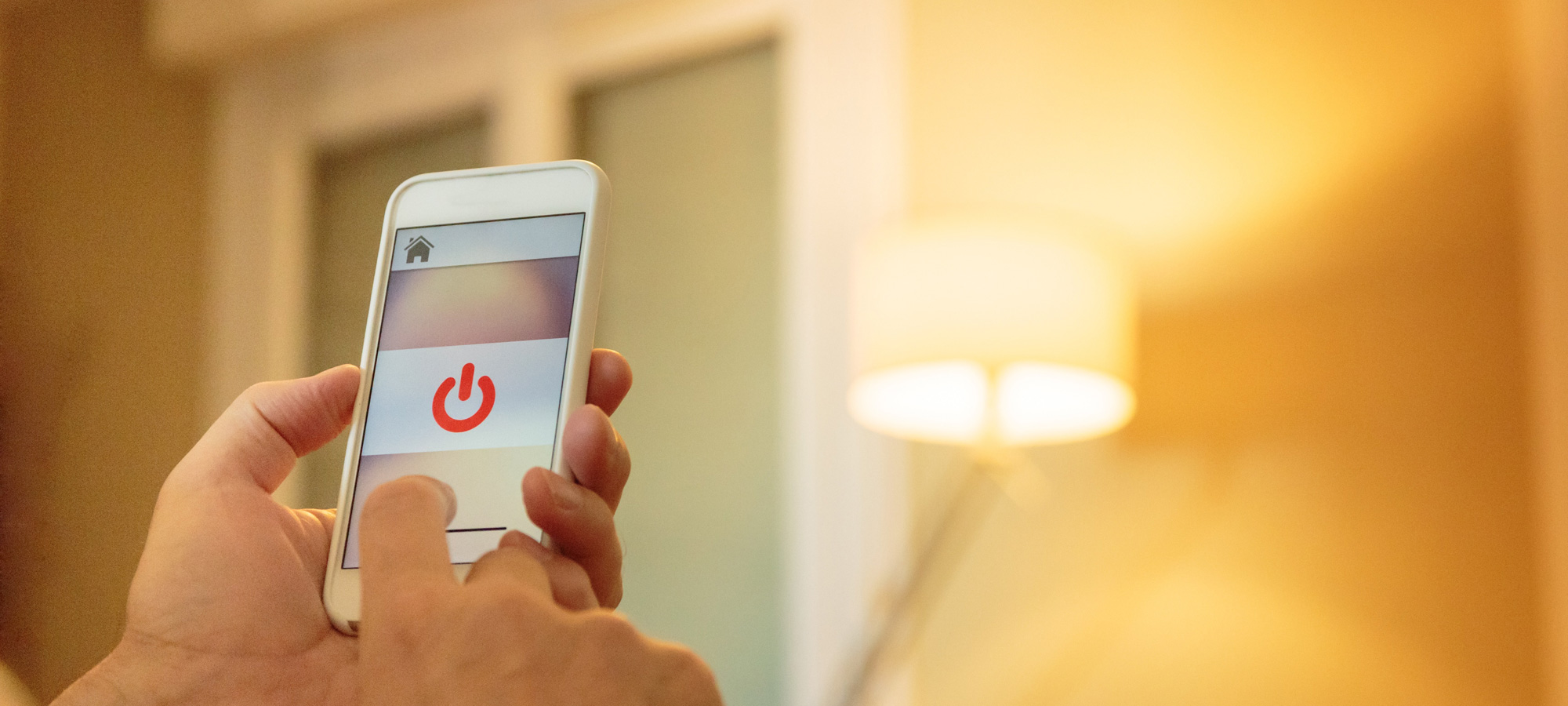 There may be a lot to like about the bright and sunny weather, but for some people, the excess heat and extended daylight can put a serious dampener on their ability to enjoy the summer.
All that warm weather can leave them feeling tired and sluggish, while adjusting to the longer days also impacts their ability to get a good night's sleep. The result is a lack of energy, motivation, and even a low mood.
If that sounds familiar, you might want to consider a smart lighting system like Lutron HomeWorks.
This multi-award winning lighting system can be used to better control natural lighting, bringing about some much-needed shade while at the same time keeping the temperature at a cool, comfortable level. This not only helps you to feel more alert and awake throughout the day, but can also significantly improve the way you sleep at night.
Did you know that smart thermostats, smart lighting systems and smart home products can also help you save energy? In some cases, they can reduce your home energy usage by as much as 40%, producing a substantial saving on your utility bills.
3. Improving Air Quality With Smart Air Conditioning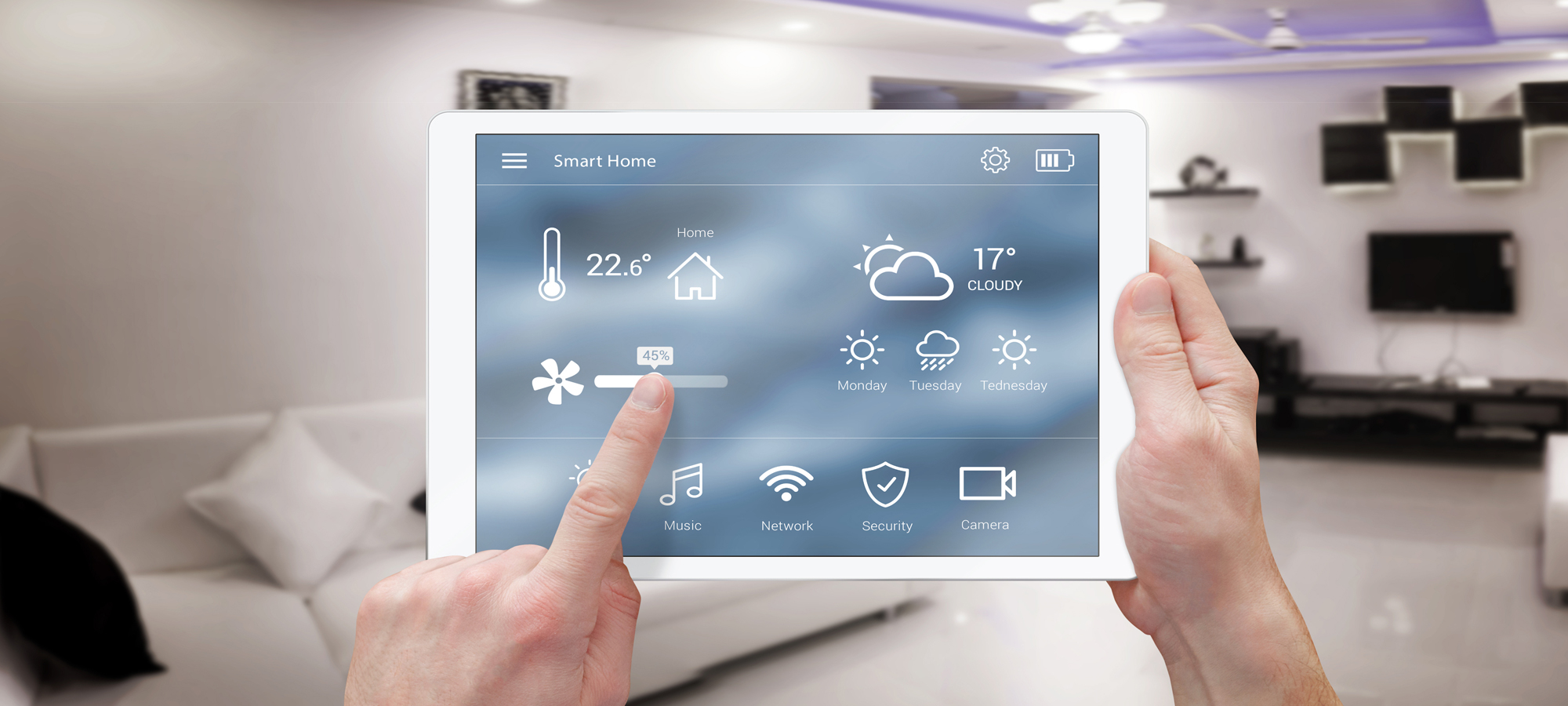 With COVID-19 still very much present, keeping our families safe means being mindful of the air quality in our homes and doing all we can to filter out the countless pollutants that infiltrate the air every day.
One simple way to do this is with a smart air conditioning system. Effortlessly integrated into leading home automation control systems like those from Crestron and Control4, offer a quick and easy way to improve airflow throughout your home, with full control available via your smartphone.
4: Provide Better Protection With Upgraded Home Security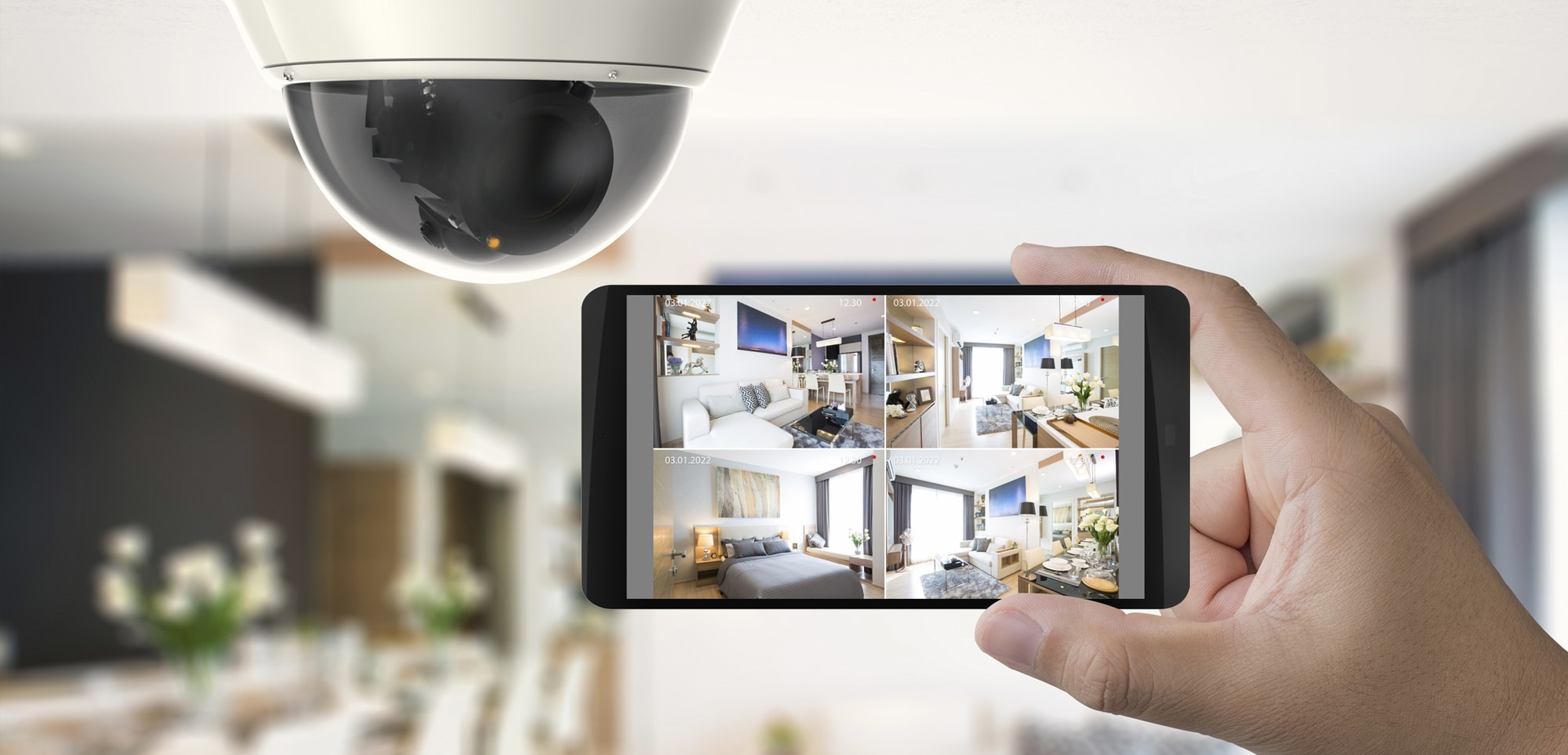 Of course, keeping your family safe means more than protecting them from the coronavirus or from the natural effects of the summer sun, it also means ensuring your home is well protected too.
Did you know that more homes are broken into in summer than at any other time of year?
It's for this reason that more Pro Install AV customers ask us to help with upgrading their smart home security system at this time of year than any other.
A combination of smart security cameras with round-the-clock remote monitoring, alarms that can be activated via your smartphone and next-generation access control features can offer complete peace of mind for you and your loved ones.
Did you know that your existing home automation system can already prove invaluable for home security? For example, your smart lighting system likely offers a stimulated occupancy setting so that you can have the lights flick on of an evening, making it look as though everyone's home even when you're all out.
This one simple step alone can make a big difference in deterring would-be intruders.
5: Keep Fit with a Smart Home Gym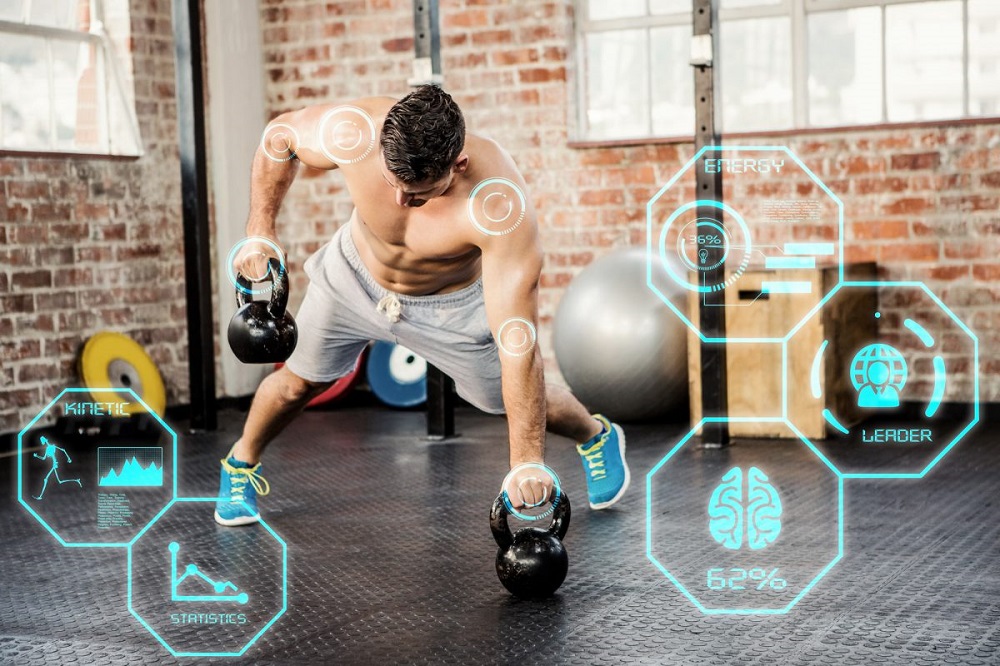 The majority of businesses may have reopened their doors by now, but the time of writing, there was still no word on when gyms and leisure centres would allow paying customers to return.
If you're missing the opportunity to get your adrenaline-pumping (or simply need to shed that lockdown weight!), then we've got some good news for you.
Smart home automation systems can be used to create your very own state-of-the-art home gym, helping you take your workouts to a whole new level without ever once stepping beyond your front door.
Looking for more ways that smart home automation technology can keep you and your loved ones safe and healthy this summer? Talk to the experts at Pro Install AV today.
Our experts are on hand to offer a free consultation, working with you to design the perfect smart home system to suit your family's home and lifestyle. Contact us online or call now on +44(0)20 7096 0078.